News Blog
Keep up to date with the latest news, insights and features from the Adelphi Group of Companies
So Long Hugo
March 2, 2015
Hugo a-go-go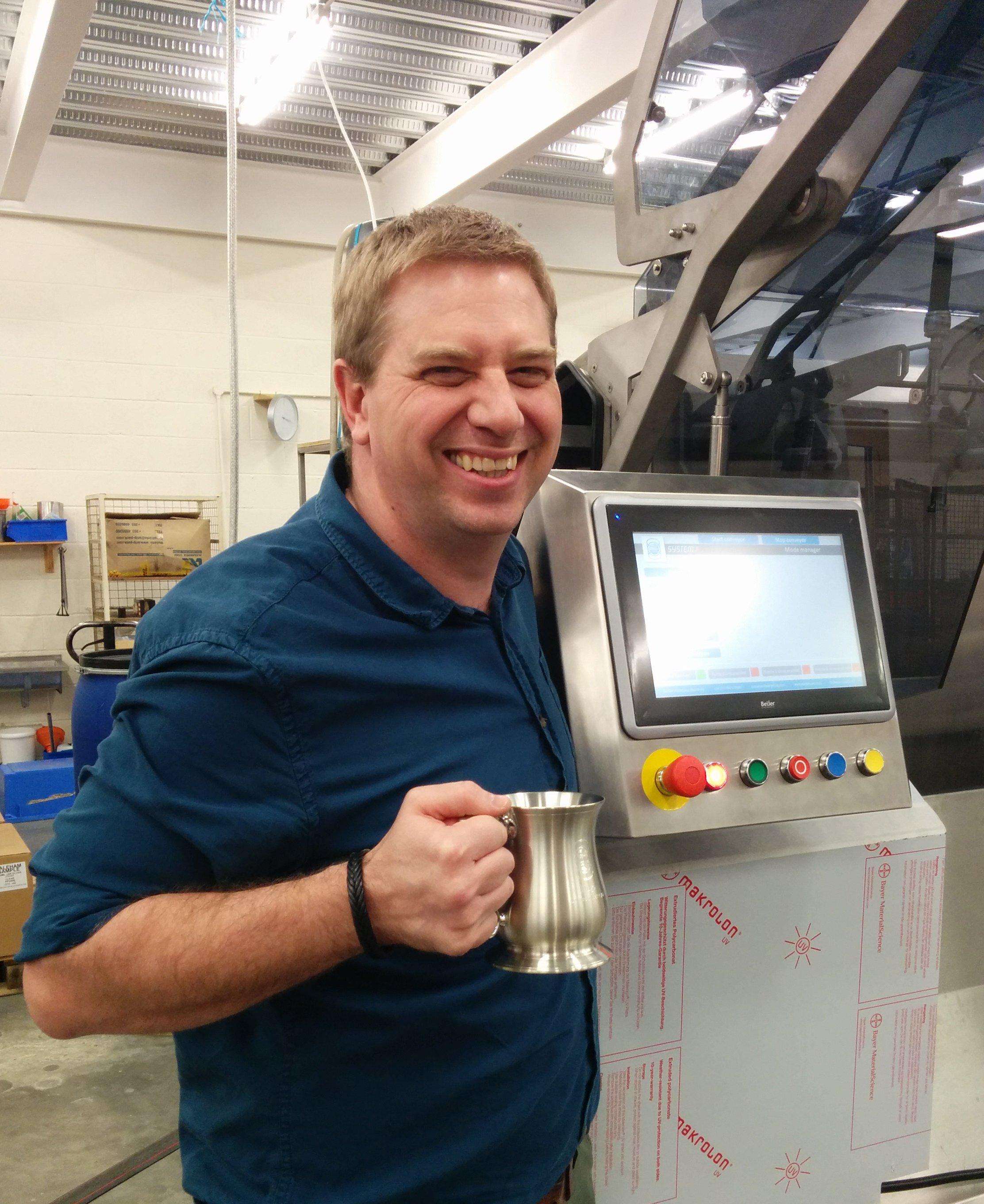 It was with heavy hearts that all at Adelphi waved goodbye to Hugo last week.  As a native South African and having spent almost eight years with Adelphi in the UK, both he and his wife could stand the dreadful weather no longer.  They therefore took the decision to move back 'home' with their young daughter to chase the sun, the quality Biltong, and some much needed babysitting respite from the grandparents.
Hugo joined Adelphi soon after the takeover of Masterfil Ltd and was thrown in at the deep end as our sole Controls and Automation Engineer.  He learned the range of machinery incredibly quickly and went on to gain a Directorship, and praise and recognition from many of our clients around the World.  For the past two weeks Hugo has been handing over to his extremely able successor, ensuring that the quality of service he offered will continue well in to the future.
We can't thank Hugo enough for his dedication, and wish he and his family well for the future.