Chat with us!
News Blog
Keep up to date with the latest news, insights and features from the Adelphi Group of Companies
Group Photo
April 6, 2018
[:en]
New Adelphi staff photo for 2018 
The start of 2018 highlighted the need for an updated company photo. Plenty of long serving Adelphi employees can be spotted from our official photo 5 years ago, as well as lots of new faces. Click on the image to take a closer look at our team.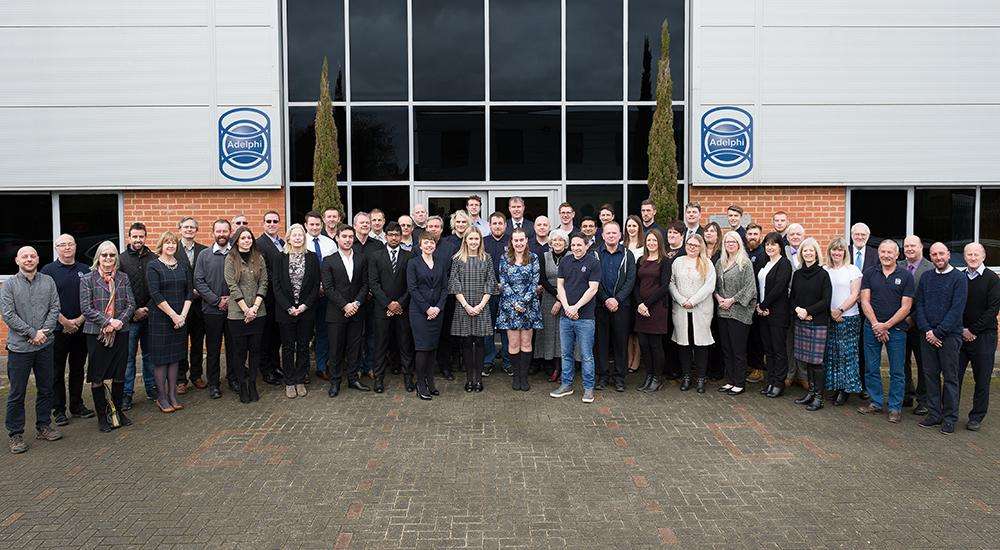 [:]