Chat with us!
News Blog
Keep up to date with the latest news, insights and features from the Adelphi Group of Companies
Four Processes – One Supplier Washing, Filling, Crimping & Inspecting Equipment for Vials
May 24, 2022
ISO 9001:2015 certified    I    Off-the-Shelf      I      Trusted Supplier Since 1947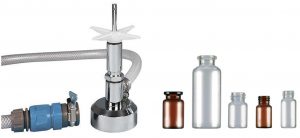 1. WASHING: Vial/ Bottle/ Test Tube Washer
For containers neck diameters between 9.5 mm and 100 mm.
Powerful cleaning; jets of water clean every part of the vial interior.
Interchangeable nozzles so the unit can be use to wash bottles, vials, syringes and/or test tubes.
         Watch a video >>>     Request a quote >>>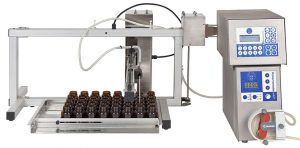 2: FILLING: XYZ Distributor & Peristaltic Pump
Quick and efficient filling, from a compact footprint: just 790 x 625 x 390 mm.
Outstanding accuracy of +/-0.5% (compared to the industry average of up to +/-1%).
Versatile solution to fills vials, bottles and nested syringes.
Watch a video >>>      Request a quote >>>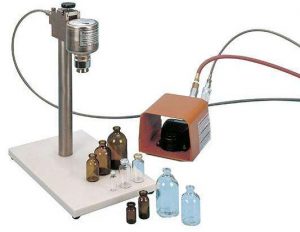 3. CRIMPING: Powered Vial Crimper
Designed for 'plain', 'flip top/flip off' and 'flip tear up' seals.
Quick and efficient to set up and use.
Crimping and de-capping of 13 and 20mm seals.
Foot pedal reduces operator fatigue.
Watch a video >>>      Request a quote >>>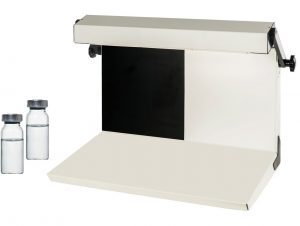 4. INSPECTING: Apollo Liquid Inspection Units
Simple particulate detection solutions