Adelphi Christmas Prize Draw 2018
---
PLEASE NOTE THAT THIS COMPETITION HAS NOW ENDED
At Adelphi, we'd like to make your Happy Christmas even happier! This year we are giving away six complimentary bottles of local Ridgeview English sparkling wine to six lucky winners, who will be selected at random in our prize draw.
Ridgeview are based in Ditchling Common, approximately 5 miles from Adelphi's Haywards Heath site. Their journey began in 1995, when Mike and Chris Roberts decided to realise a vision, nurtured for many years. With a love of England and a passion for wine, they investigated the English wine industry with a view to understanding the type of wine production they felt would thrive best in the cool climate of Southern England. At the time, sparkling wine production in England was largely unexplored and unproven so the dream to create world class sparkling wine in Sussex was a certainly a risk. Nestled at the base of the beautiful South Downs with its chalky soils, the perfect site was found – the ridge with an unforgettable view.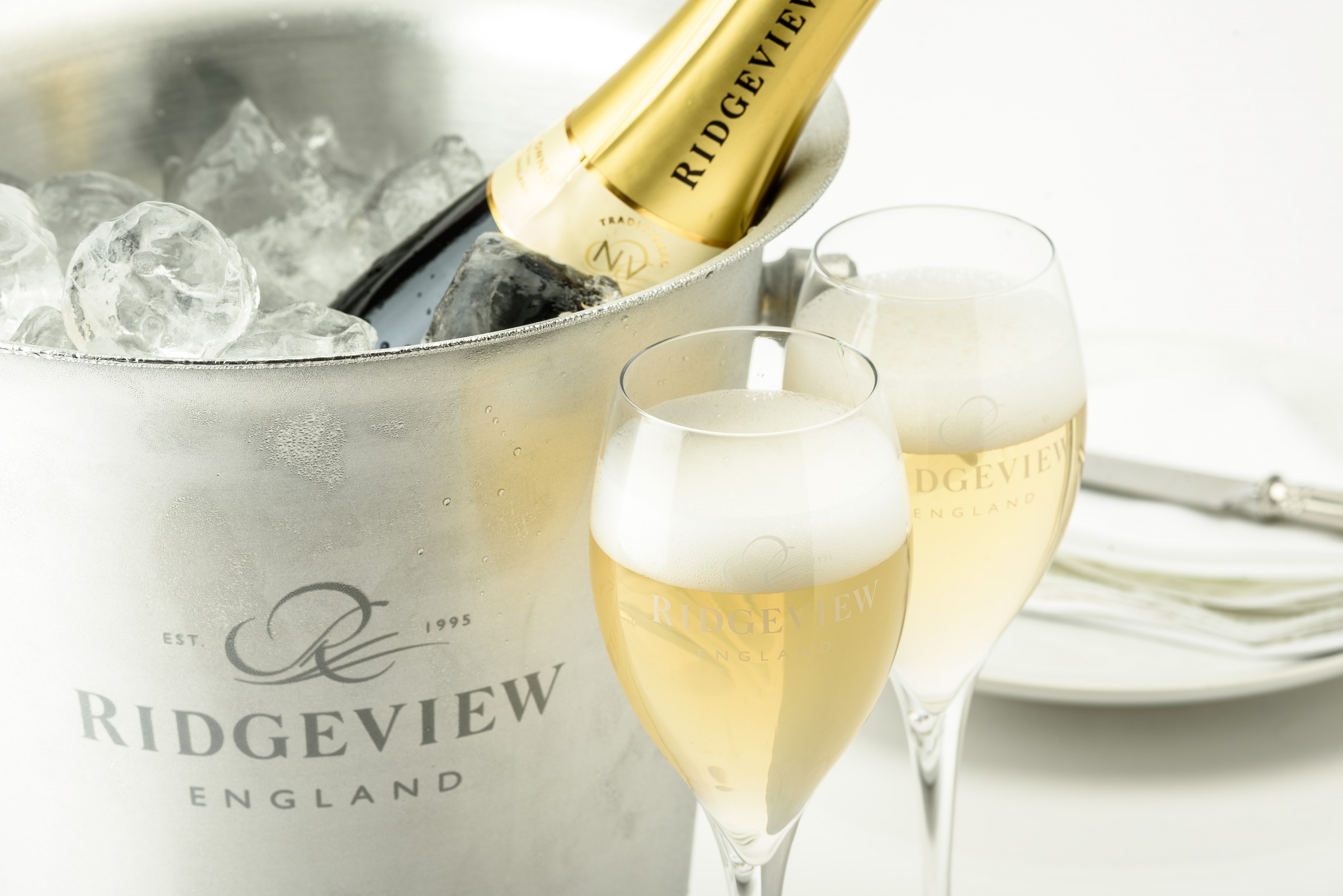 Over 20 years later, production has increased to more than a quarter of a million bottles and Ridgeview is sold across the world. Ridgeview has celebrated some amazing accomplishments, including:
Quality Award, Winemaker of the Year – IWSC 2018
World's Best Sparkling Wine – Decanter World Wine Awards 2010
Best English Producer – IWSC 2000, 2002, 2005, 2010 & 2011
UKVA Wine of the Year – 2000, 2002, 2009, 2010 & 2011
Ridgeview wines are now proudly served at Buckingham Palace State Banquets and No. 10 Downing Street
– at Adelphi, we would like you to have a taste of this exceptional luxury.
Follow these three simple steps for a chance at winning:
1. Follow the Adelphi Group of Companies page on LinkedIn or Twitter
2. Like one of our posts
3. Comment on your chosen post using the hashtag #AnAdelphiChristmas
If you already follow us, please just complete steps 2 and 3.
Your name will then be entered into the random prize draw. The closing date for entries, when winners will be contacted, is Monday 17th December.
We would like to take this opportunity to thank you for your dealings with Adelphi in 2018, and wish you all the very best for 2019.
Good luck!