Adelphi Awarded ISO 9001:2015 certification
---
Adelphi Awarded ISO 9001:2015 certification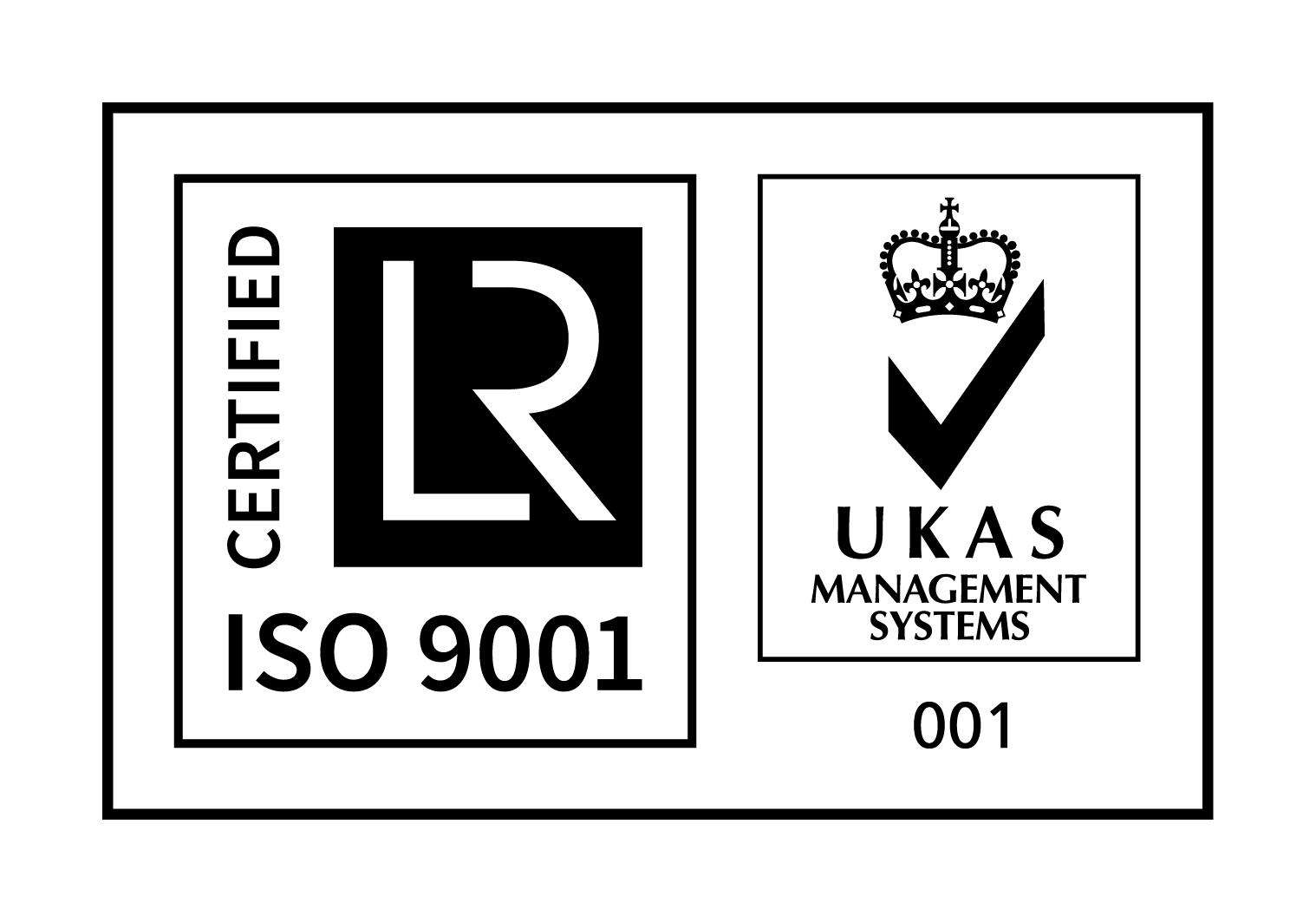 On Monday 10th September, the Adelphi Group of Companies achieved accreditation from the International Organization for Standardization (ISO) to recognise the standard of their quality management systems and procedures.
ISO 9001:2015 certification is a seal of approval from a third party assessment body, to say that a company acts according to the internationally recognised ISO management systems. It helps ensure that customers get consistent, good quality products and services.
This standard is based on seven quality management principles
Customer Focus
Leadership
Engagement of People
Process Approach
Improvement
Evidence-Based Decision Making
Relationship Management
ISO state that "by setting yourselves the task of maintaining an external certification, you are proving your company's commitment to these objectives, as well as increasing the credibility and customer confidence in your brand, service or product". The function of certification is that "a company can stay in control of its processes and procedures, to ensure if anything does go wrong it is rectified quickly, efficiently and to the satisfaction of the customer. It can also ensure a smooth line of communication between employees, suppliers and customers at all times".
Everyone at Adelphi is understandably delighted with the result of the inspection, with Managing Director Chris Wilson commenting that "our certification is a testament to the hard work and conscientious efforts of the entire Adelphi team, and reflects the high standards we hold as a company. Clients now have formalised assurance that we only operate in the best possible ways".
The Adelphi Group is exceptionally proud of its products and facilities, and are always pleased to welcome customers and contacts to the West Sussex site for tours. If you would like to discuss how Adelphi can assist your business, please don't hesitate to contact us on +44 (0) 1444 472300, or email sales@adelphi.uk.com.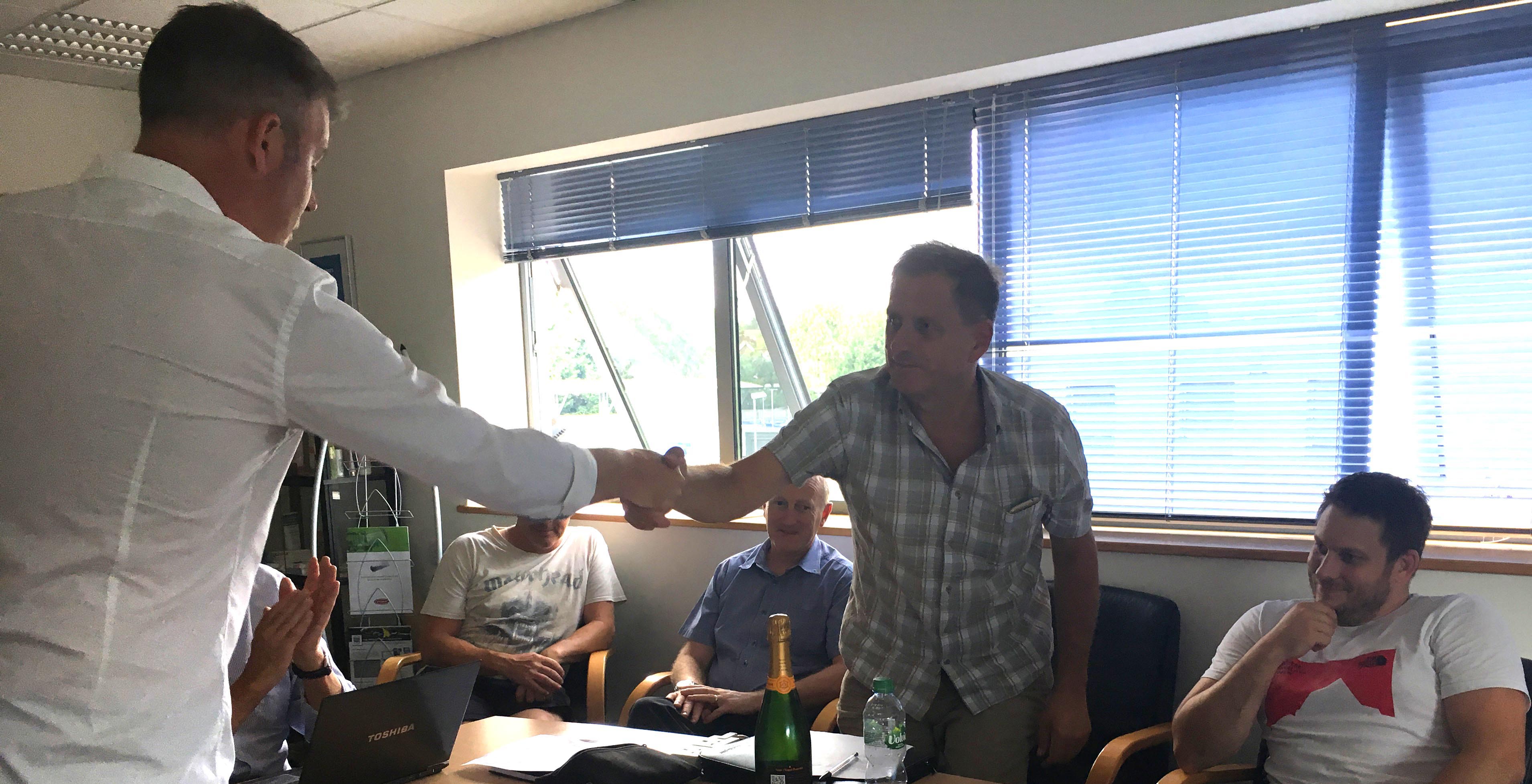 Adelphi's Quality and Safety Officer Robert Else is congratulated by Managing Director Chris Wilson