أوعية الخلط/التخزين
مجموعة من أوعية الخلط والتخزين مصنوعة من الصلب المقاوم للصدأ 304 و 316L مع مجموعة من التعديلات الاختيارية.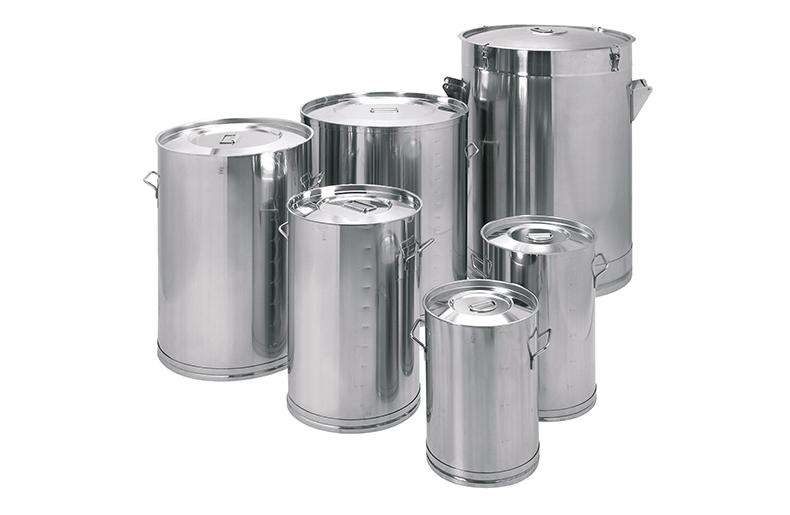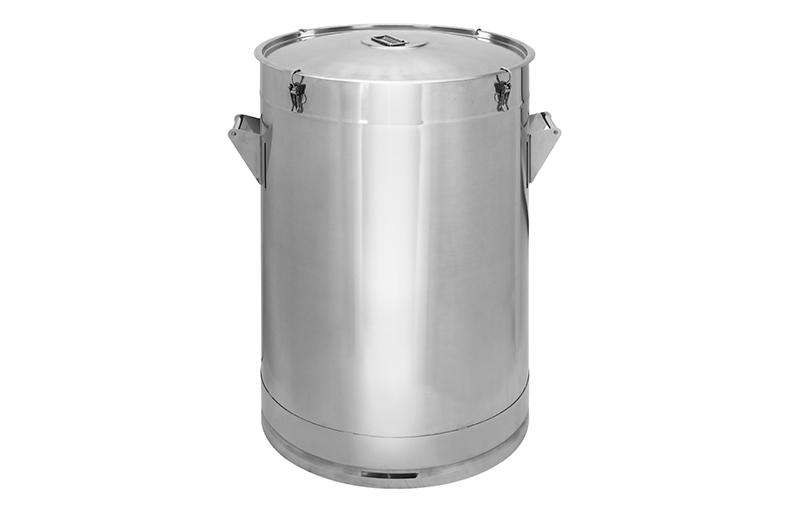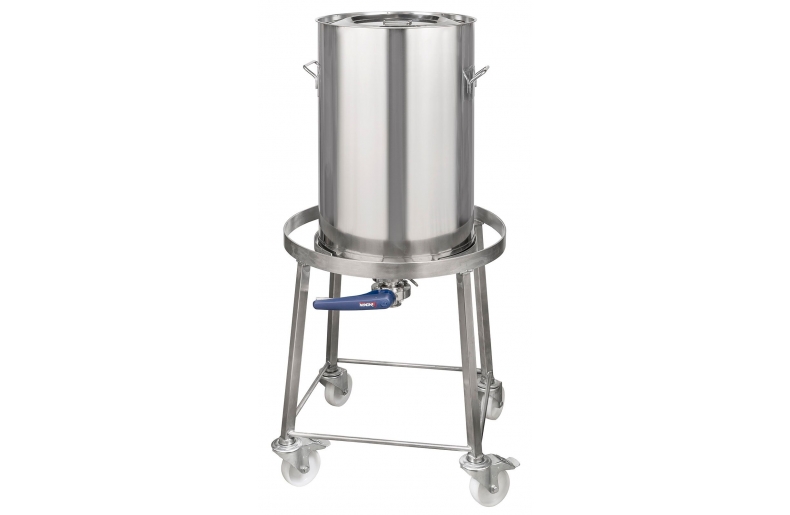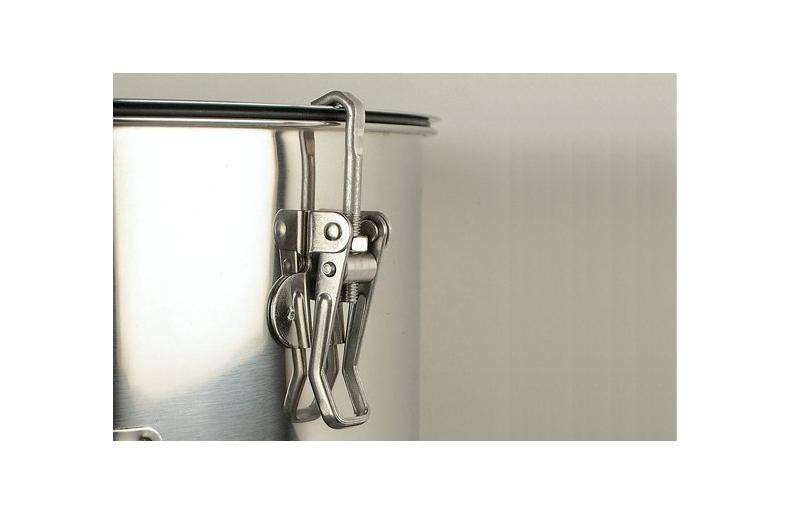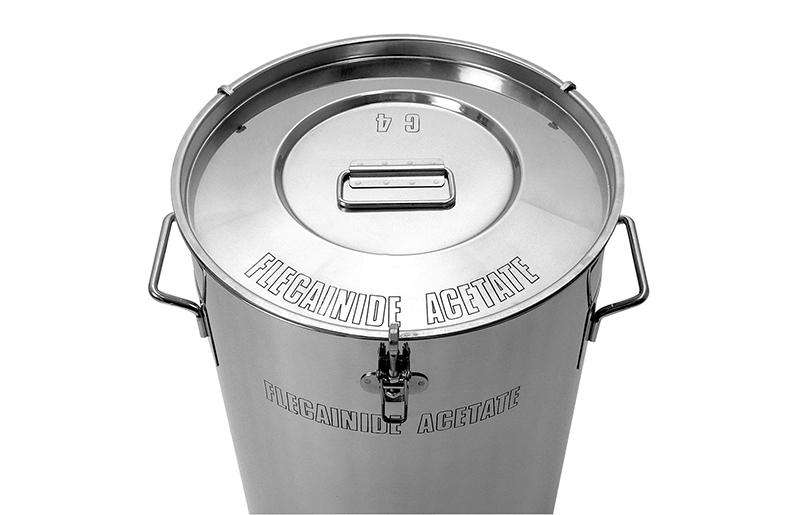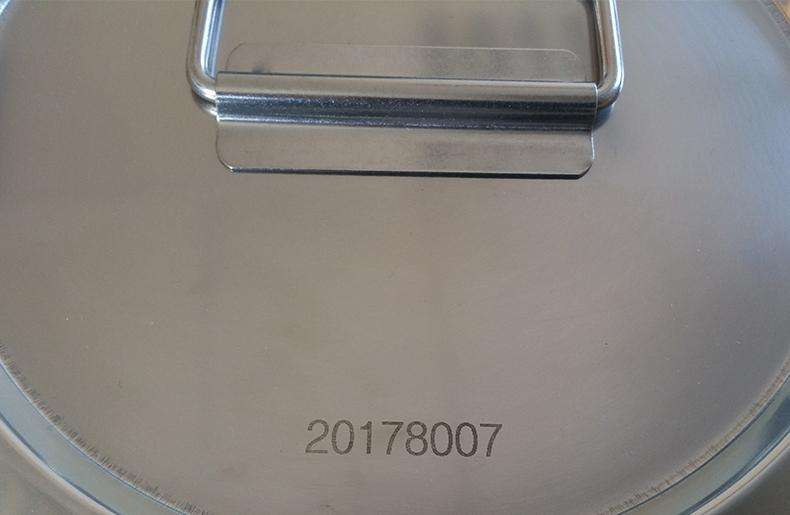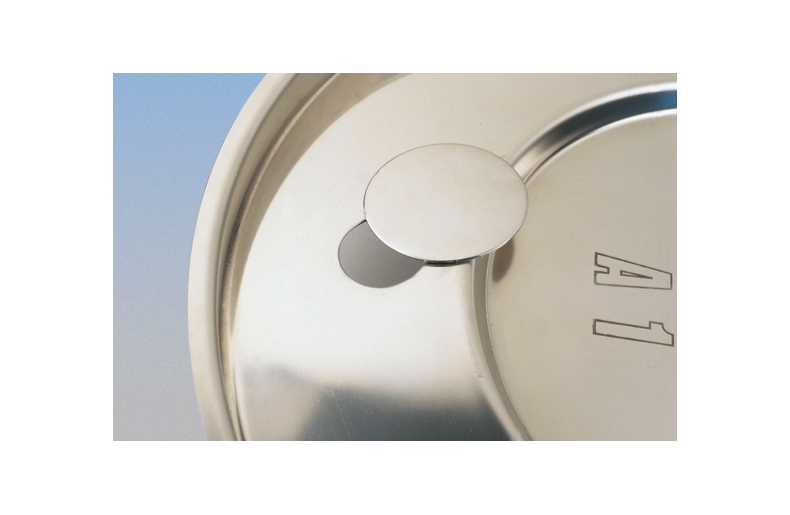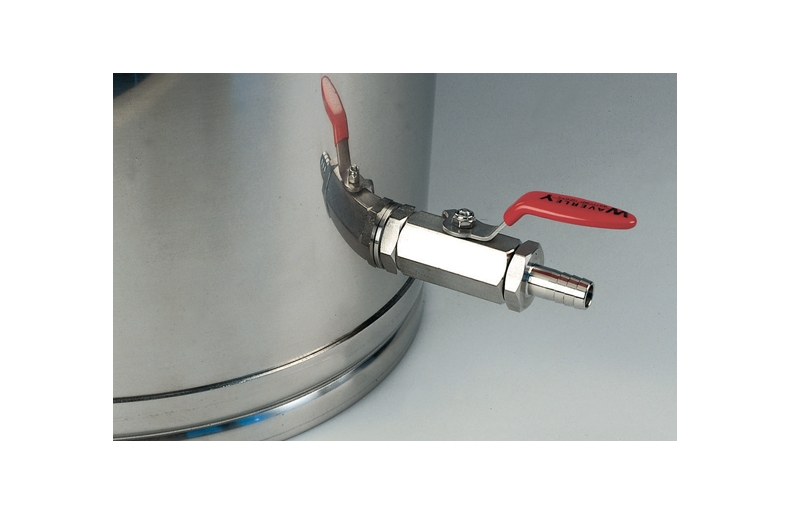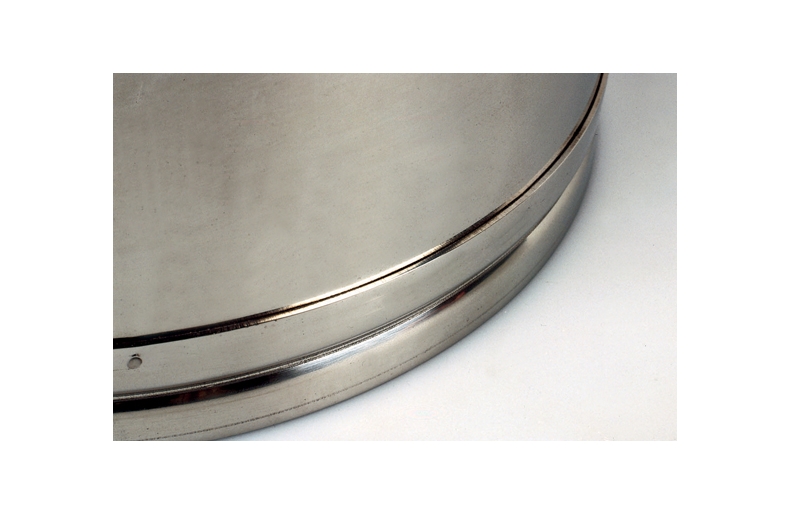 NEED MORE INFORMATION?
Please get in contact with us by filling out the quick enquiry form on this page, and we will get back to you with the information you need.
مجموعة أوعية الخلط والتخزين من  Adelphi متوفرة ومصنوعة من الصلب المقاوم للصدأ 304 و 316L. يمكن توريد الأوعية عادية أو مدَّرجة  أو مزودة بمقابض جانبية وحزام عند الحافة. كما أنها تخلو من الداخل من أي شقوق أو ثقوب، ومصقولة بالكامل. تتوافر أغطية وقواعد متحركة لجميع أحجام الأوعية المصنوعة من الصلب المقاومة للصدأ, مع مجموعة من التعديلات الاختيارية.
إمكانية تتبع المواد والجودة هو ما يميزنا عن منافسينا ويضمن لعملائنا الحصول على المنتجات الأعلى جودة في أي وقت يطلبونها.