Máquina selladora de tubos FCC
Esta máquina de sellado de tubos de metal se ha diseñado para plegar y prensar de forma fiable tubos plegables de metal para proporcionar un plegado seguro y sencillo.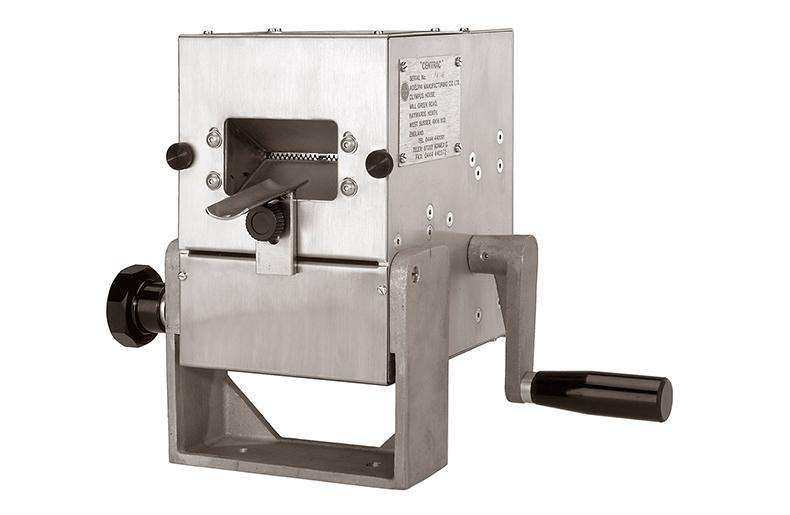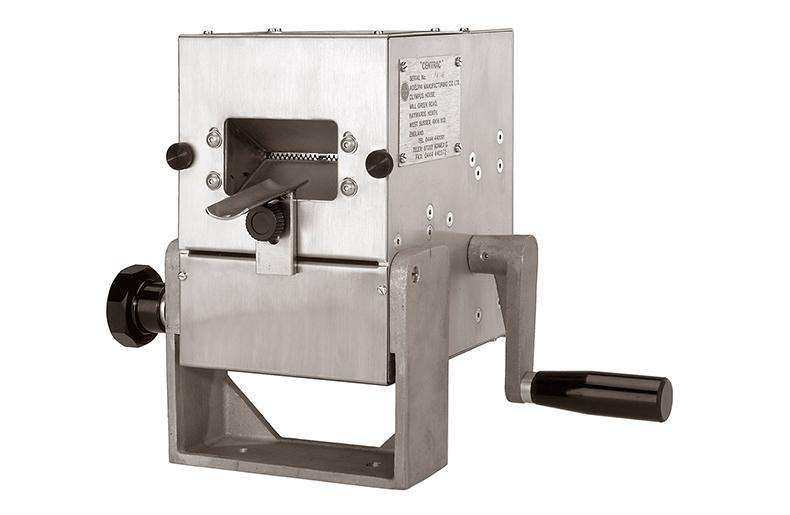 ¿NECESITA MÁS INFORMACIÓN?
Para ponerse en contacto con nosotros complete el formulario de consulta rápida que aparece en esta página y le contestaremos con la información que necesita.
La máquina selladora de tubos Centrac FCC de Adelphi se ha diseñado para cerrar y sellar los tubos plegables de metal al girar de forma manual un mango que sella, pliega y prensa el tubo con un plegado sencillo (dos breves plegados).
Se proporciona un apoyo ajustable para colocar los tubos en la posición adecuada, una placa calibradora regula la profundidad de pliegue necesaria y una tuerca de mariposa ajusta la profundidad de engastado.  Todas las piezas de trabajo están completamente protegidas.  El ángulo de funcionamiento es infinitamente variable mediante 90°.
Las mordazas de codificación son estándar para contar con hasta 4 cifras y/o letras para el marcado de lotes.
IN NEED OF SERVICING OR SPARE PARTS?
Get in contact with our Aftersales Team by filling out the enquiry form on this page.