ROTA R980MA Ampoule Filler & Sealer
Faster Filling, Higher ROI
Reduces Waste, Increases Profitability
Up to 24,000 Ampoules per Hour
Product Specification
Suitable for filling any liquid; either under sterile conditions or not.
Eight filling stations give exceptional output of up to 24,000/h.
Ampoule sizes 1 - 10ml (maximum diameter 18mm).
Filling ranges: 0.2 - 2ml, 1 - 5ml, 2 - 10ml.
State-of-the-art technologies ensure gentle movement and breakage-free transport of the ampoules.
'No ampoule, No filling' sensor prevents costly waste.
Dosing by seal-less rotary piston pumps, made of hygienic 316L stainless steel or ceramic.
Includes change parts for one ampoule size.
A comprehensive list of optional features and accessories to meet the individual requirements of each application.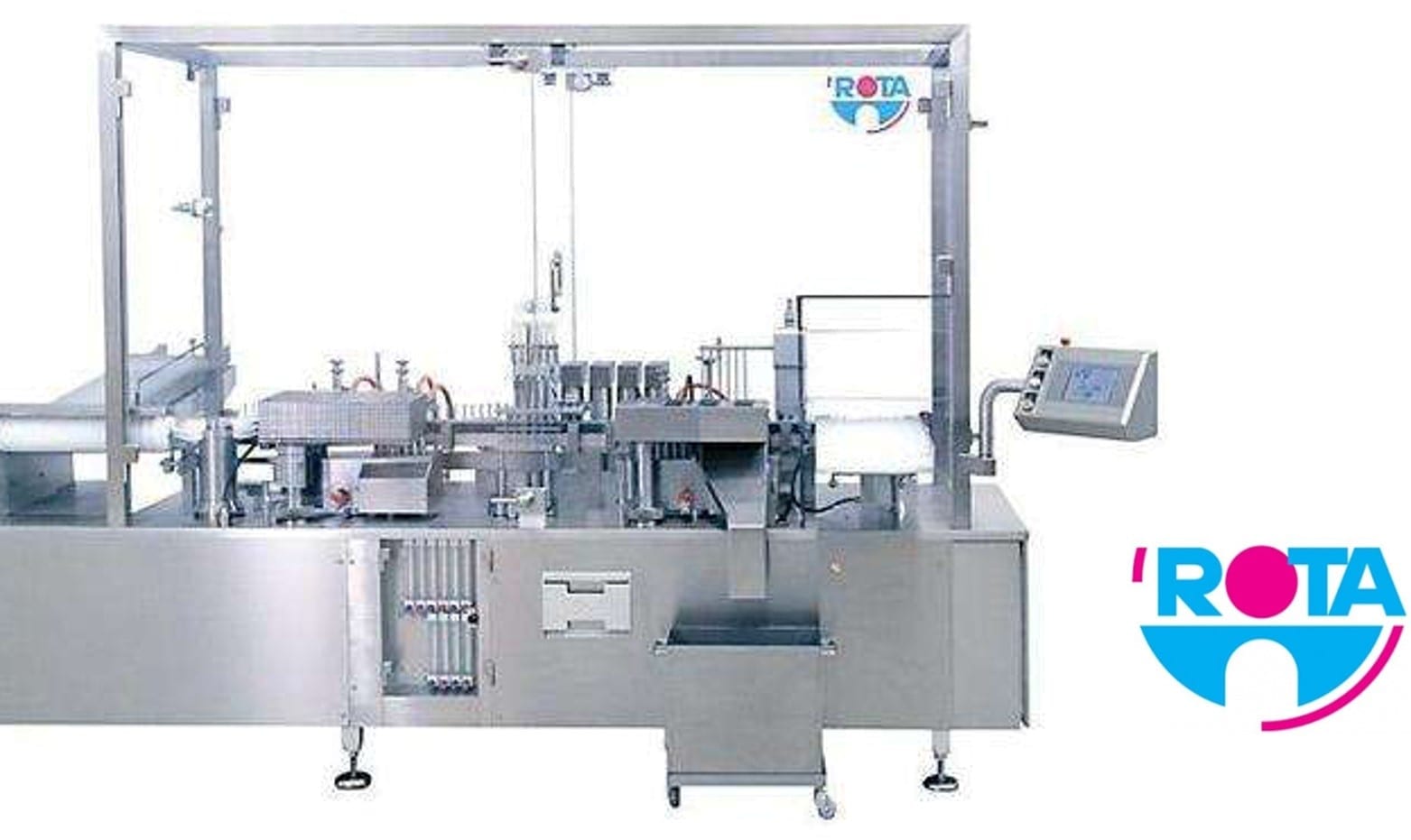 Available in the UK & Ireland Only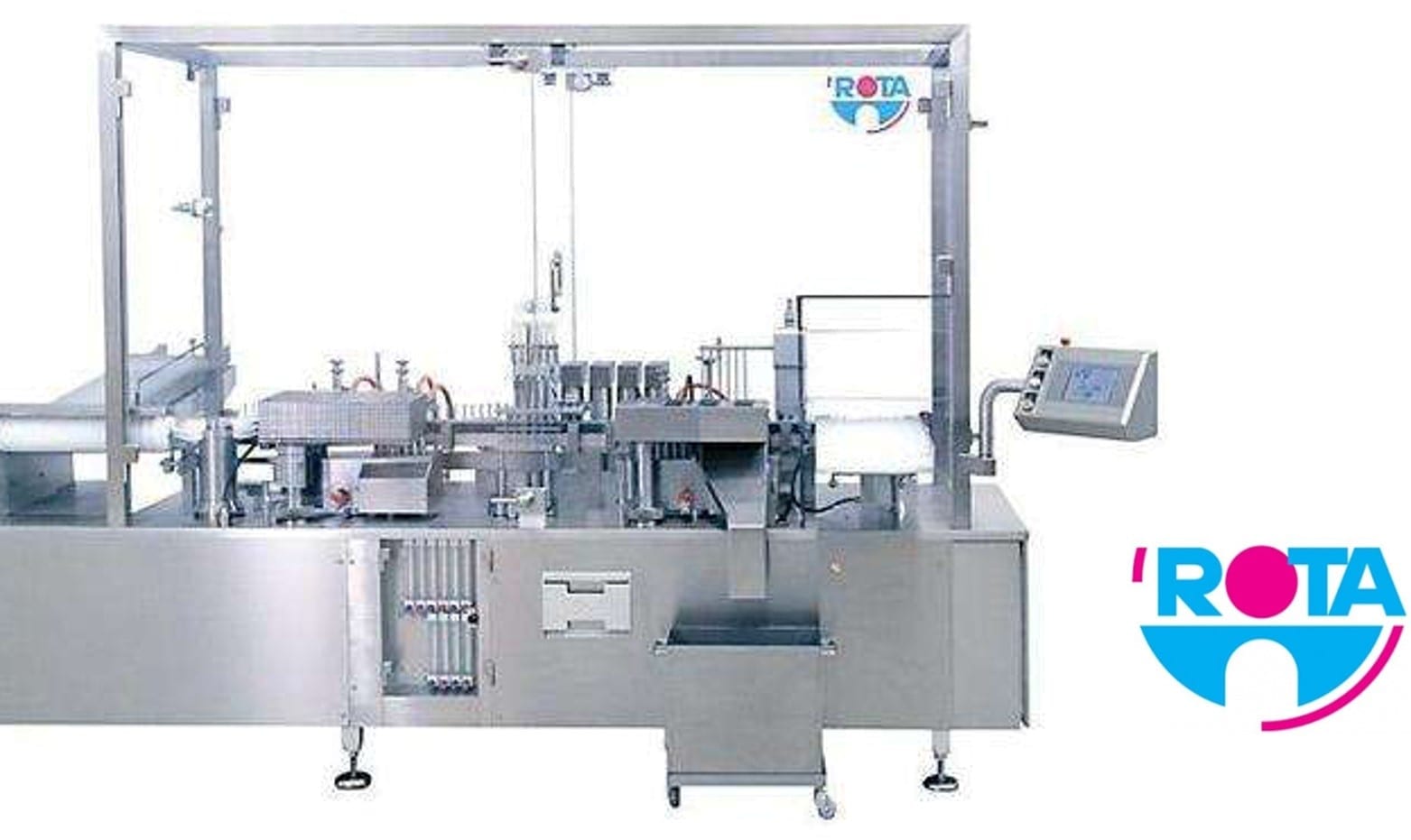 Contact us about this product
UK & Ireland Only
UK & Ireland Only
UK & Ireland Only
UK & Ireland Only
UK & Ireland Only
UK & Ireland Only
Browse Other Types of Products