Crimping and Decapping Tongs
A range of high quality tongs and pliers for the capping and decapping of pharmaceutical vials.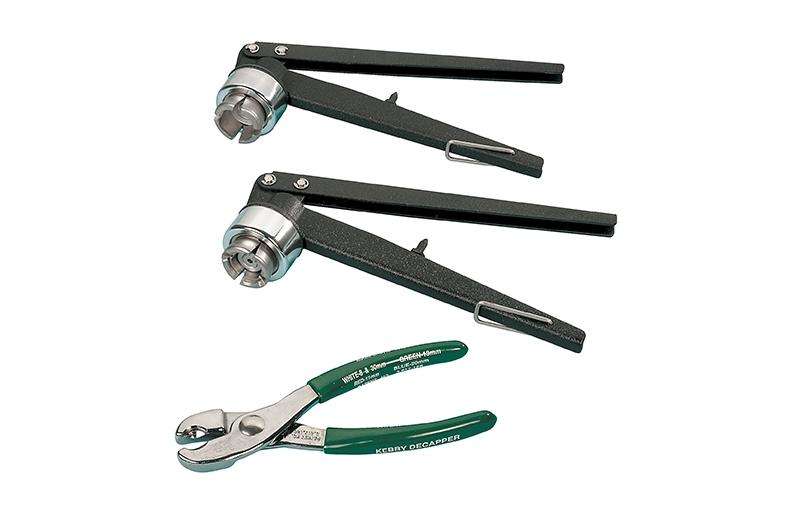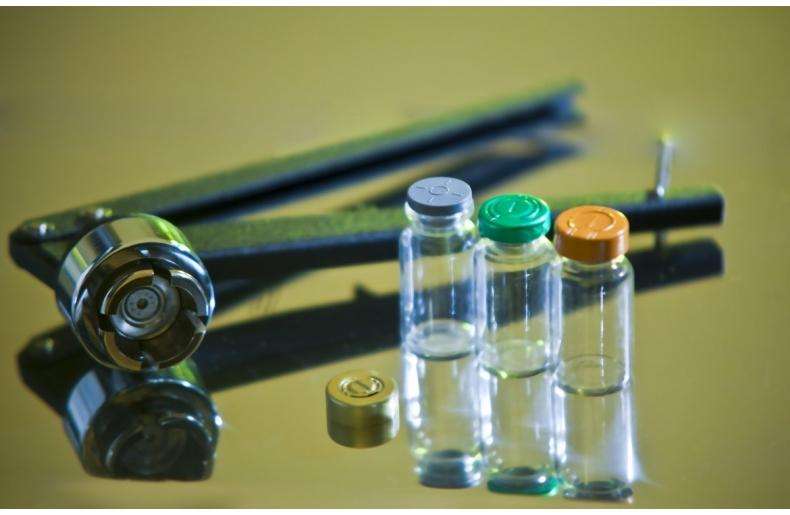 NEED MORE INFORMATION?
Please get in contact with us by filling out the quick enquiry form on this page, and we will get back to you with the information you need.
Adelphi Crimping and Decapping Tongs are ideal for laboratory environments where pharmaceutical vials are processed in relatively small numbers.
Hand Crimping Tongs: These vial crimping tongs are fitted with hardened steel jaws for long life and reproducibility of seal crimp quality. There is an adjustable stop to ensure that equal pressure is supplied to each crimp.
Hand Decapping Pliers: These vial decapping pliers are designed to remove seals from vials with a press and wrench action. The handles are plastic coated.
Hand Decapping Tongs: These vial decapping tongs have hardened steel jaws for the easy removal of crimp top seals, by squeezing the handles together.