ROTA FLR100 Filler and Closer
Designed to offer a compact solution for the automatic filling and closing of vials, ideal for small batch production.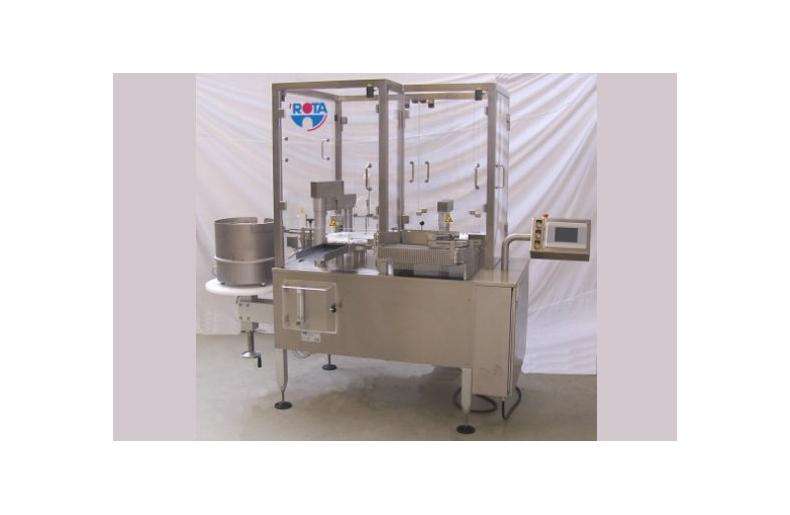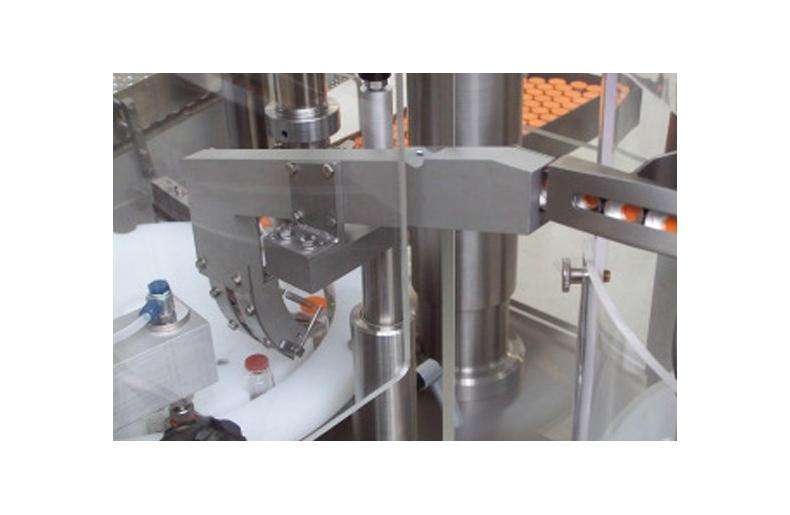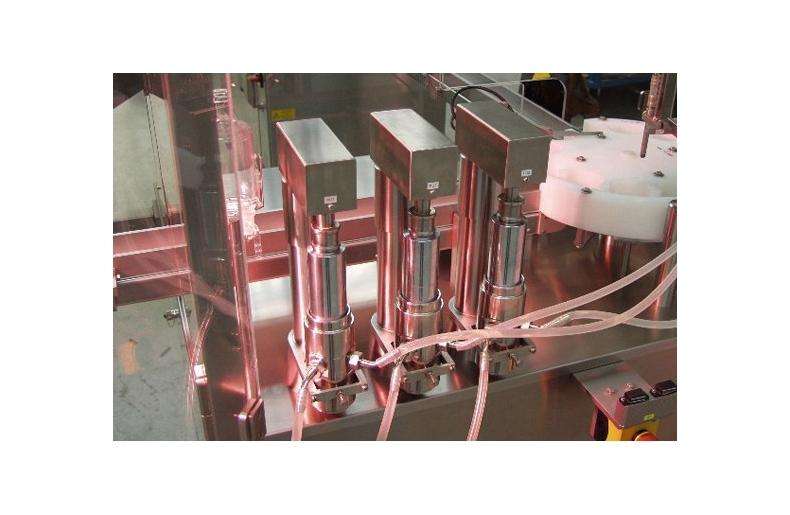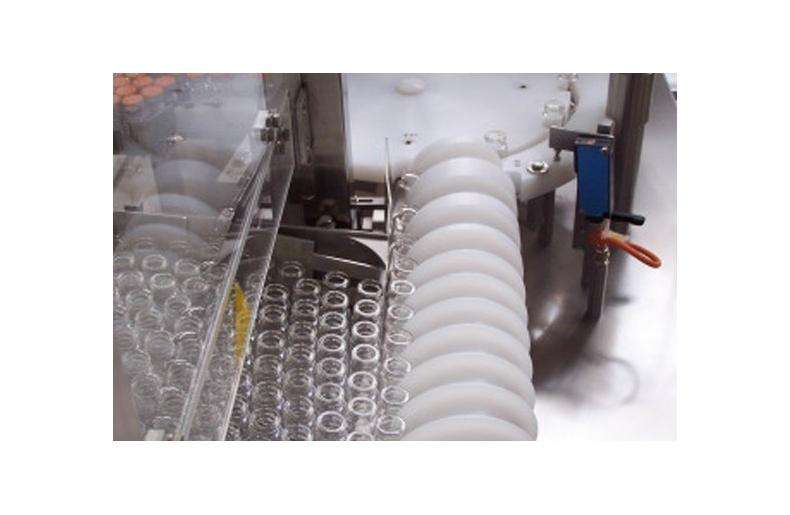 The Rota FLR100 is a versatile vial filling and closing machine.  It is suitable for filling any liquid, either under sterile conditions or not, and ideal for small scale production.  Thanks to its compact design the Rota FLR100 fits easily in to small premises and is very easy to operate and clean.
Since vial processing means also facing a wide range of vial and closure types, the FLR100 is available in many versions:
Fill and close with rubber stoppers – FLR100/G.  Vial crimping – FLR100/B
Fill, close and crimp with alu-caps – FLR100/FB
Fill, close with rubber stopper and crimp alu-caps – FLR100/GB
Fill and close with screw caps – FLR100/S
Fill, insert a dropper and close with screw caps – FLR100/TS
Note: Available in the UK only
IN NEED OF SERVICING OR SPARE PARTS?
Get in contact with our Aftersales Team by filling out the enquiry form on this page.