ROTA FLR25B Closer
Designed to offer a compact bench top solution for the semi-automatic closing of vials.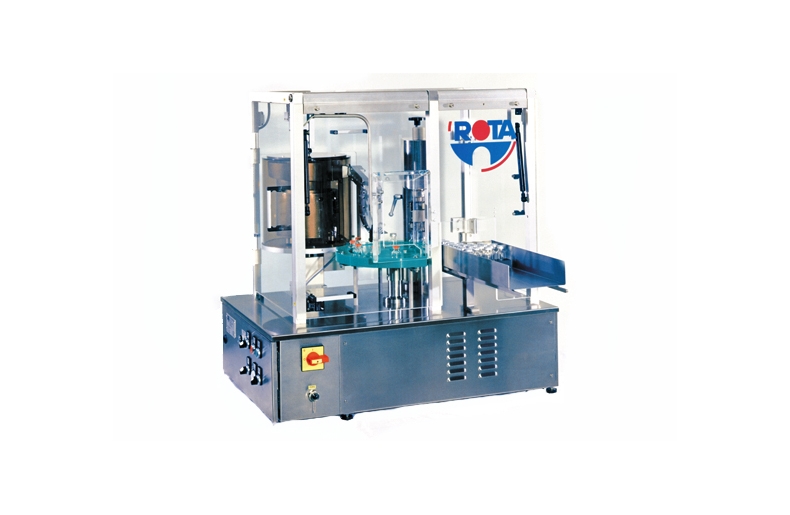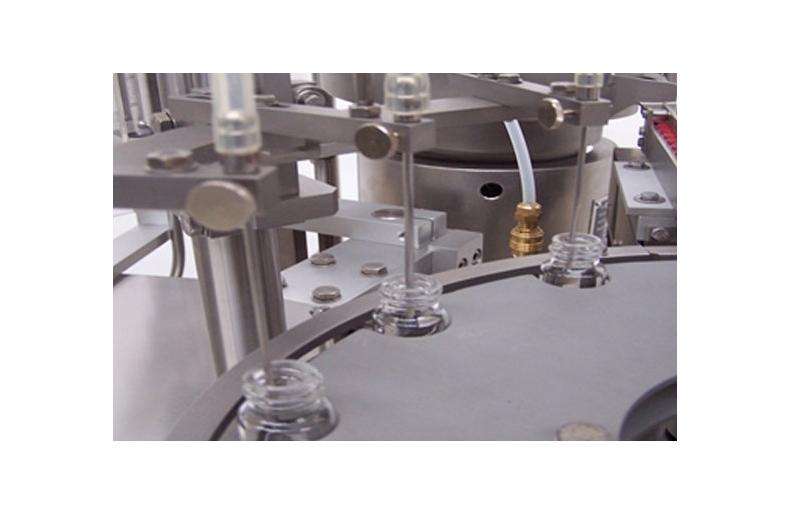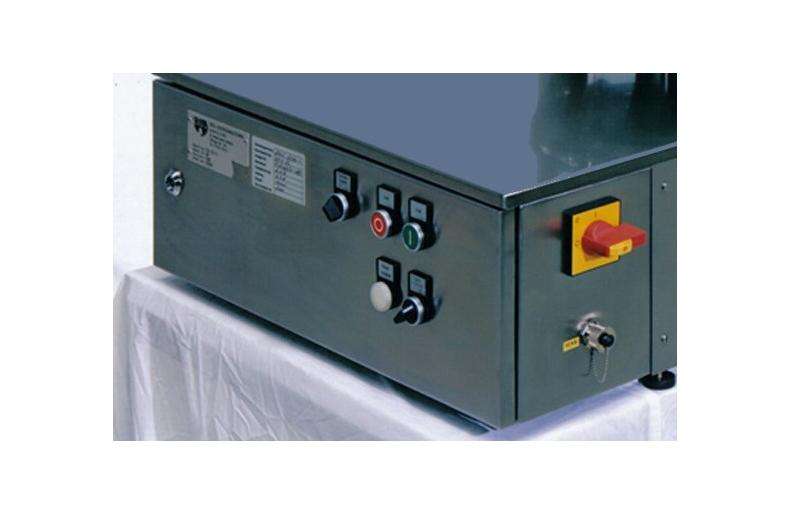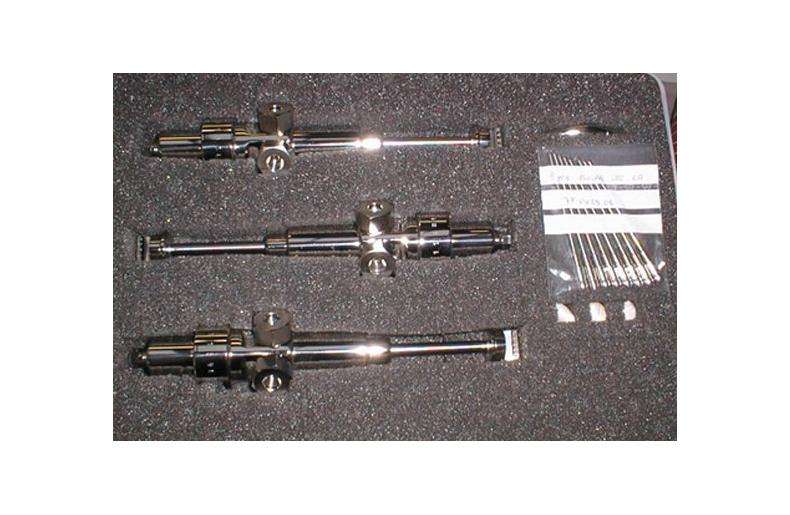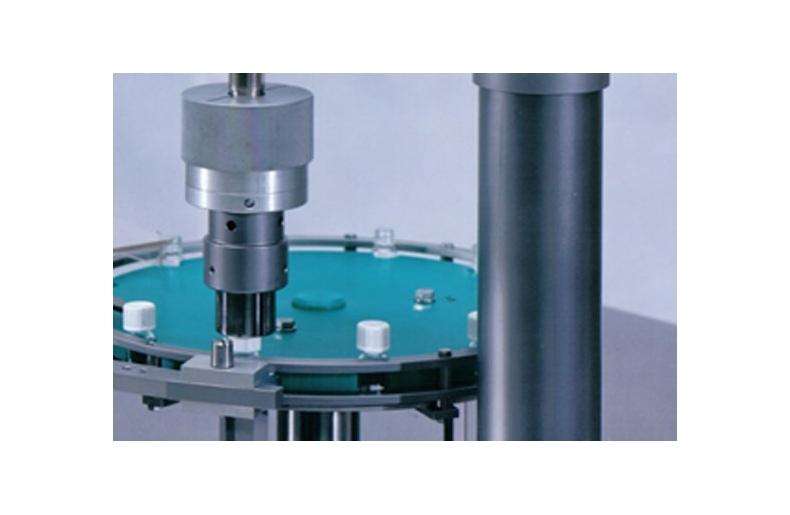 NEED MORE INFORMATION?
Please get in contact with us by filling out the quick enquiry form on this page, and we will get back to you with the information you need.
The Rota FLR25/B is a semi-automatic vial closing machine, designed to apply and crimp alu-caps on to pre-filled and stoppered vials.  However, the machine can also be equipped with a filling station (model known as the Rota FLR25/FB) should it be required.
The FLR25/B is ideally suited to small batch production or laboratory applications, and is very easy to operate and clean and with tool-less change parts.
The vials are put by hand into the main star wheel which gradually hands them over the machine to the capping and crimping station. The alu-caps are sorted out in a corresponding bowl located near the machine. The caps are set onto the vial during the star wheel movement and crimped with a rotating crimping head.
After the closing station, the filled and closed vials are gently brought out of the transport star wheel through an exiting channel into the outfeed magazine, where they can be discharged by means of suitable trays or manually.
A comprehensive list of optional features and accessories enables this machine to be tailored to meet the individual requirements of each customer and application.
Note: Available in the UK only
IN NEED OF SERVICING OR SPARE PARTS?
Get in contact with our Aftersales Team by filling out the enquiry form on this page.