ROTA R980MA Filler & Closer
Designed to offer a linear solution for the automatic filling and sealing of ampoules.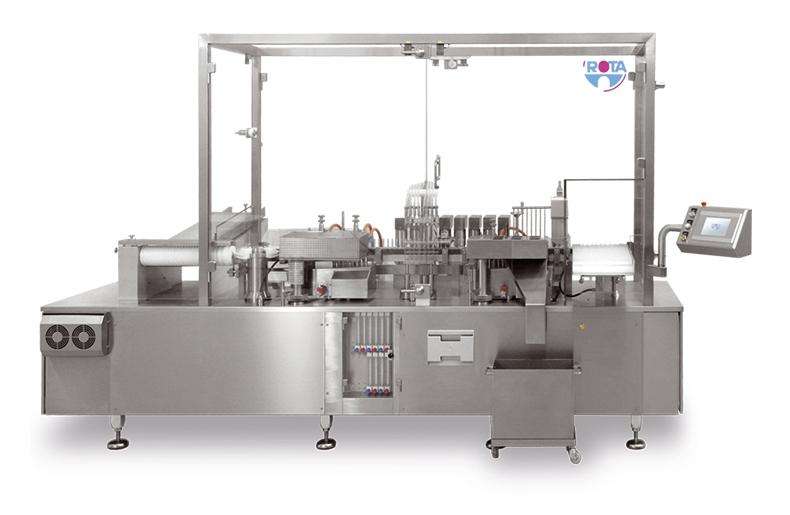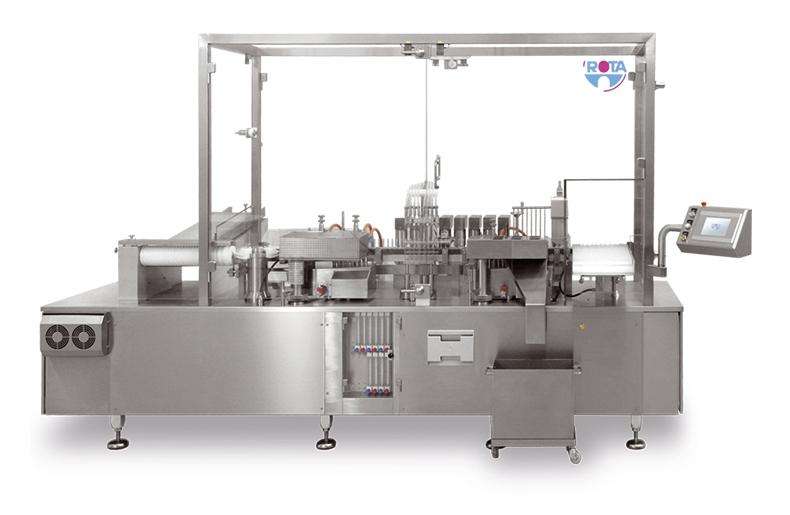 NEED MORE INFORMATION?
Please get in contact with us by filling out the quick enquiry form on this page, and we will get back to you with the information you need.
The Rota R980/MA is a linear ampoule filling and sealing machine.  It is suitable for filling any liquid either under sterile conditions or not.
The integration of state of the art technologies as well as servo-drives assure a gentle movement and breakage free transport of the ampoules.  A comprehensive list of optional features and accessories allows this machine to be provided to meet the individual requirements of each customer and application.
Note: Available in the UK only
IN NEED OF SERVICING OR SPARE PARTS?
Get in contact with our Aftersales Team by filling out the enquiry form on this page.