ROTA RE50/100 Labeller
Designed to effectively apply labels to non stable cylindrical containers such as ampoules and vials.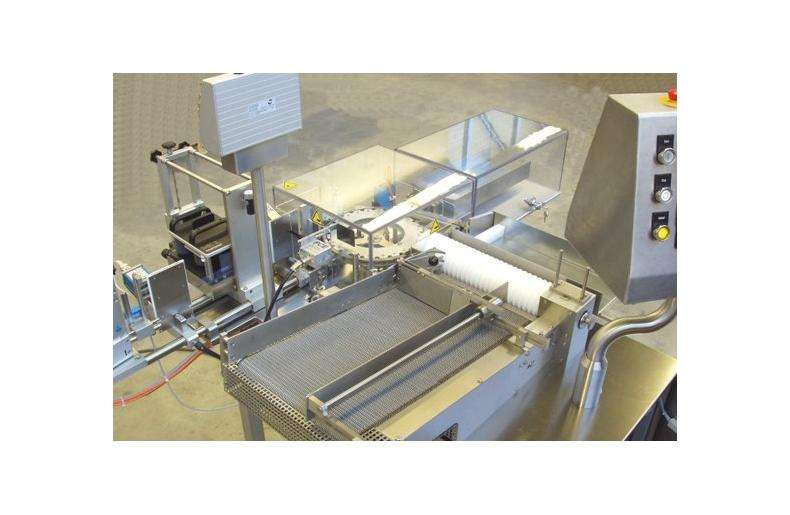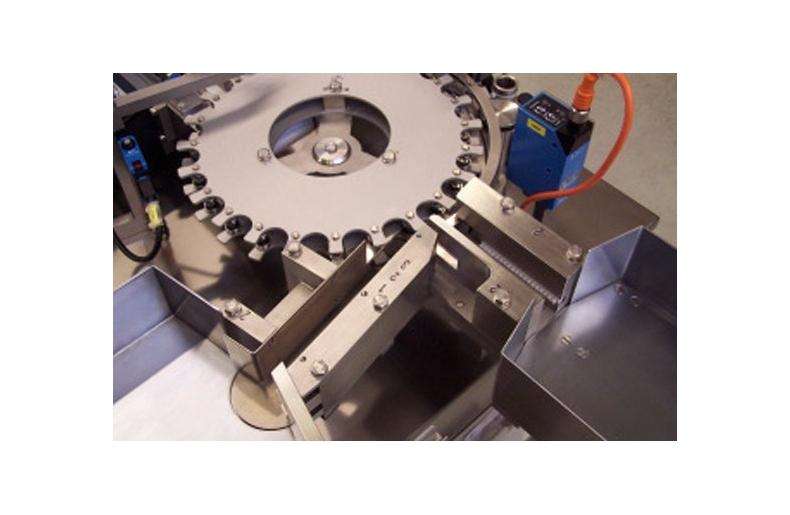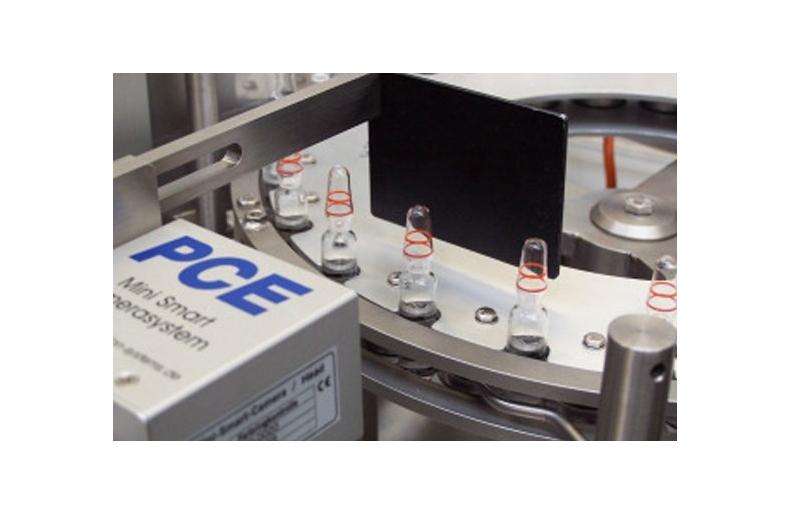 NEED MORE INFORMATION?
Please get in contact with us by filling out the quick enquiry form on this page, and we will get back to you with the information you need.
The Rota RE50 and RE100 labelling machines are specially designed to handle non stable cylindrical containers so that a gentle and smooth transport over the processing stations is guaranteed.
A comprehensive list of optional features and accessories allows this machine to be provided to meet the individual requirements of each customer and application.
Note: Available in the UK only
IN NEED OF SERVICING OR SPARE PARTS?
Get in contact with our Aftersales Team by filling out the enquiry form on this page.