ROTA RSM02-10 Filler and Closer
Designed to enable the efficient filling and closing of pre-sterilised nested syringes.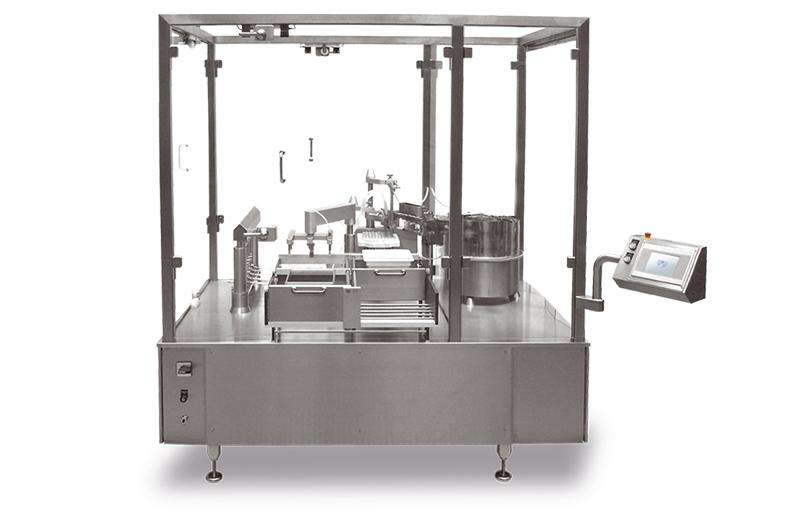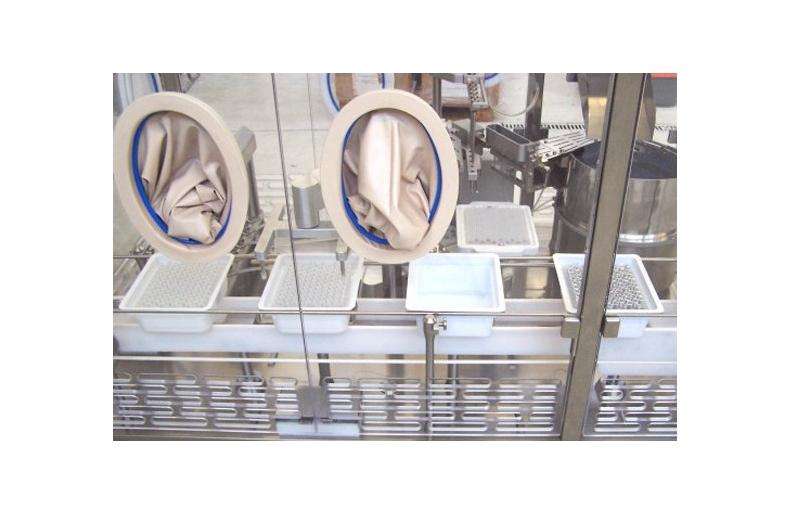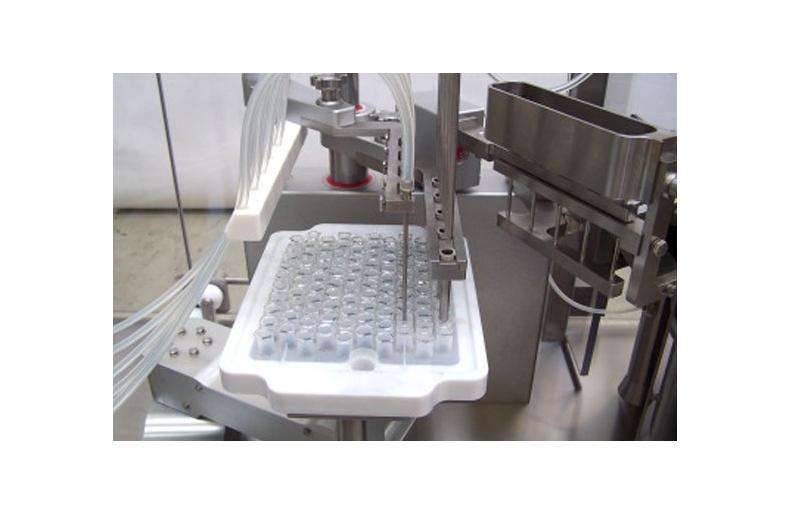 NEED MORE INFORMATION?
Please get in contact with us by filling out the quick enquiry form on this page, and we will get back to you with the information you need.
The Rota RSM02-10 syringe filling and closing machine is specifically designed to process pre-sterilised syringes.  It incorporates state of the art servomotor technologies to guarantee accuracy of movement, placement, filling and stoppering of the product.
Beside all relevant criteria to make the machine be in compliance with cGMP regulations, the design of the RSM series guarantees a perfect laminar flow path over each machine working area, starting from the tub opening place, through the filling area, and ending at the filled and closed syringes nester placement into tub.
– Compact construction, compact footprint
– Fully automated nester transportation through the machine
– Colour touch screen HMI
– Optimum access to all areas for cleaning and maintenance purposes
– High accuracy filling
– Quick changeover time
– Integrated electrical cabinet
Note: Available in the UK only
IN NEED OF SERVICING OR SPARE PARTS?
Get in contact with our Aftersales Team by filling out the enquiry form on this page.