ROTA RT400/850 Steriliser
Designed to reliably sterilise and depyrogenise ampoules and vials.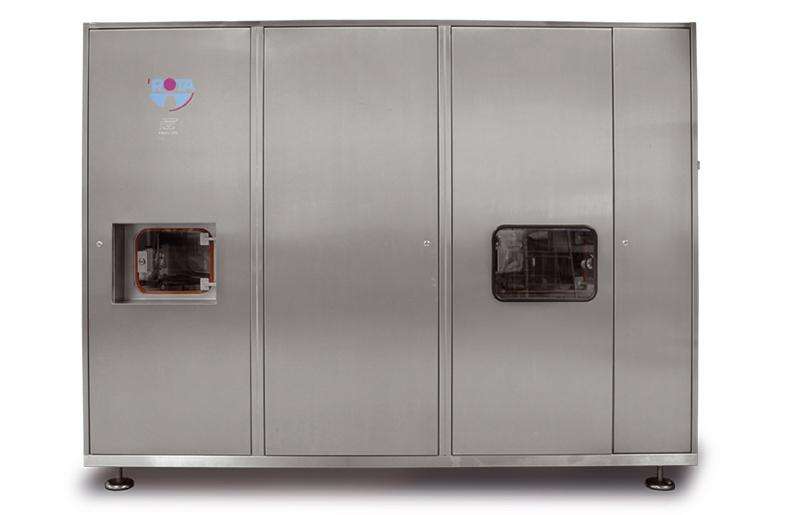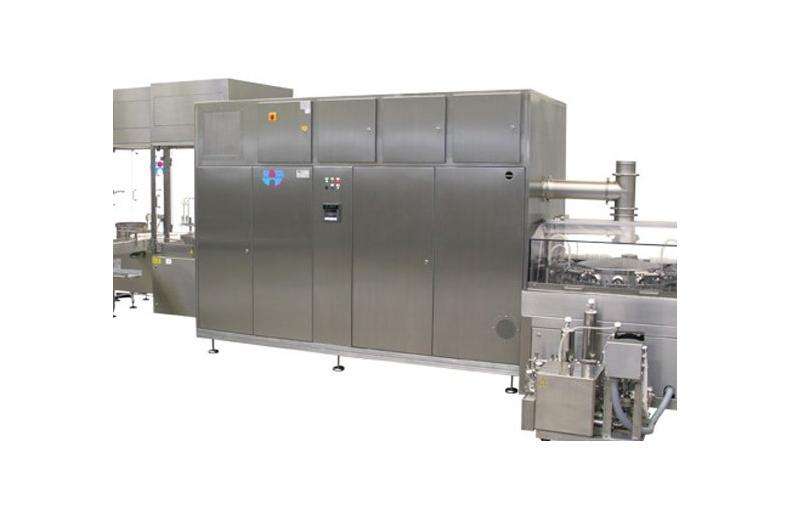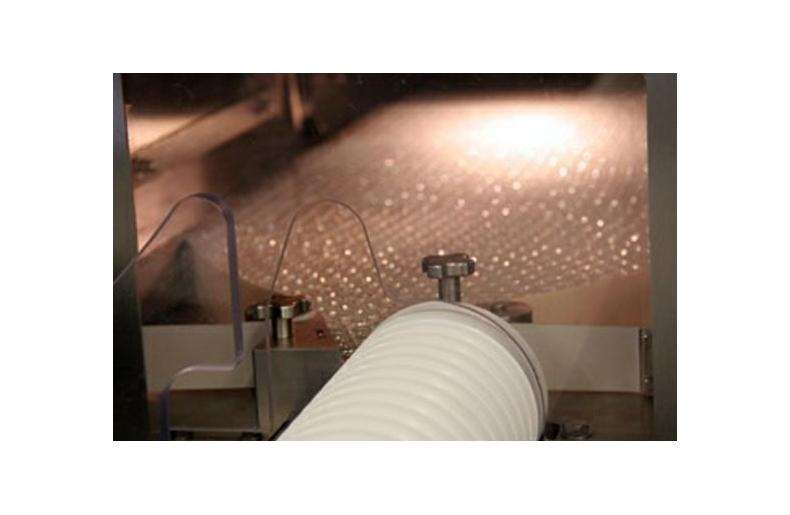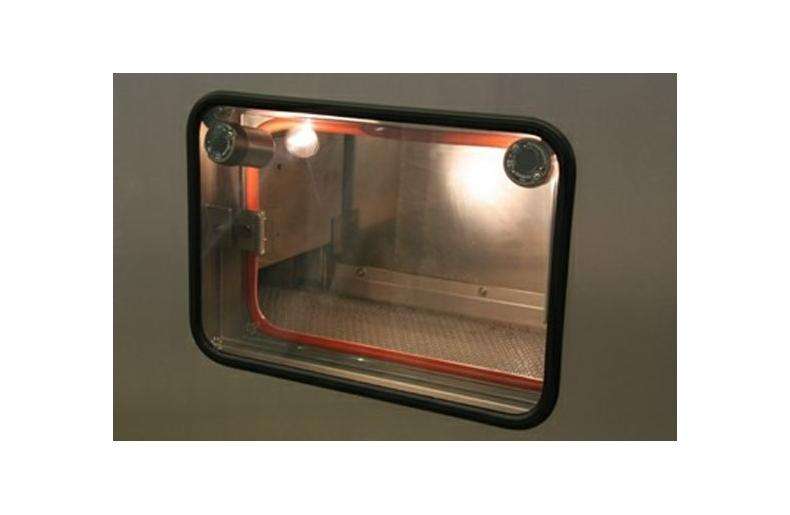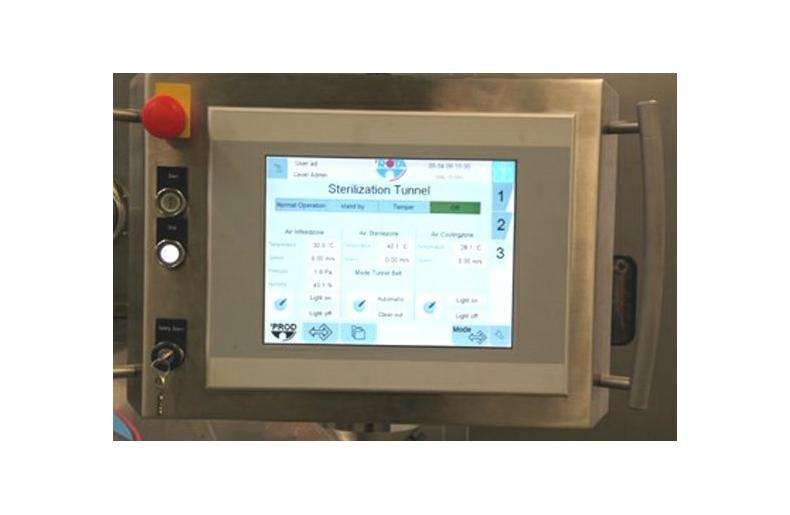 NEED MORE INFORMATION?
Please get in contact with us by filling out the quick enquiry form on this page, and we will get back to you with the information you need.
The Rota RT400 and RT850 are sophisticated automatic sterilisation machines intended to be integrated into vial and ampoule filling lines.
These machines have easy access to the sensors, the electrical installation as well as control instrumentation, the ROTA hot air sterilisation tunnel design incorporates leading edge technology.  The ROTA tunnel is based on an air circulation principal in all three zones, thus only power supply and cooling water is required for its operation.
A comprehensive list of optional features and accessories allows this hot air tunnel to be customised to meet the individual requirements of each customer and application.
IN NEED OF SERVICING OR SPARE PARTS?
Get in contact with our Aftersales Team by filling out the enquiry form on this page.