Tube Folding Pliers
These tube folding pliers are designed to enable the reliable closing of individual metal tubes.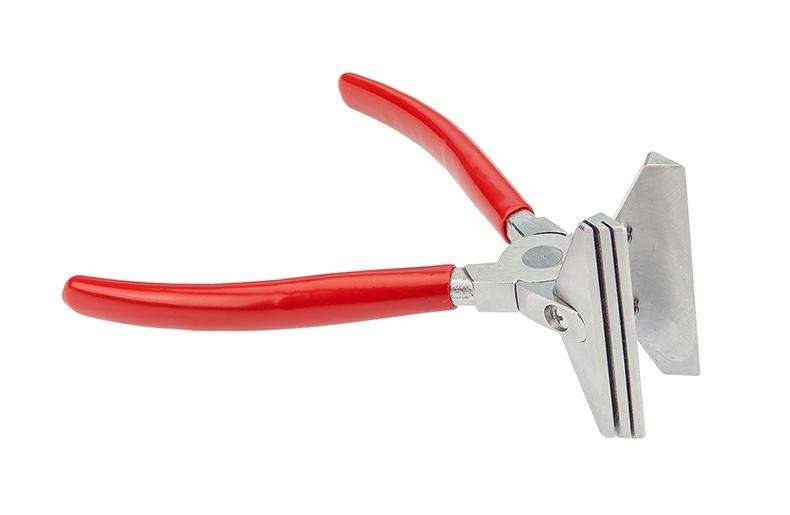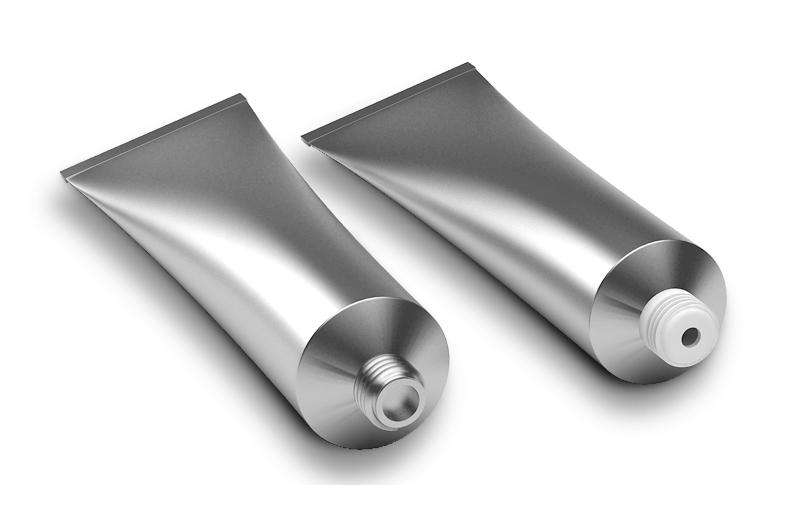 NEED MORE INFORMATION?
Please get in contact with us by filling out the quick enquiry form on this page, and we will get back to you with the information you need.
Adelphi tube folding pliers offer a simple yet reliable method of closing and sealing metal tubes.  They are hand held with plastic handles for comfort and safety.
IN NEED OF SERVICING OR SPARE PARTS?
Get in contact with our Aftersales Team by filling out the enquiry form on this page.