Vesta 1C Tube Sealer
This tube sealing machine is designed to efficiently seal, trim and code plastic and laminate tubes.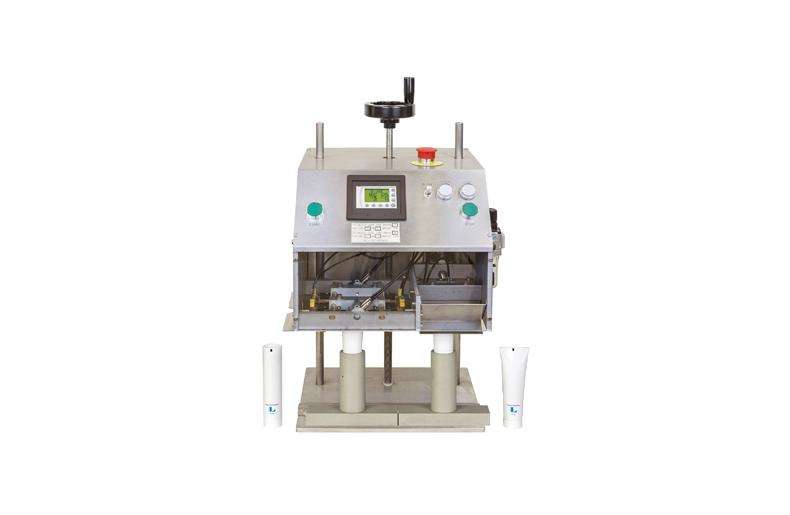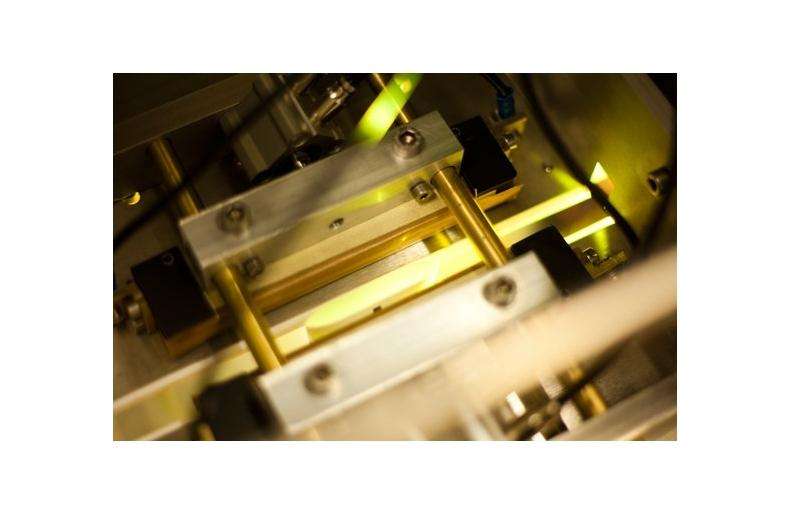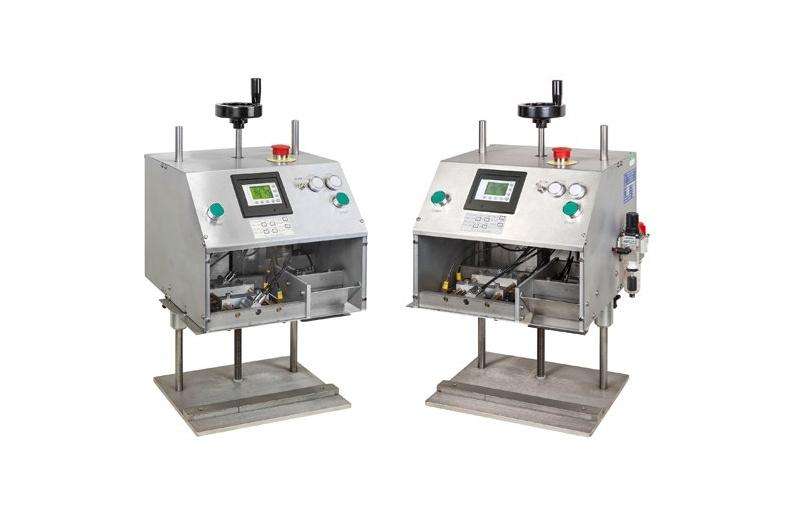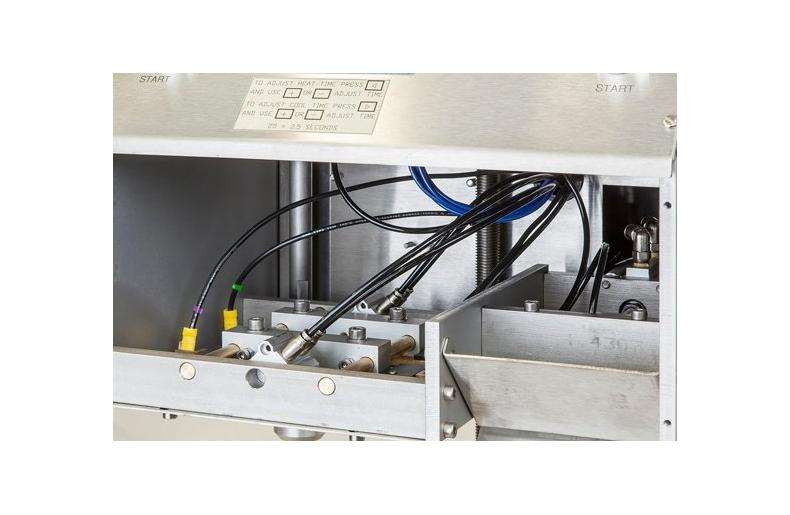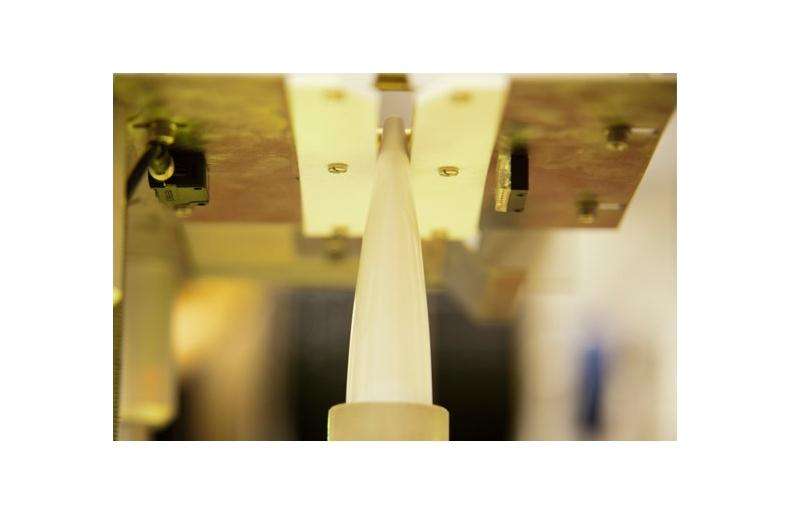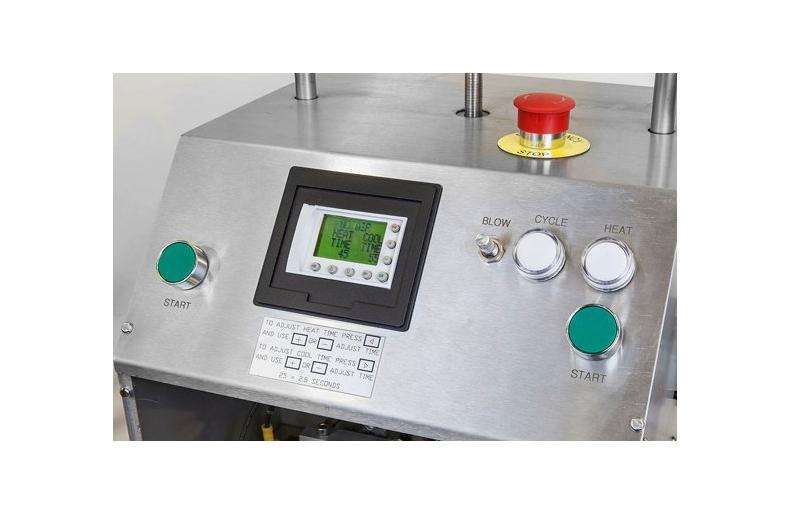 NEED MORE INFORMATION?
Please get in contact with us by filling out the quick enquiry form on this page, and we will get back to you with the information you need.
AVAILABLE FROM STOCK
The Adelphi Vesta 1C is a bench top semi-automatic plastic and laminate tube sealing, trimming and coding machine.
Compact and robust in a stainless steel case with clear, simple controls, the Vesta 1C is a low maintenance solution particularly suited to those that want a reliable tube closing machine for laboratory and small batch production facilities.
Operation:
One tube is placed in the first cup and the holder is moved by hand to the sealing position.
The two-handed start buttons are pressed for one second and the next tube is inserted in the second tube cup.
On completion of the sealing cycle the second tube is moved to the sealing position, which moves the first tube under the coding station automatically trimming and coding the sealed tube. While the second tube is completing the seal cycle, the trimmed tube is removed by hand and a new tube is placed in the first cup.
Features:
Digital display of the heat timer.
Digital display of the cooling timer.
Coding facility available when cutting.
Trimmings pneumatically ejected down chute.
Mounted on adjustable stand to set tube height.
1 set of tube cups supplied with machine.
IN NEED OF SERVICING OR SPARE PARTS?
Get in contact with our Aftersales Team by filling out the enquiry form on this page.