Reduces Waste, Increases Profitability
Up to 1,800 Vials per Hour
Ideal for R&D, clinical trials, stability studies and product launches
Product Specification:
1 - 10,000 units per batch.
Almost every pharmaceutical closure can be handled.
Max. speed: up to 1,800 vials per hour, for optimum treatment of the container.
Suitable for oRABS, cRABS and Isolators.
Reduced production downtime: <10 minute changeover.
Maximise your space: 2,400mm x 1,000mm footprint.
Digitally stored recipes for fast changeover and to eliminate operator errors.
Settable screw torque ensures consistent tightness and product sterility, to reduce claims/recalls.
1 RTP port with external opening minimises operator intervention within Class A area.
Tool-less format parts increase flexibility and reduce changeover time.
No main transport changeover for stable objects.
Optional Zero Reject system - re-fill, re-stopper, re-cap - minimises product loss and rejected objects handling.
Modular construction means that additional components can be installed retrospectively, as production demands increase.
Downstream connections available with freeze dryer, conveyor belt, tray loader or re-nester.
Possibility of wall mounting for small room configuration.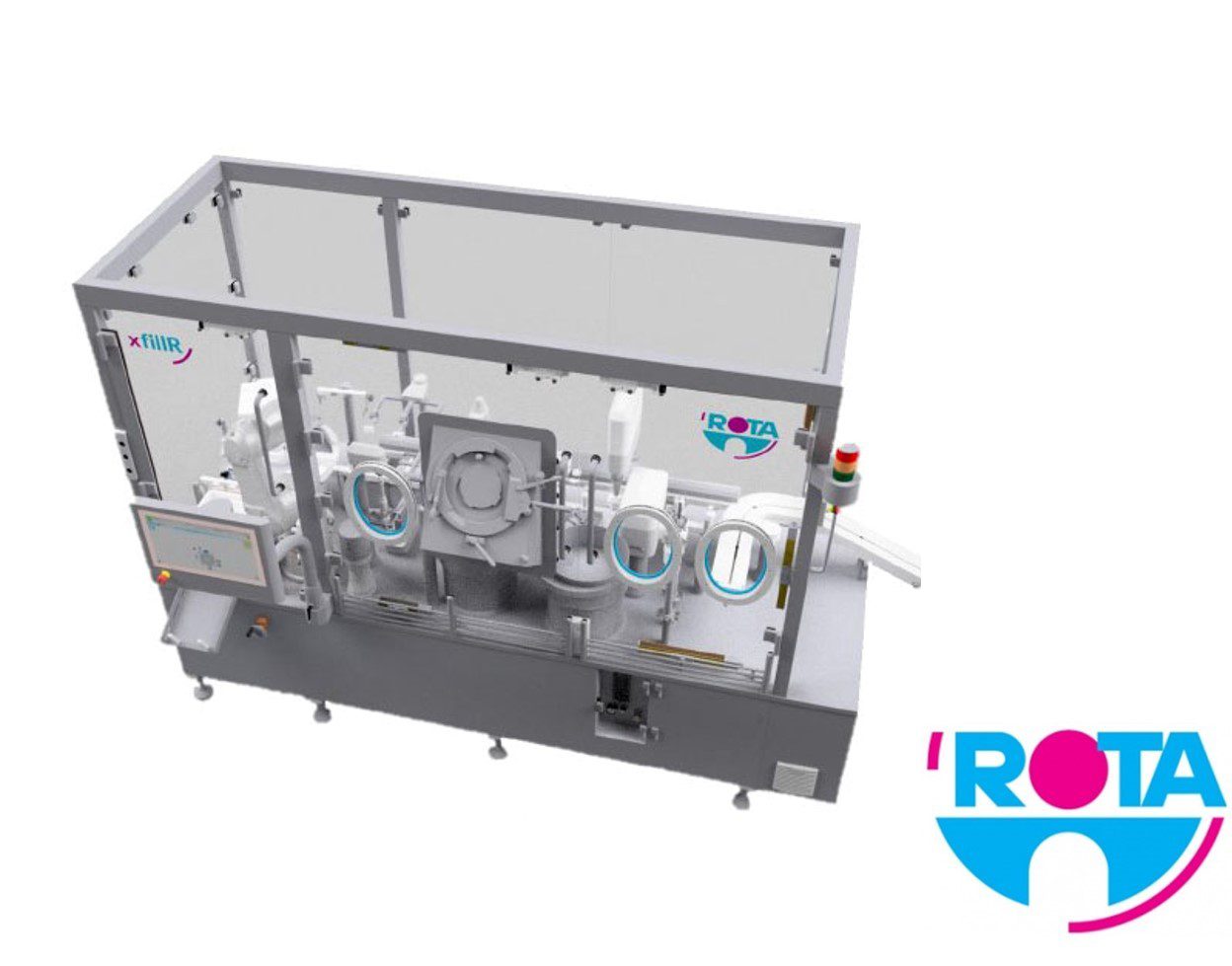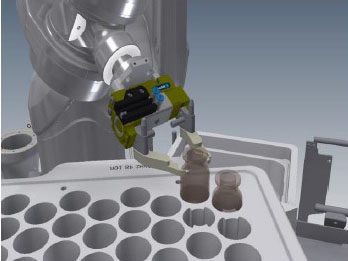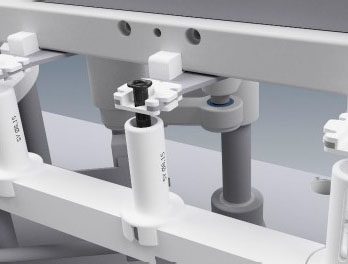 Contact us about this product
UK & Ireland Only
UK & Ireland Only
UK & Ireland Only
UK & Ireland Only
UK & Ireland Only
Browse Other Types of Products