Integrated Full Lines & Complete Project Management
We are pleased to be able to supply complete packaging lines for our customers, to save the burden of dealing with multiple suppliers. Dealing with Adelphi as just one single experienced supplier is of huge benefit to our customers, and from our perspective we prefer to be responsible for the whole project and not reliant on others wherever possible.
As the filler is generally the heart of any packaging line, we believe that not only is it essential that we are able to offer this service, but we are also in the ideal position to do so.
Below are just some of the many items we can bring together for your project:
• Rotary infeed/outfeed
• Washing
• Sterilising
• Induction Sealing
• Labelling and Coding
• Elevators
• Case Packers
• Conveyor Systems
• Paletisers
• Container Unscramblers
• Shrink Wrappers
• Ink Jet Printers
• Visual Inspection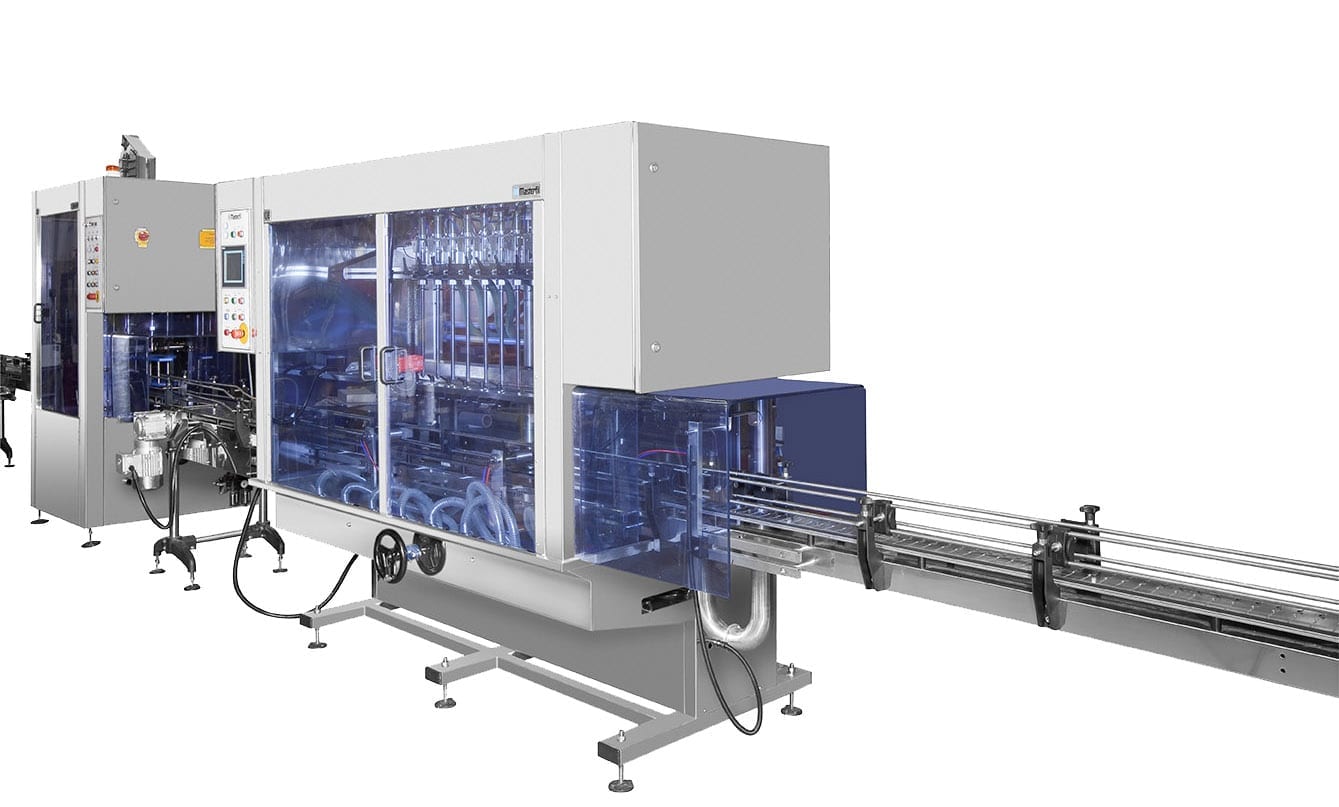 Contact us about this product
Browse Other Types of Products