Pharma Hygiene Products
Part of the Adelphi Group of Companies since 1994
Hygienic, high quality stainless steel laboratory, cleanroom and production equipment
Material Testing & Certification
In heavily regulated industries, it is critical that we only supply the stated materials. We can supply X-Ray Testing certificates to confirm the grade of stainless steel, and Surface Finish Analysis certificates to prove surface smoothness.
Bespoke Development
A wide range of optional modifications are available to ensure the purchased items will fulfil your requirements to high standards. We offer, for example; bespoke etching, toggle clamps and seals (FDA approved) to make containers airtight, graduations, mobile frames and more. View the full range of modifications here >>>
Our dedicated technical department offers their expertise to design and build bespoke vessels, including jacketed vessels, low pressure vessels, mixing vessels and complete processing systems.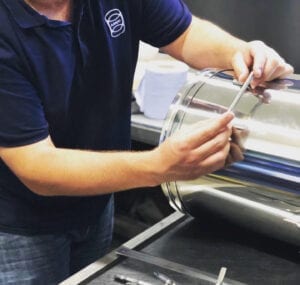 Our Clients
The high quality product portfolio and exceptional customer service offered by the Adelphi Group of Companies meets the strict compliance and output requirements of even the largest global brands: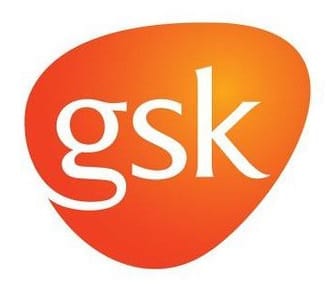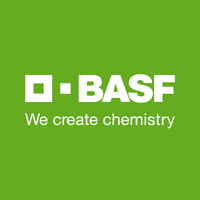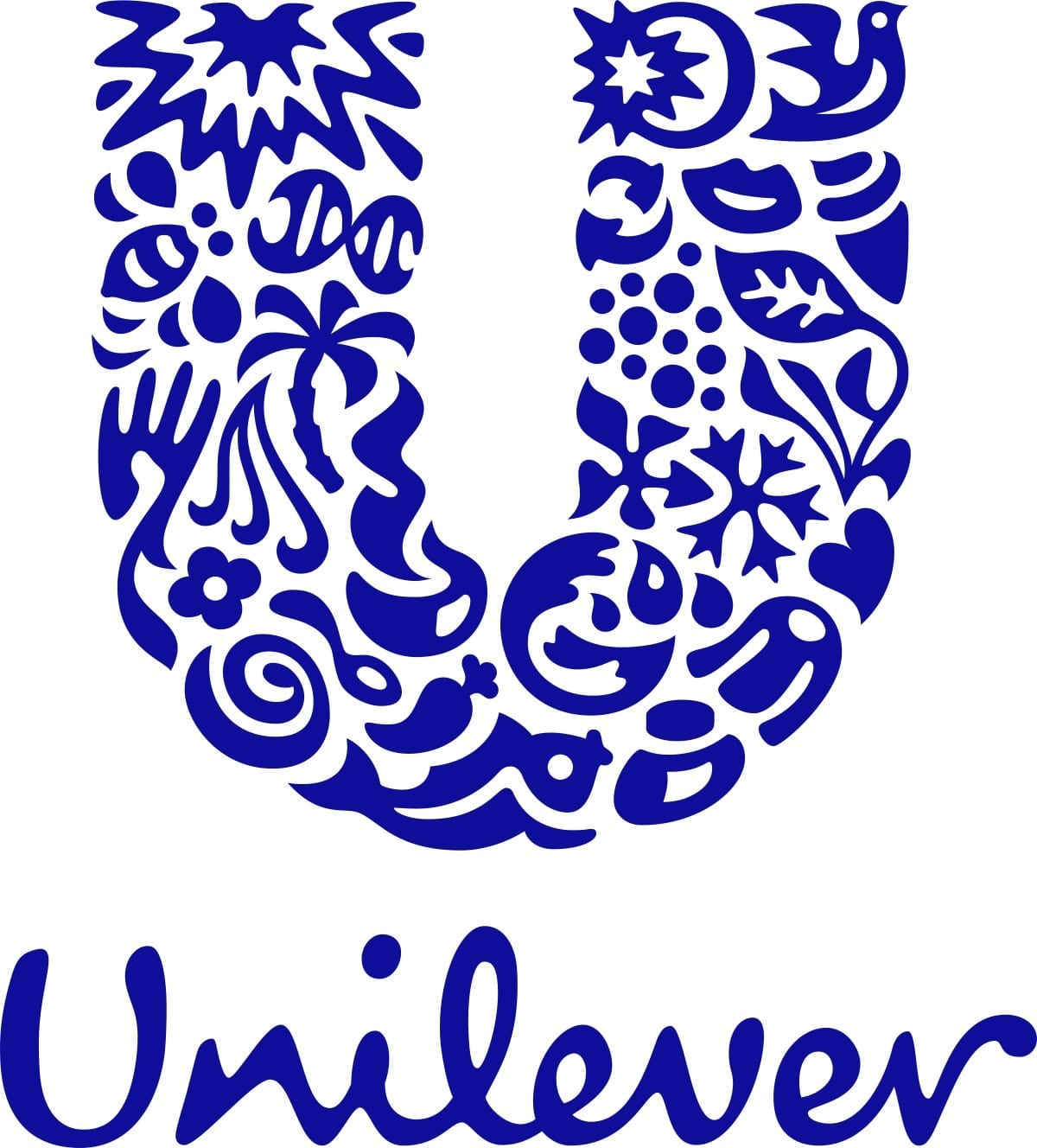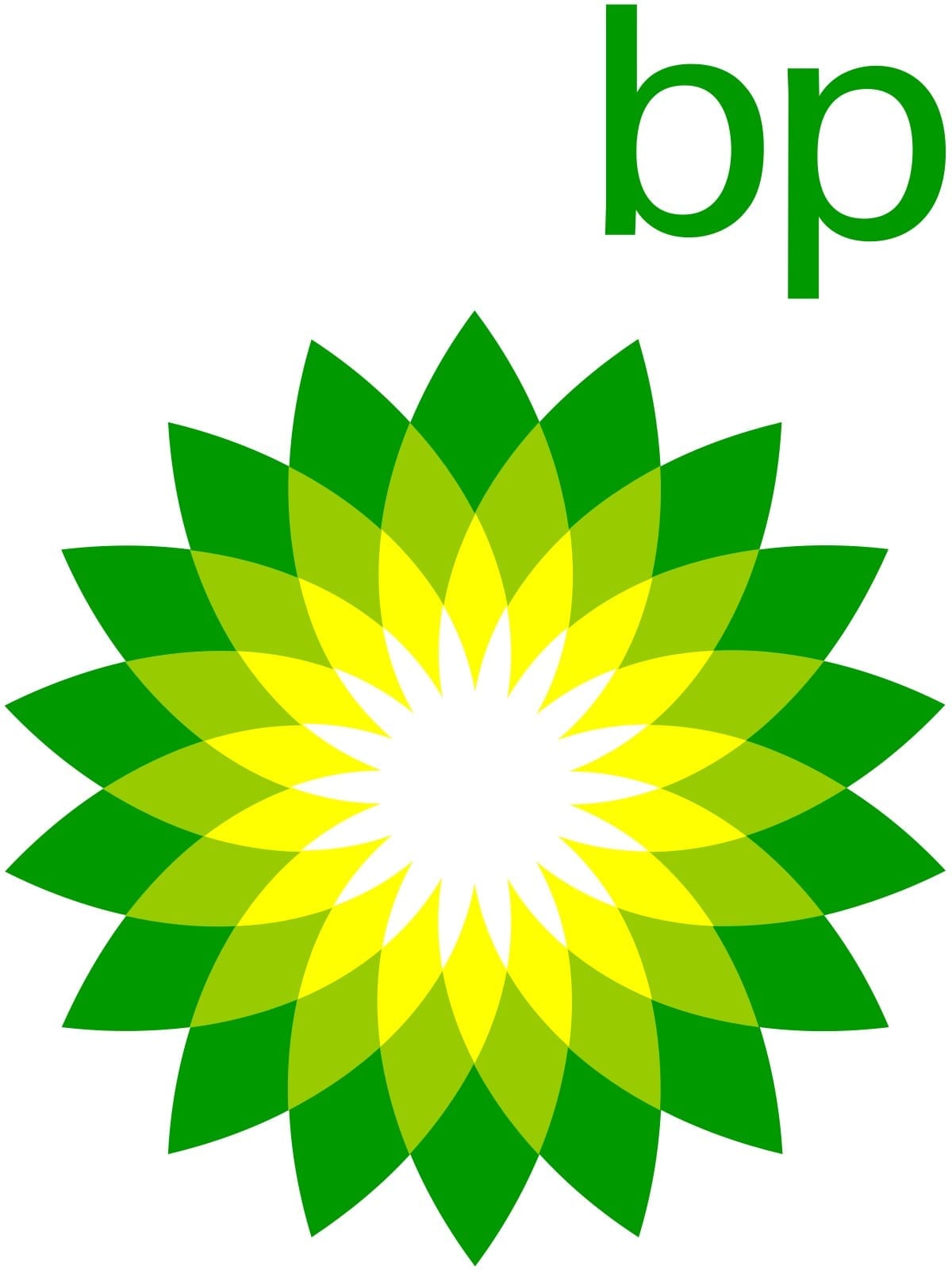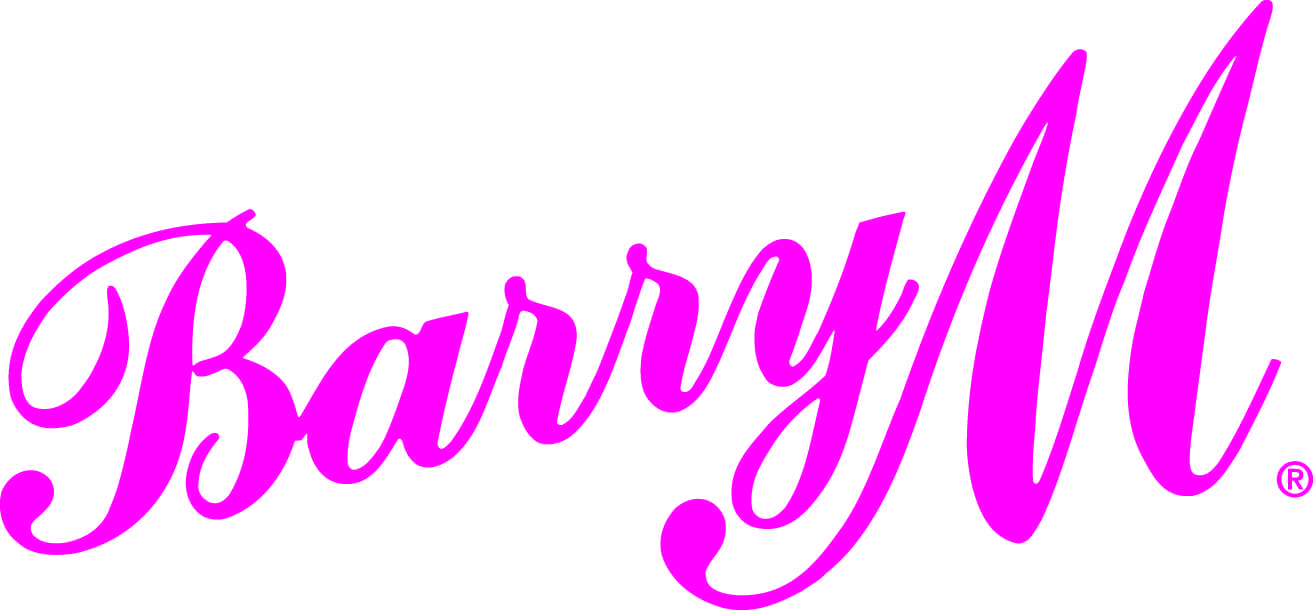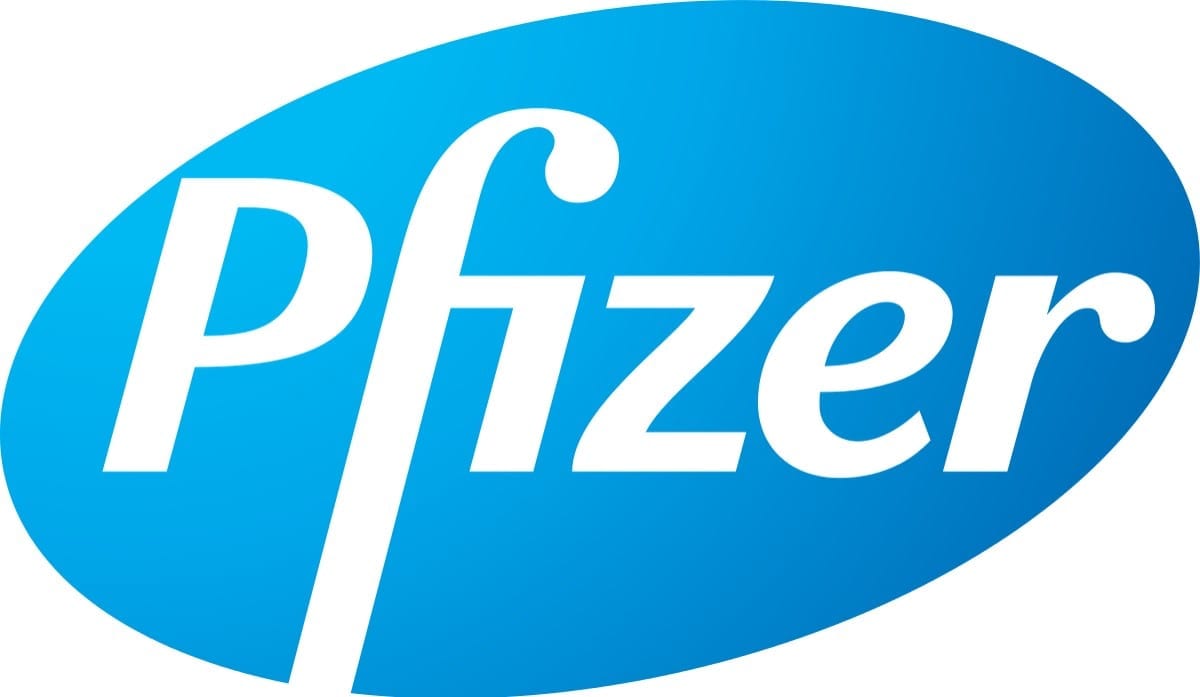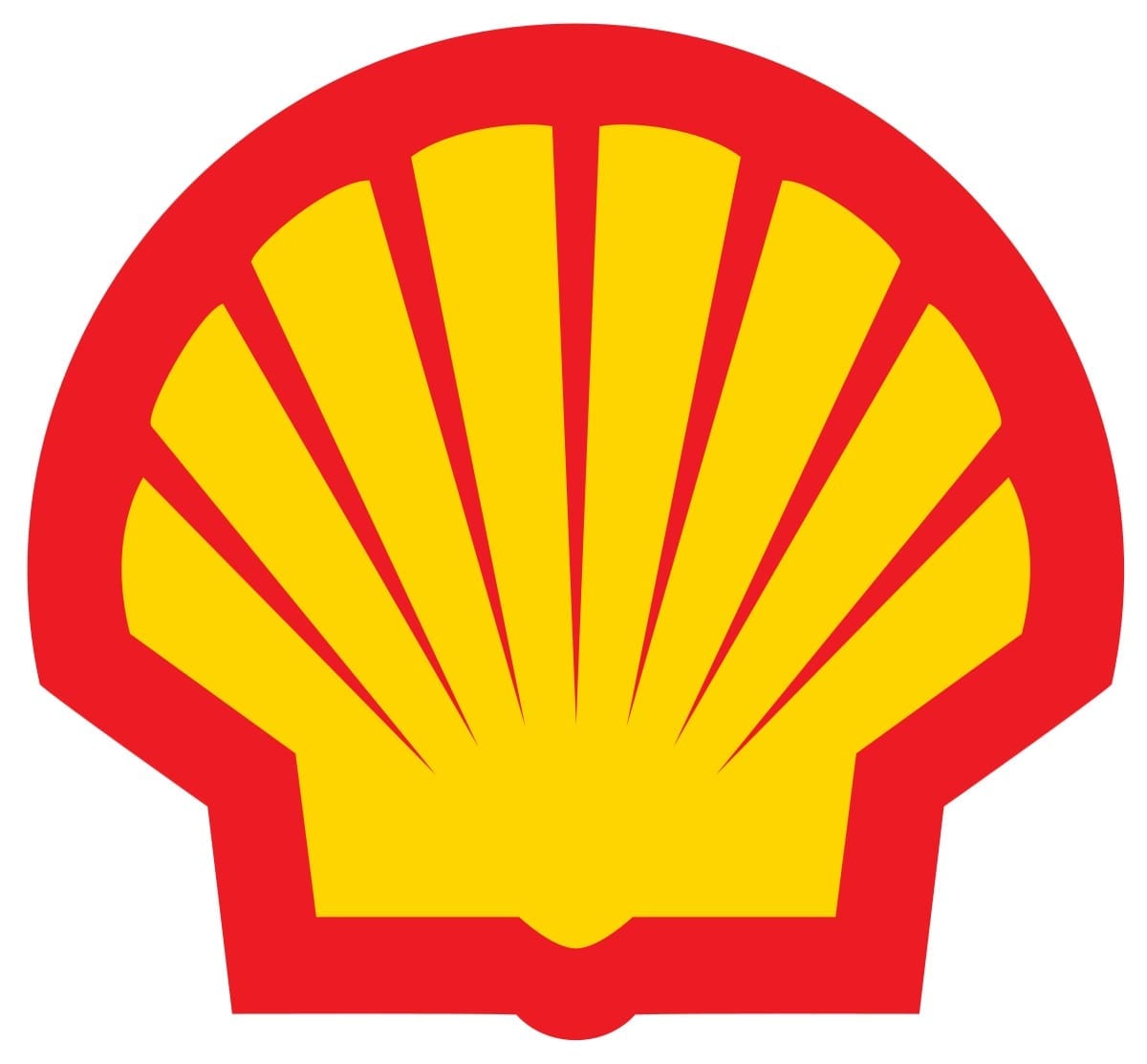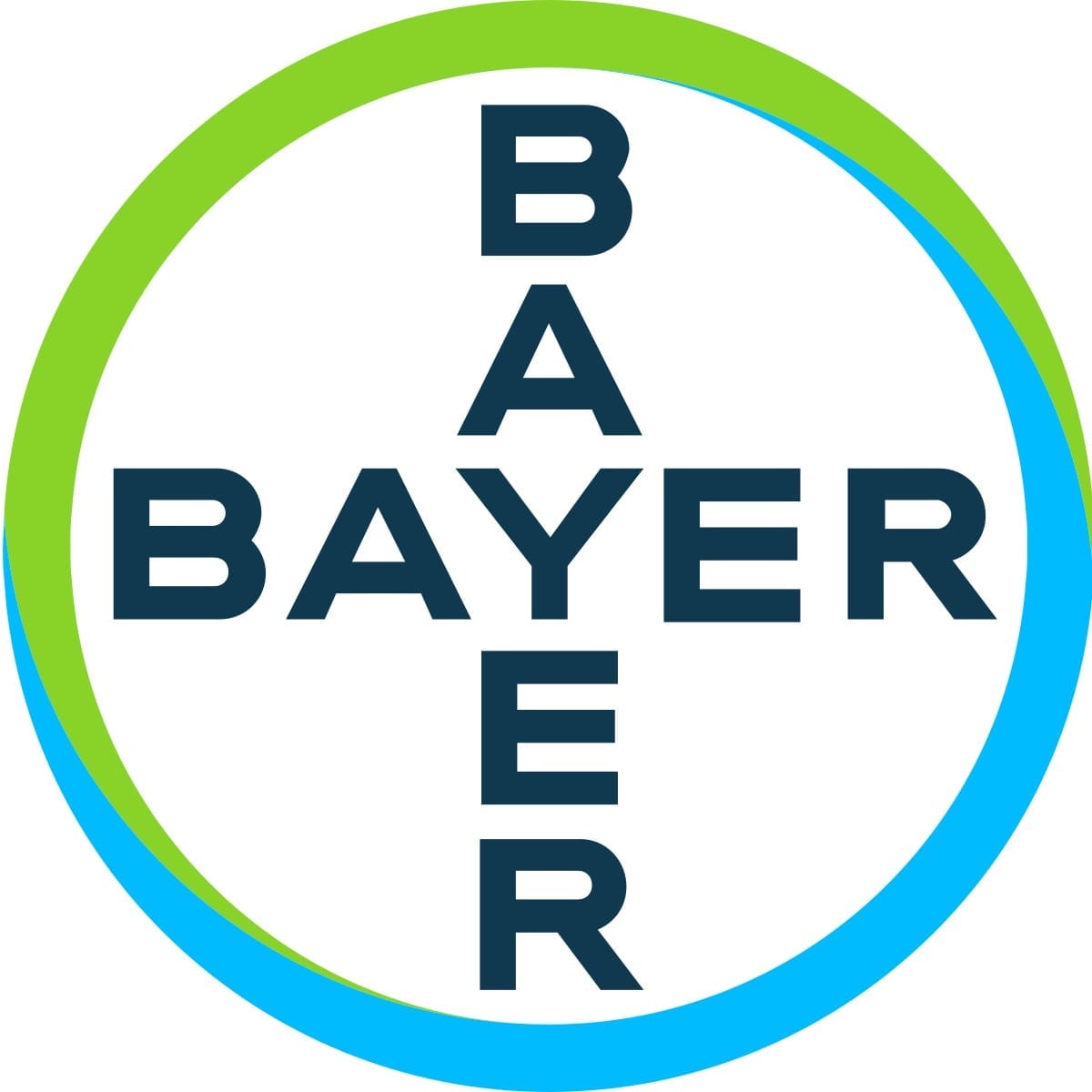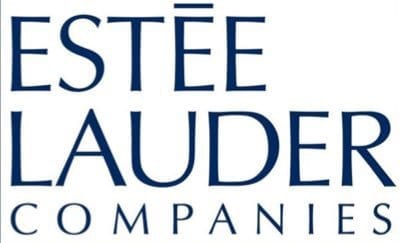 "Thanks for your fantastic service with the purchase of this item. I look forward to using Pharma Hygiene Products for our future stainless steel vessel requirements! "
- Clive Welham – Ransom Naturals Ltd
"We have been very pleased with the Stainless Steel Chemical Churns from Pharma Hygiene Products; so much so that this is the only vendor we wish to purchase them from. They are durable, well made and it does not take long to receive them, even though they're made to order. The customer service provided to us was top notch professional, patient and thorough. Very easy to work with. "
- Mary Fonseca, Upfield Sourcing US
"The capsule equipment we purchased from you is great quality and working well. Great product, great service. "
- Dave Soulsby – Cannadonia Ltd
Contact Pharma Hygiene Products