Masterfil Semi-Automatic Volumetric Filler
Faster Filling, Higher ROI
Reduces Waste, Increases Profitability
Up to 720 Containers per Hour
Product Specification:
Fill volumes from 200ml to 5L (up to 30L with multi-shot).
Exceptional accuracy of up to ±0.2% reduces waste.
Durable and robust, to endure the harshest of environments.
Versatile; nozzles are adjustable to fill foaming and non-foaming products with variable speed filling capacity.
Quick product and container changeover minimises production downtime.
Suitable for low to high viscosity liquids.
Hygienic 316L stainless steel / PTFE contact parts.
Can be specified with one or two filling heads, single or double acting product cylinders, and a remote nozzle for filling containers on pallets.
Please Note: This machine can be made ATEX compliant for flammable products.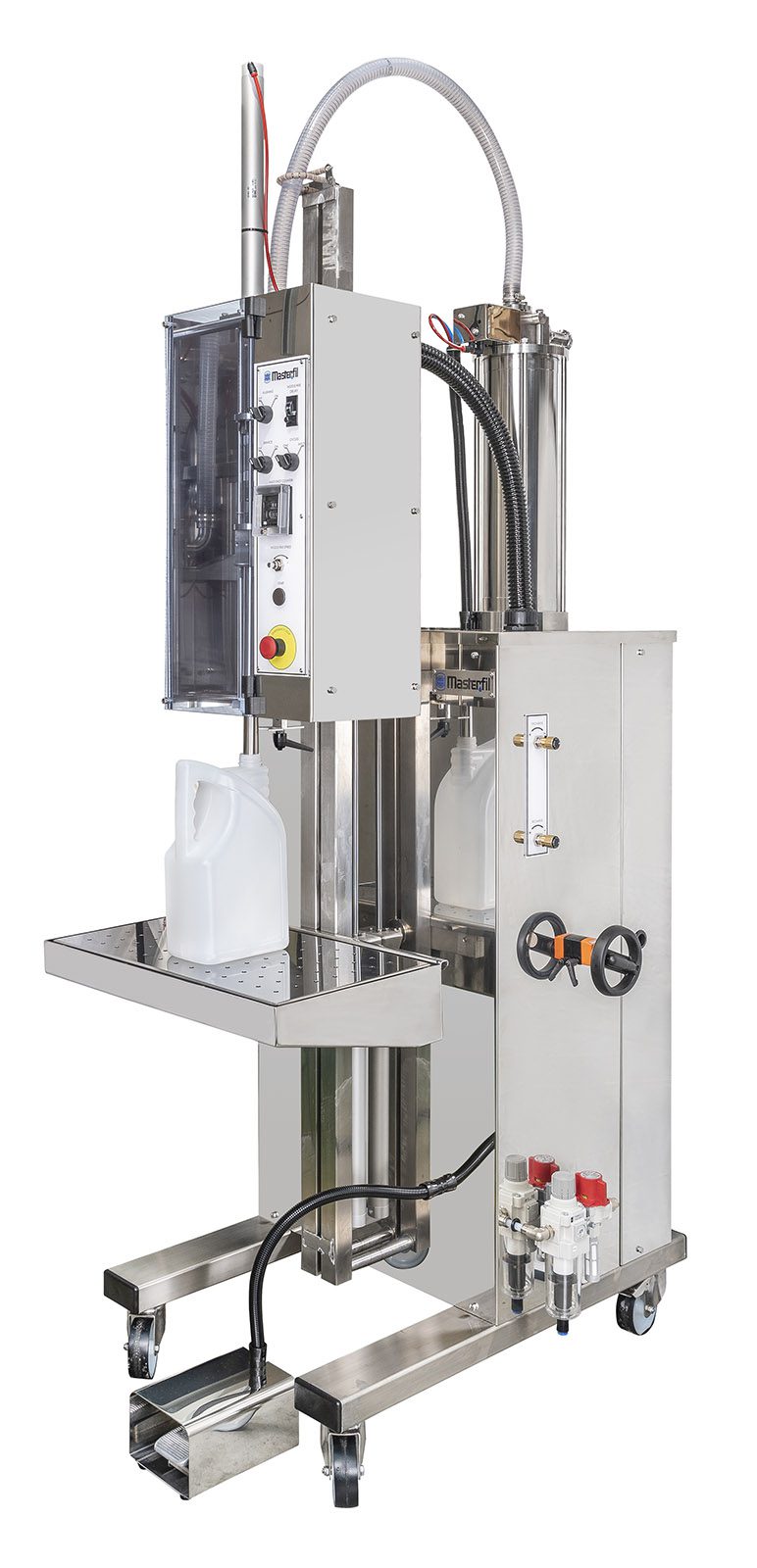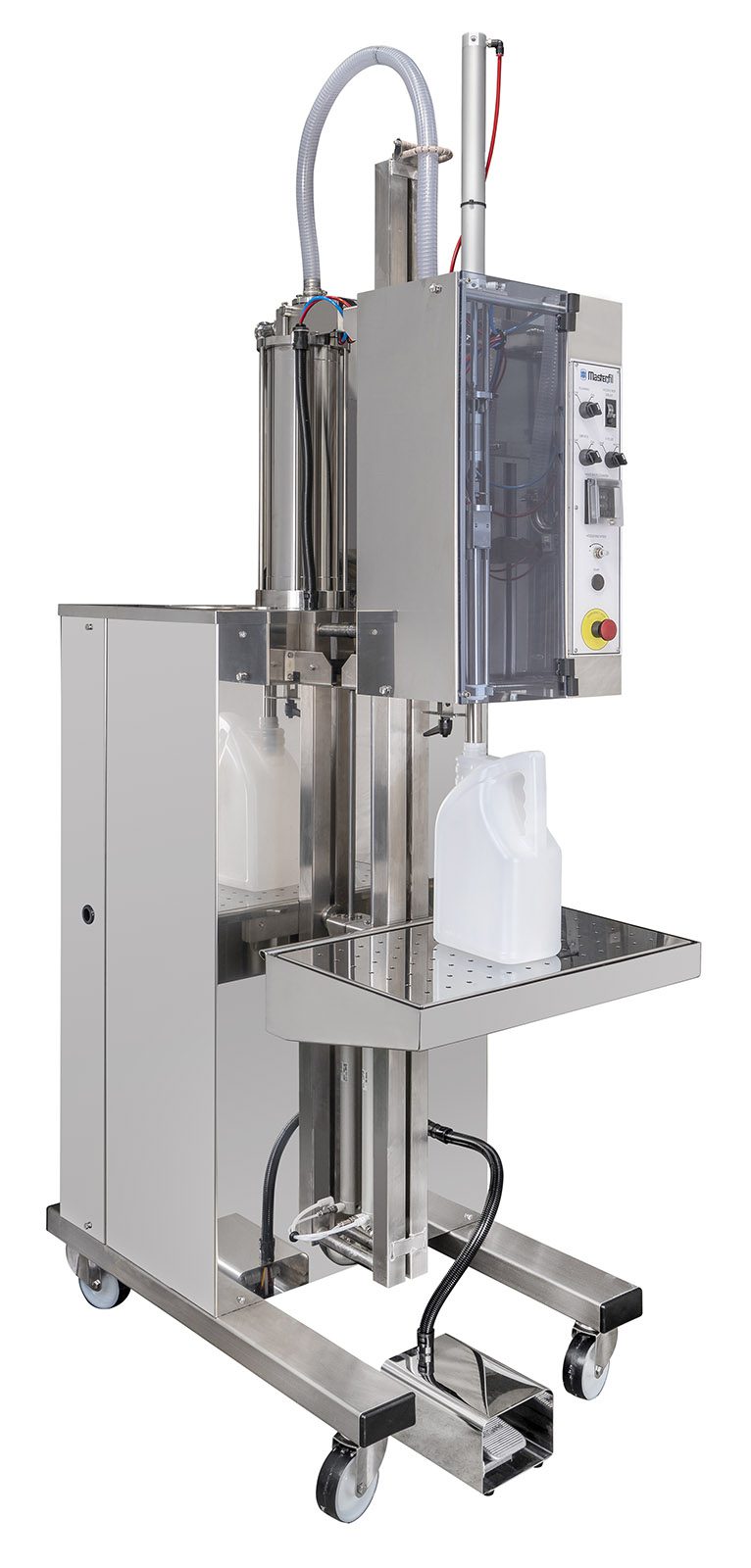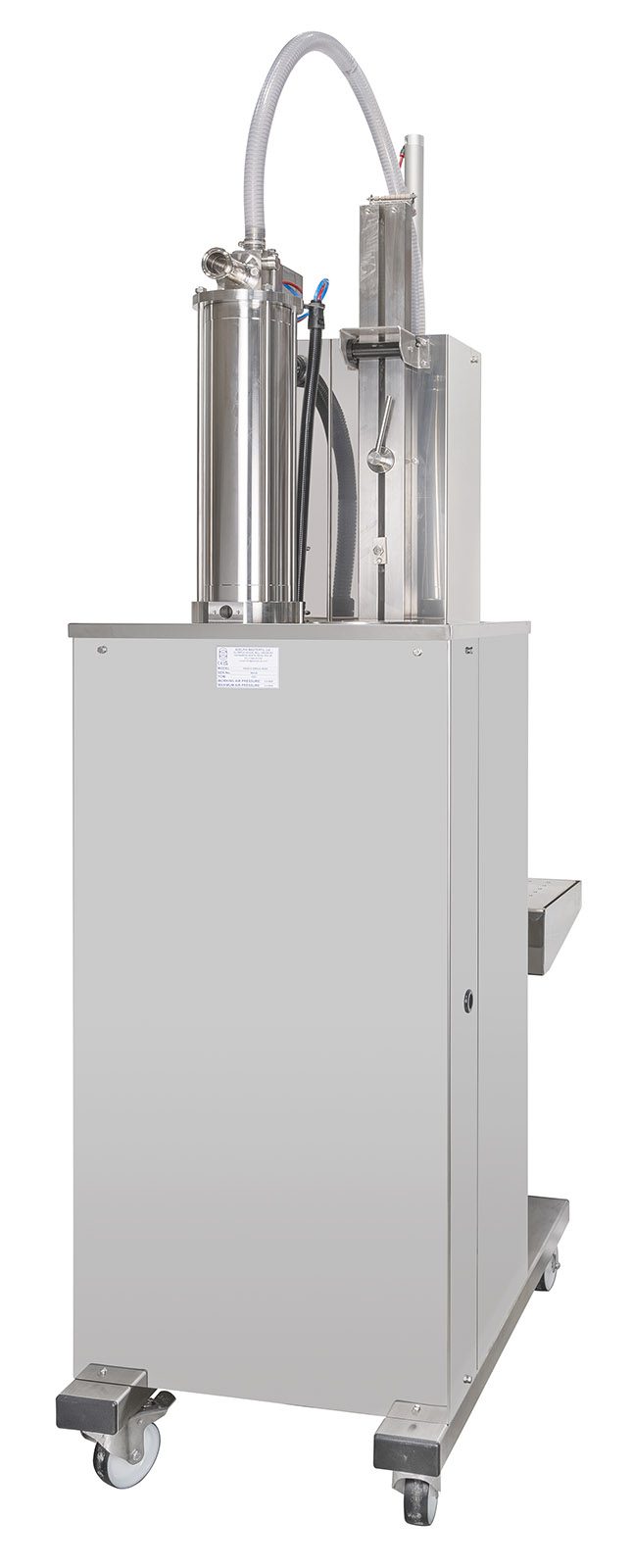 Zero EU Import Duty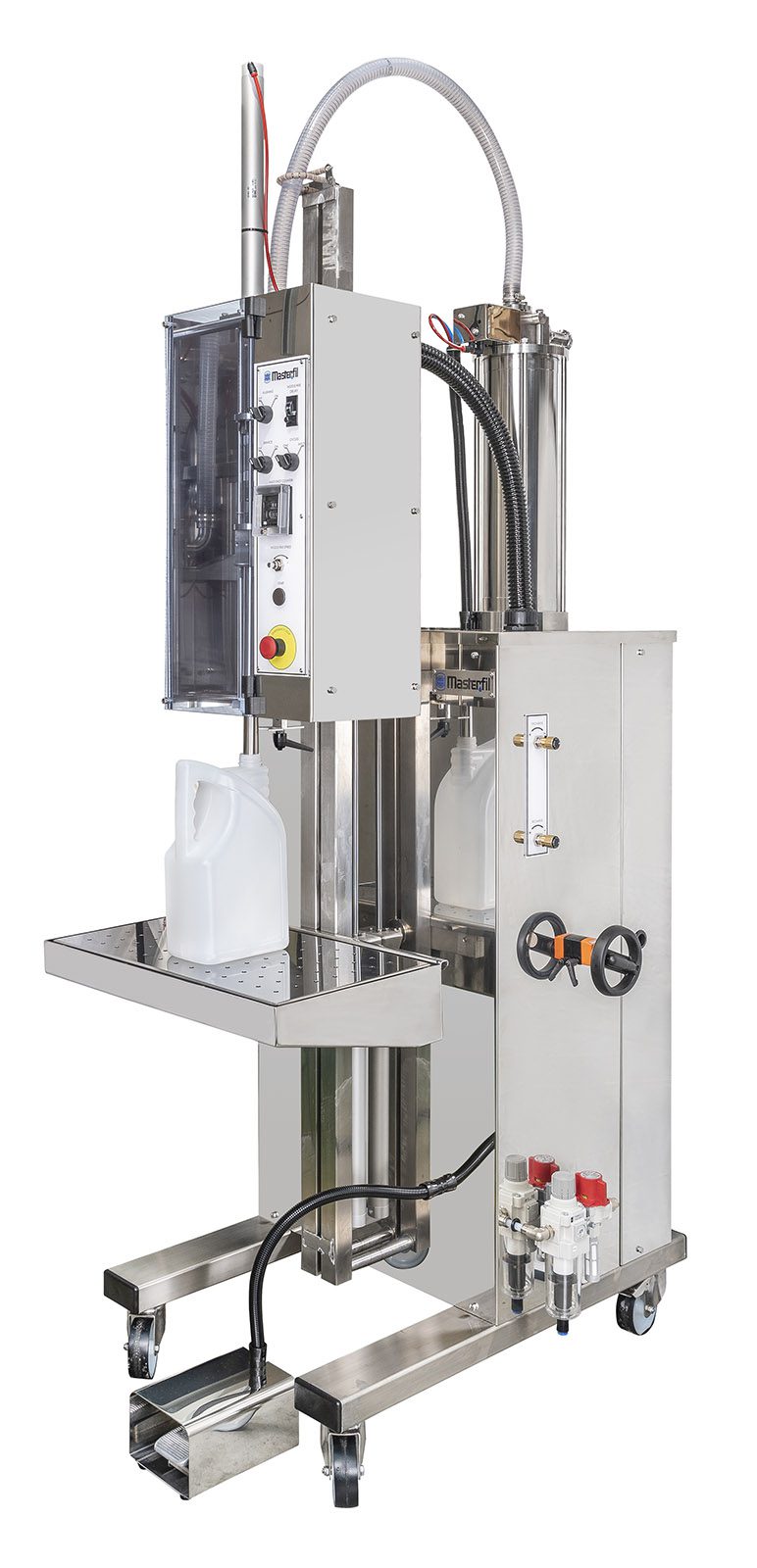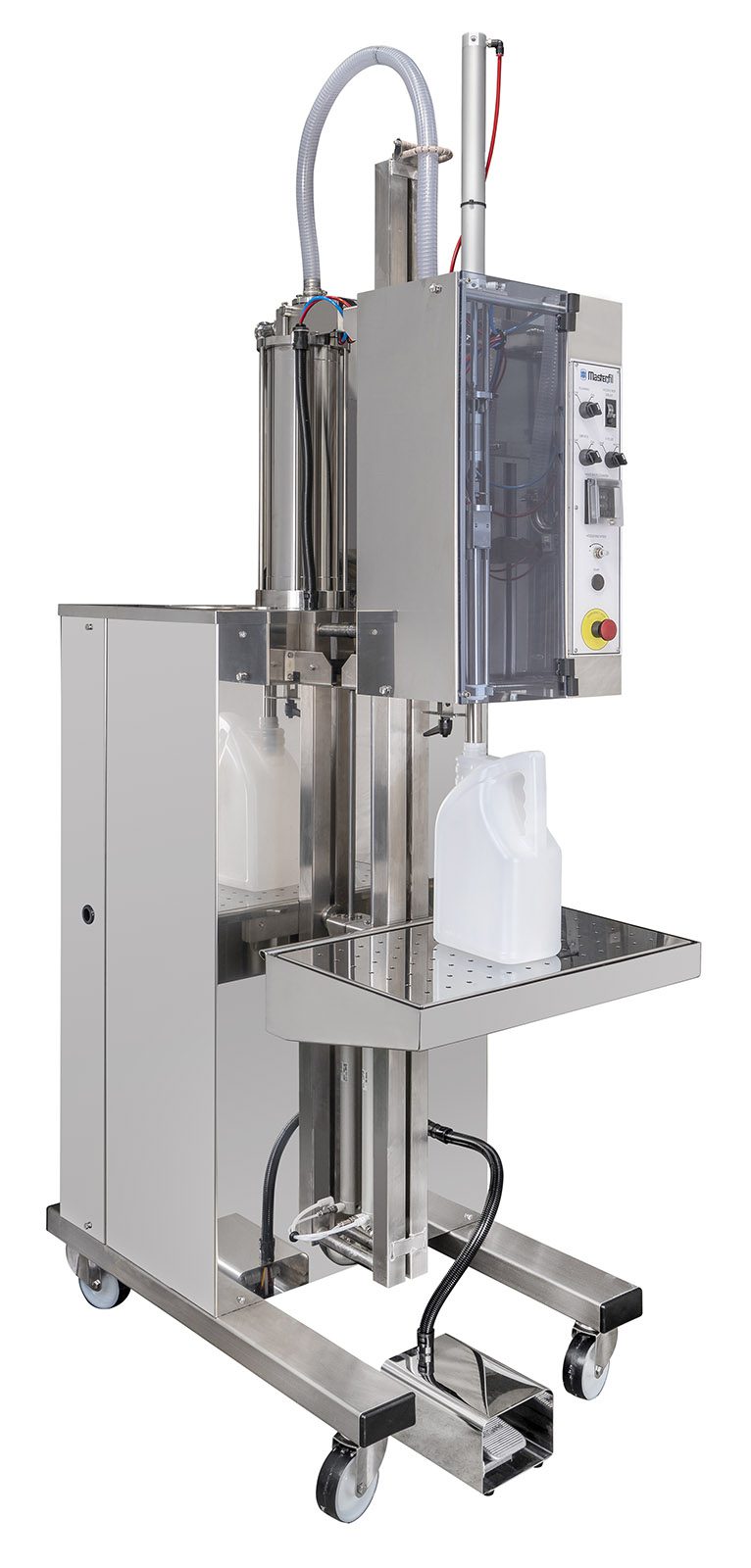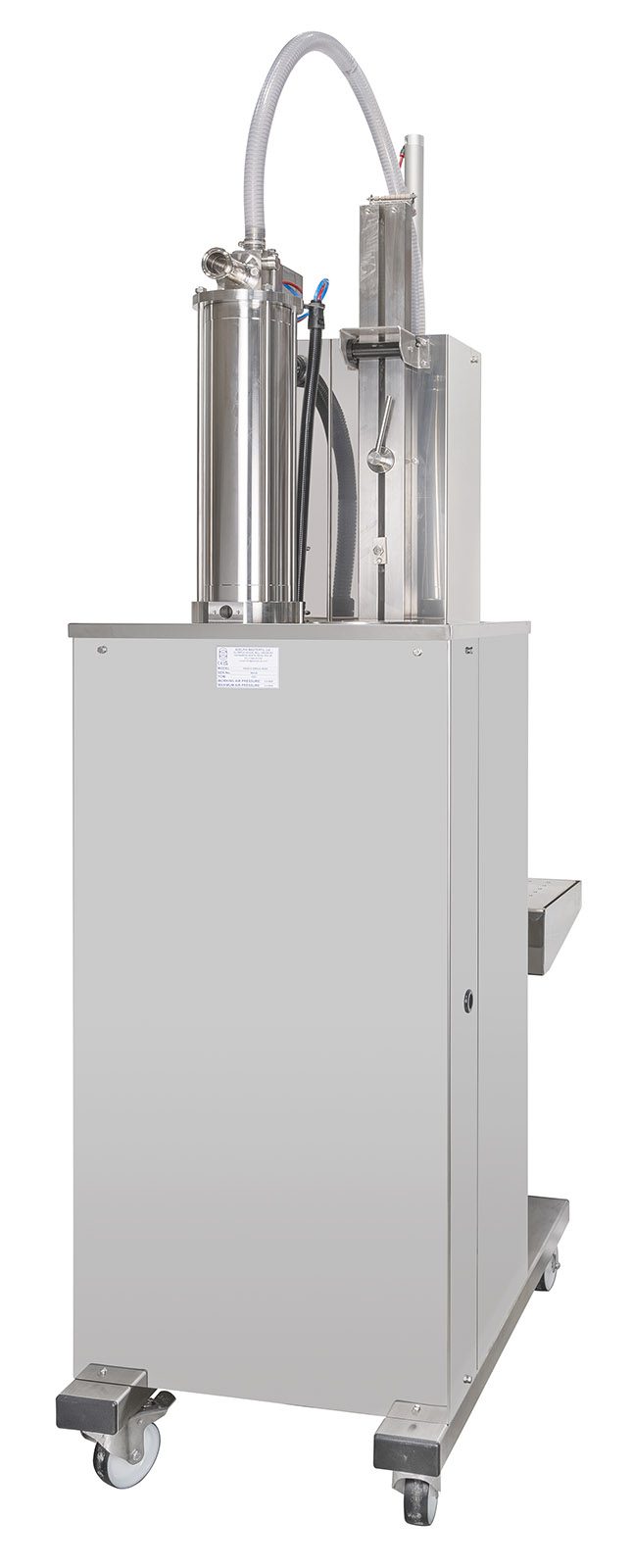 Contact us about this product
N&C Building Supplies
"The whole purchasing process was made easy!" A recommendation from N&C Building Supplies
Browse Other Types of Products