Bench Mounted Capping Station
Quick & Efficient Application
Simple & Intuitive to Use
Make the Most of Your Space
Product Specification:
A semi-automatic bench mounted unit.
Compact, space-efficient footprint.
Efficient application of screw caps.
Ideal for laboratories or small batch production facilities.
Includes electronic torque control, a choice of torque heads to suit your requirements, and 360° range allowing quick rundown of multiple fasteners on an application.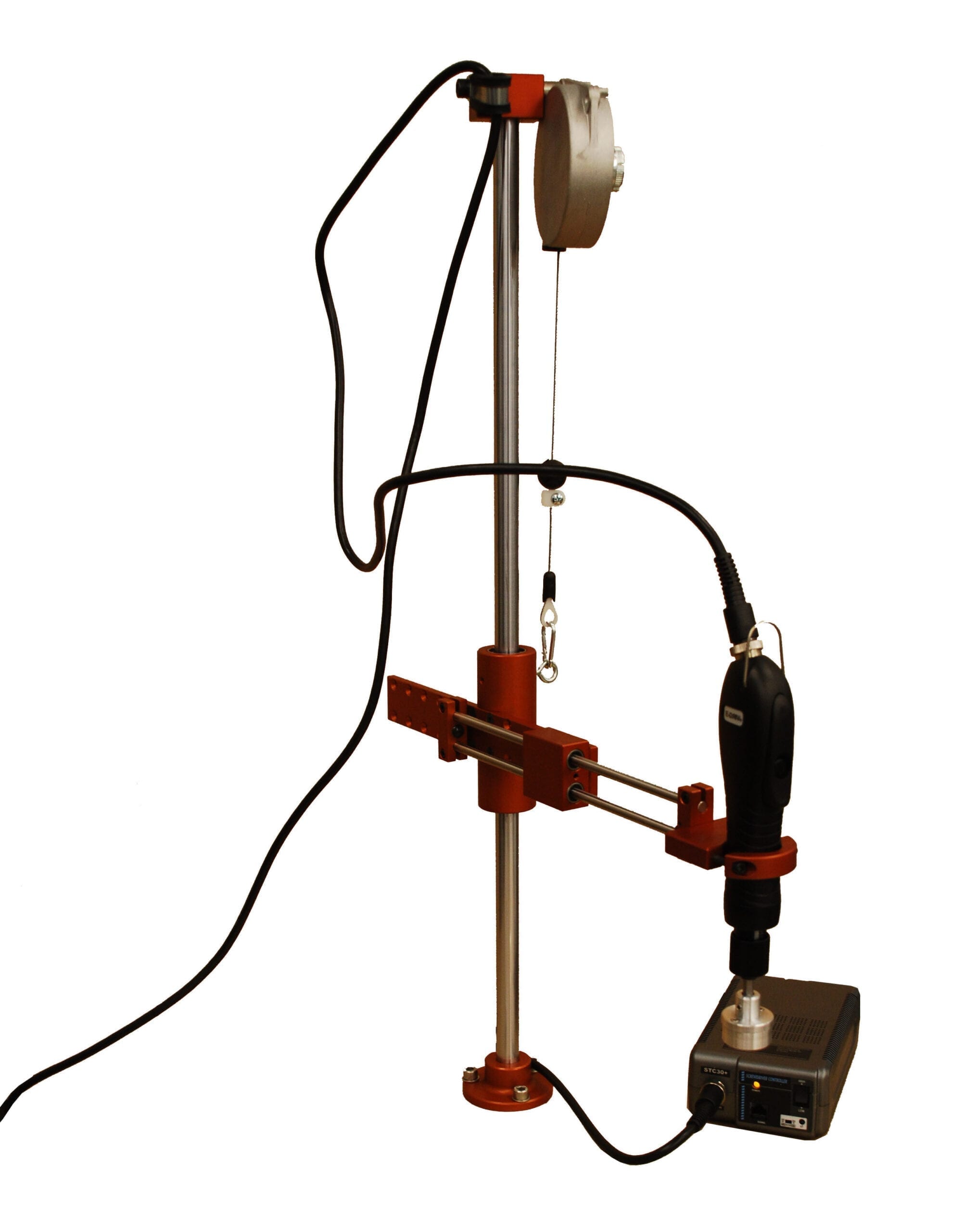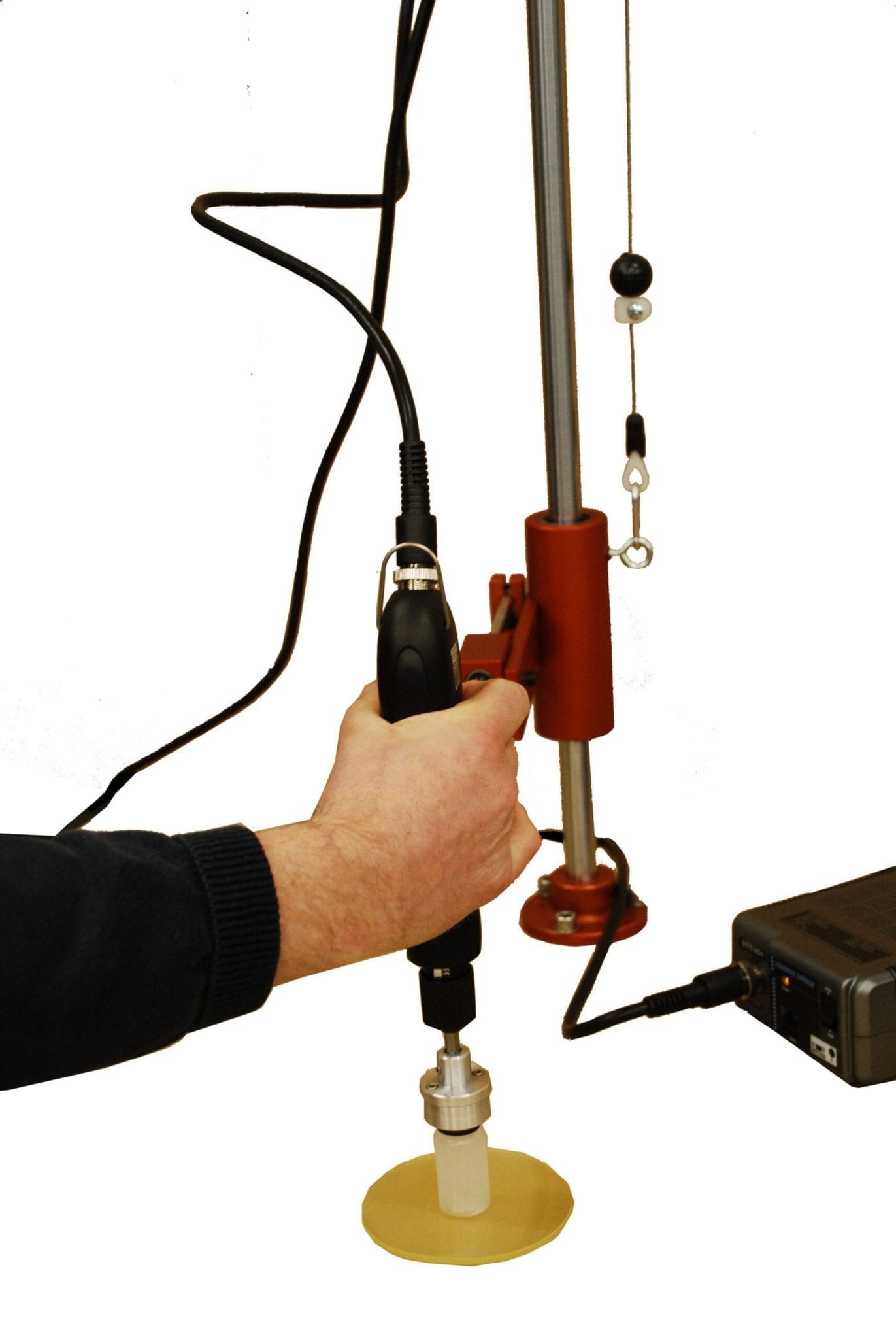 Zero EU Import Duty.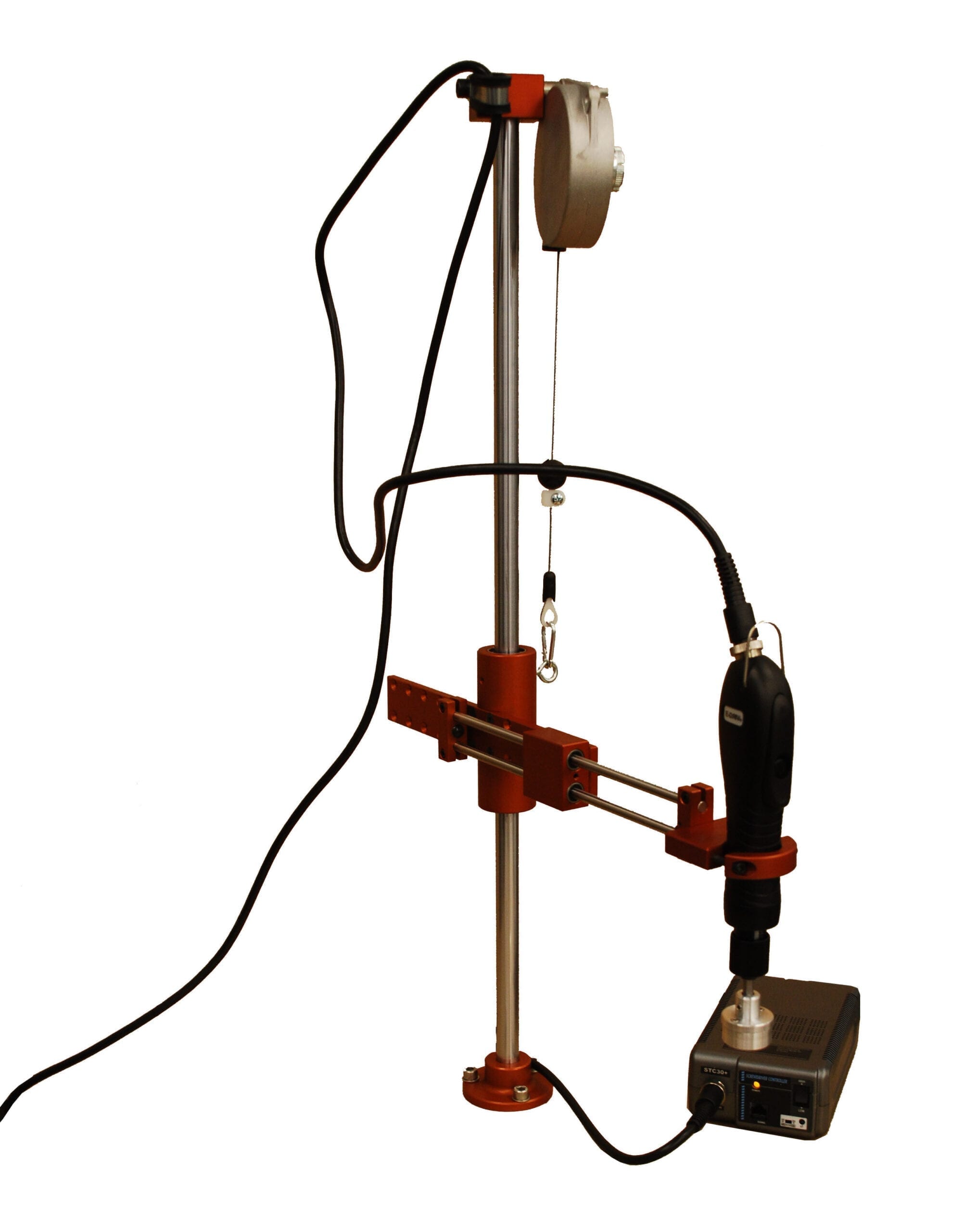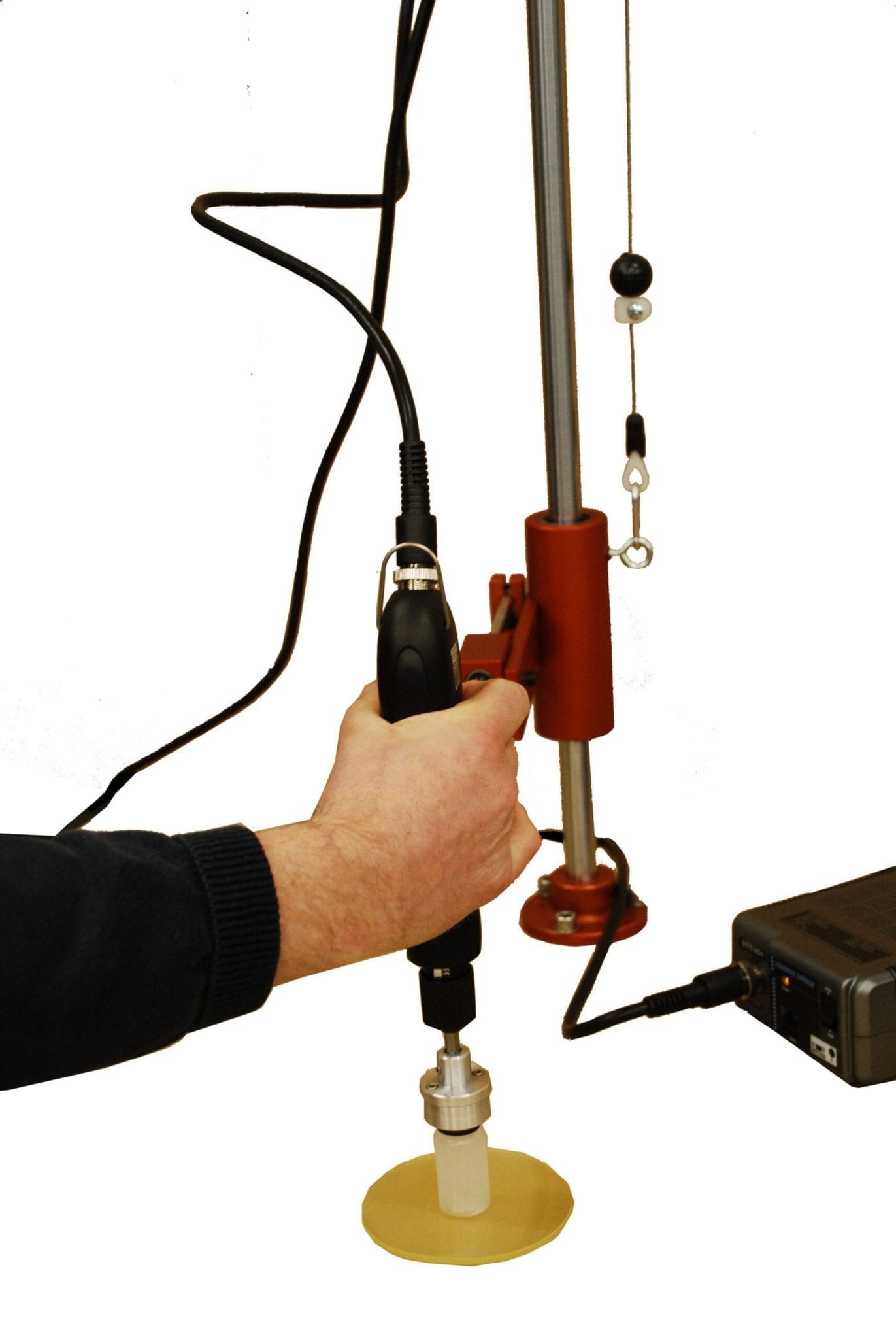 Pricing:
| Product No. | Description | Material | Price |
| --- | --- | --- | --- |
| 4071001 | Capping Station, 0.05 to 1.15NM | | £2975.00 |
| 4071002 | Capping Station, 0.3 to 4.4NM | | £3230.00 |
| 40711** | Cap Tooling | | £227.00 |
| 40712** | Cap Tooling to suit splines on a cap | | £629.00 |
| 4071*** | Cap Tooling to suit caps with dropper with spline | | £841.50 |
Contact us about this product
Browse Other Types of Products