TGM E250Matic Tube Filler & Sealer
Faster Filling, Higher ROI
Reduces Waste, Increases Profitability
Up to 3,700 Tubes per Hour
Product Specification:
Highly efficient automatic tube filling, closing and ejection.
Metal tubes 10 - 42mm diameter,
50 - 235mm length.
Polyethylene/laminate tubes 10 - 50mm diameter, 50 - 235mm length.
Hygienic crevice-free surfaces and lubricant-free operation.
Tube print orientation and sensor to detect tube right way up, minimises waste.
Fold and roll crimping system for closing metal; polyethylene/laminate tubes sealed by hot air or hot jaws.
Integrated ergonomic tube loading system, swings aside for easy access,
Options include Stirrer/scraper; Heated hopper; Coding stamp; Product level control; Tube orientation system; Water cooler.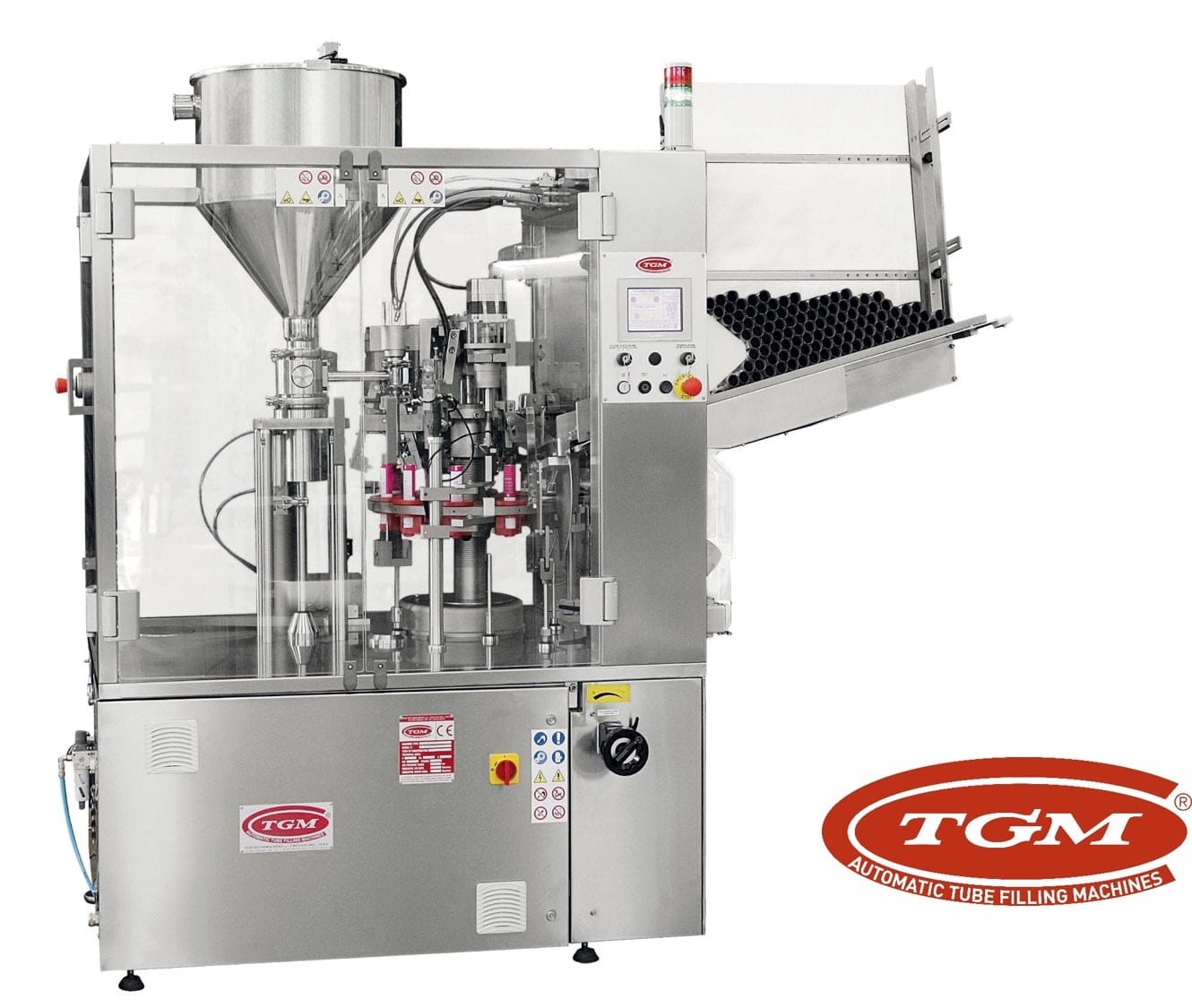 Available in the UK & Ireland Only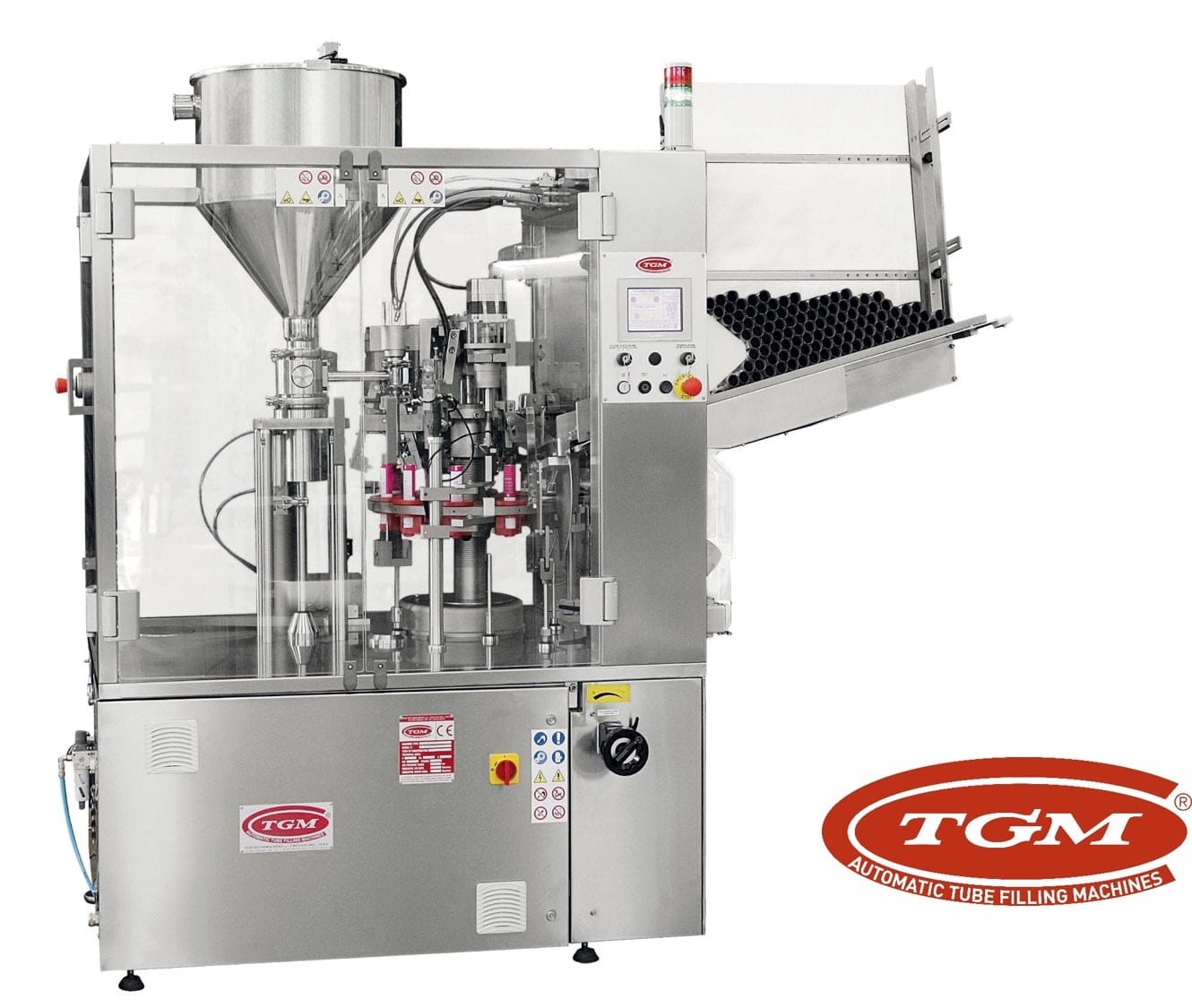 Contact us about this product
LittlePod
"They really care!" Artisan Manufacturer LittlePod thanks Adelphi Manufacturing for enabling 10 years of successful production
Michael Harding Art Formulas Ltd
#MoreThanManufacturing From Bedroom Batches to British National Treasure
UK & Ireland Only
UK & Ireland Only
UK & Ireland Only
UK & Ireland Only
Browse Other Types of Products