OC Ampoule Opener & Sealer
Professional Quality
Equivalent to an Automatic Machine
Up to 600 Ampoules per Hour
Product Specification:
Quick and efficient.
Opening and sealing of 1 - 50ml ampoules.
Ideal for closed-type ampoules, obviating the need for washing.
For use with natural gas or propane at 0.5 bar.
'Safety First' flash back arresters fitted to the gas inlets.
A 110v 60Hz version can be made to order.
Versatile; although specially designed to handle closed-type ampoules, the OC will also handle open-type ampoules after washing.
Adelphi Manufacturing also offer the Ampoule Filling Jig, for clean filling without wetting the ampoule wall where it will be sealed.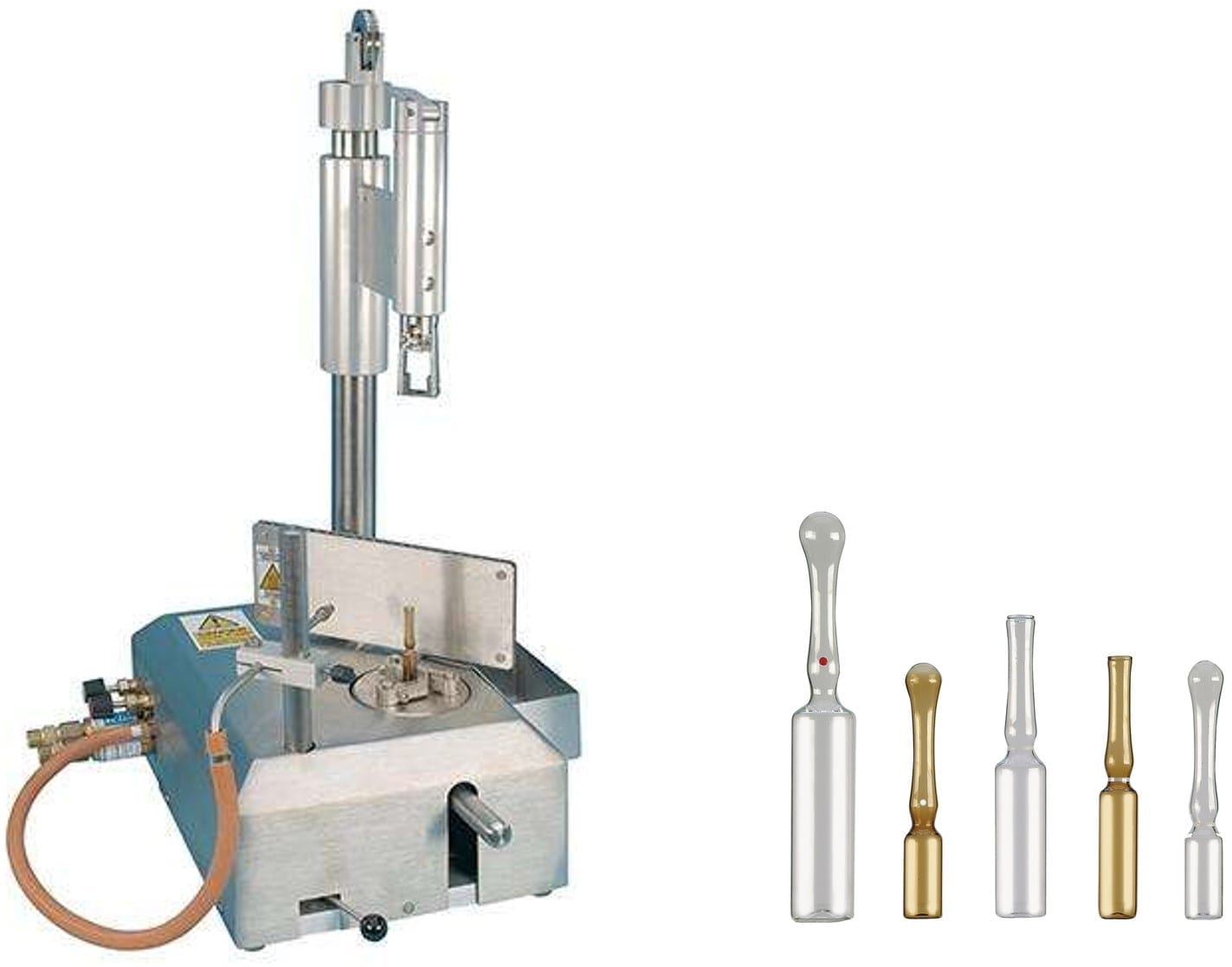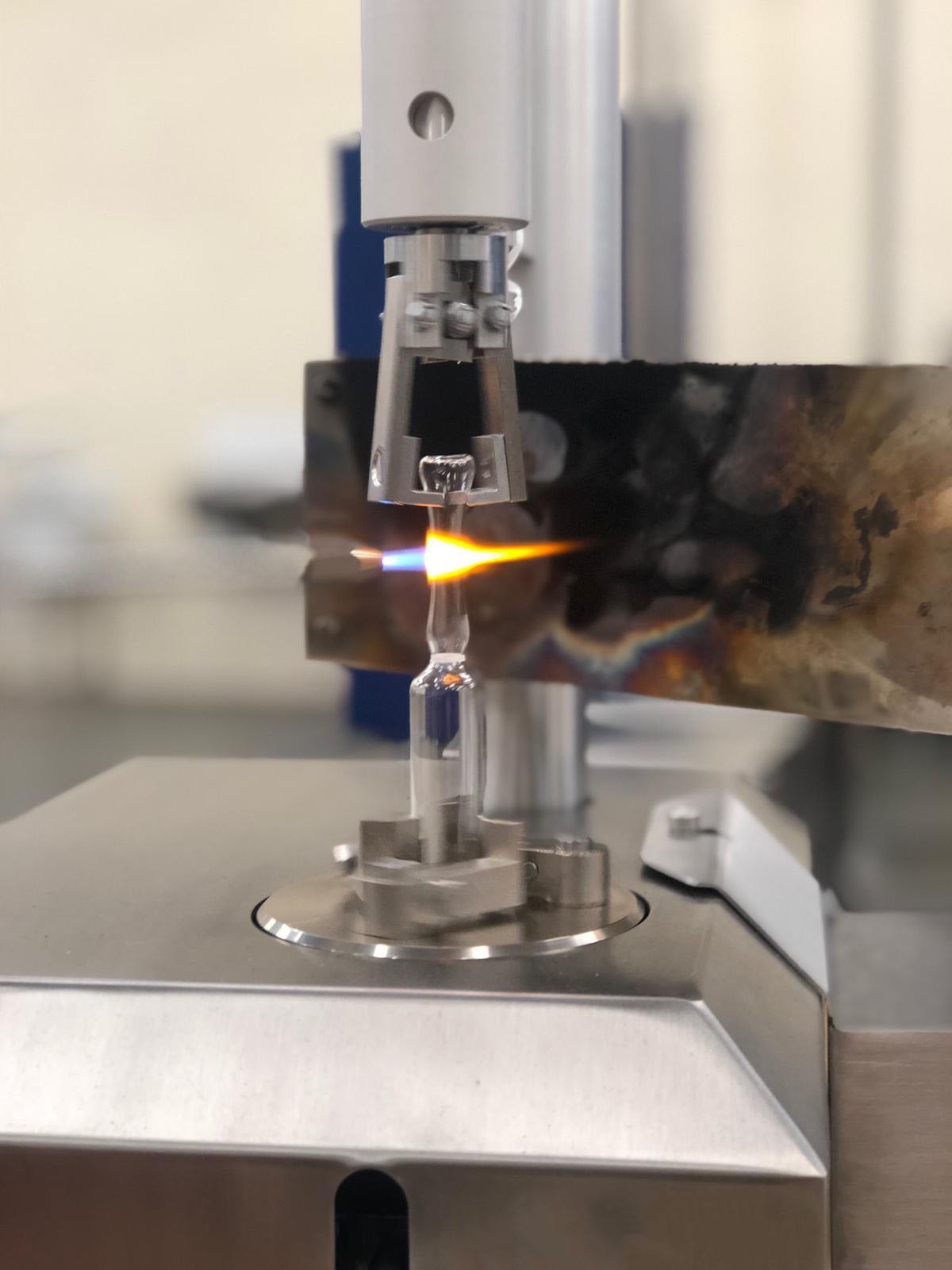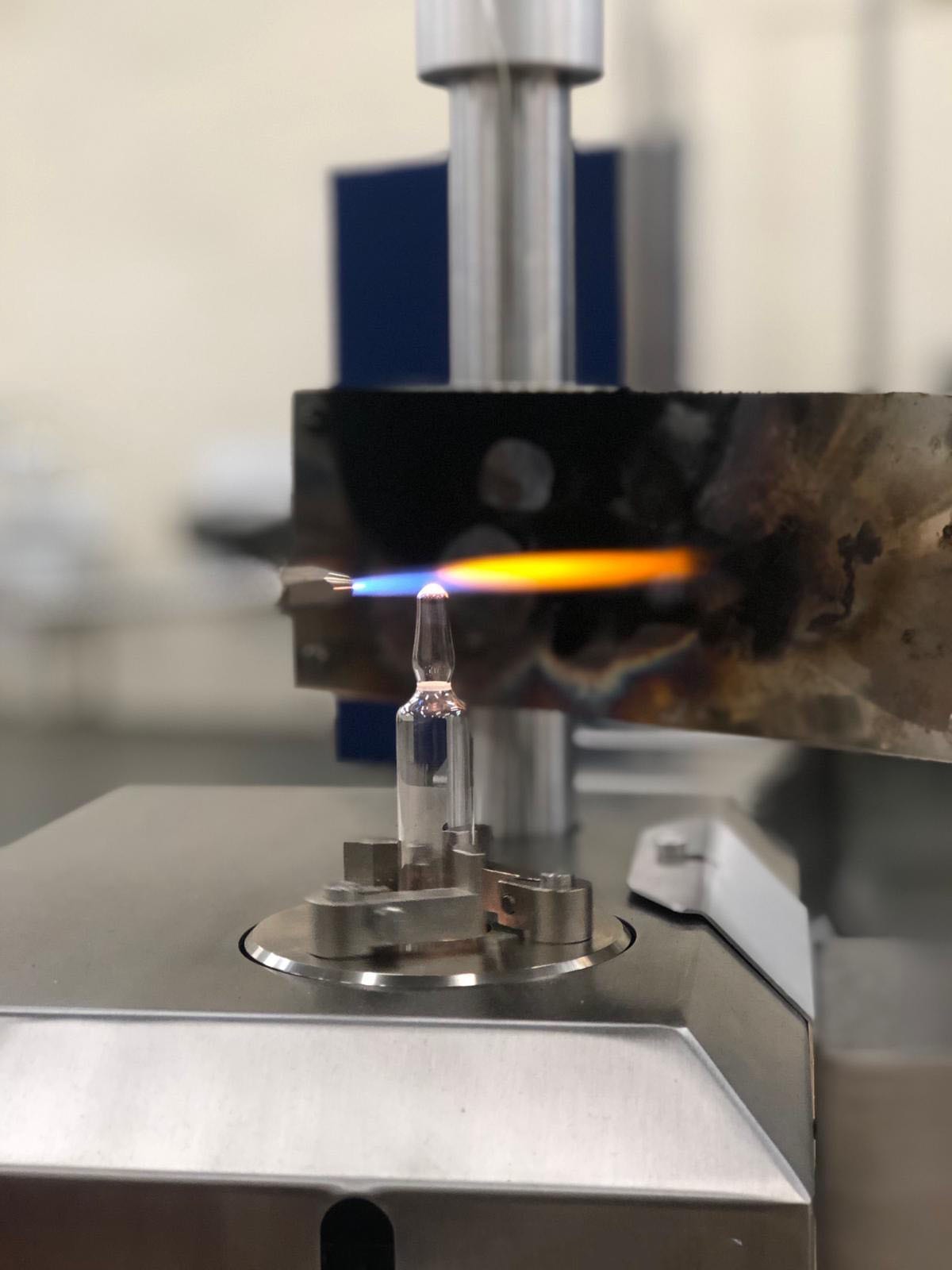 Zero EU Import Duty. Available from Stock
(subject to availability)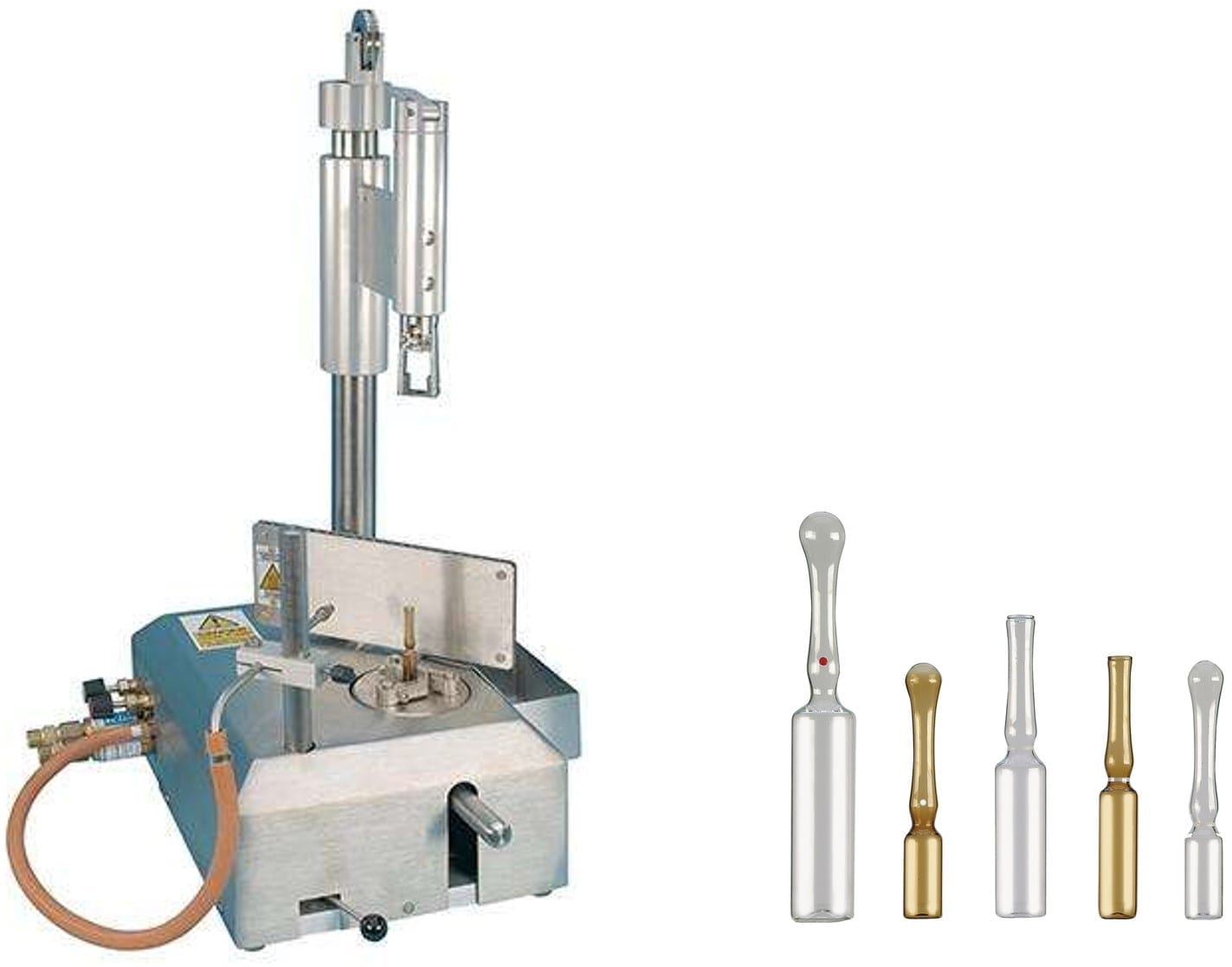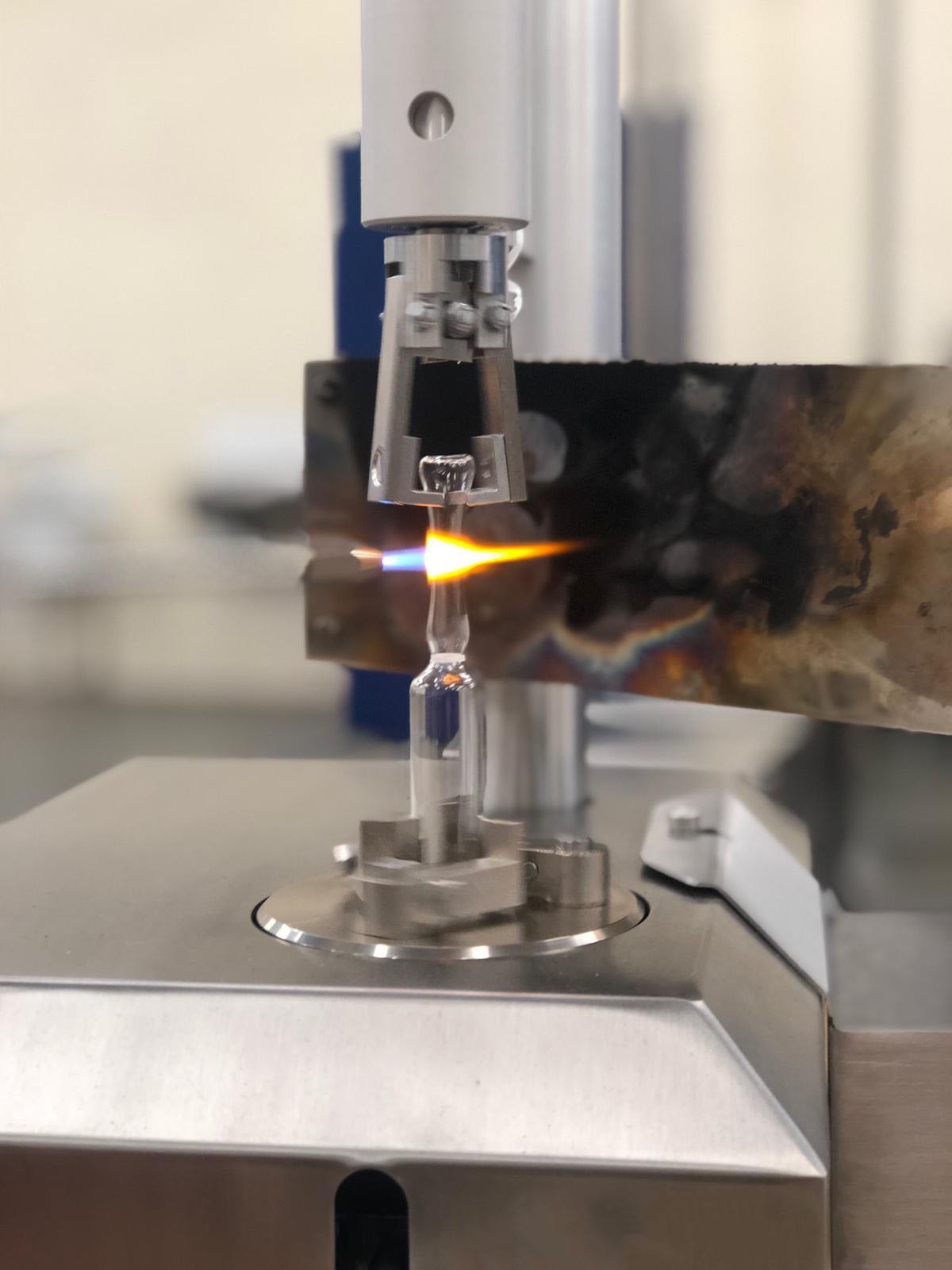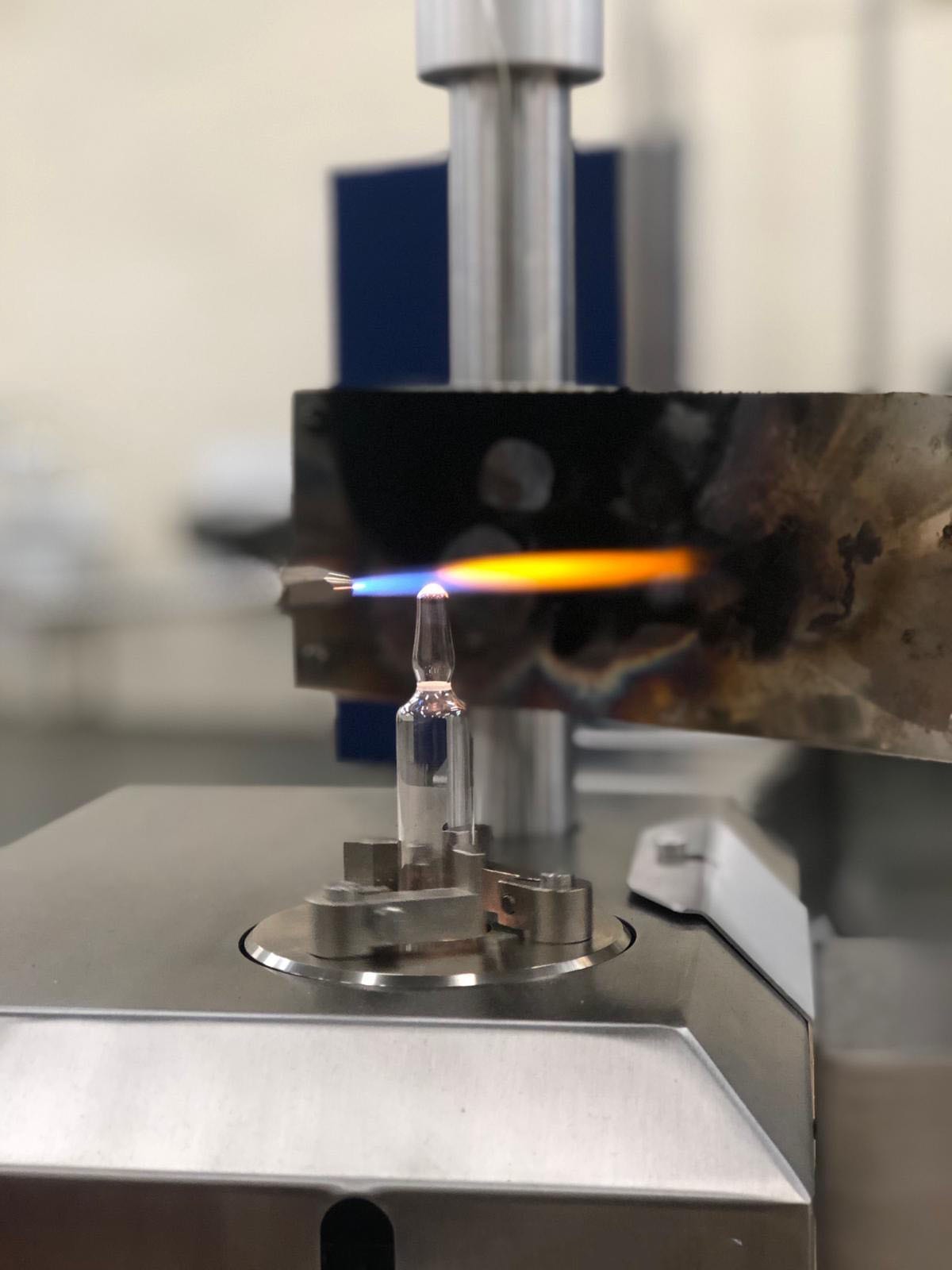 Pricing:
| Product No. | Description | Material | Price |
| --- | --- | --- | --- |
| 6035001 | OC Ampoule Opener & Sealer | | £6995.00 |
| 6035001-110 | OC Ampoule Opener & Sealer - 110V | | £7195.00 |
| 6035106 | Metal Burner Tube | | £49.00 |
| 6035105 | Crown Burner | | £95.00 |
| 6035202 | Draw-Off Cable | | £21.00 |
| 6035013 | Mounting Piece Assembly (Bearing Tube) | | £218.00 |
| 6035108 | Glass Collection Box | | £ |
| 6035107 | Flame Plate Assembly | | £66.00 |
| 6035203 | Motor 240V and Capacitor | | £551.00 |
| 6035219 | Short Drive Belt (4 x 425) | | £14.00 |
Contact us about this product
UK & Ireland Only
UK & Ireland Only
UK & Ireland Only
UK & Ireland Only
UK & Ireland Only
Browse Other Types of Products