Durable, Easy to Sterilise, Re-Useable
Delivery within Days
Full Material Traceability
to meet international pharma and food quality compliance regulations.
Product Specification:
Hygienic 304 grade stainless steel.
Quick and accurate counting of capsules, sizes 0 to 5 (up to 8 mm diameter).
Available individually or in packs of 5.
Size 175 x 88 mm.
Can be cleaned with alcohol-based disinfectants, and in industrial dishwashers/autoclaves.
Optional Material Grade and Surface Finish certification available upon request.
Manual operation, which allows the user to easily see the number of capsules in each batch, and to quickly pour them into a container.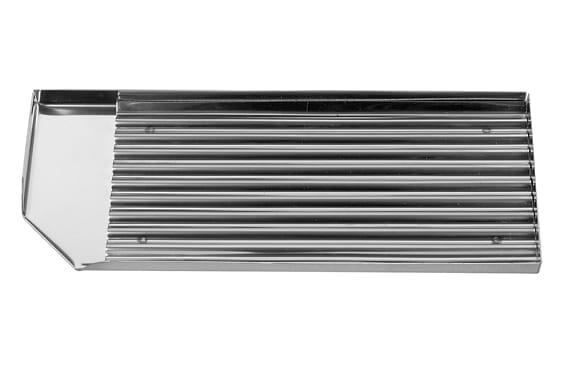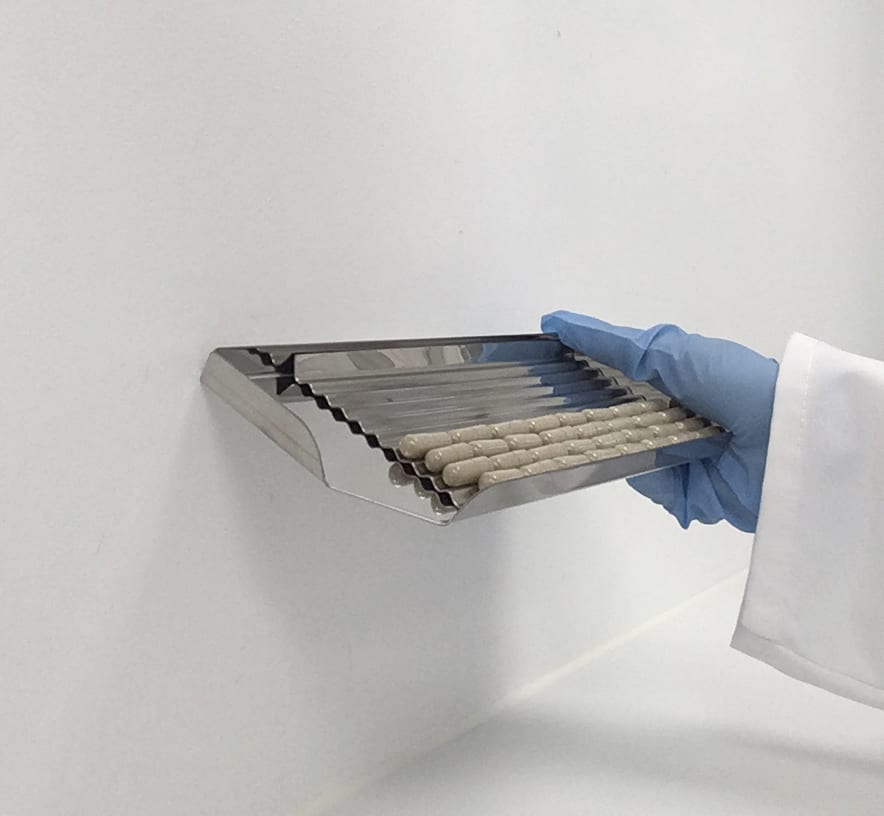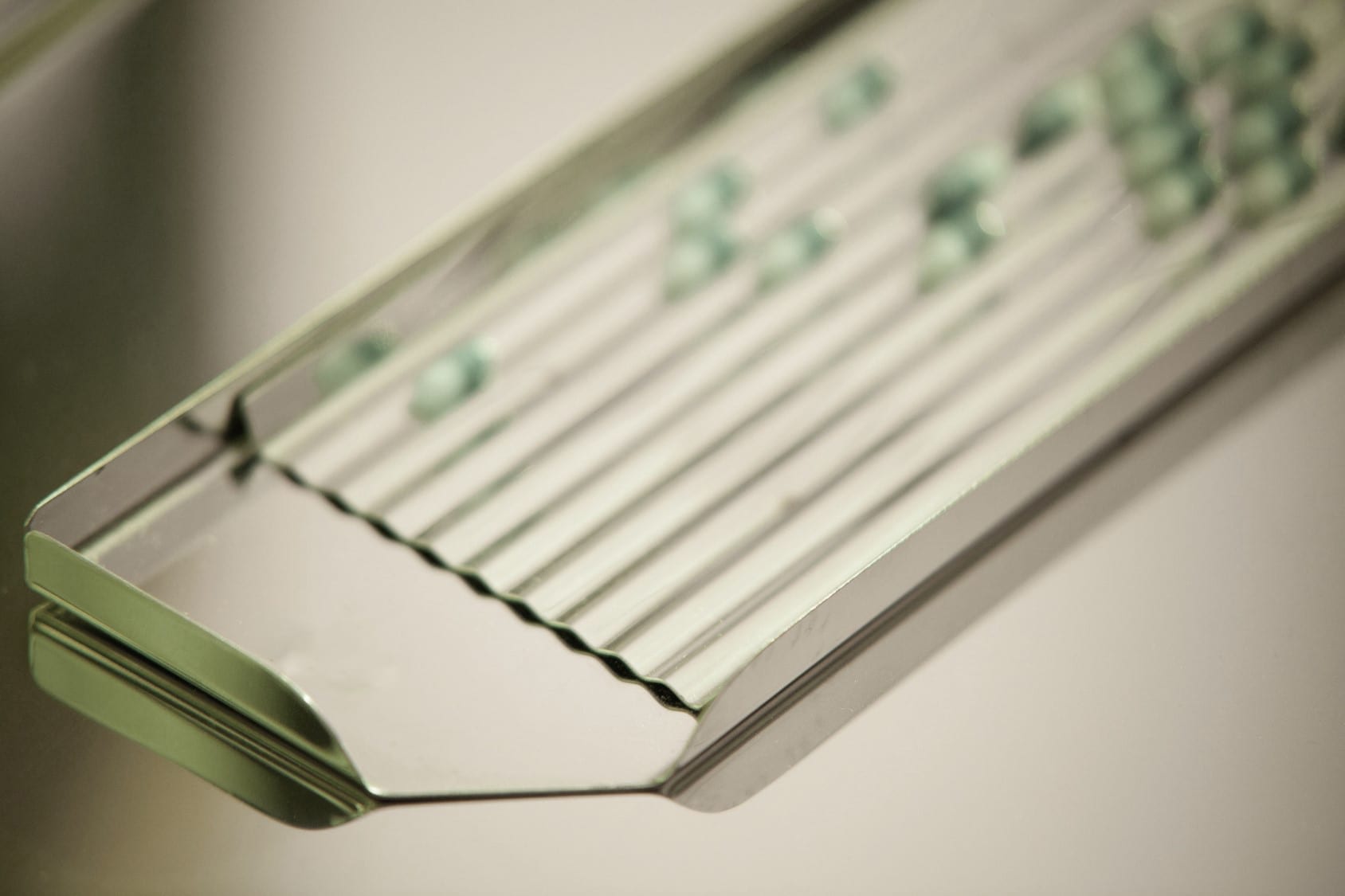 Available from Stock
(subject to availability)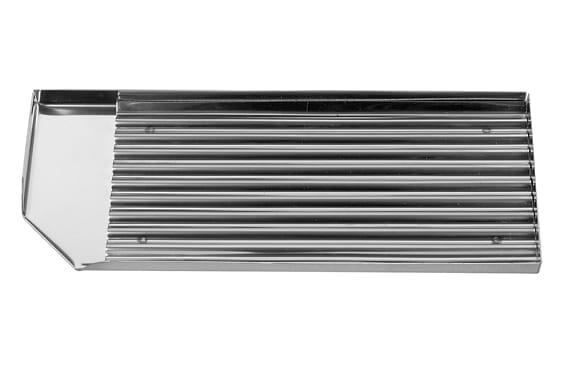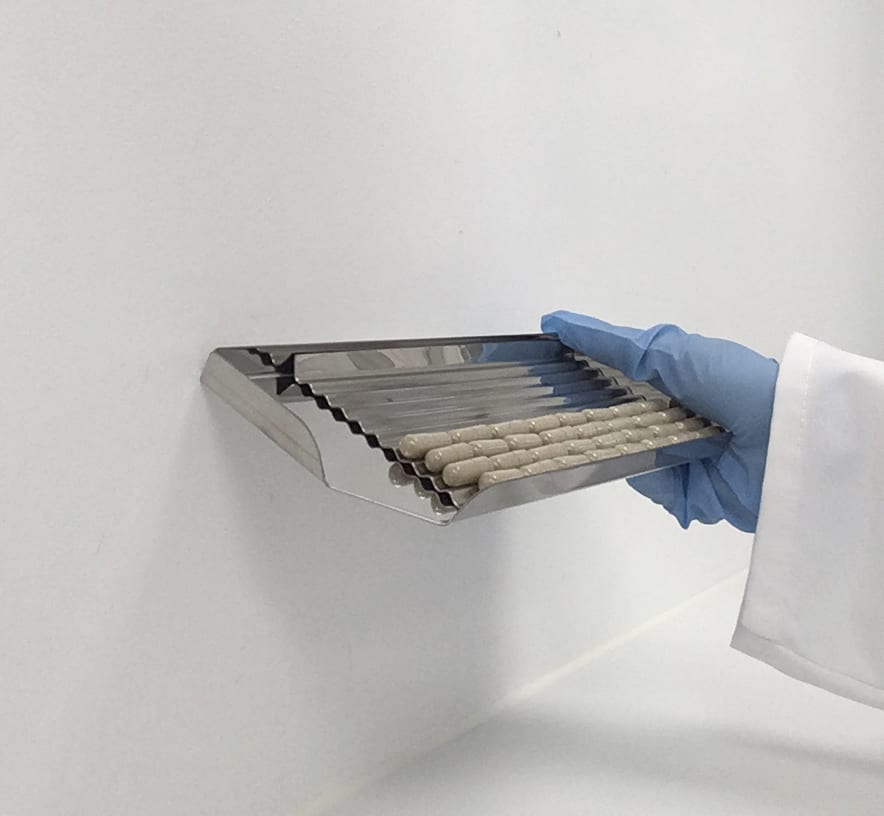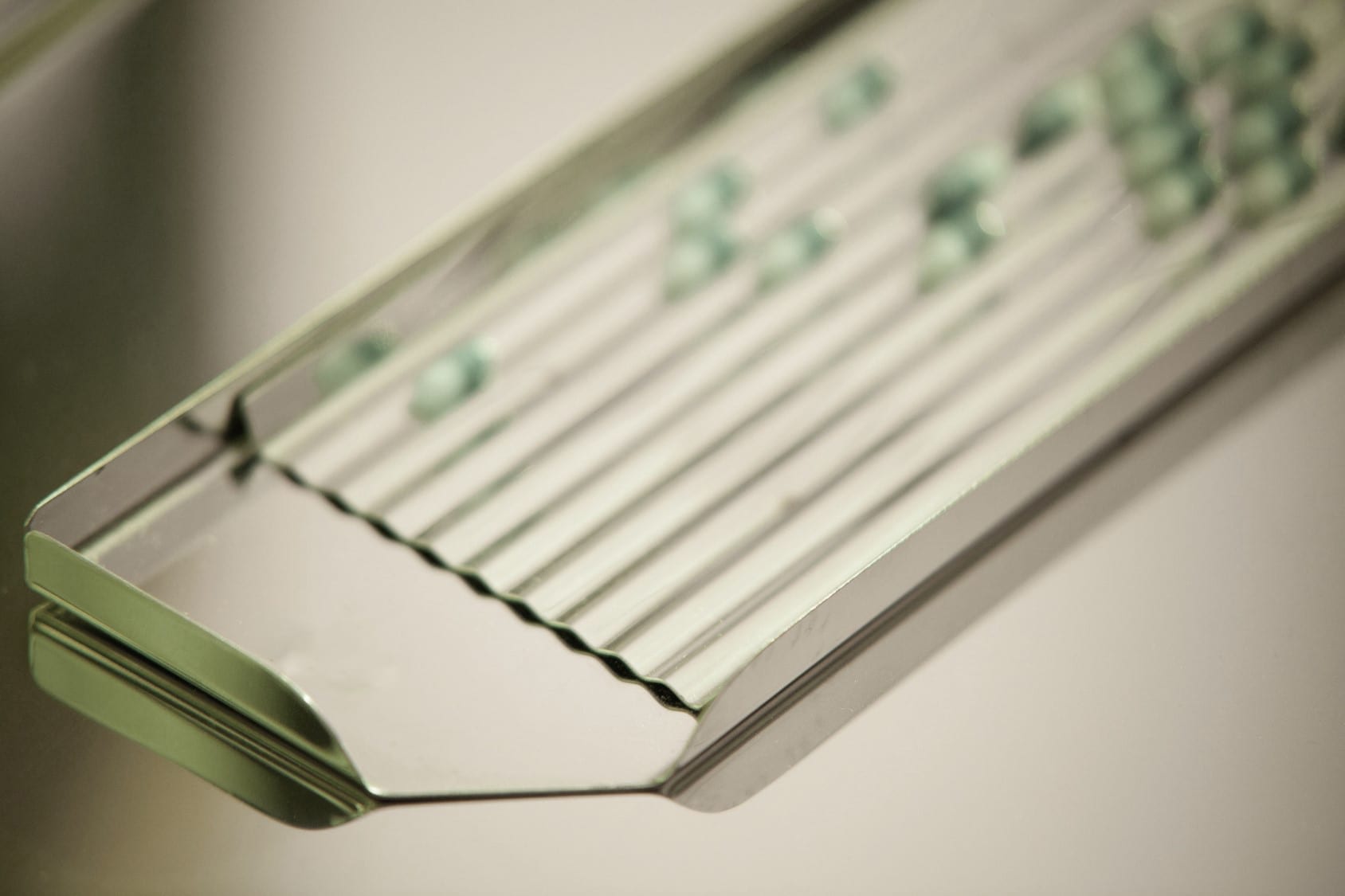 Pricing:
| Product No. | Description | Material | Price |
| --- | --- | --- | --- |
| 6021100 | Capsule Counting Tray, Individual | 304 SS | £37.00 |
| 6021100 | Capsule Counting Tray, Pack of 5 | 304 SS | £185.00 |
Additional Modifications:
| Name | Price |
| --- | --- |
| Bespoke Etching - PRICE UPON REQUEST | + £0.00 |
Contact us about this product
Browse Other Types of Products