TGM B620 Tube Filler & Sealer
Faster Filling, Higher ROI
Reduces Waste, Increases Profitability
Up to 6,000 Tubes per Hour
Product Specification:
Highly efficient automatic tube filling, closing and ejection.
Exceptional output of up to 6,000/h for metal tubes, 4,800/h for plastic or laminate tubes.
Metal tubes 10 - 42mm diameter,
50 - 240 mm length.
Plastic/laminate tubes 10 - 50mm diameter,
50 - 240mm length.
Hygienic crevice-free surfaces and lubricant-free operation.
Tube print orientation and sensor to detect tube right way up, minimises waste.
Motors and machine drive below working table to ensure operator safety.
Integrated ergonomic tube loading system, swings aside for easy access.
Fold and roll crimping system for closing metal; plastic/laminate tubes sealed by hot air.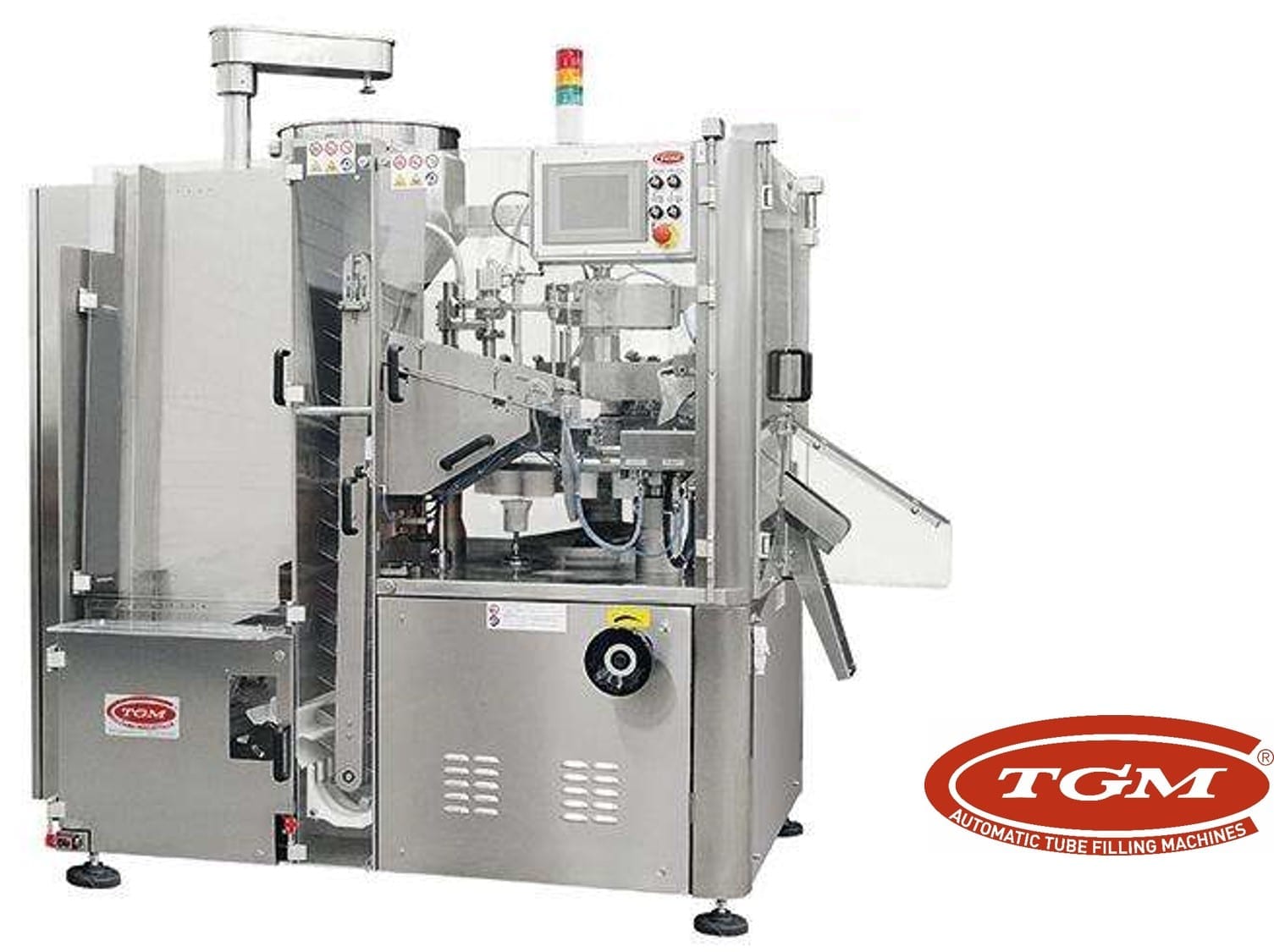 Available in the UK & Ireland Only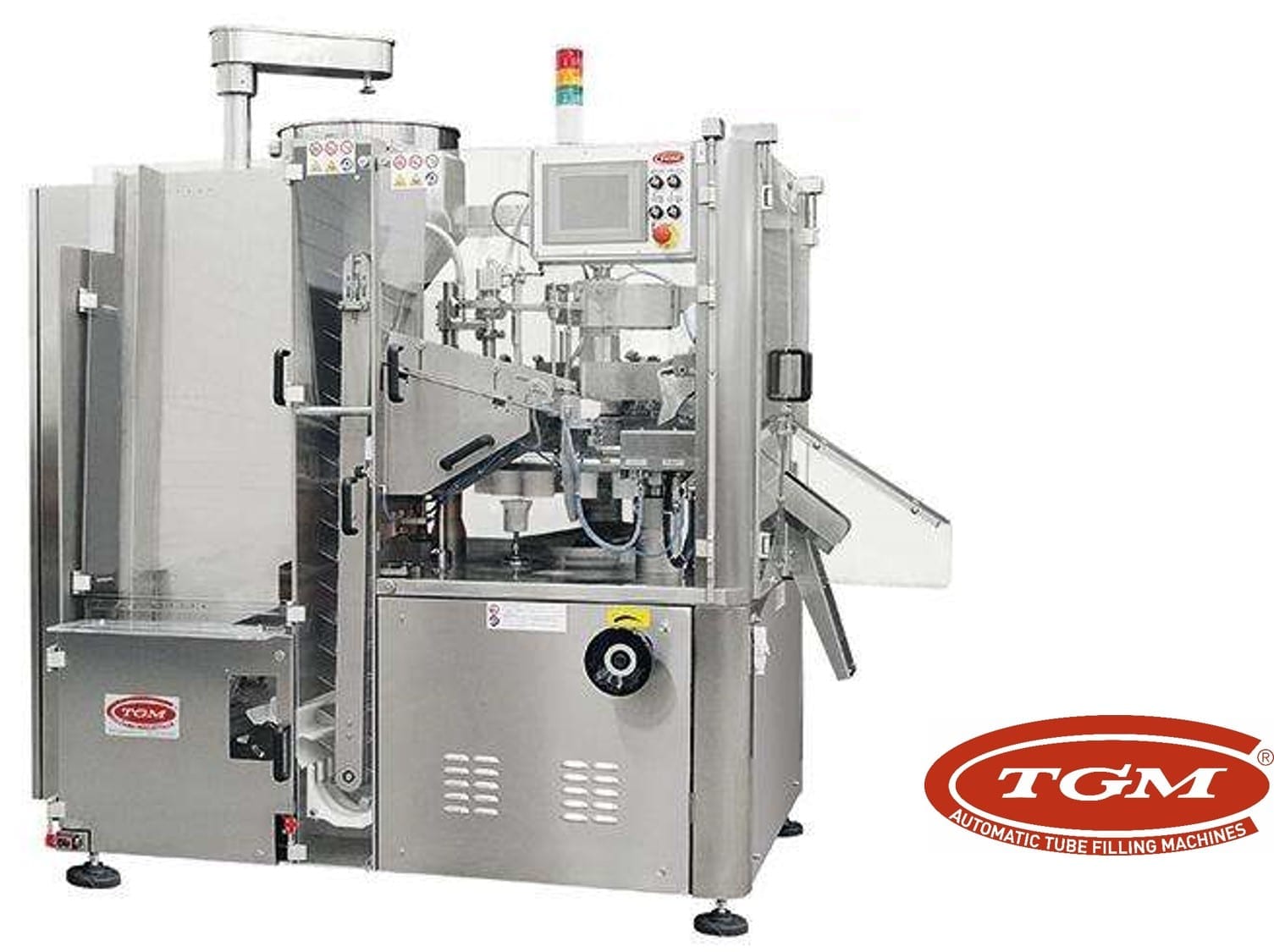 Contact us about this product
UK & Ireland Only
UK & Ireland Only
UK & Ireland Only
UK & Ireland Only
UK & Ireland Only
UK & Ireland Only
Browse Other Types of Products