ROTA FLR150 Vial Filler and Closer
Faster Filling, Higher ROI
Reduces Waste, Increases Profitability
Up to 9,000 Vials per Hour
Product Specification:
Suitable for filling any liquid; either under sterile conditions or not.
Exceptional output of up to 9,000/h.
'No vial, No filling' and 'No stopper, No cap' sensors prevent costly waste.
Vial sizes 1 - 30ml (maximum diameter 32mm).
Filling ranges: 0.2 - 2ml, 1 - 5ml, 2 - 10ml, 6 - 30ml.
Dosing by seal-less rotary piston pumps, made of hygienic 316L stainless steel or ceramic.
Includes change parts for one vial size, one stopper/dropper size and one cap size.
Specifications to suit:
- Fill and close with rubber stopper
- Vial crimping
- Crimp with alu-caps
- Screw Caps
- Close screw caps
- Insert a dropper and close with screw caps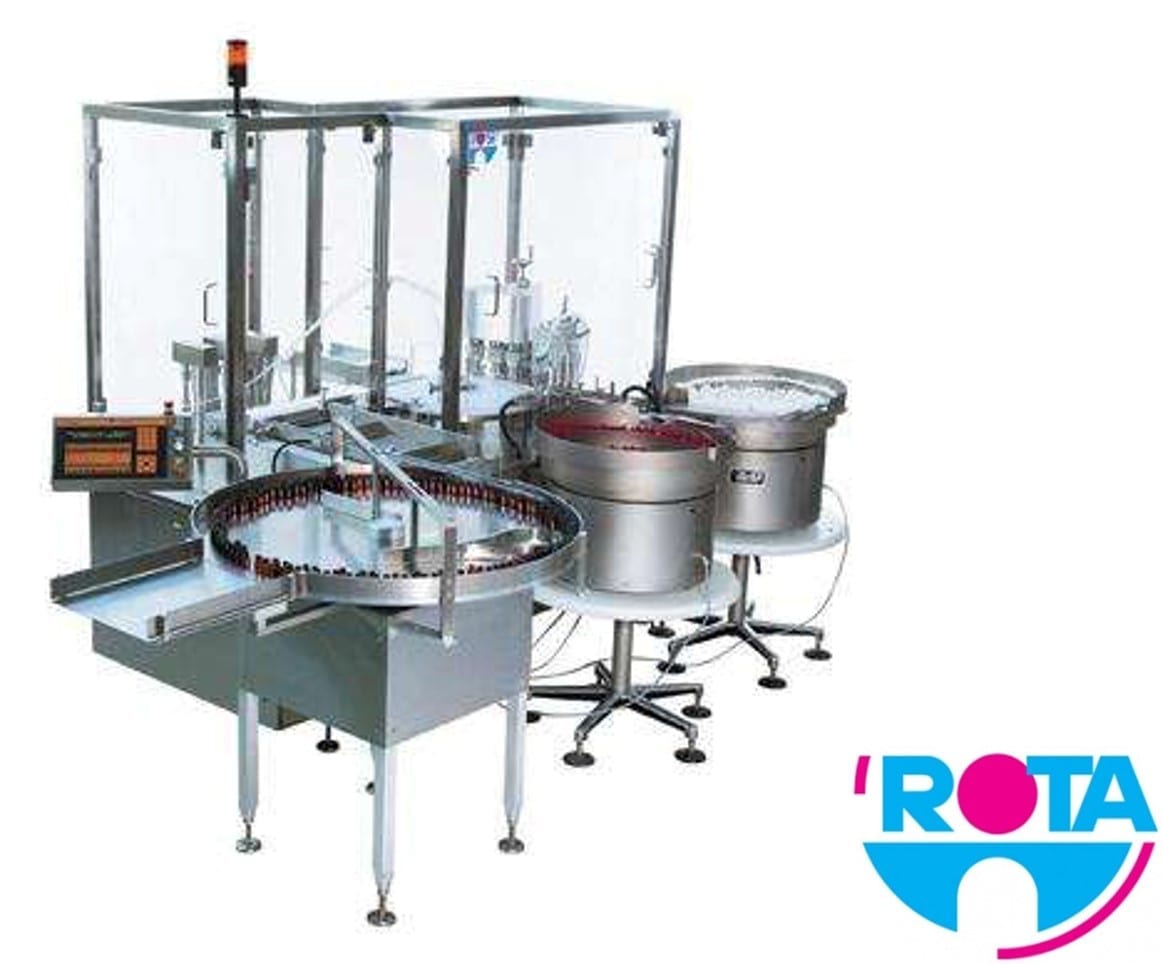 Available in the UK & Ireland Only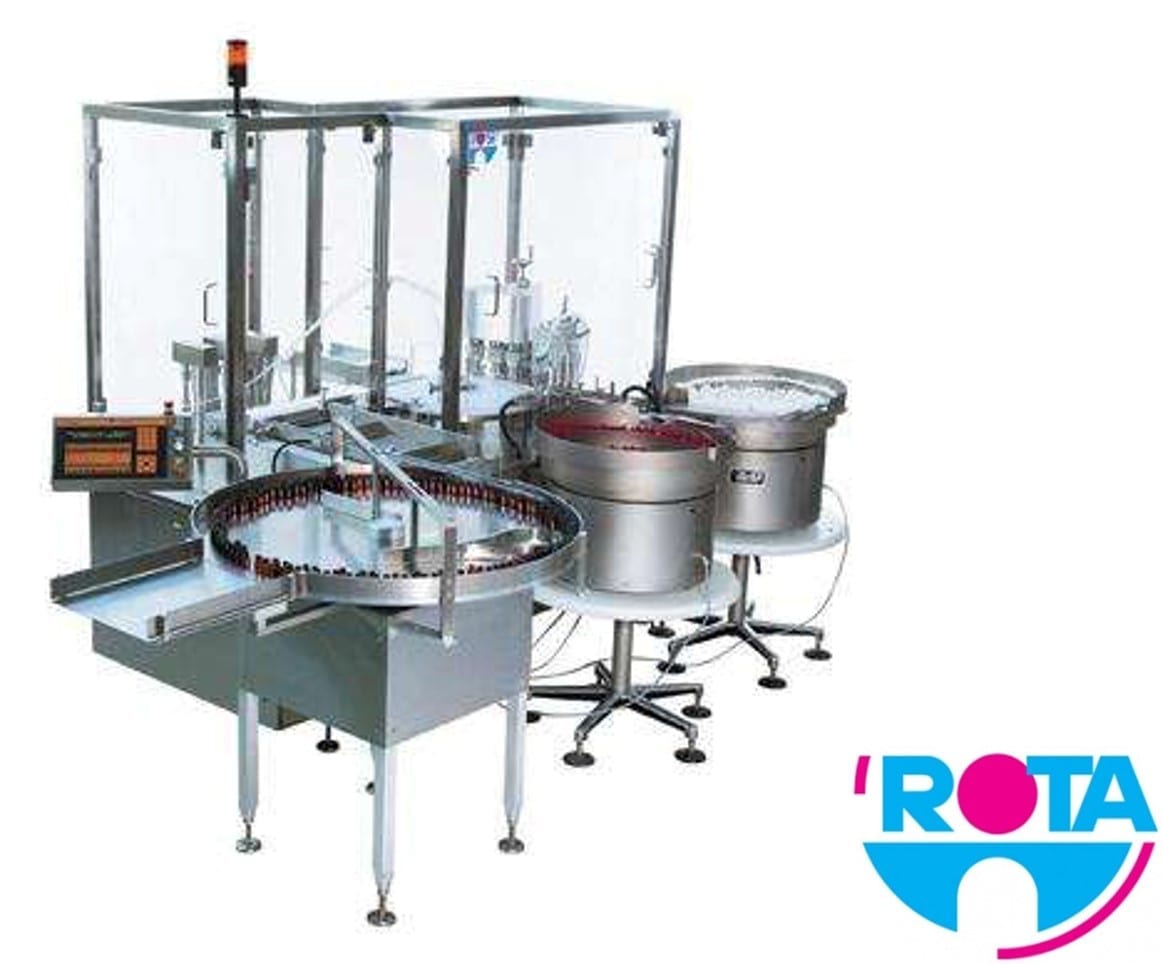 Contact us about this product
UK & Ireland Only
UK & Ireland Only
UK & Ireland Only
UK & Ireland Only
UK & Ireland Only
UK & Ireland Only
UK & Ireland Only
UK & Ireland Only
UK & Ireland Only
UK & Ireland Only
Browse Other Types of Products