Adelphi Masterfil
Part of the Adelphi Group of Companies since 2007
Liquid filling and capping machinery and turnkey production line management, for full scale production

Increase Productivity & Maximise Your Return on Investment
Adelphi manufactures the highly regarded Masterfil range of filling machines and Mastercap capping machines.
We have the know-how to help you select the correct filling and capping machinery for your application, and the flexibility to customise our products to suit your production specifications if required.
Featured Products
Integrated Full Lines &
Complete Project Management
Increasingly we are providing complete packaging lines for our customers, to save them the burden of dealing with multiple suppliers. Dealing with Adelphi Masterfil as just one single experienced supplier is of huge benefit to our customers, and from our perspective we prefer to be responsible for the whole project and not reliant on
others wherever possible.
As the filler is generally the heart of any packaging line, we believe that not only is it essential that we are able to offer this service, but we are also in the ideal position to do so.
Our Clients
The high quality product portfolio and exceptional customer service offered by the Adelphi Group of Companies meets the strict compliance and output requirements of even the largest global brands: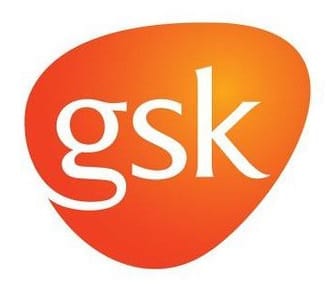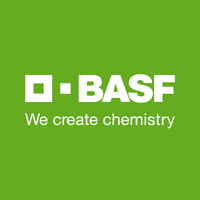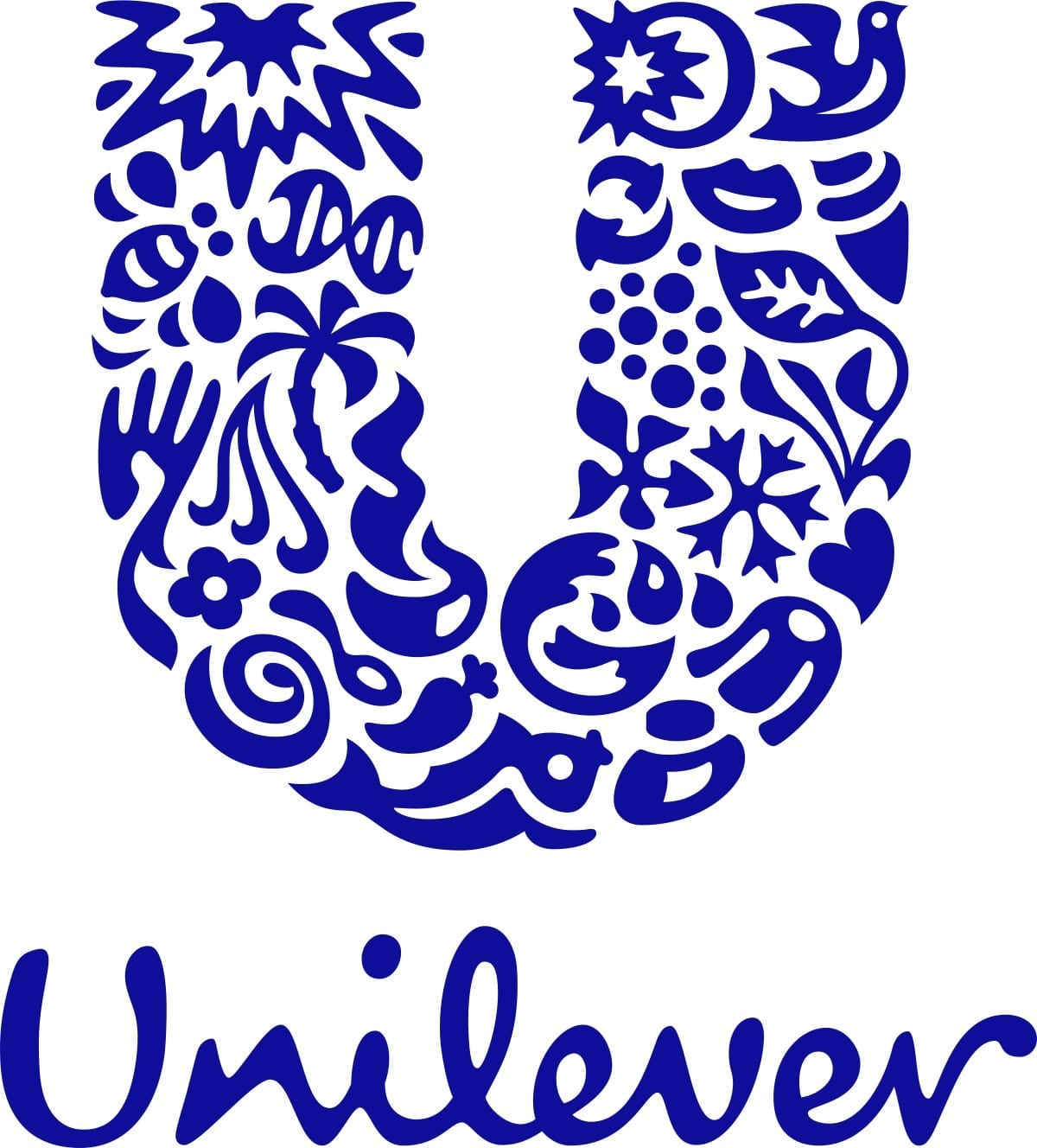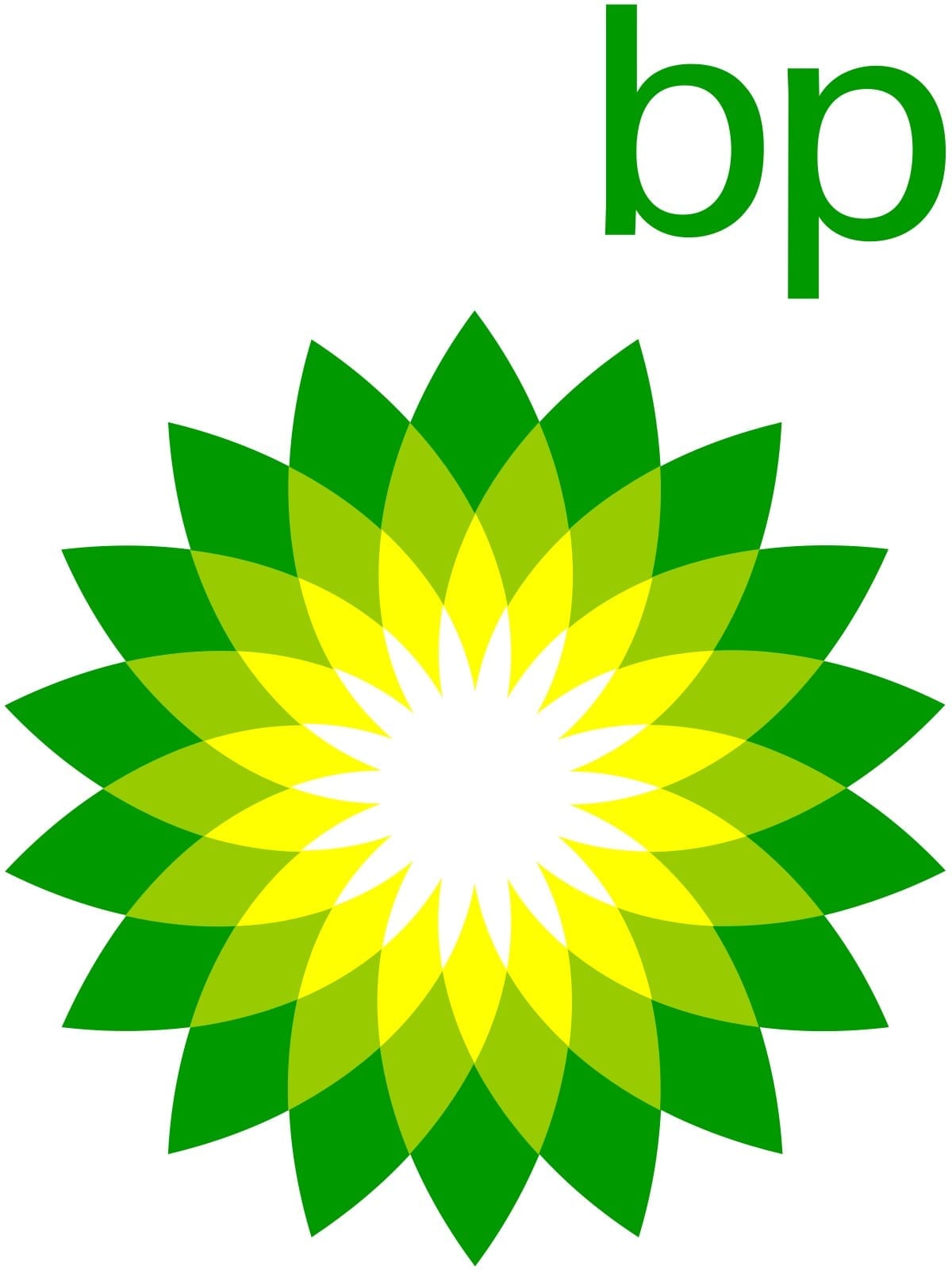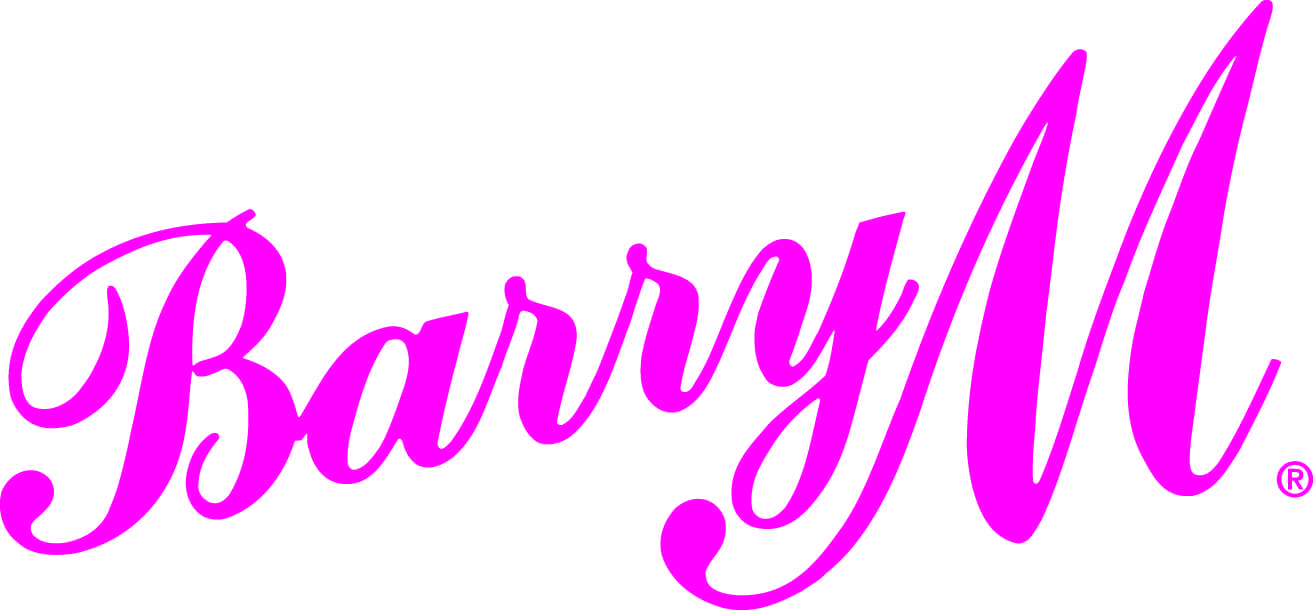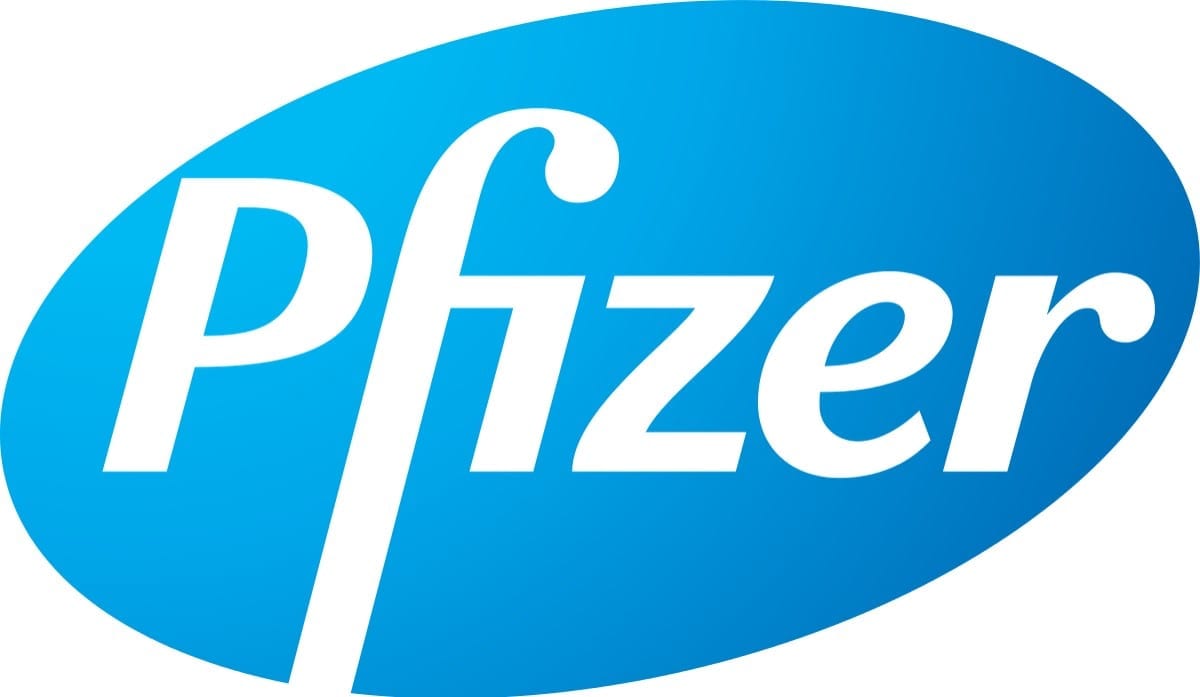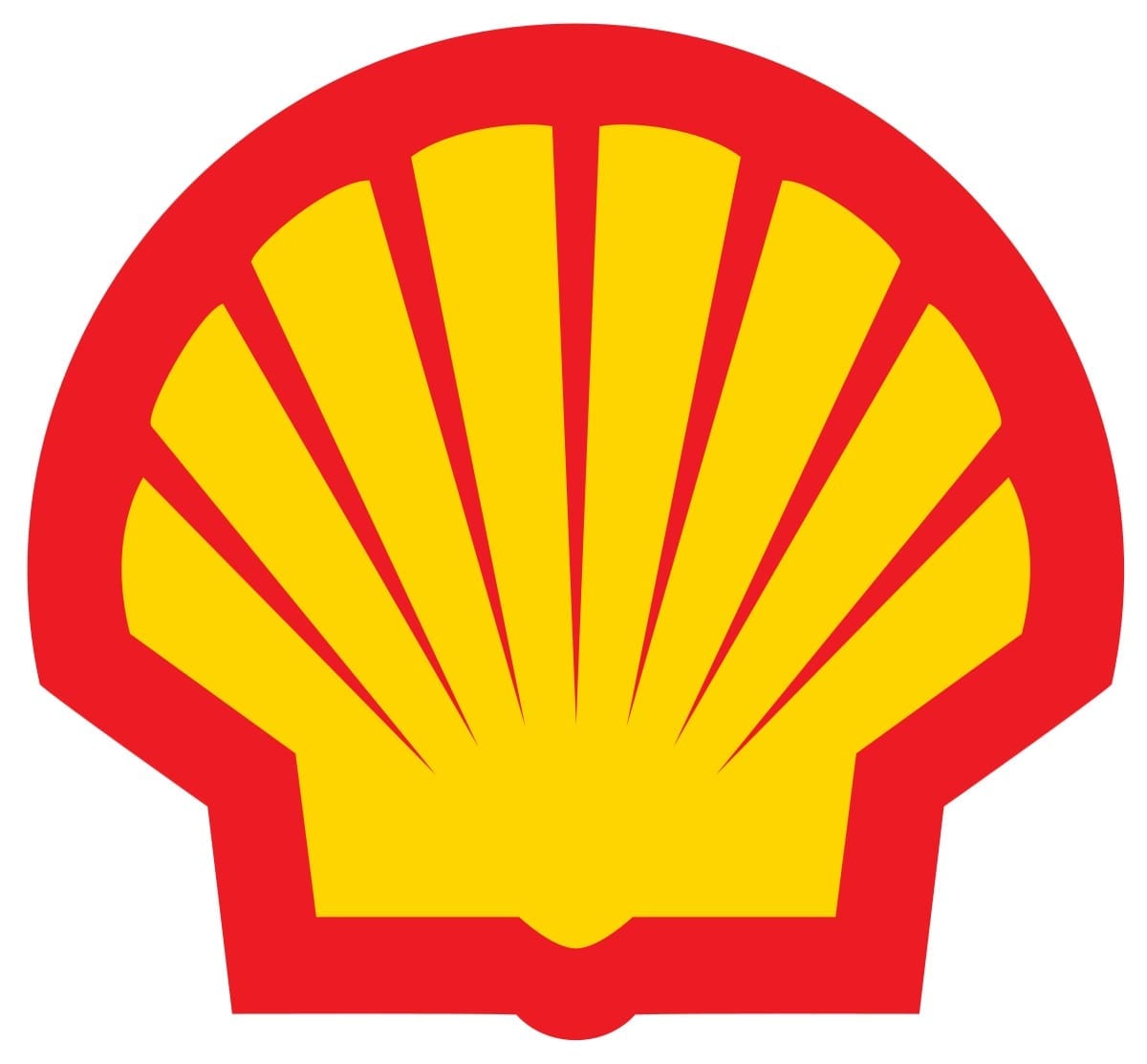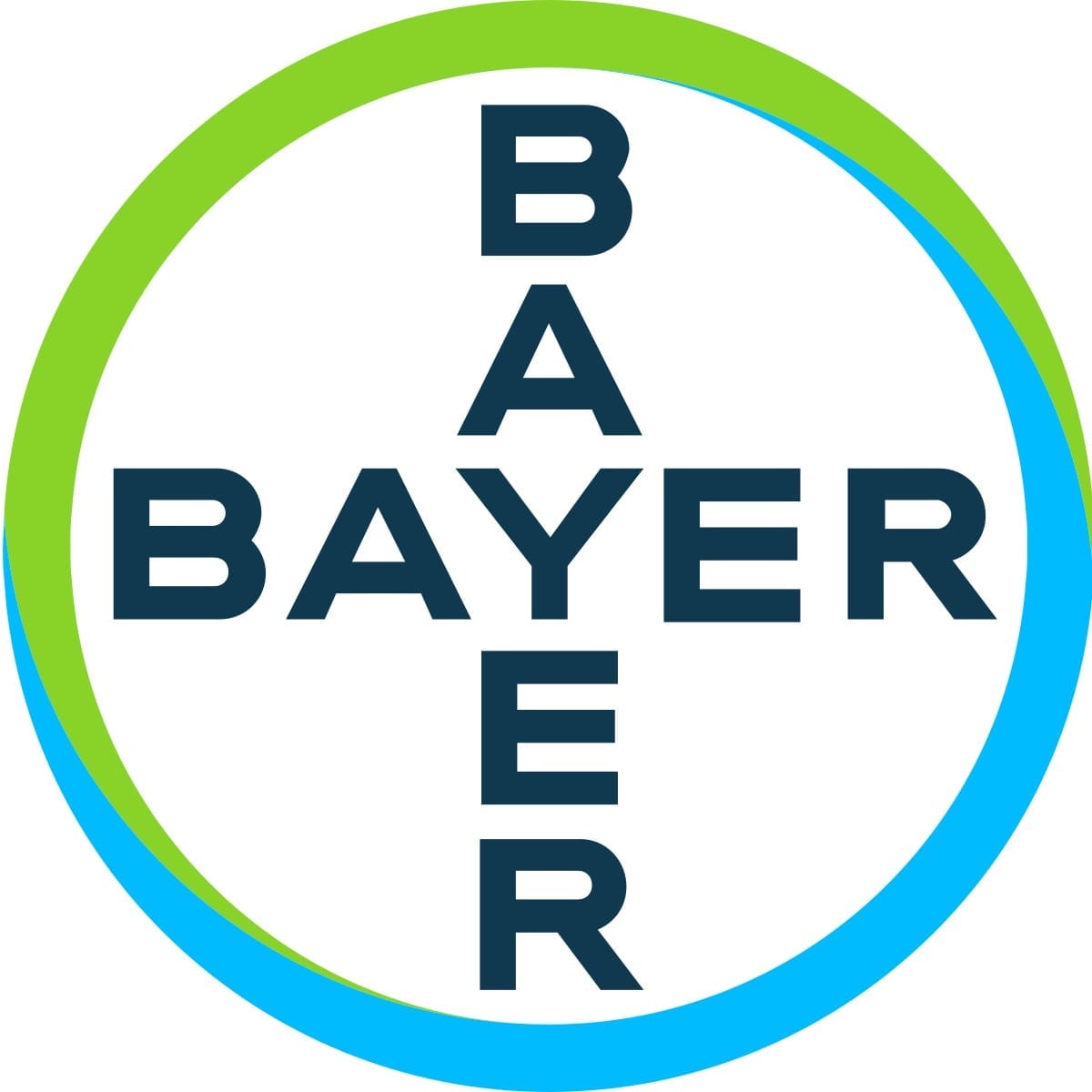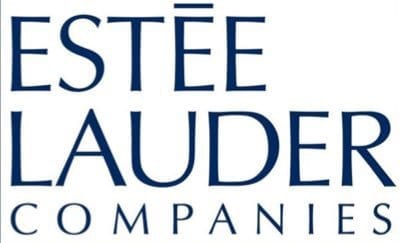 Contact Adelphi Masterfil