Mobile Transportation Frames for Vessels & Containers
Durable, Easy to Sterilise, Re-Useable
Delivery within Days
Full Material Traceability
to meet international pharma and food quality compliance regulations.
Product Specification:
To suit vessels 20 - 200L.
304 grade stainless steel.
Safe, smooth movement of our vessels without lifting or carrying.
Supplied with four castors (two with brakes).
Available with straight or angled locating flanges.
Optional Material Grade and Surface Finish certification available upon request.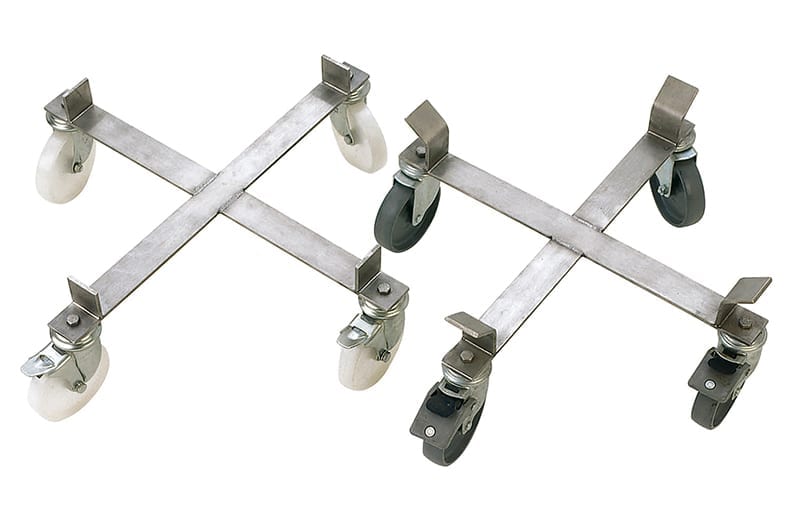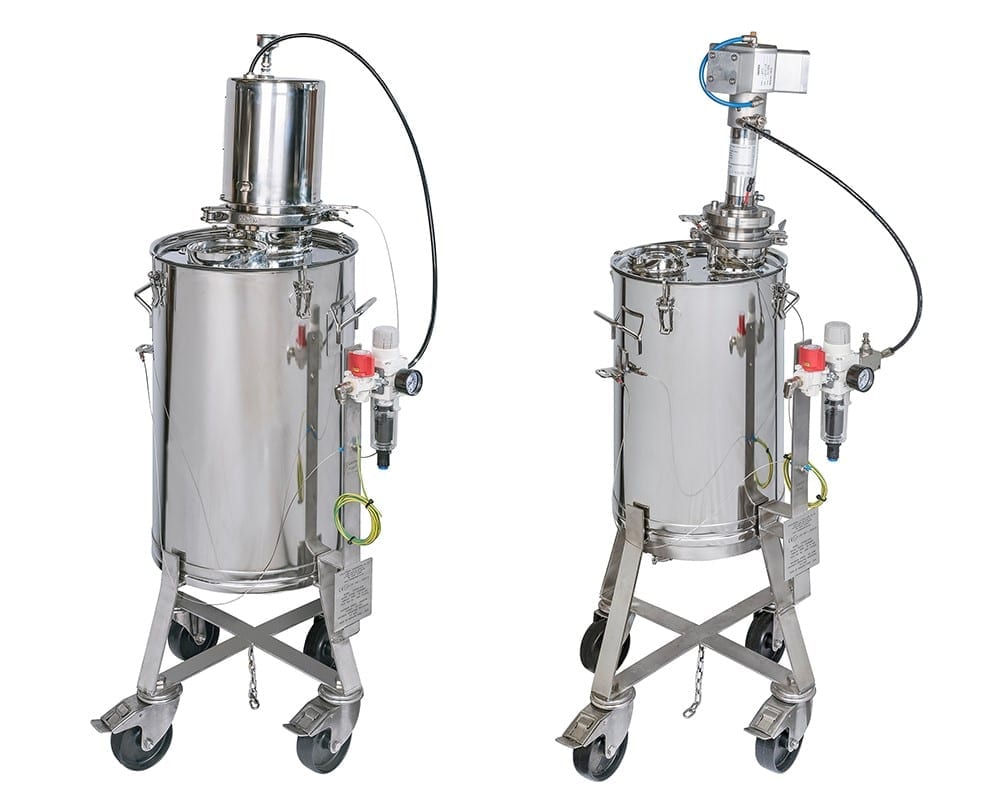 Available from Stock
(subject to availability)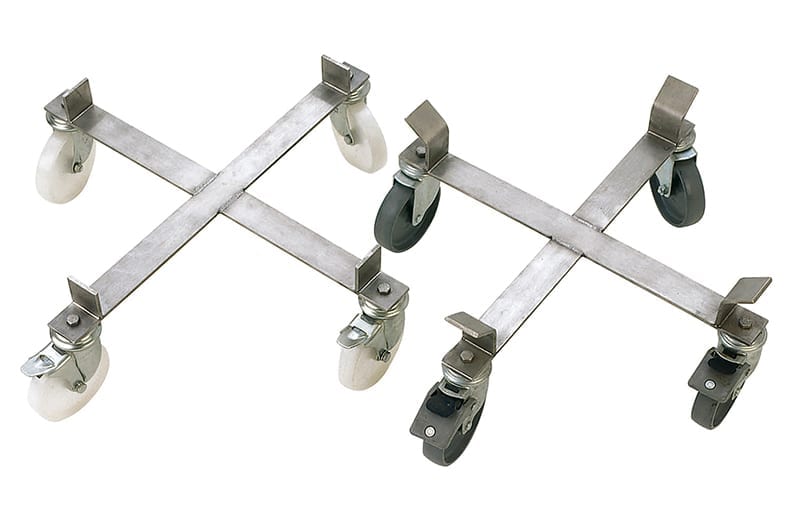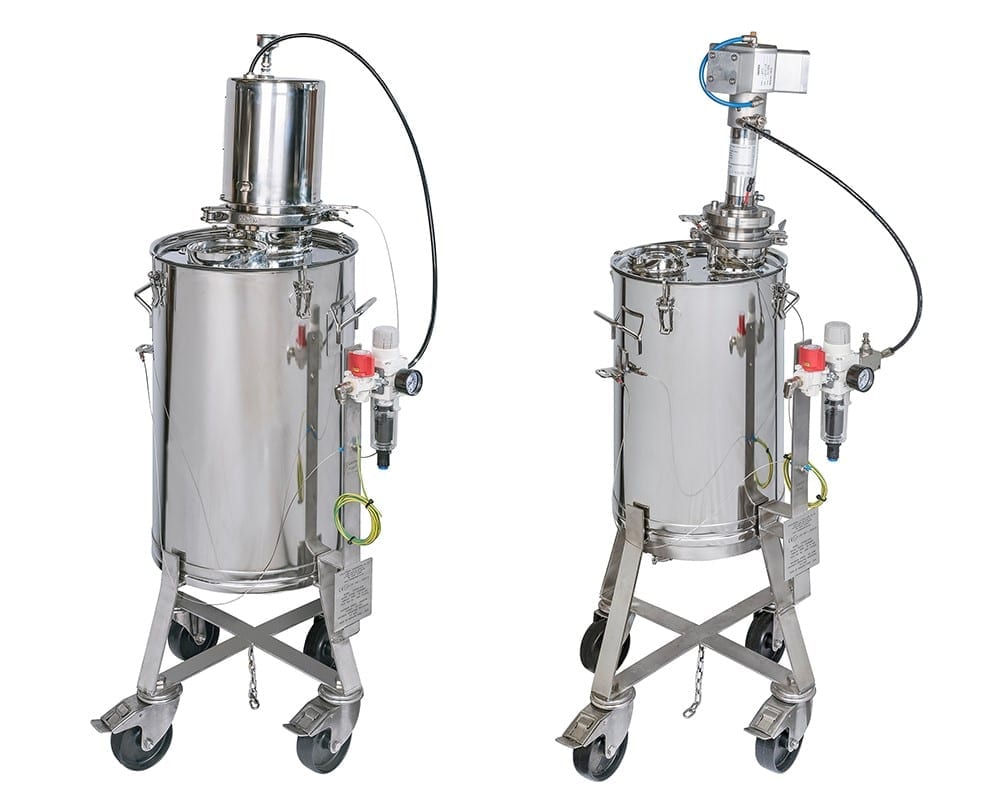 Pricing:
| Product No. | Description | Material | Price |
| --- | --- | --- | --- |
| FRA4020P / F | 20L Mobile Frame on Castors | 304 SS | £240.00 |
| FRA4025P / F | 25L Mobile Frame on Castors | 304 SS | £250.00 |
| FRA4050P / F | 50L Mobile Frame on Castors | 304 SS | £ |
| FRA4075P / F | 75L Mobile Frame on Castors | 304 SS | £245.00 |
| FRA4100P / F | 100L Mobile Frame on Castors | 304 SS | £ |
| FRA4150P / F | 150L Mobile Frame on Castors | 304 SS | £270.00 |
| FRA4240P | 200L Mobile Frame on Castors (Increased Height) | 304 SS | £325.00 |
Contact us about this product
Browse Other Types of Products