Response Monobloc 250 Filler & Capper
Reduces Waste, Increases Profitability
Quick-Strip Design Minimises Downtime
Make the Most of Your Space
Product Specification:
Fast filling and capping, up to 35 containers per minute.
Fill volumes from 3ml to 250ml.
Exceptional accuracy of up to ±0.25% reduces waste.
316L stainless steel / PTFE pharma and food quality compliant contact parts.
Compact, space-efficient footprint.
Fills bottles, jars and screw-top vials.
Easy-to-use intuitive HMI touch screen controls for your operator.
Quick and easy to change parts from one fill-size container to another.
Incorporates the Response Benchtop Filler, which can also be independently used if required.

Can include the following elements to give a complete turnkey packaging line:
In-feed table; Bottle blower; Filler; Automatic cap placement; Capper; Labeller; Collection table.
Adelphi Manufacturing also offer the
Response Monobloc 1000, for container sizes up to 1L.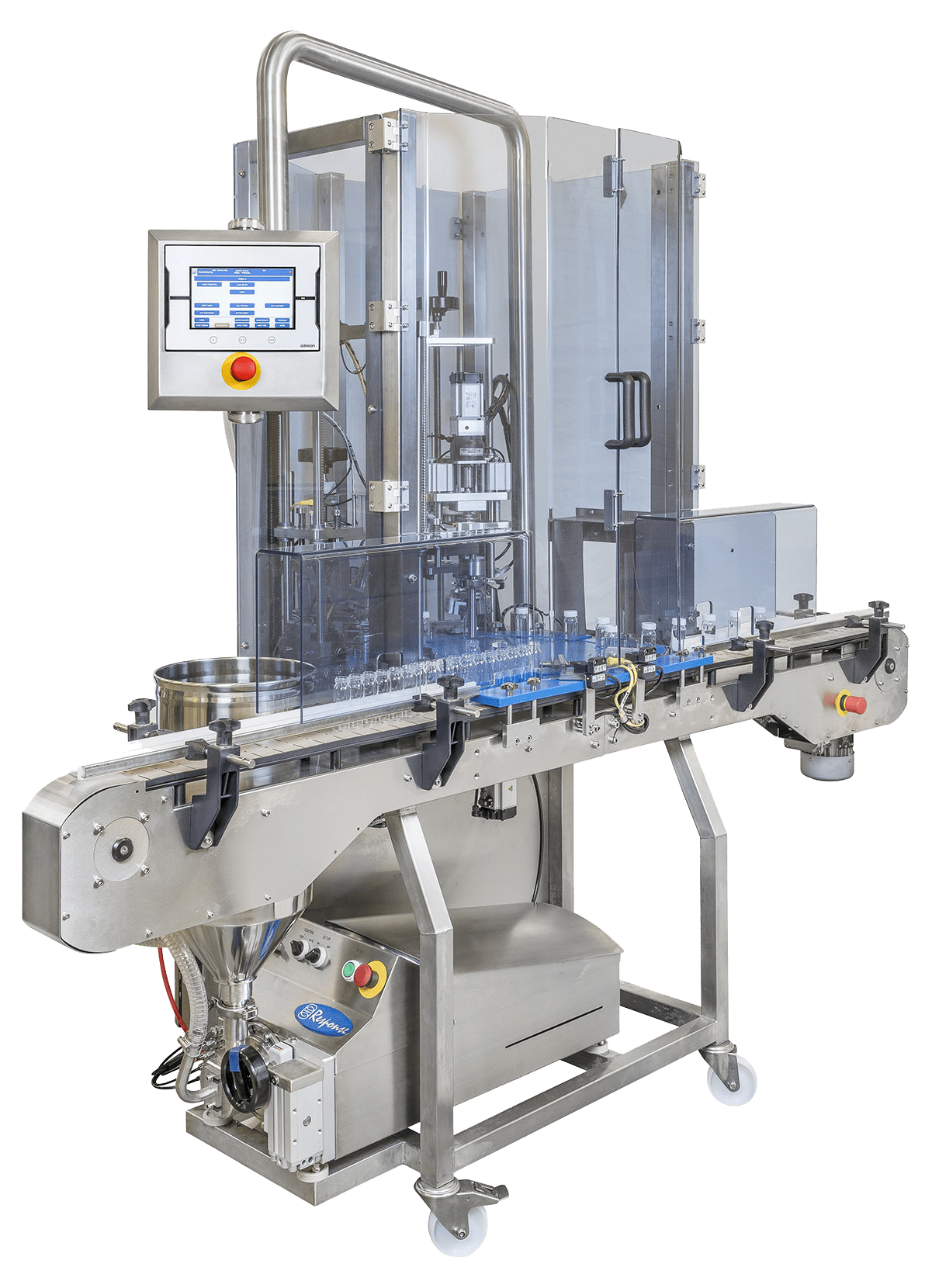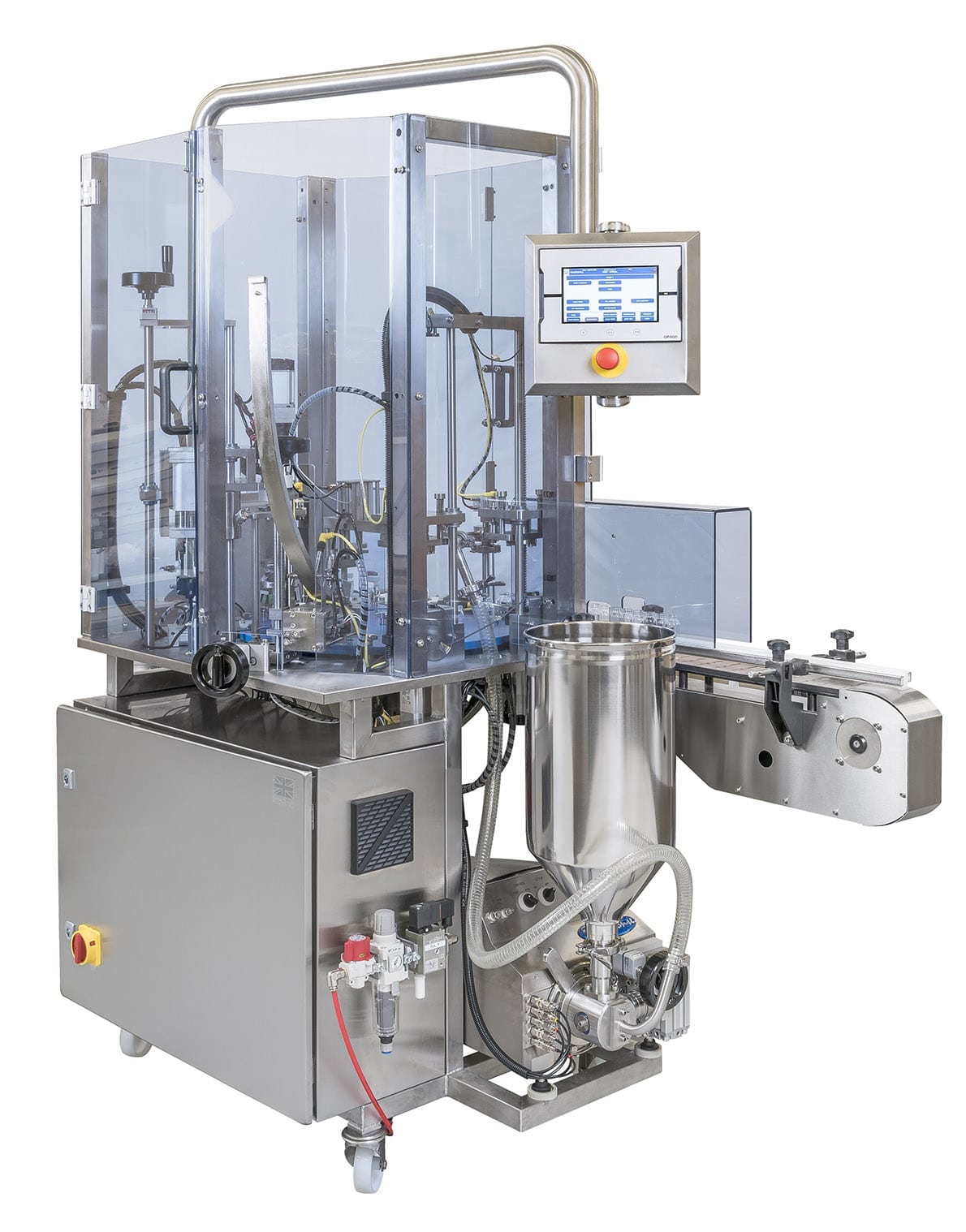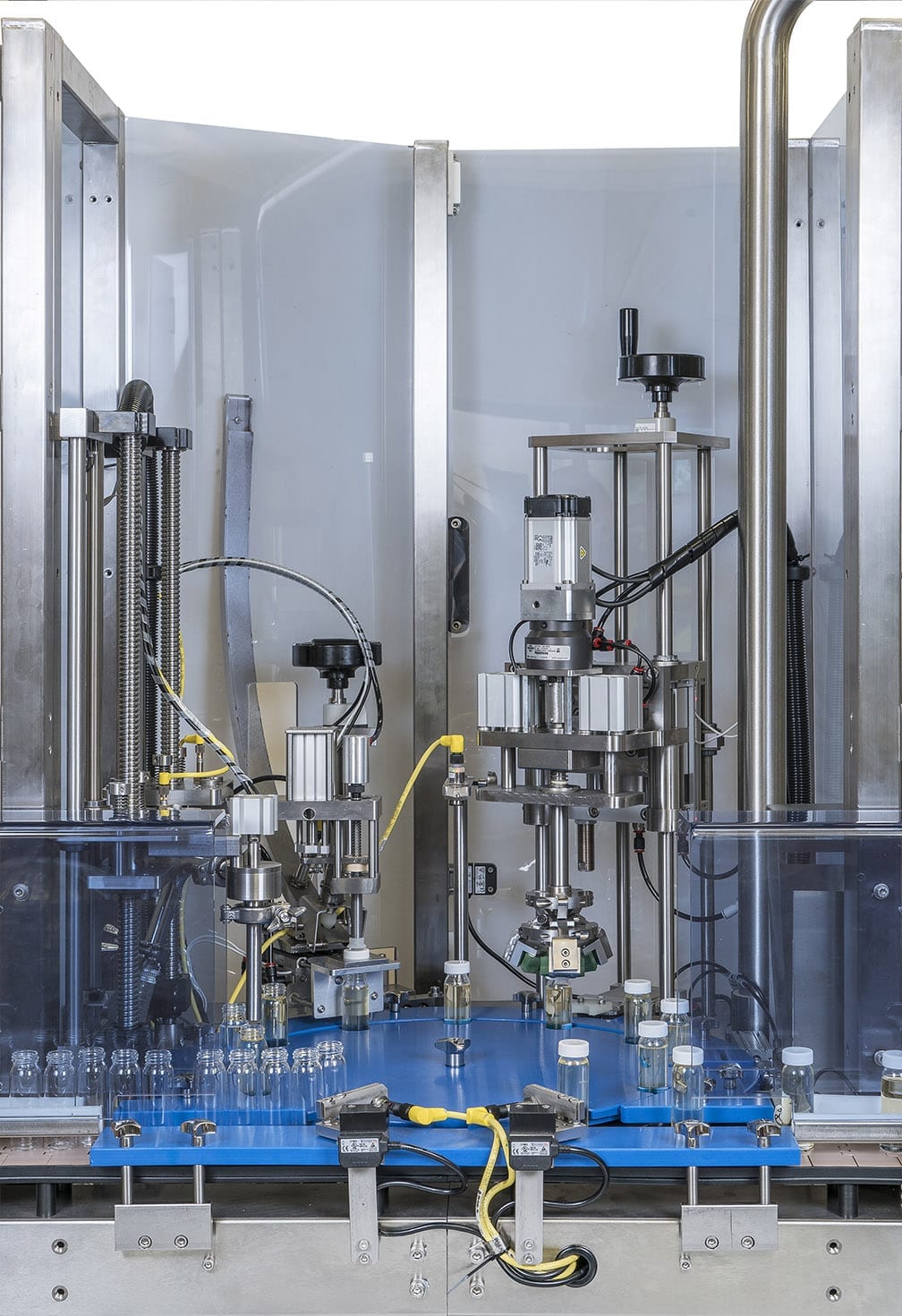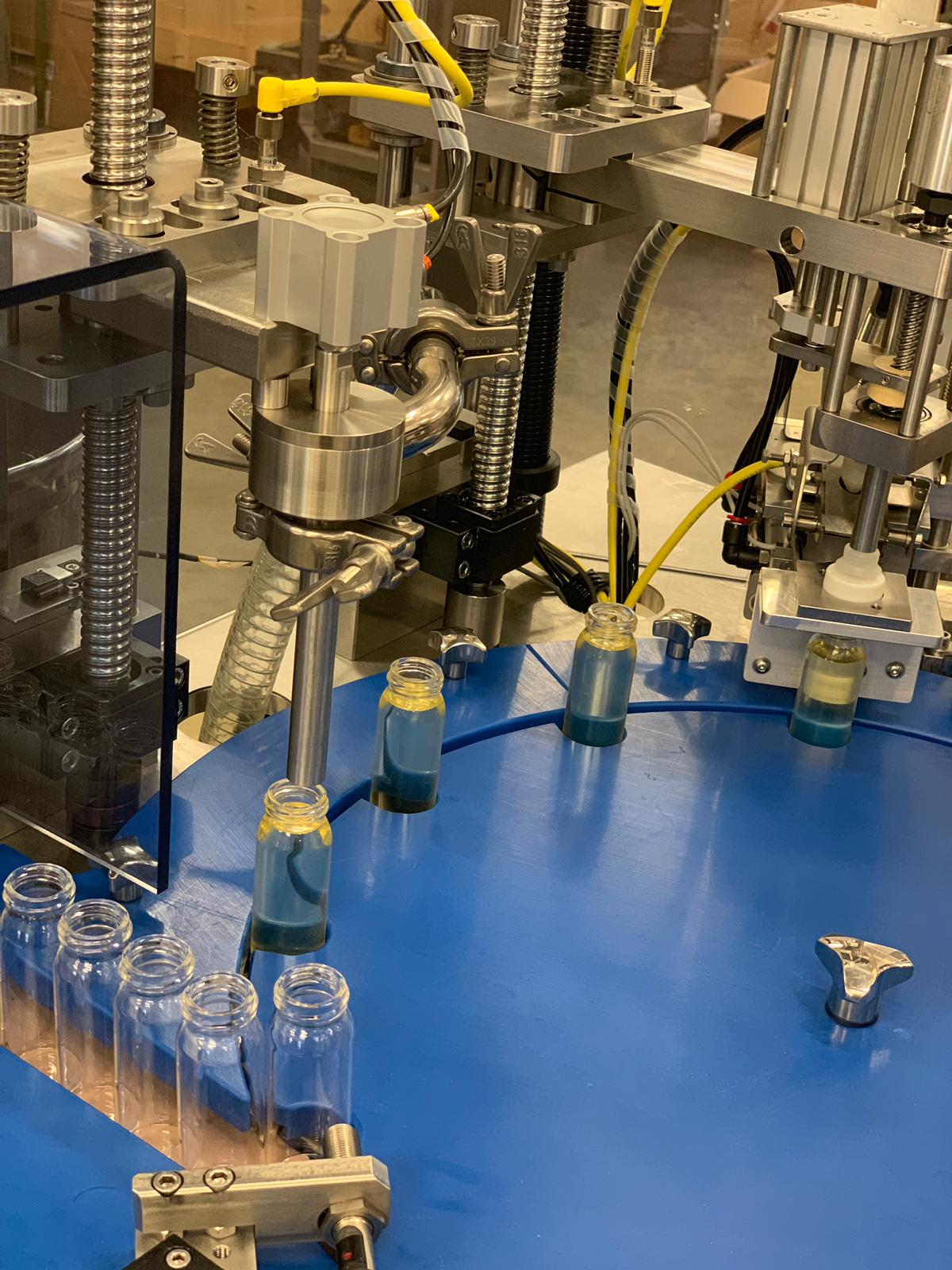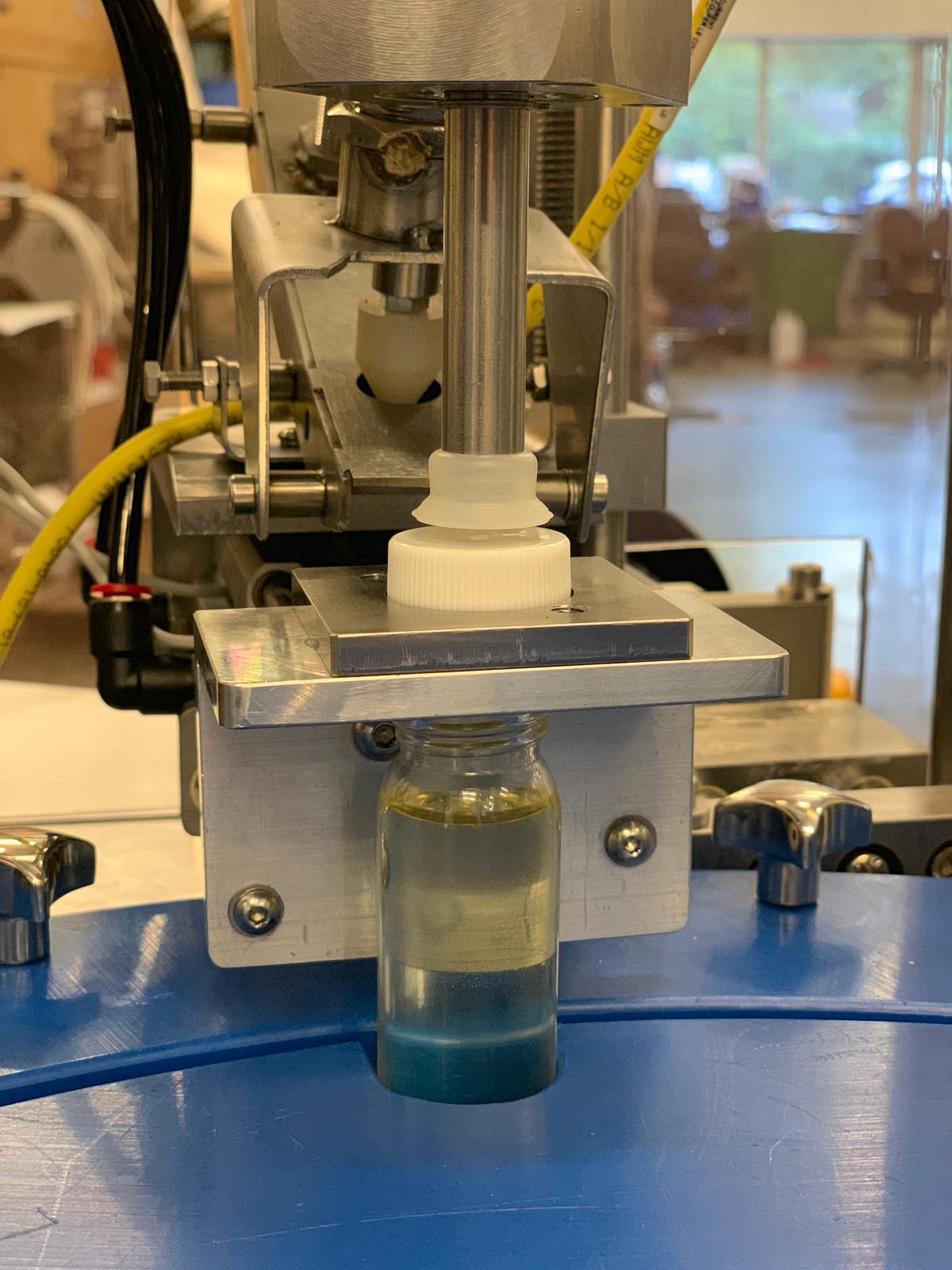 Zero EU Import Duty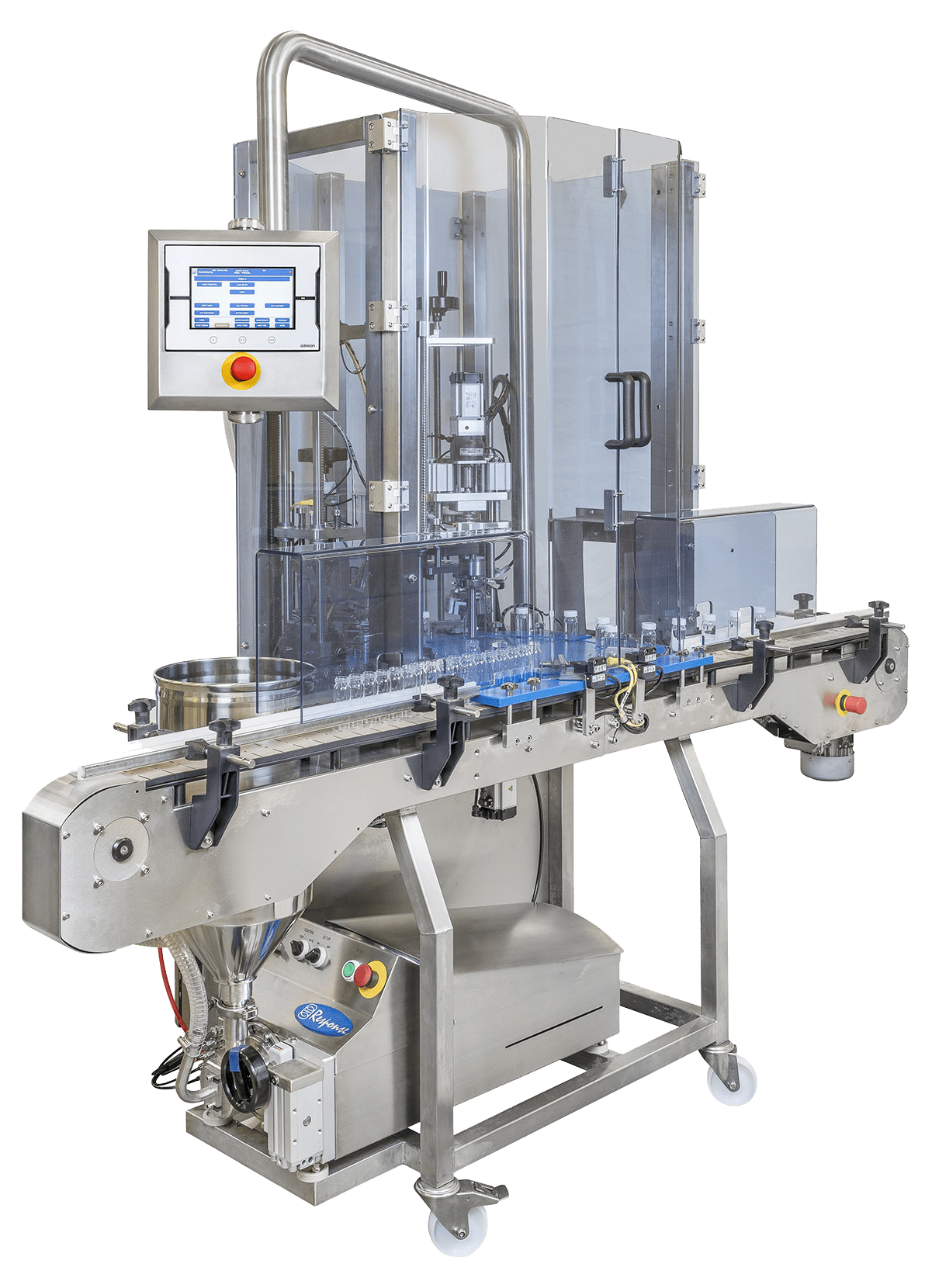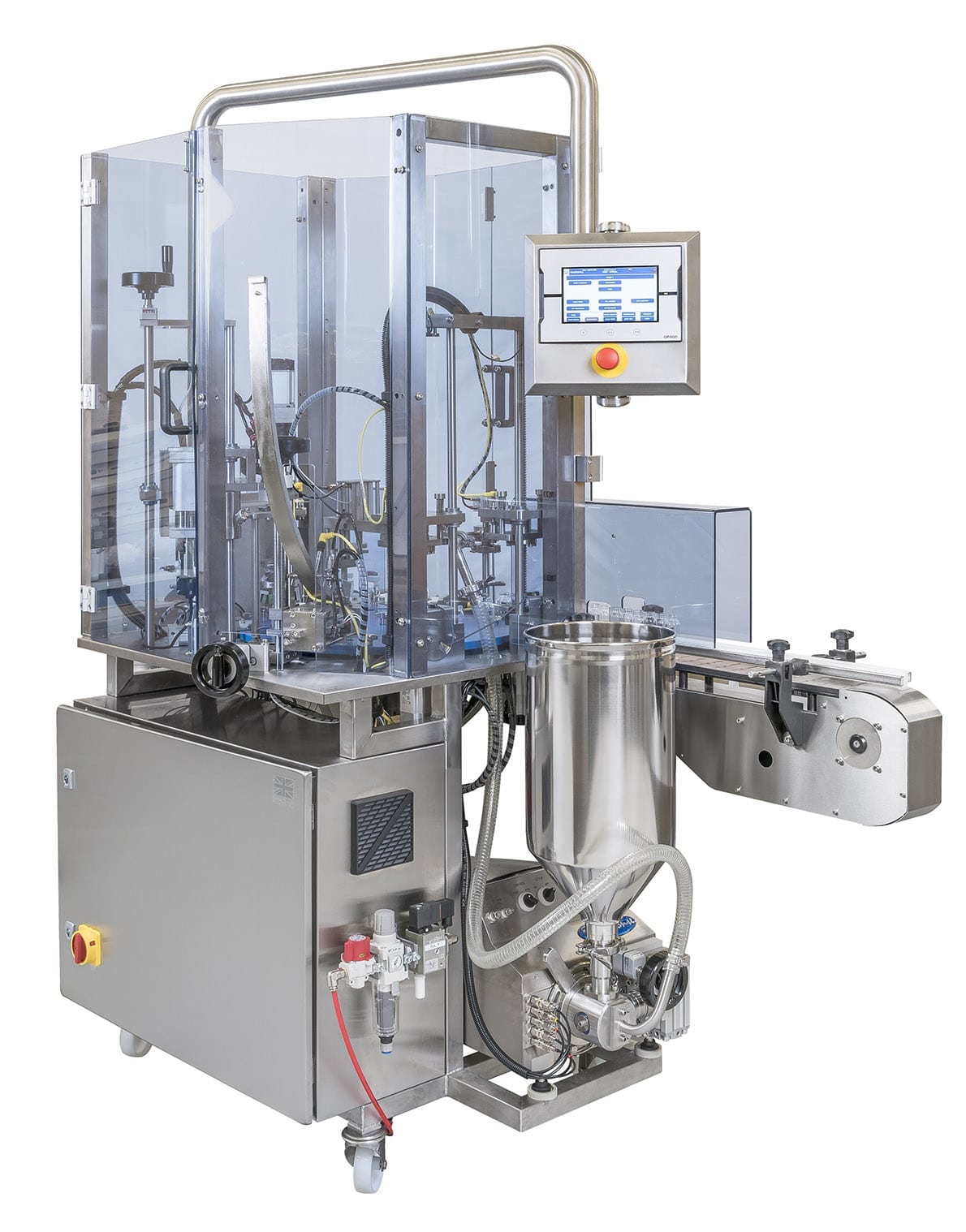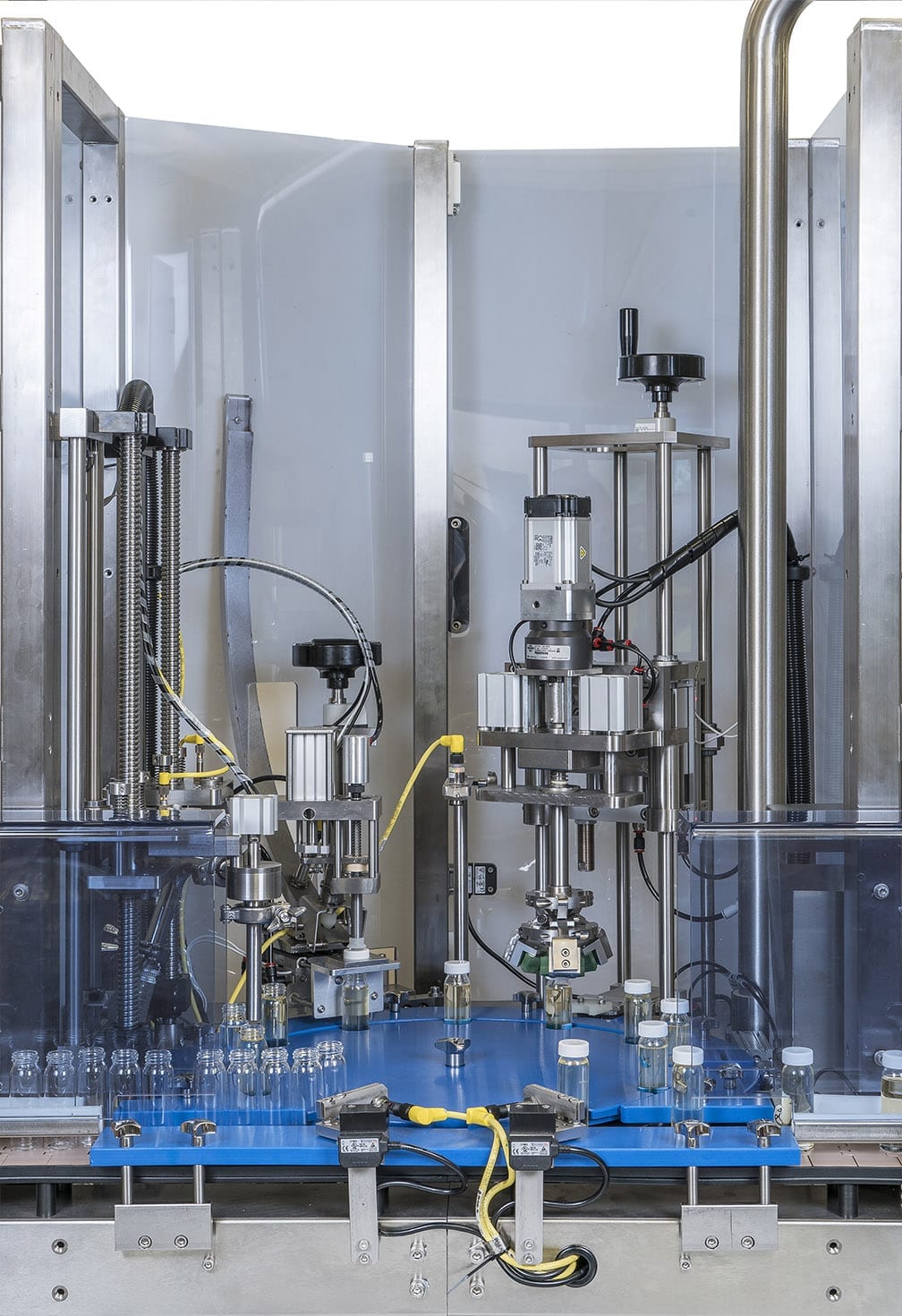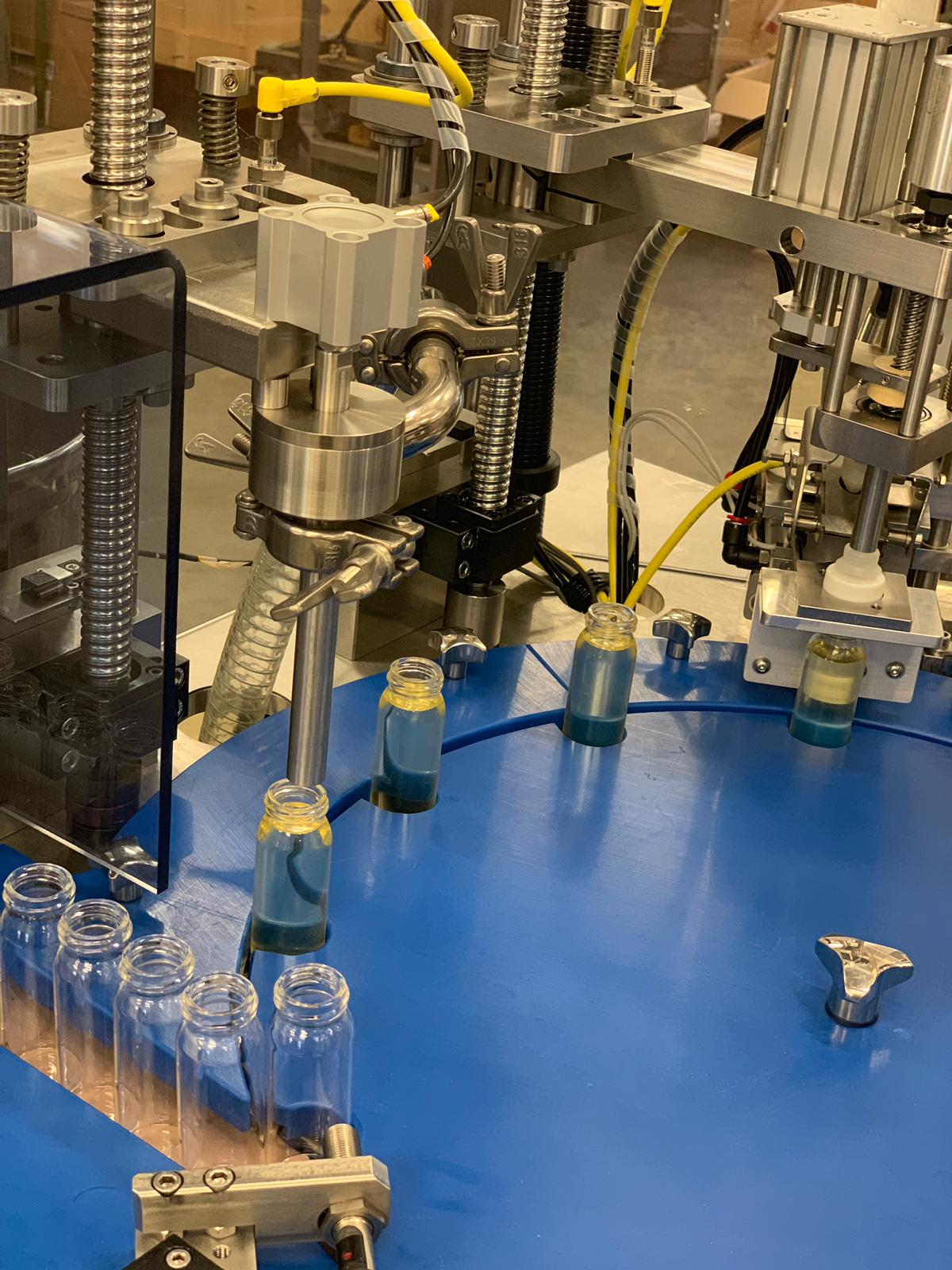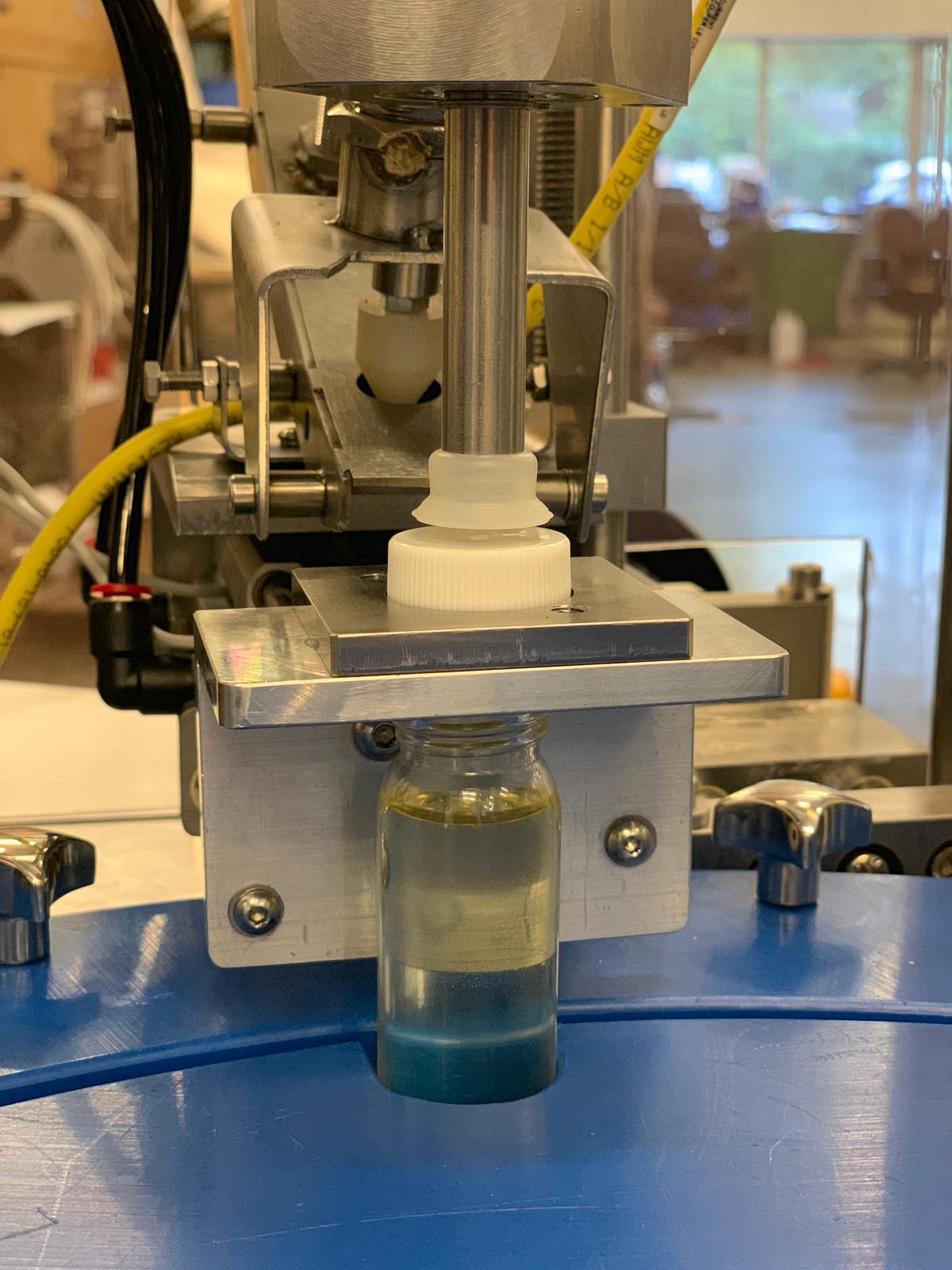 Contact us about this product
Browse Other Types of Products