Chat with us!
News Blog
Keep up to date with the latest news, insights and features from the Adelphi Group of Companies
Équipement de remplissage de soins de la peau: Ce que vous devez savoir
January 6, 2022
Dean Willis, expert produit et directeur commercial d'Adelphi Manufacturing répond aux plus grands défis auxquels sont confrontés les fabricants de cosmétiques et de soins de la peau en France, et résout les questions les plus fréquemment posées…


Q – Dean, vous êtes dans l'industrie depuis plus de 33 ans – quels conseils donneriez-vous aux entreprises françaises qui souhaitent investir dans des machines de remplissage?
R – Pour les entreprises de toutes tailles – artisanales à multinationales – la conformité est la clé! L'augmentation de la législation régionale et internationale concernant les produits d'hygiène personnelle s'est accompagnée d'une remise en question plus stricte des pratiques d'hygiène. Il n'est jamais trop tôt pour se couvrir, et votre fournisseur de machines est un bon point de départ.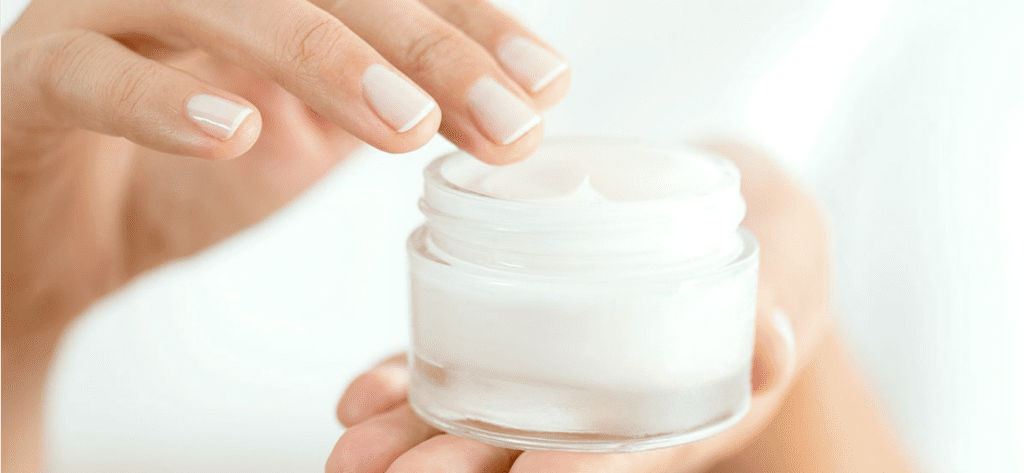 Q – De nombreuses entreprises trouvent le mot « C » – Conformité – assez intimidant! Quelles spécificités les fabricants doivent-ils rechercher?
R – Les fournisseurs réputés seront toujours ravis de confirmer leurs références de conformité, alors n'hésitez pas à demander! La certification ISO garantit que les entreprises adhèrent à des processus et procédures strictement audités, et les machines qui répondent aux directives GMP (Good Manufacturing Practice) sont également un excellent indicateur de qualité.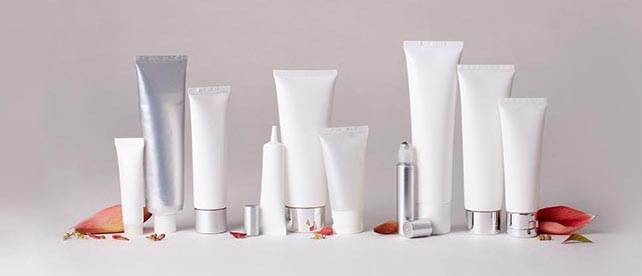 Q – Vous avez mentionné que l'hygiène est un domaine faisant l'objet d'une attention particulière. Quel est le rapport avec le processus de remplissage et quels conseils donneriez-vous aux fabricants ?
R – Il est essentiel d'investir dans des machines de remplissage construites à partir de matériaux hygiéniques et durables tels que l'acier inoxydable. Certains fournisseurs utilisent une construction moins chère, et bien que la différence de prix initiale puisse vous faire croire que vous faites une bonne affaire, à long terme, cela s'avérera être une fausse économie.
Les pièces de la machine qui entrent en contact avec votre produit (appelées pièces « mouillées ») doivent être en acier inoxydable 316L de qualité pharmaceutique, PTFE et Viton, pour garantir qu'aucune contamination ne se produit.
Assurez-vous également de prévoir du temps pour un nettoyage en profondeur de la machine aussi souvent que nécessaire – les machines de remplissage qui sont rapides et faciles à démonter vous donneront un avantage, car plus le processus de nettoyage est long, plus vous perdez d'argent temps d'arrêt de la production.