ISO 9001:2015 certified, award-winning manufacturing industry
leader delivering our personal approach on a global scale since 1947
Product Types
Liquid Filling
Capping & Closing
Drum Decanting
Turnkey Packaging Lines
Entry Level Automation
Stainless Steel Process Equipment
Hygienic Utensils
Tri-Clamp Fittings
Market Sectors
The Adelphi Group of Companies manufactures and supplies solutions for a wide range of market sectors, to increase productivity and maximise ROI for our customers.
Our Clients
The high quality product portfolio and exceptional customer service offered by the Adelphi Group of Companies meets the strict compliance and output requirements of even the largest global brands: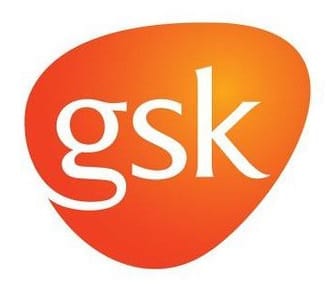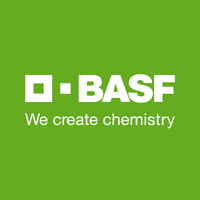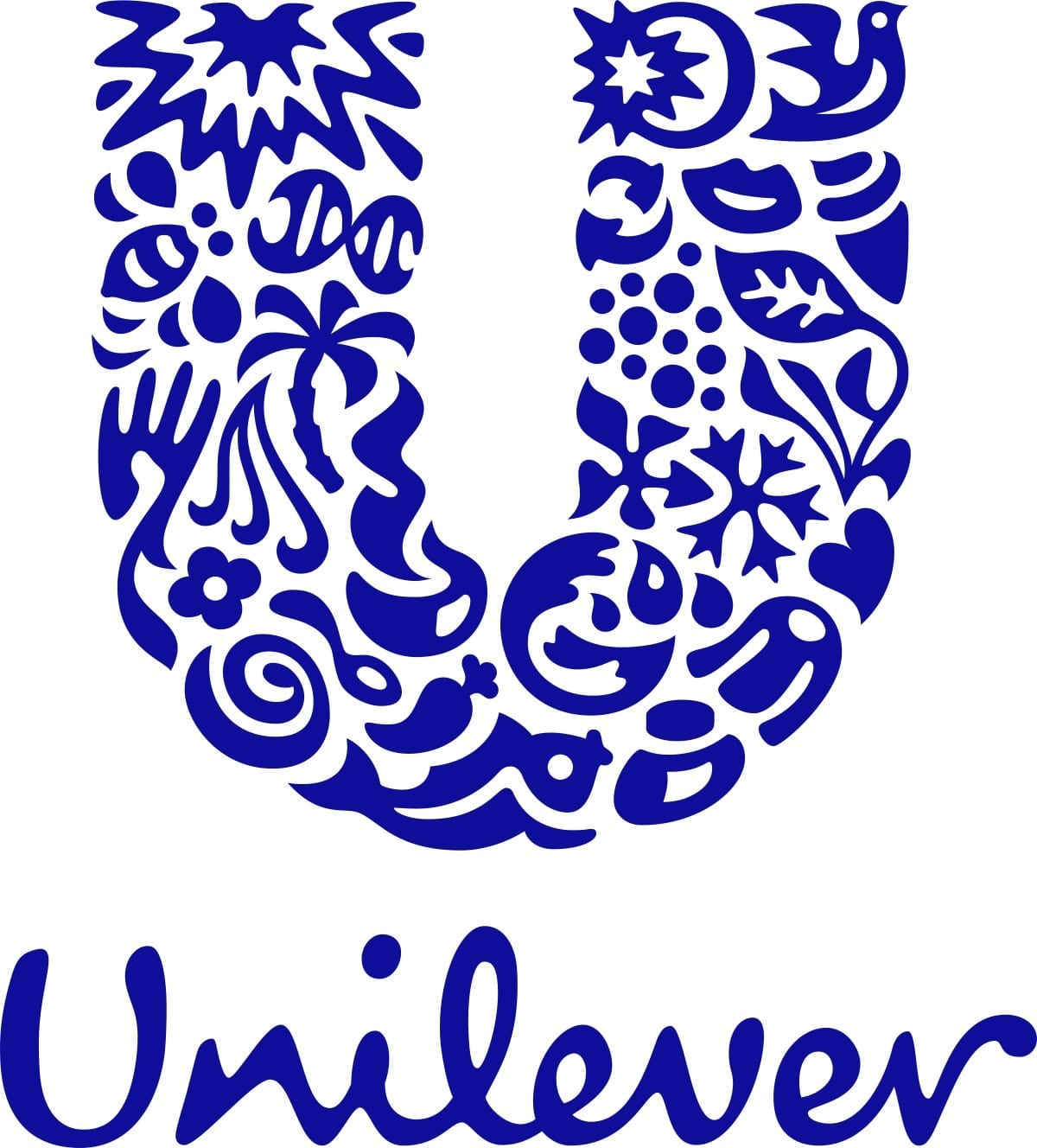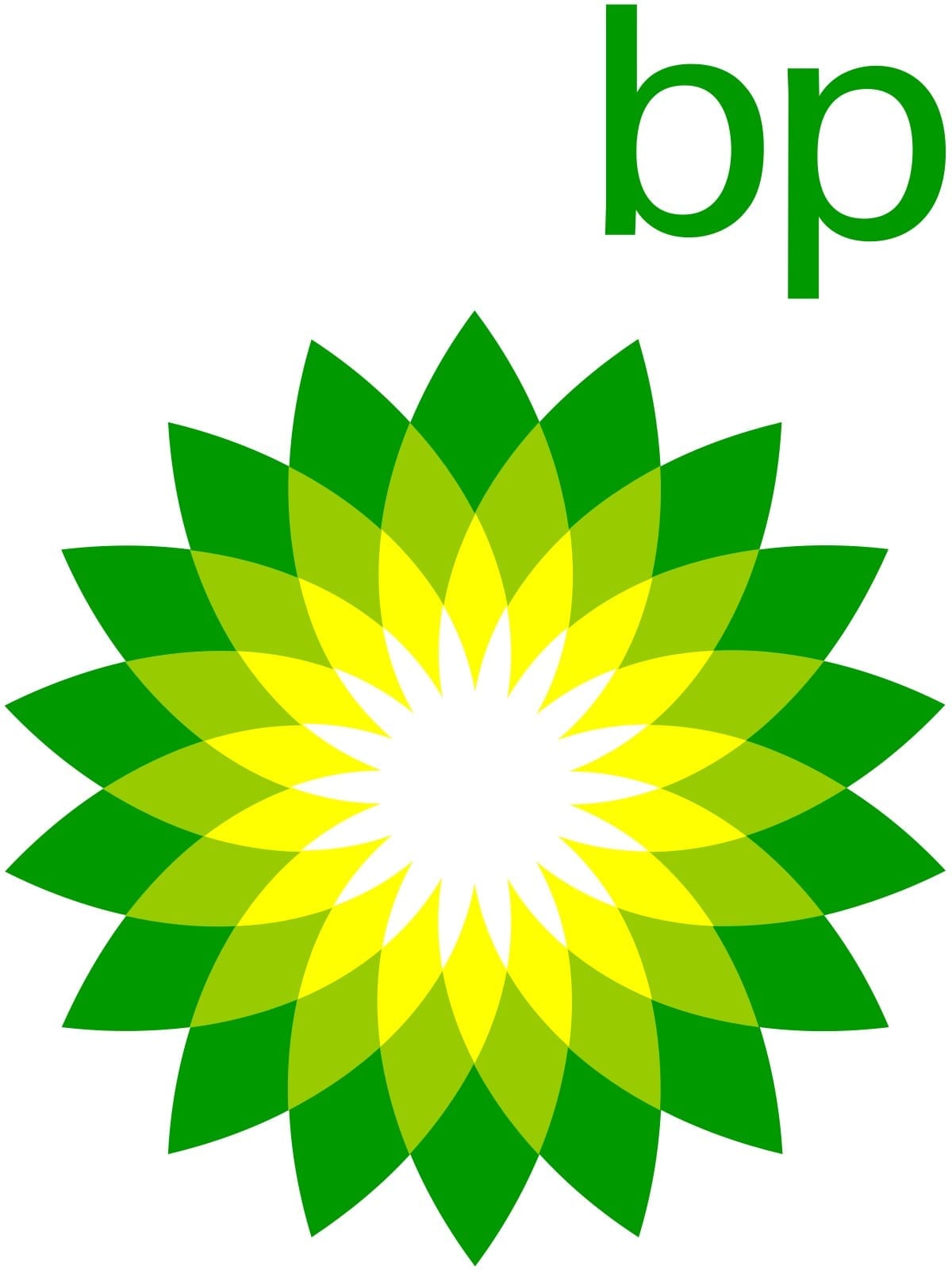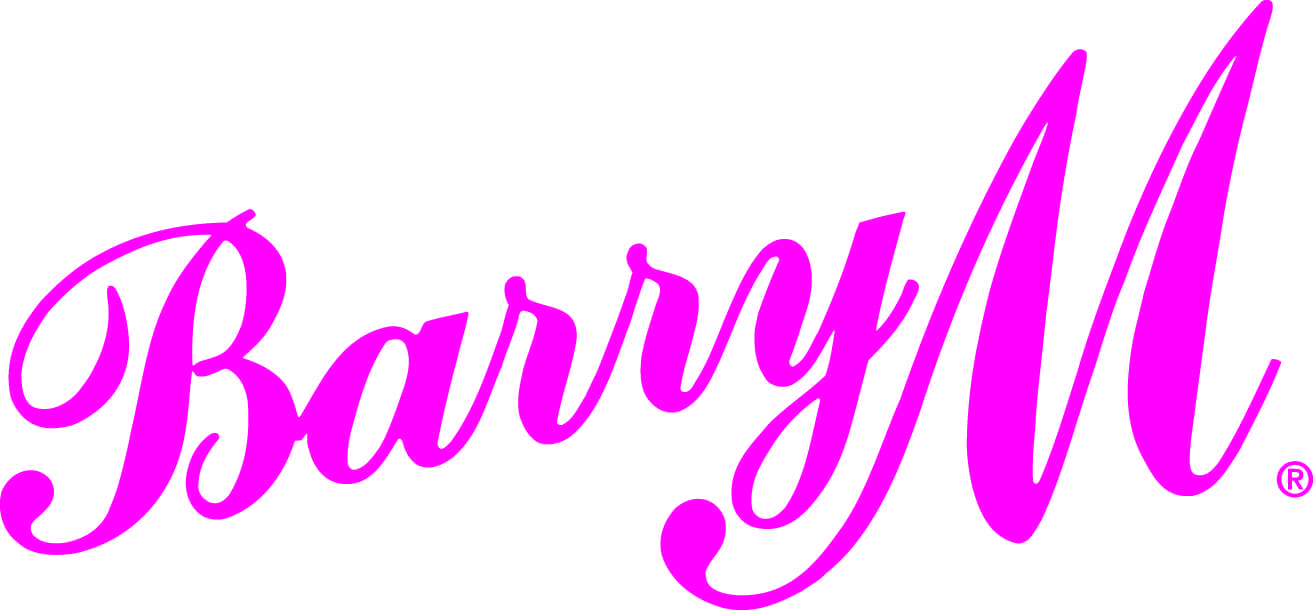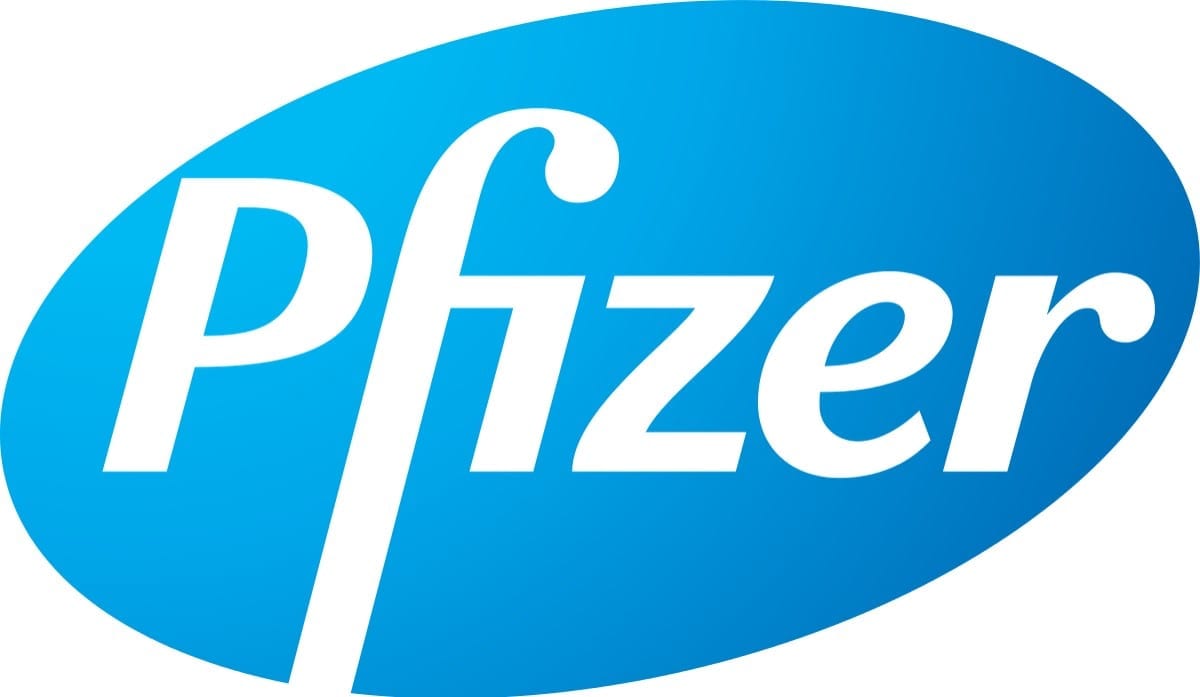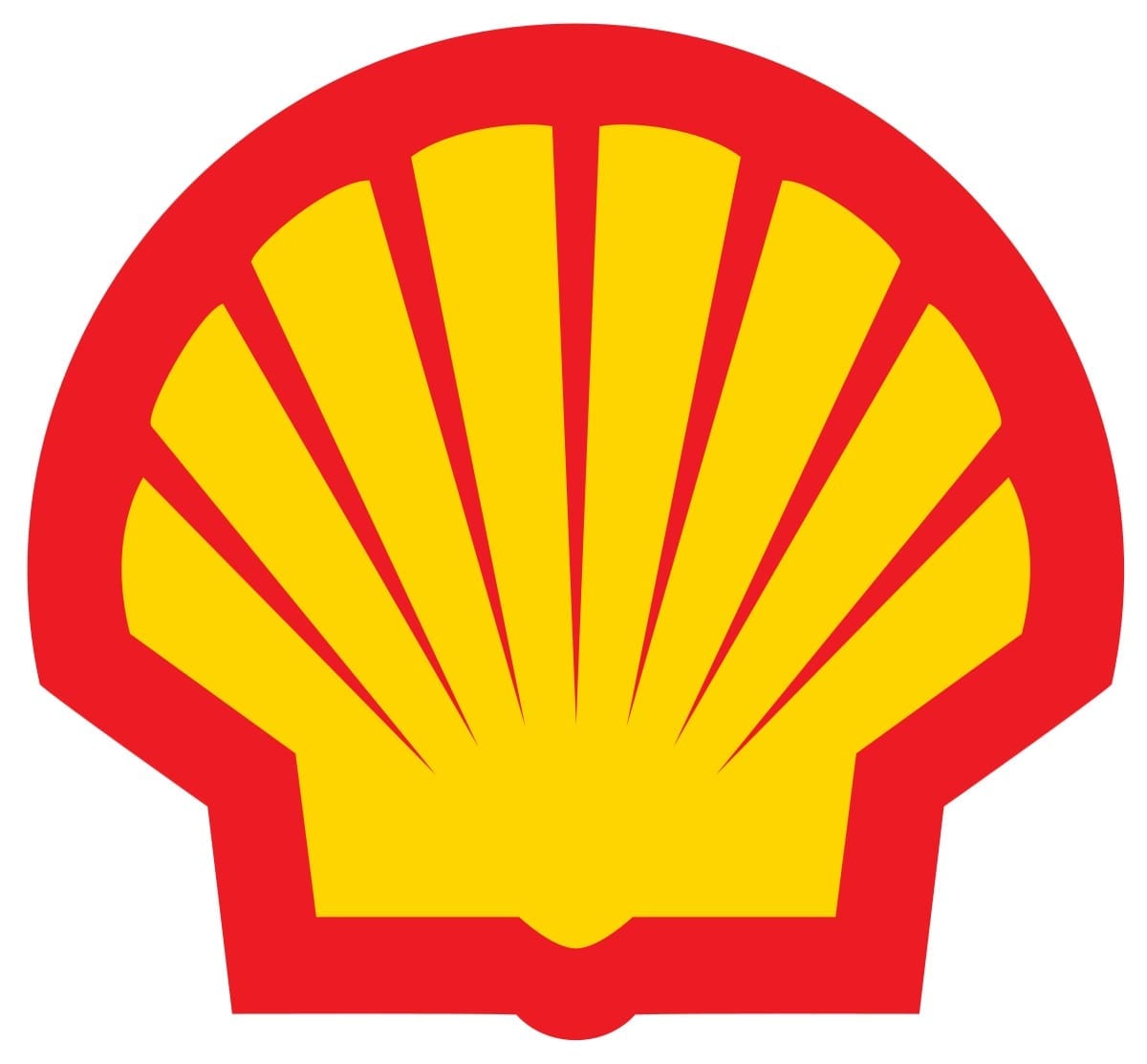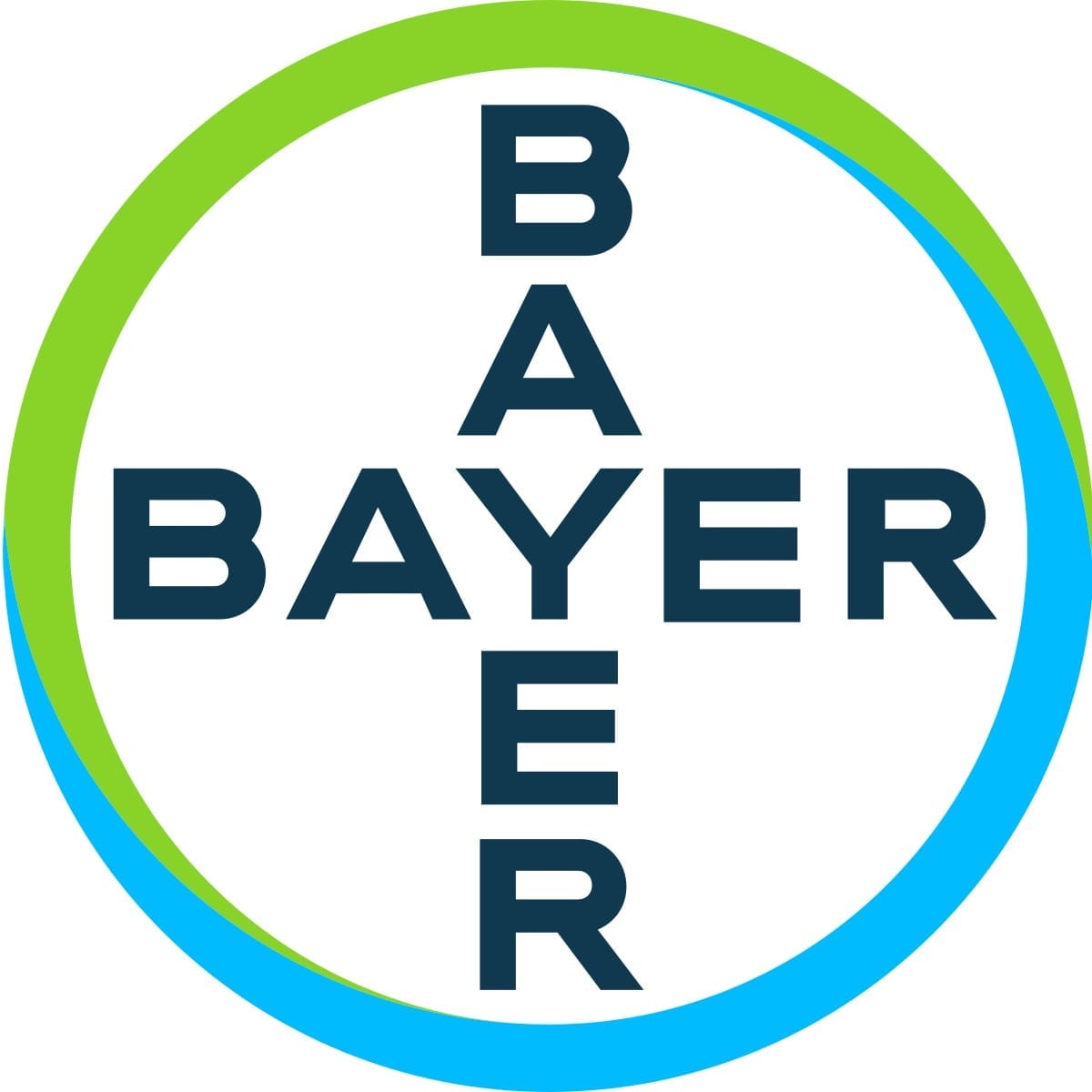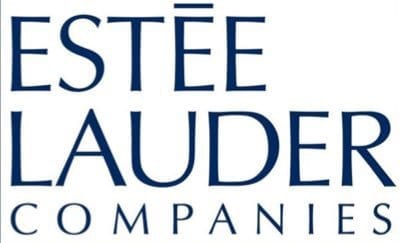 "Thanks for your fantastic service with the purchase of this item. I look forward to using Pharma Hygiene Products for our future stainless steel vessel requirements! "
- Clive Welham – Ransom Naturals Ltd
"Adelphi Manufacturing's honest advice and support was invaluable – they monitored our company growth and recommended machines accordingly, making sure we didn't overstretch our resources "
- Janet Sawyer – LittlePod
"Very good indeed at what they do. We trust Adelphi Masterfil's specialist engineers. The servicing team are 100% good – I couldn't ask for better! "
- John Forsyth – Kilco International
Services & Support
From bespoke machine development and material certification, through to installation, training and beyond; our experienced and dedicated team are here to help, wherever you are in the world.
More Info
Resources
Browse our brochures, check out our case studies and never miss our latest news! A collection of Resources designed to support and inform, as you get to know Adelphi a little better…
More Info