Meet the Team
A personal approach, on a global scale
Our global network comprises a wide range of diverse, multidisciplinary, experienced specialists.
Get to know your main contacts at our UK headquarters:
Adelphi Masterfil
Adelphi Manufacturing
Pharma Hygiene Products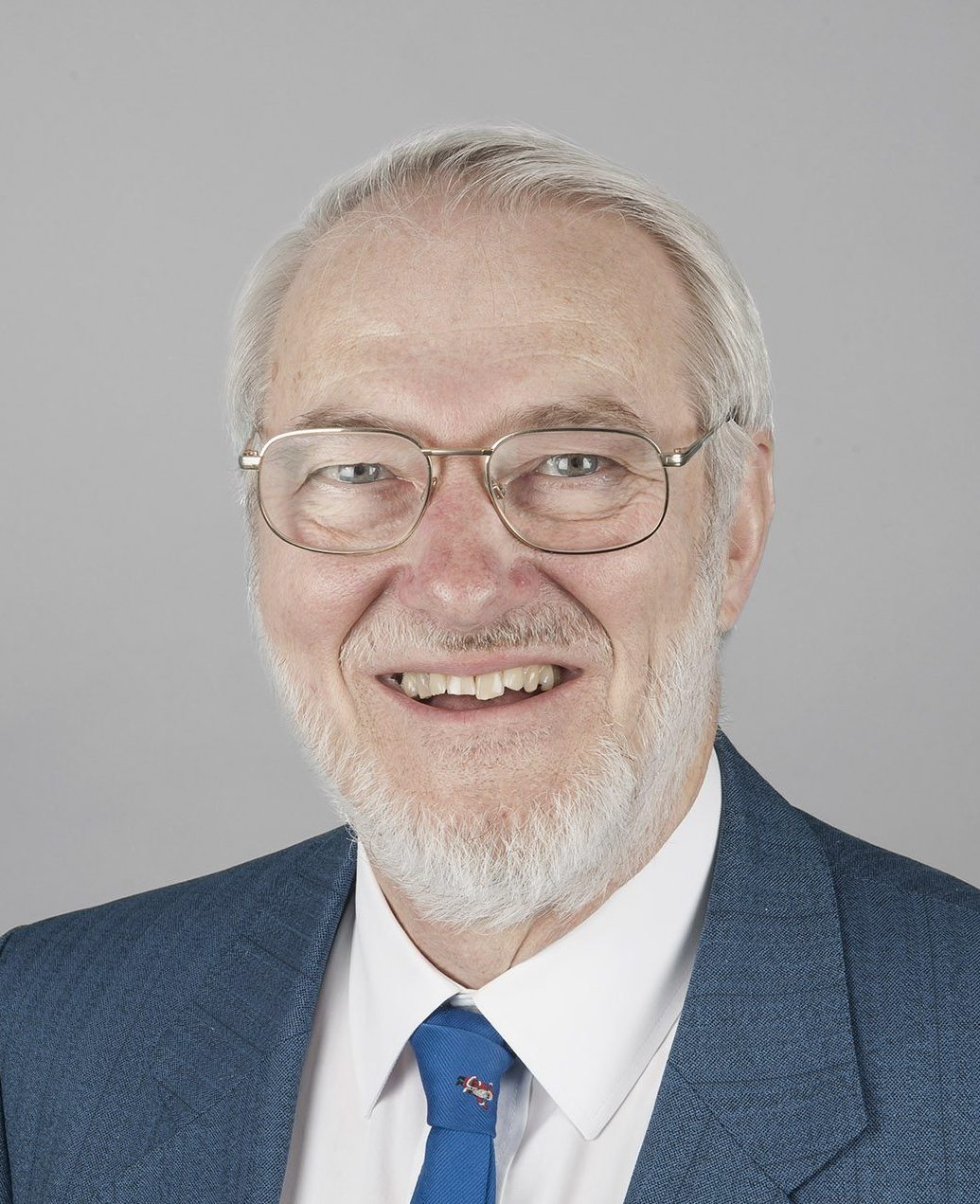 Stephen Holroyd
Chairman
Stephen took over the reins of Adelphi from his father-in-law in 1974 and in the following 38 years built the company into what it is today. He stepped back from the management of all but Adelphi Holdings Ltd in December 2012, but maintains the position of Group Chairman, a role that has afforded him the time to enjoy his semi-retirement. His early rises are now optional rather than compulsory, although his young grandchildren do their utmost to prove otherwise when they come to stay.
Chris Wilson
Managing Director
After joining Adelphi as Financial Controller in 2013, Chris was promoted to Financial Director before being appointed Managing Director in 2015. Being personable and discreet, he was also the natural choice for HR Director, and is able to offer sound guidance to avoid small problems becoming big issues. Outside of work, Chris is a devoted father to his six-year-old daughter, and enjoys long walks with his dog Treacle.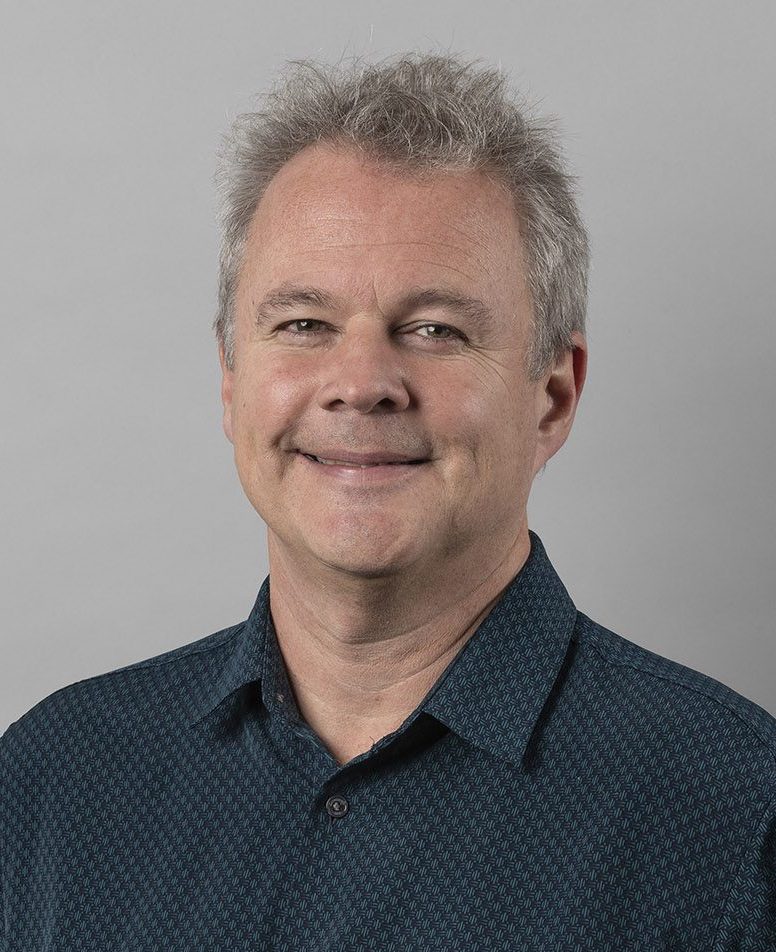 Chris Bedford
Estates Director
Chris joined Adelphi in 1996 and oversees all warehouse operations, including the incoming and outgoing deliveries at Adelphi, which have increased significantly since his early days. As Estates Director, Chris is responsible for all Adelphi properties and the grounds, as well as the buildings on site sublet to other businesses. Outside of work, Chris can often be found sneaking around the countryside filming disused and abandoned railways, as well as listening to Heavy Metal at a volume only tolerable to those hard of hearing.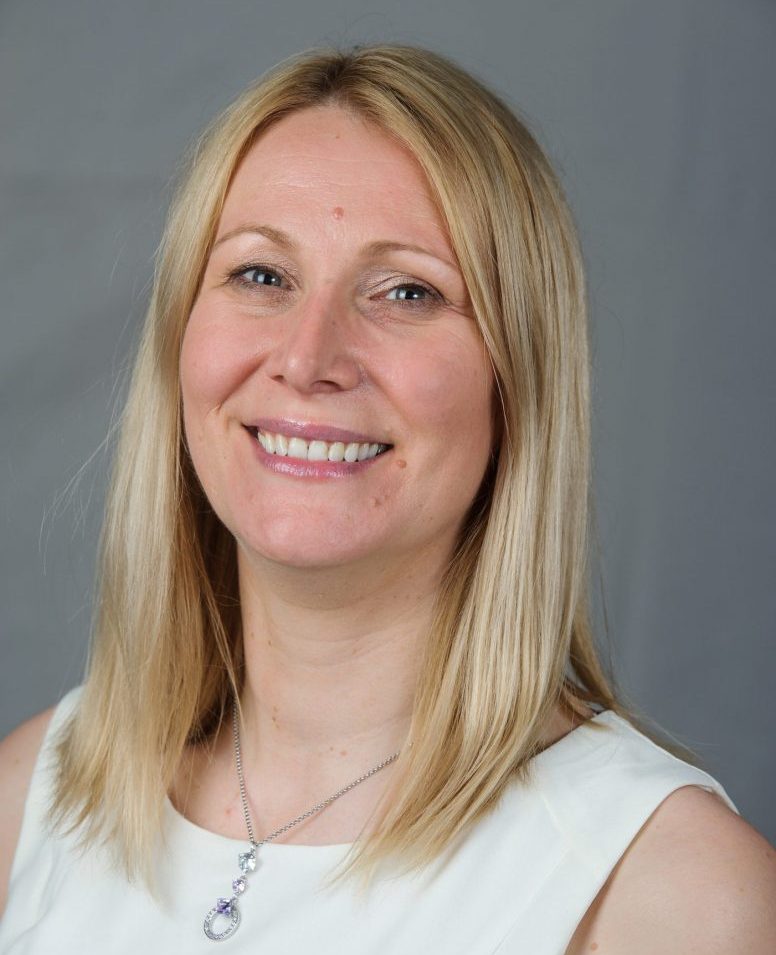 Mhari Coxon
Group Marketing Director
Mhari joined The Adelphi Group as Group Marketing Director in 2022, a role created to reflect the growth in the group of businesses. Mhari brings strategic marketing and brand management from her 15 years of marketing in consumer healthcare. Her focus will be delivering sustainable growth across the companies, with a people and customer first focus, whilst her background of coaching and mentoring will support development across the company. Outside of work Mhari likes to spend time with her 3 adult children and husband, her friends, and her family.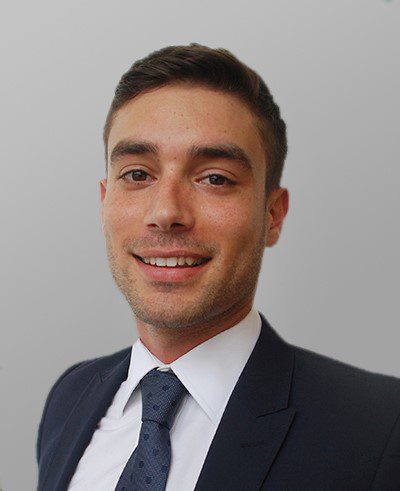 Francisco Neto
Director
Currently Adelphi's youngest Director, Francisco joined Adelphi in 2014 as a Mechanical Design Engineer, and after showing considerable talent in his role, was promoted to a Director in 2017. Francisco has had huge involvement in getting Adelphi Masterfil's newly launched System F fillers into the marketplace. When he can tear himself away from Adelphi, Francisco likes to return to his native Portugal to spend quality time with his friends and family.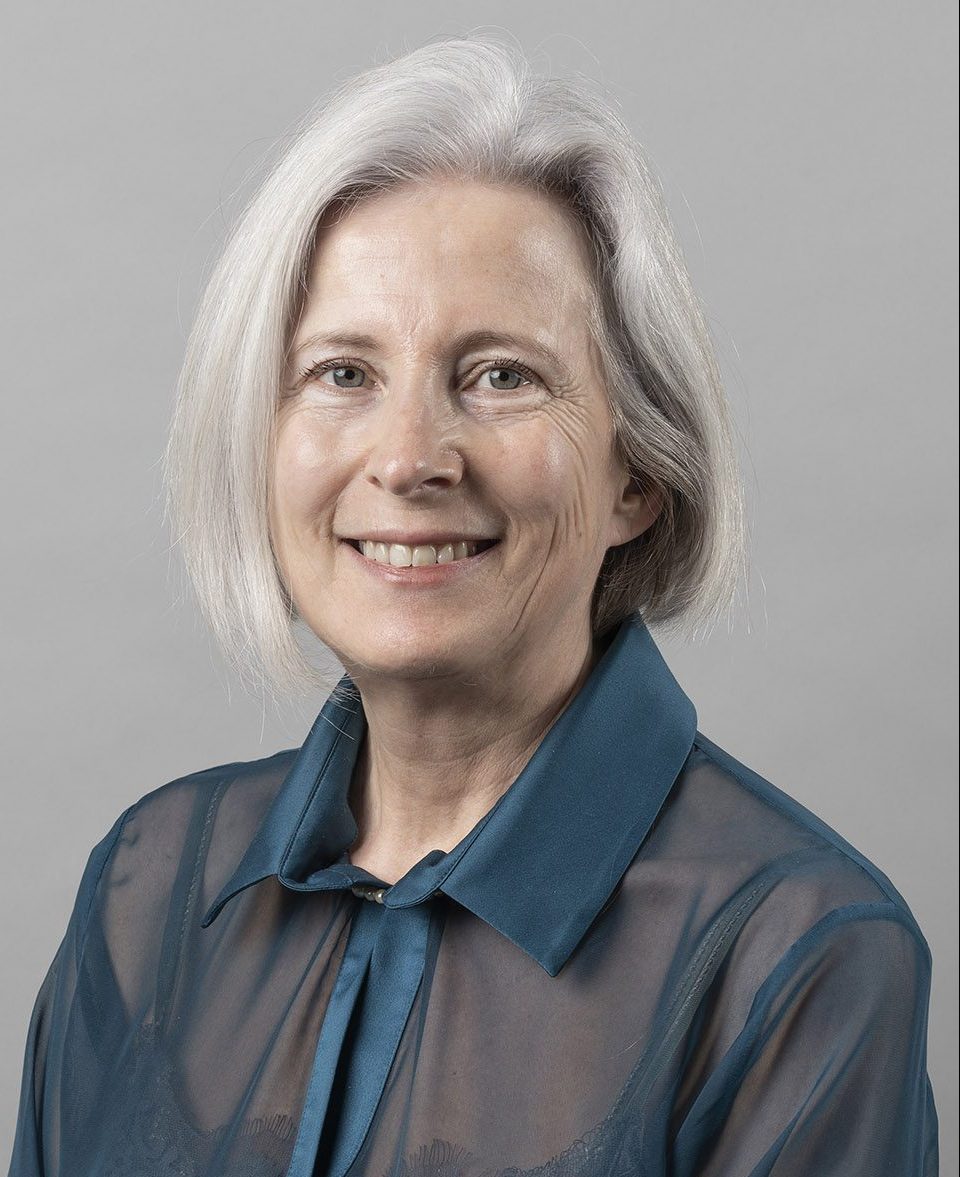 Catharine King
Commercial Director
Catharine has been heavily involved in the packaging machinery industry since 1985 and has been with Adelphi Masterfil since 2010. She has the task of coordinating our internal sales team and our network of Agents and Distributors, and tends to get more closely involved with the management of our larger sales opportunities. Outside of work you will generally find Catharine caddying on the golf course, or creating a culinary masterpiece.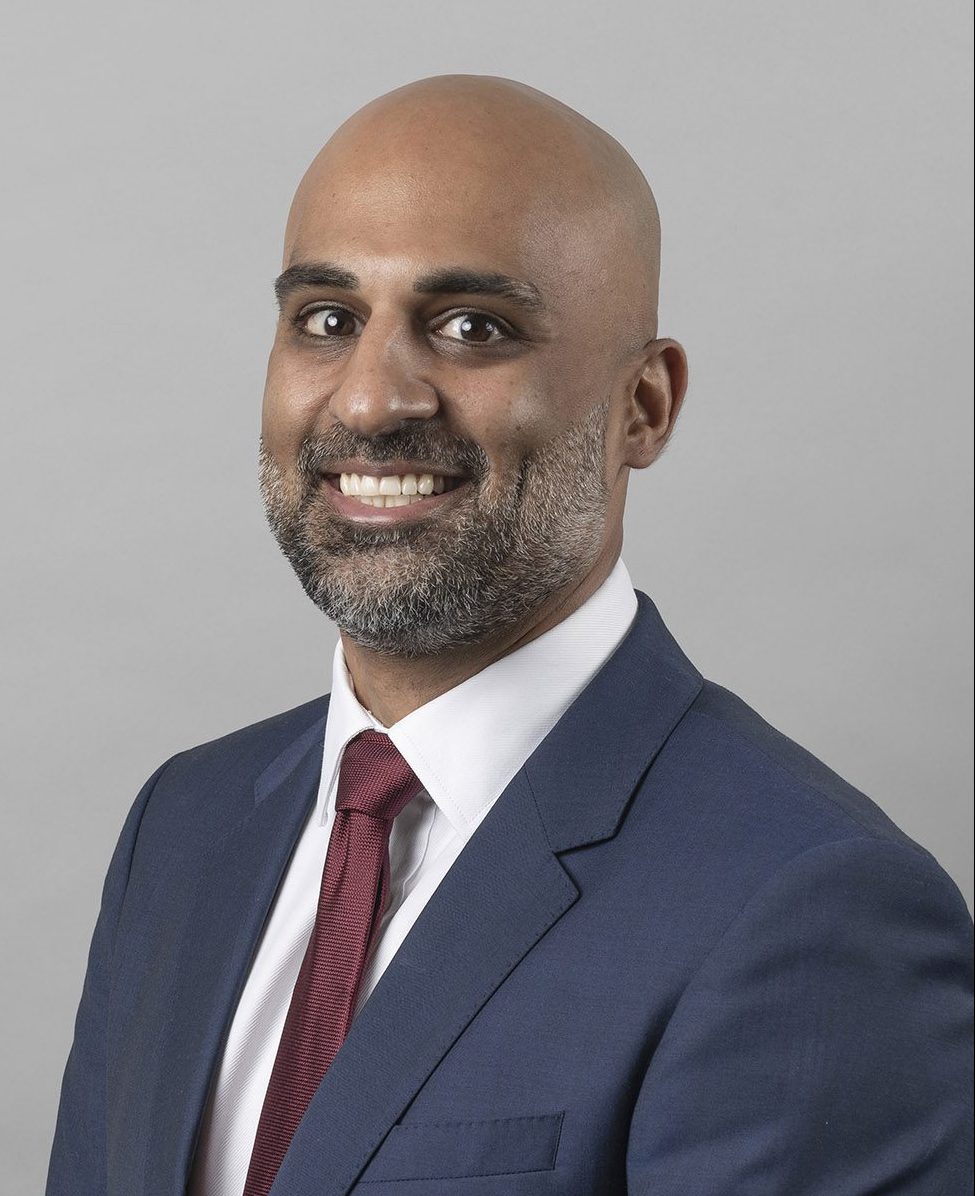 Satal Thethy
Director of Operations
Satal joined Adelphi Masterfil in 2019 as Projects/Operations Manager, bringing with him a wealth of experience from his 12 years as a Project Manager for an international flexible film packaging machinery company. After making tangible improvements to Adelphi Masterfil's processes and operations, he was promoted to the Board of Directors in October 2020. Outside of the office Satal is kept even busier, entertaining his gregarious young son.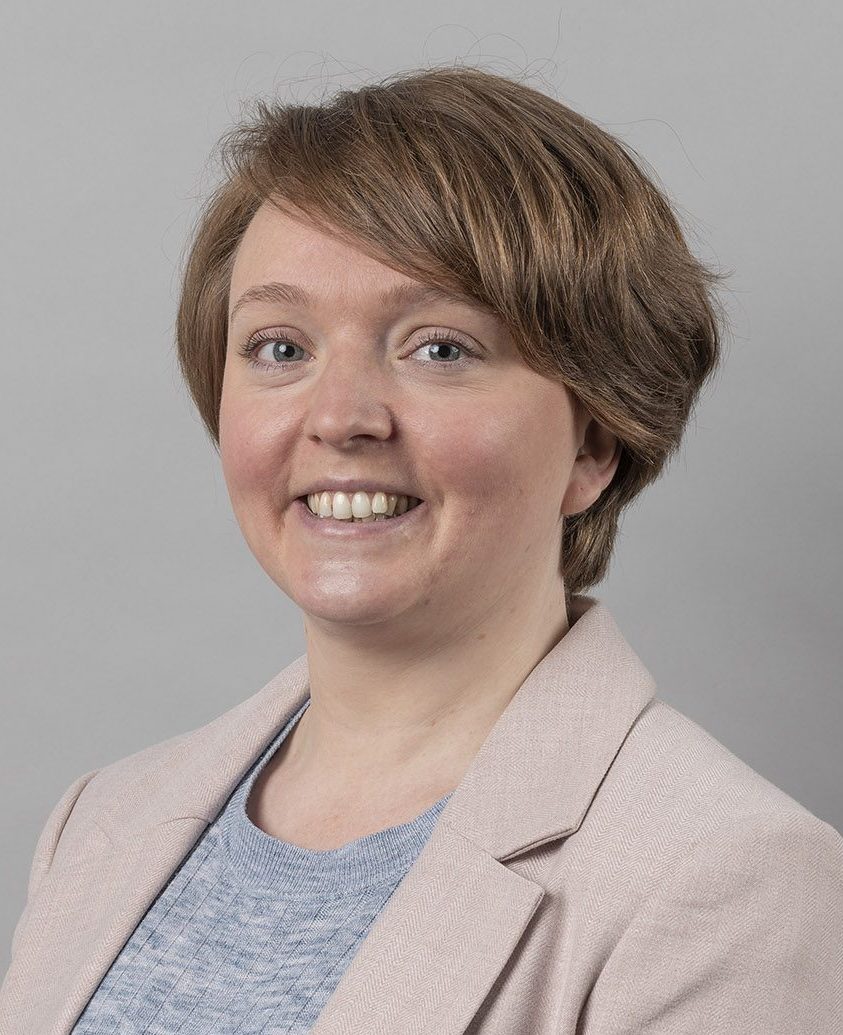 Samantha Oliver
Director
Samantha joined Adelphi in 2012, and has been a key player in the growth of Adelphi Masterfil over the past 7 years. Samantha manages the internal sales team for all three of the engineering companies in the Adelphi Group, and additionally takes care of all the aftersales and spare parts for the machinery ranges. Her unquestionable dedication to Adelphi has led to her worthy promotion to join the board for Adelphi Masterfil. Outside of work, Samantha is just as dedicated to her yoga, and loves to wind down at regular classes.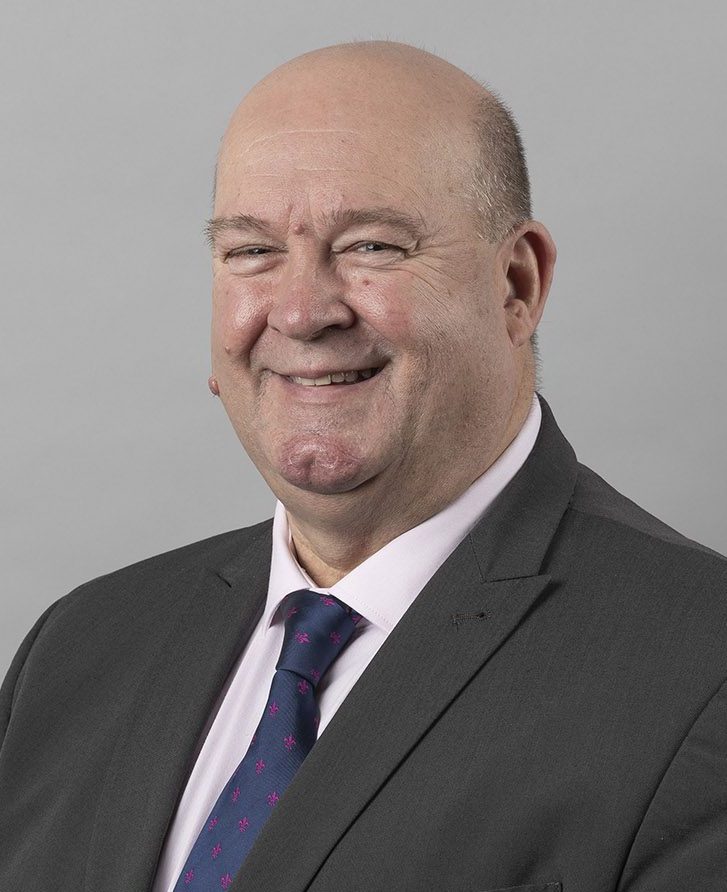 Dean Willis
Sales Director
Dean has been with Adelphi since 1993 and has become well known and trusted in the industry over the years. He sits on the Board of Directors of two Adelphi Group companies; Adelphi Manufacturing and Pharma Hygiene Products Ltd. In his spare time, Dean enjoys walking his beloved dog Poppy, and travelling to France in search of fine wines.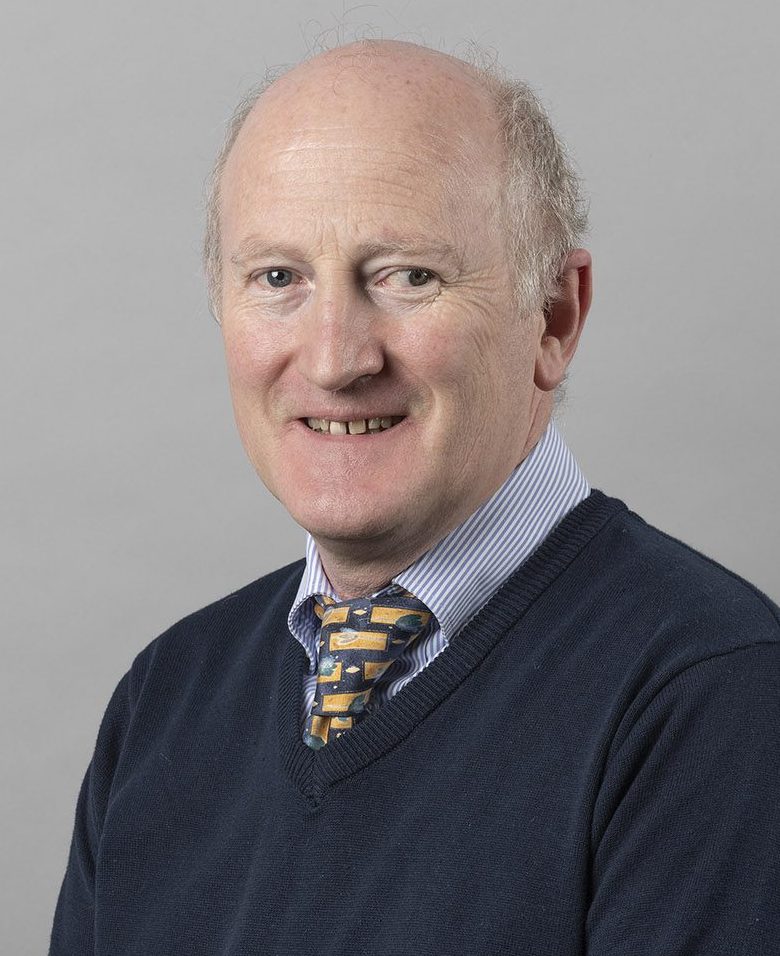 Jeremy Hart
Technical Director
Jeremy has seen Adelphi double in size, and is directly responsible for the development of many of the products sold through the Adelphi Manufacturing and Pharma Hygiene Products Ltd divisions.  Nowadays a lot of his time is spent designing bespoke equipment, thanks to our customers knowing from experience that Jeremy's passion is for engineering usually results in a 'right first time' solution. To wind down, he enjoys throwing himself down icy slopes or tending his garden when the weather is less than ideal for skis.