News Blog
Keep up to date with the latest news, insights and features from the Adelphi Group of Companies
Adelphi Masterfil turnkey packaging lines
July 19, 2018
[:en]'Turnkey' refers to a system that is ready for immediate operation, and is generally used in the sale or supply of goods or services. The word is a reference to the fact that the customer, upon receiving the product, just needs to turn the ignition key to make it operational, or that the key just needs to be 'turned over' to the customer.
Turnkey products are synonymous with 'off-the-shelf' solutions rather than customised. This offers a fantastic range of benefits to Adelphi Masterfil's customers, including significant cost reduction; turnkey lines deliver most of the benefits of a bespoke filling machine, without the time consuming and therefore expensive bespoke engineering work. Turnkey lines are also scalable, meaning that clients no longer have to pay up-front for a capacity that they hope to grow into in the future. Instead, turnkey lines can be quickly and cost-effectively grown, simply by adding or upgrading modules as needed. In addition, delivery lead times for Adelphi Masterfil turnkey lines should be drastically reduced from the industry standard of 12-18 weeks.
Full or partial turnkey process lines are available through Adelphi Masterfil, including modules for filling, capping, closing, sealing, washing, sterilising, inspecting and labelling.
We are also proud to be able to integrate external high quality elements, in situations where it benefits our clients. Adelphi has been the sole representative of ROTA in the UK since 1976, and the sole representative of TGM since 1995. Their respective ranges of high quality ampoule and vial processing equipment, and tube filling machinery, perfectly fit with Adelphi's own product set. Adelphi Masterfil also regularly integrate Enercon induction sealing machines into turnkey packaging lines that we supply. We are familiar with the technology of all these companies, and are able to offer spares and servicing backup all around the world.
At Adelphi we are extremely proud of our services, products and facilities, and are always pleased to welcome customers and contacts to visit our site in West Sussex. If you would like to discuss turnkey lines in more detail, please don't hesitate to call us on +44 (0) 1444 472300, or email sales@adelphi.uk.com.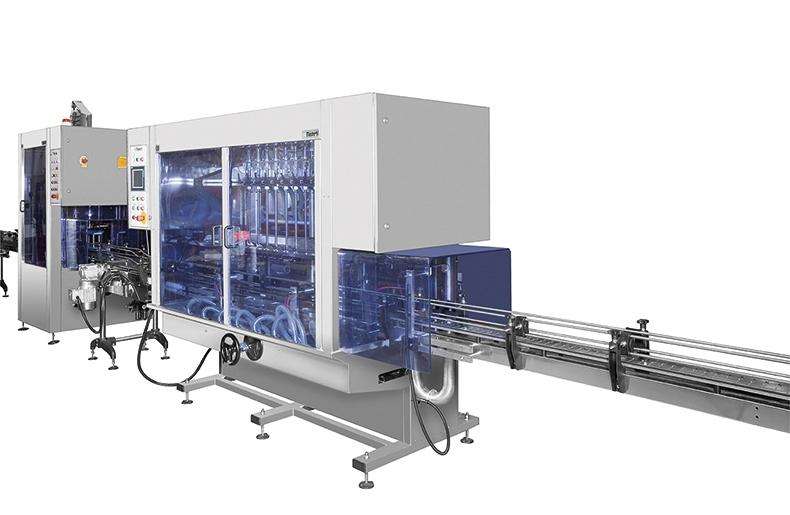 [:]