News Blog
Keep up to date with the latest news, insights and features from the Adelphi Group of Companies
Ask the expert – pouch filling
May 1, 2019
[:en]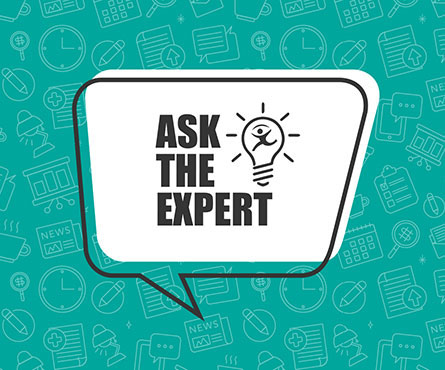 Adelphi Manufacturing's Sales Director Dean Willis answers the industry's most relevant questions:
A major challenge being faced by craft manufacturers is how to meet increasing demands without compromising the individuality and flair at the heart of their product. One way in which this can happen is by customers taking the first steps towards automation. It can feel like a big step, but here we will try to answer some of the key questions that we have been asked by artisan/craft customers looking to buy their first pouch filling machine.
Will beginning to automate mean that I need to move to larger premises?
Not unless you would like to! Of course, this depends on the scale of the growth that your business is experiencing, but Adelphi's Pouch Filler and Sealer is compact, with a small footprint: just 0.58m wide x 1.46m long x 1.78m high.
Can Adelphi's pouch filling machine pack MY product?
Our Pouch Filler and Sealer incorporates our bestselling Response Benchtop Filler, which is suitable for filling liquids, pastes and solids in suspension, with a wide range of optional accessories available to suit more specialised requirements. When fitted to the Pouch Filler and Sealer, liquids, creams, 'chunky' products and pastes can all be filled into bags or pouches up to 500ml. This machine is most loved by customers in the food & beverage, cosmetics & personal care, pharmaceutical and chemical industries. However, we are a responsible manufacturer and would always trial your product first to make sure you are buying the right machine for your business.
I want to avoid costly product waste – how accurate is the filling process?
Adelphi's Pouch Filler and Sealer boasts exceptional filling accuracy of +/-0.25%, which is far superior to the industry average of +/-1%.
Will my staff find your machine easy to use?
Many businesses have used the same people to pack their products since the beginning, and are worried about how they will cope with new machinery. Adelphi's Pouch Filler and Sealer is intuitive and easy to use. It includes a bag-blowing station, diving cut-off nozzle, hot-jaw sealing station and eject station, and features tool-free changeover. The bags/pouches are blown and placed by hand and indexed at the touch of a button. We can supply a manual to accompany the machine, and can offer training to your staff as part of the installation process.
These are just a few of the many questions that we have answered for our customers looking to invest in a pouch filling machine. We have a team of experts to guide your business through the process. To discuss any of the points raised in this interview, or to chat through your requirements, don't hesitate to contact me by email here >>> or by calling 01444 472300.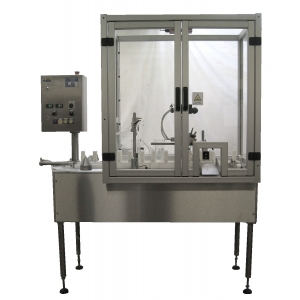 Adelphi's bag and pouch filler and sealer >>>[:]