News Blog
Keep up to date with the latest news, insights and features from the Adelphi Group of Companies
Manufacturers are seeing environmental innovation reducing costs
June 13, 2019
[:en]"Manufacturers who put environmental improvements at the heart of their businesses are reaping wide-spread cost-savings", according to a new survey released by Make UK, discussed this week by The Manufacturer magazine.
The analysis shows that "71% of those who implemented environmentally friendly processes have seen a reduction in their costs".
But what are these processes?
The notion central to the report is that "replacing outdated equipment is delivering energy cost-saving benefits". At Adelphi, not only is this a concept that we are adhering to ourselves (following advice from a recent Clean Growth UK sustainability workshop); we are also well-placed to assist our customers with making this change. Newer machines improve the energy efficiency of your processes and operations, reducing both the carbon footprint and running costs of your business. Similarly, ensuring that your current machinery is well-maintained and up to date with spares and servicing, can make sure that it is running as economically as possible.
If you have owned an Adelphi or a Masterfil filling or capping machine for many years, contact us today to discuss serving and upgrade options – call 01444 472300 or email info@adelphi.uk.com.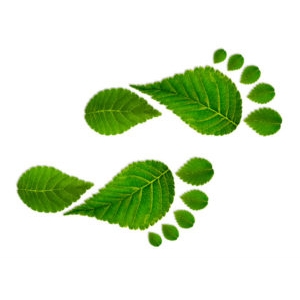 [:]