News Blog
Keep up to date with the latest news, insights and features from the Adelphi Group of Companies
Adelphi colleagues complete muddy 5k for local charity Kangaroos
October 21, 2019
[:en]On Sunday 20th October, a team of colleagues from the Adelphi Group of Companies completed a 5k mud run, on behalf of local charity Kangaroos. The run included muddy fields, steep hills, washing off in river crossings, navigating through mud pits, fighting through deep muddy bogs, clambering over obstacles and more: the almost £700 sponsorship money was thoroughly well earned!
Adelphi's fantastic team included representatives from Accounts, Marketing, Sales, Design and Manufacturing, as well as from the Board of Directors.
Kangaroos is a local charity close to Adelphi, which provides year-round after school, evening, weekend and holiday clubs for children and young people with learning disabilities and complex needs. Attending Kangaroos has many benefits for these young people, including maintaining and building friendships, promoting self-esteem and confidence, improving social skills and independence from their families. Kangaroos say; "we do not let our members' disabilities hold them back, and help them, in a safe and supporting way, to take part in the kind of activities that we all take for granted."
Kangaroos currently support over 230 families and 2019 is a very special year, as they are celebrating their 25th Anniversary. The Adelphi Group are proud to be contributing to such a worthy cause. Charity and community are very much at the heart of the Group's values too, and this represents one of many local causes which Adelphi are pleased to support. Previous recipients have included the Raystede Animal Welfare Centre, Cuckfield Book Festival, and The Sussex Heart Charity.
Any last-minute donations would be greatly appreciated:
https://www.justgiving.com/fundraising/adelphi1994
To find out more about Kangaroos and the fantastic services they offer, please click here >>>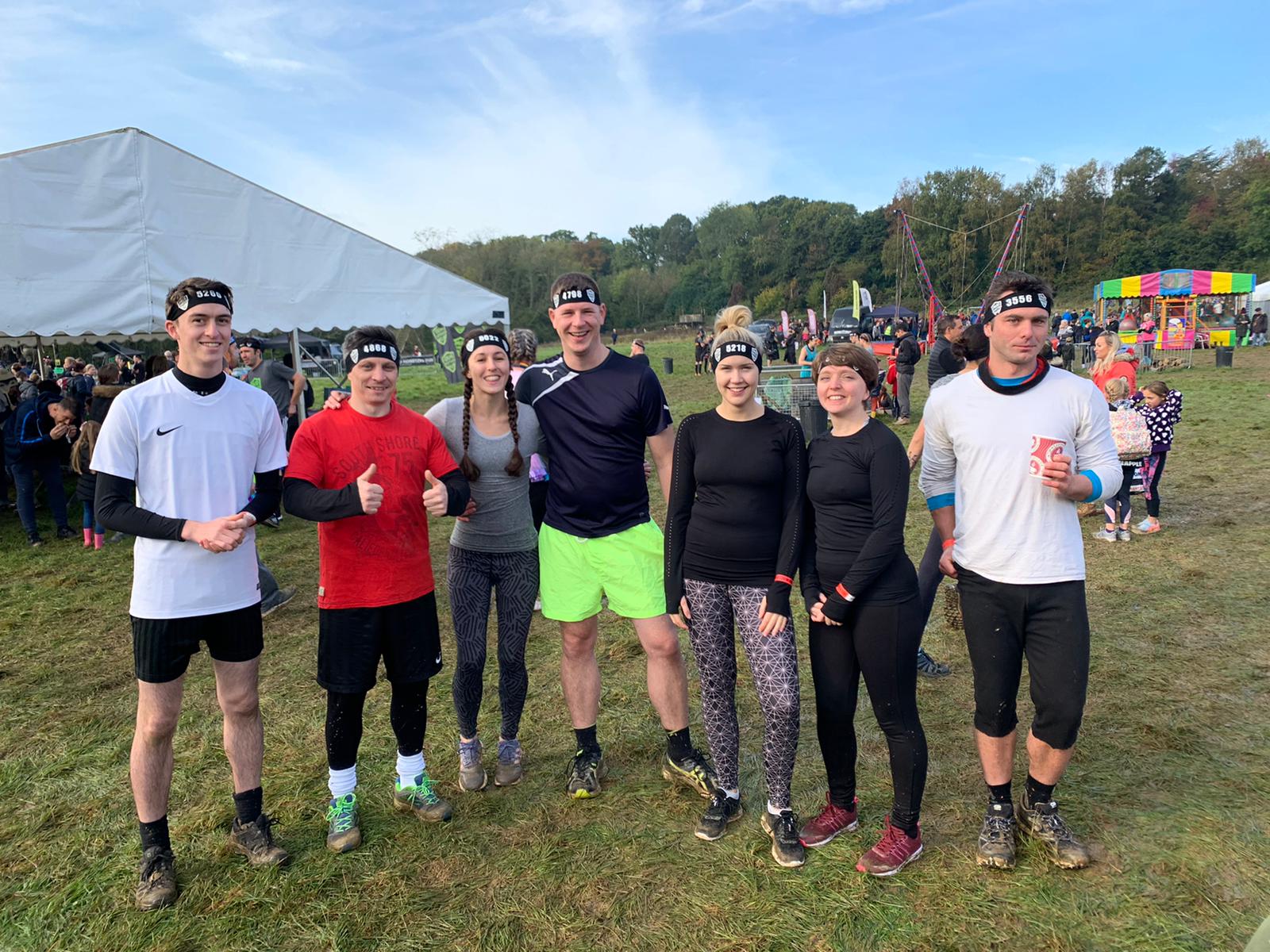 Before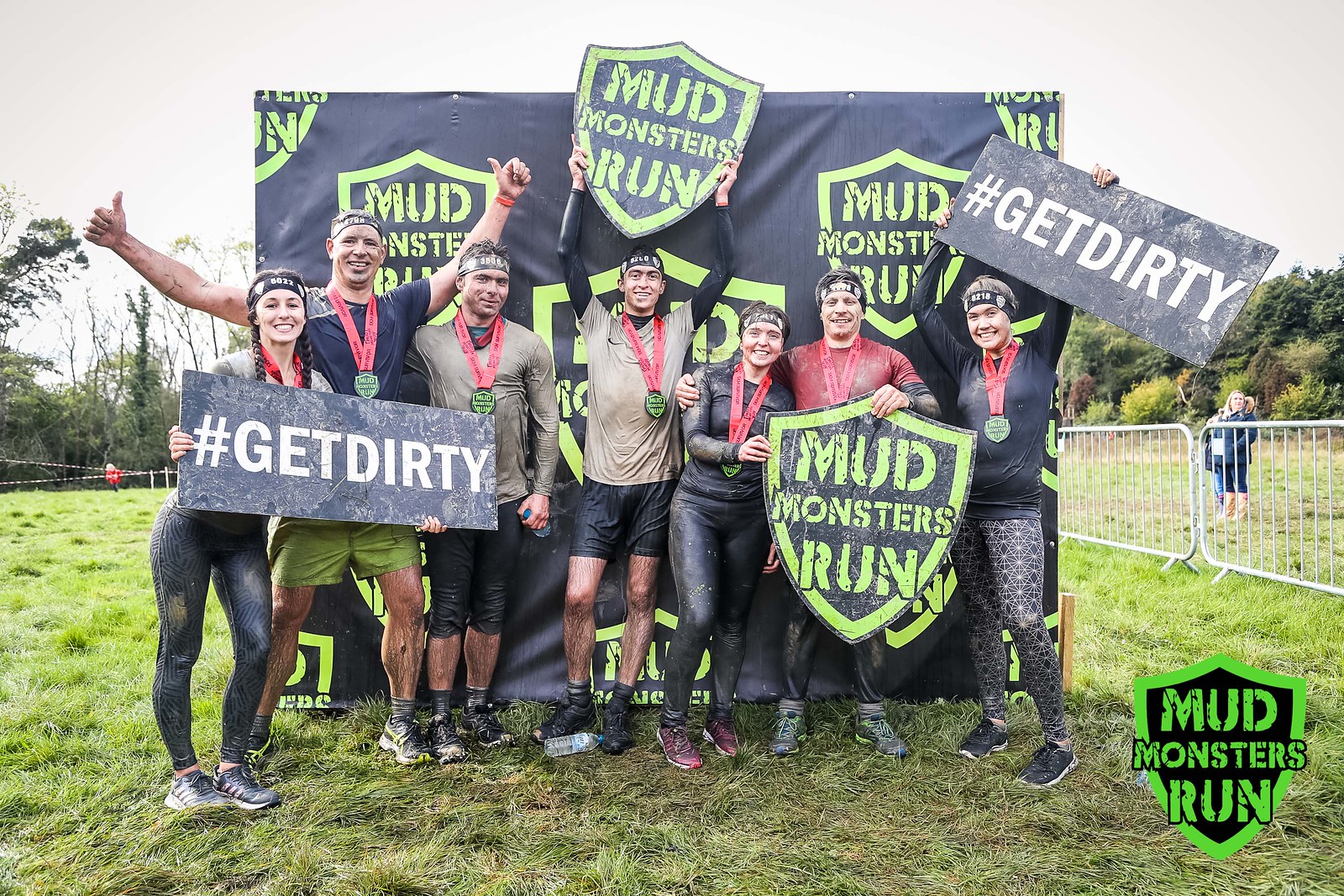 After[:]