News Blog
Keep up to date with the latest news, insights and features from the Adelphi Group of Companies
Industry Focus; Chemicals, Household Products & Agrochemicals
December 10, 2019
[:en]"The chemical and pharmaceutical industry adds £19.2bn of value to the UK economy each year from a £55.5bn annual turnover. The sector contributes to the UK economy by leading many manufacturing supply chains and its employment of a workforce numbering 500,000," writes Rory Butler for The Manufacturer this week.
At Adelphi, our product range is loved by customers throughout the Chemical, Household Chemical and Agrochemical industries.
Read comments from our customers here: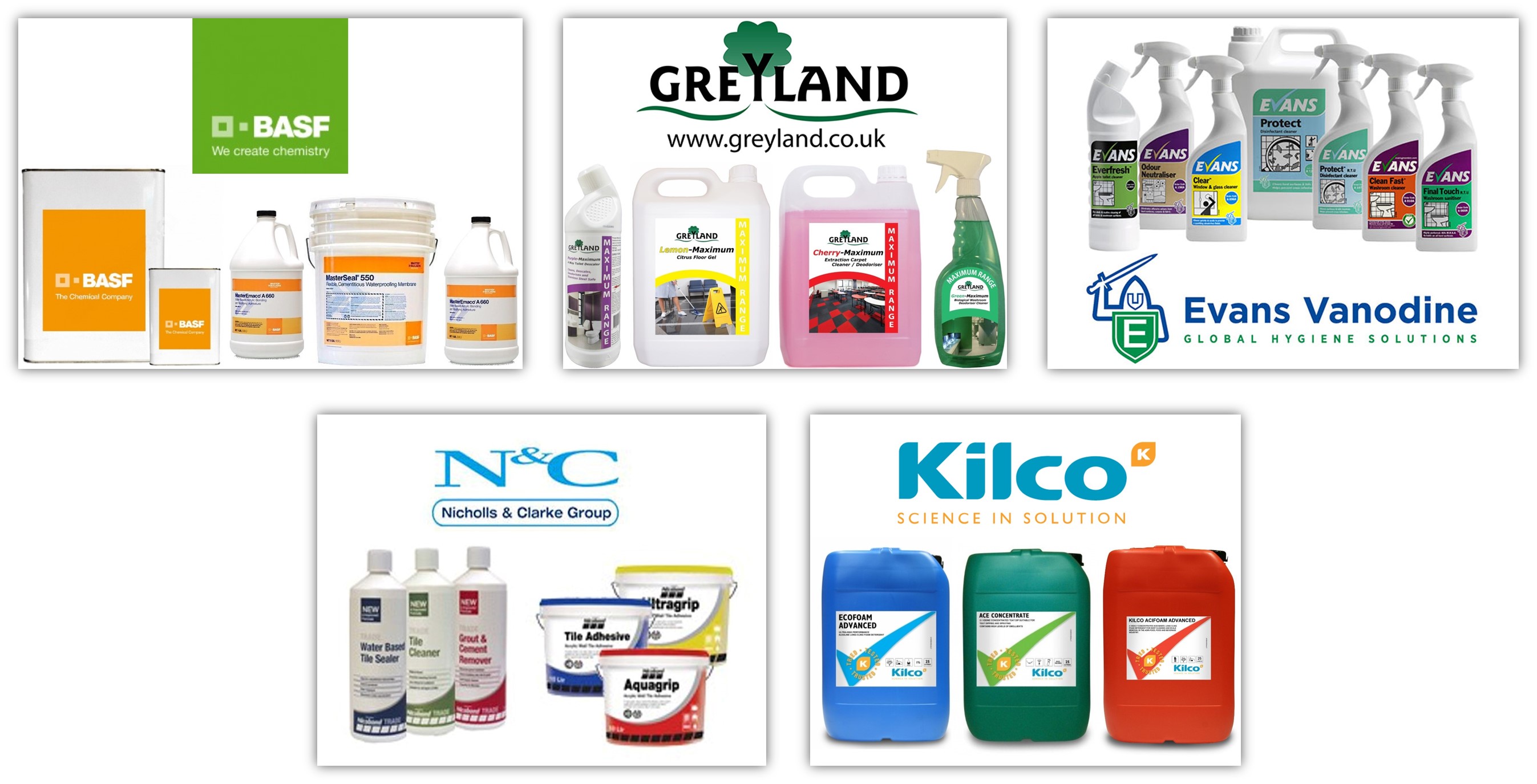 Machinery:
Adelphi Masterfil's range includes filling and capping machinery for any container size, from 100ml up to drums and IBC's. They can fill your chemical products into Bottles, Tubs, Jerry cans, Angled neck containers, Spray bottle containers, Slimline containers, Small or large neck containers, Dosing containers, Containers with integral handles and more.
Semi-Automatic Filling
The S1000-S and S5000-S ranges can be specified in Volumetric, Flowmeter or Weigh Scale versions, with one or two filling heads, and single or double acting product cylinders. They are ideal for small to medium batch production environments, and are particularly suited to those filling a variety of products and/or containers.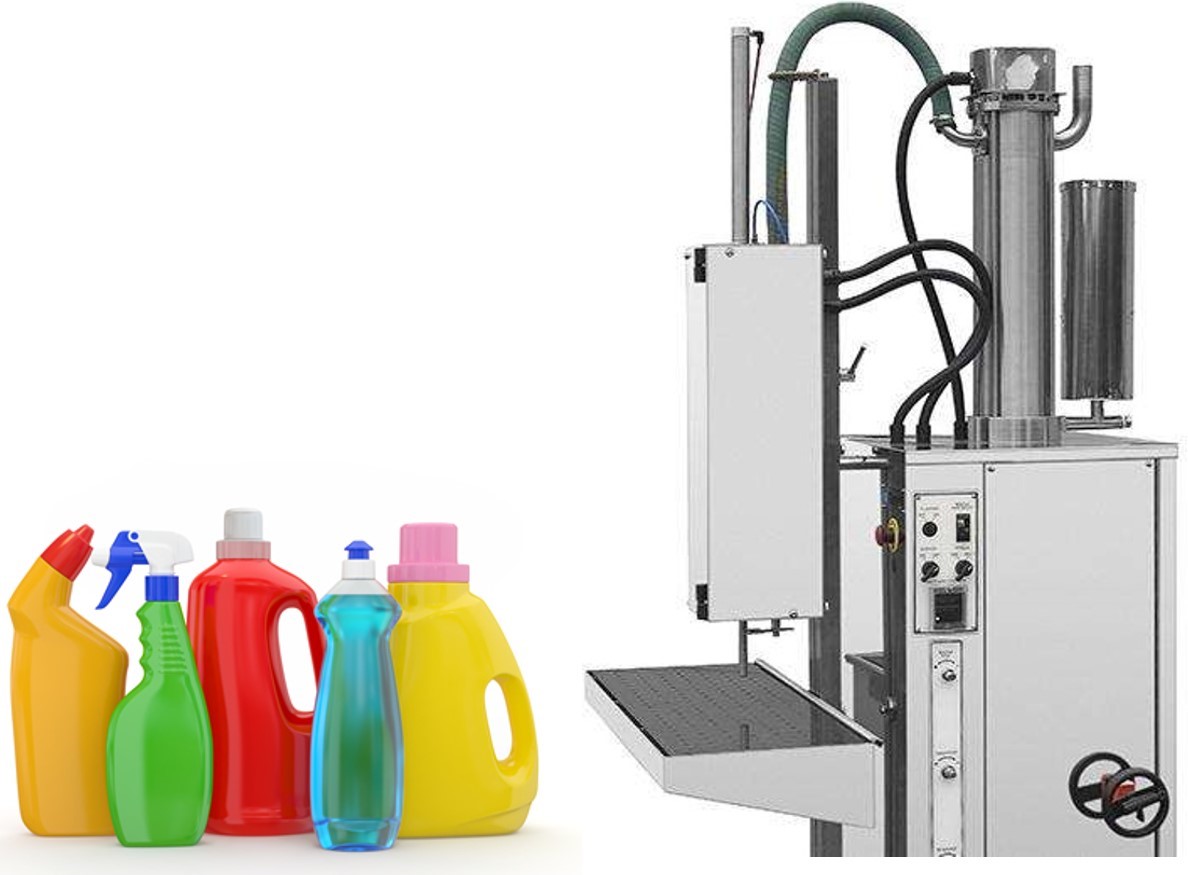 Automatic Filling
The S5000-A range is known for its accuracy, flexibility and robustness. Machines can be specified with anything from 2 to 12 filling heads, and purchasing a frame sized for growth means that extra heads can be added as your production requirements increase. The filling heads can handle low to high viscosity liquids, and the nozzles are adjustable to fill foaming and non-foaming products with variable speed filling capacity.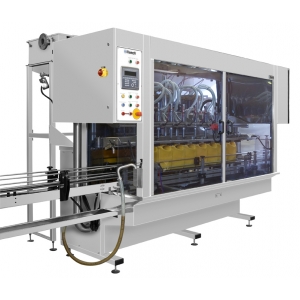 Drum & IBC Filling
Adelphi Masterfil's Boom Fillers can be specified using either the Flowmeter or Weigh Scale method. The filling nozzle is attached to a swinging boom arm, which is also height adjustable.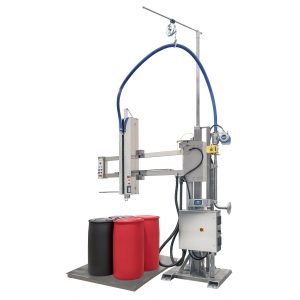 Process Equipment:
Our sister company Pharma Hygiene Products Ltd produce a range of high quality, hygienic stainless steel process equipment to assist with the manufacturing of chemical products. This includes vessels, mixers, churns, bowls and more. To browse the complete range, please click here >>>
In addition to our wide-ranging selection of standard process equipment, we can supply more sophisticated products, tailored to your exact requirements, including:
Jacketed vessels
Mixing vessels
Low pressure vessels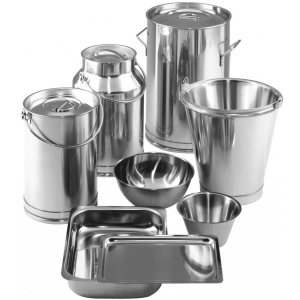 Adapting or modifying standard products often provides a cost-effective solution, but we can also design and build bespoke vessels and other equipment to your precise specification. Please contact us with your exact requirements and we will advise you of the most cost effective solution: don't hesitate to call +44 (0)1444 472300 or email info@adelphi.uk.com
[:]