News Blog
Keep up to date with the latest news, insights and features from the Adelphi Group of Companies
R&D and production solutions for Hair Oils in ampoules
June 26, 2020
[:en]

Hot hair oil "rescue shot" treatments are one of the latest trends in luxury haircare, say Pantene. Concentrated vitamins provide deep conditioning to combat styling and environmental stresses. The advantage of providing such treatments in ampoules is that "each ampoule contains just the right amount of treatment for one use, so there's no danger of using too much product". At Adelphi, our range includes R&D and manufacturing solutions for the complete processing of Hair Oils in ampoules:
FILLING
Ideal for customers researching, developing and manufacturing Hot Hair Oils in ampoules, the Accuramatic is a hygienic, easy to use, benchtop machine, which minimises wasteage of your costly oils. When used in conjunction with our Filling Jig, together they ensure the clean filling of small necked containers such as ampoules without wetting the wall of the container where it is to be sealed.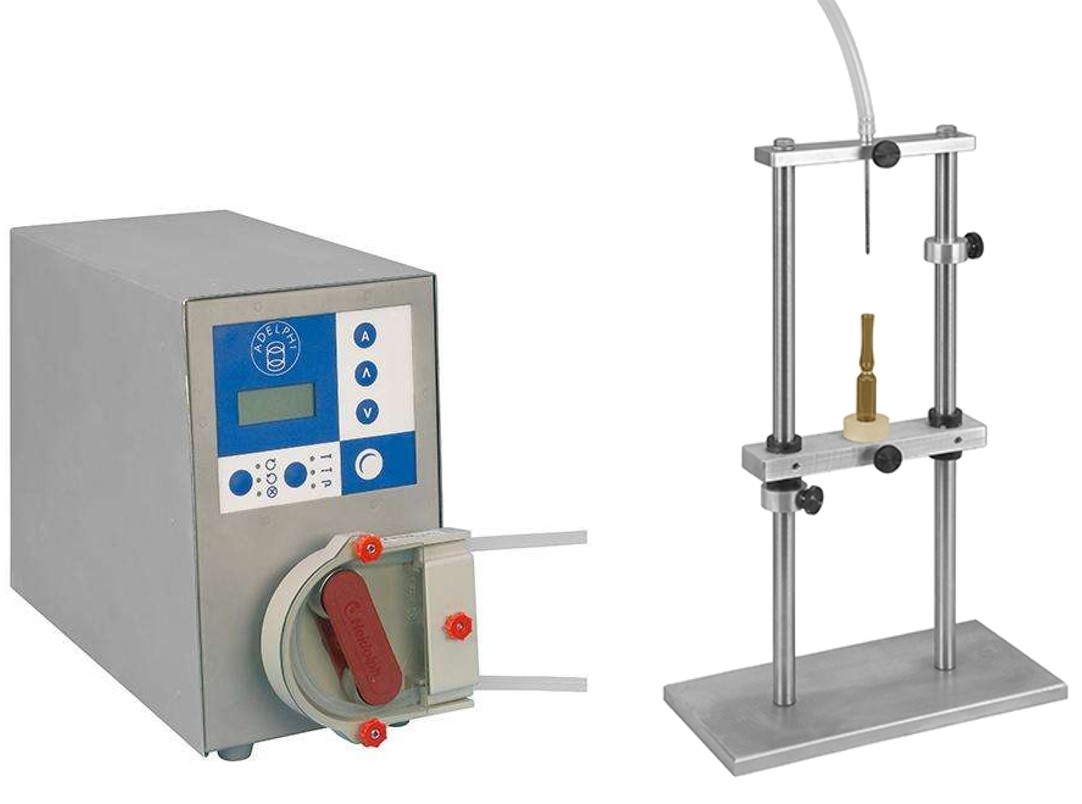 SEALING
The OC Ampoule Opener and Closer was designed especially for Haircare R&D laboratories, where closed ampoules are used to obviate the need for internal washing. The ampoule sealing process is quick, regular in height and equivalent to that obtained from an automatic machine.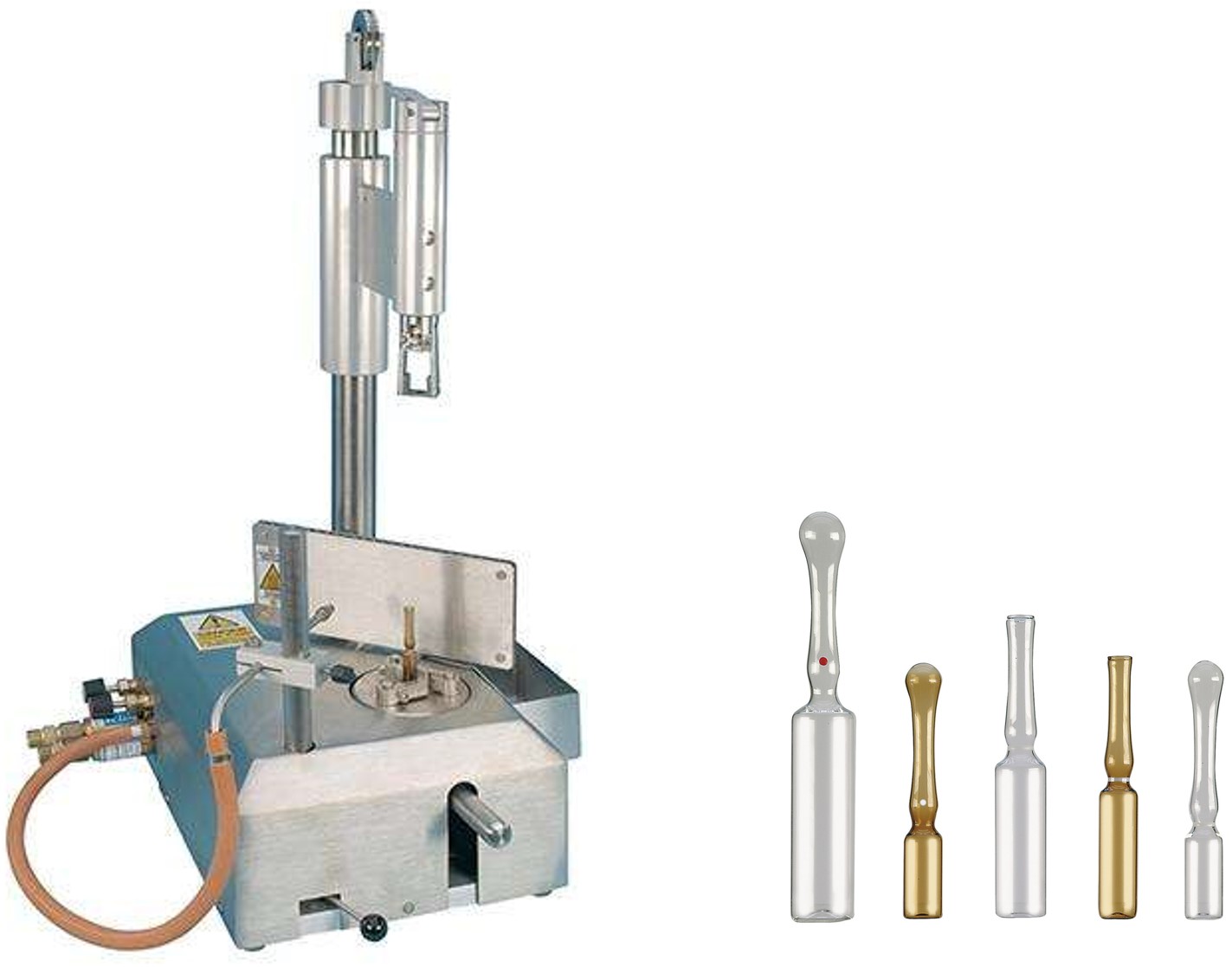 Note: Although specially designed to open and close closed-type ampoules, this versatile machine will also handle open-type ampoules after washing.
FULL SCALE PRODUCTION
For UK customers, Adelphi are pleased to have been the sole UK agent for ROTA since 1976. Their machines are designed to be integrated into complete processing lines for mass production, but can also be supplied individually. Options include:
•   Washing machines for ampoules
•   Hot air sterilisation tunnels
•   Inspection machines for ampoules
•   Labelling machines for ampoules
View a short video showing ROTA's options for full scale ampoule production: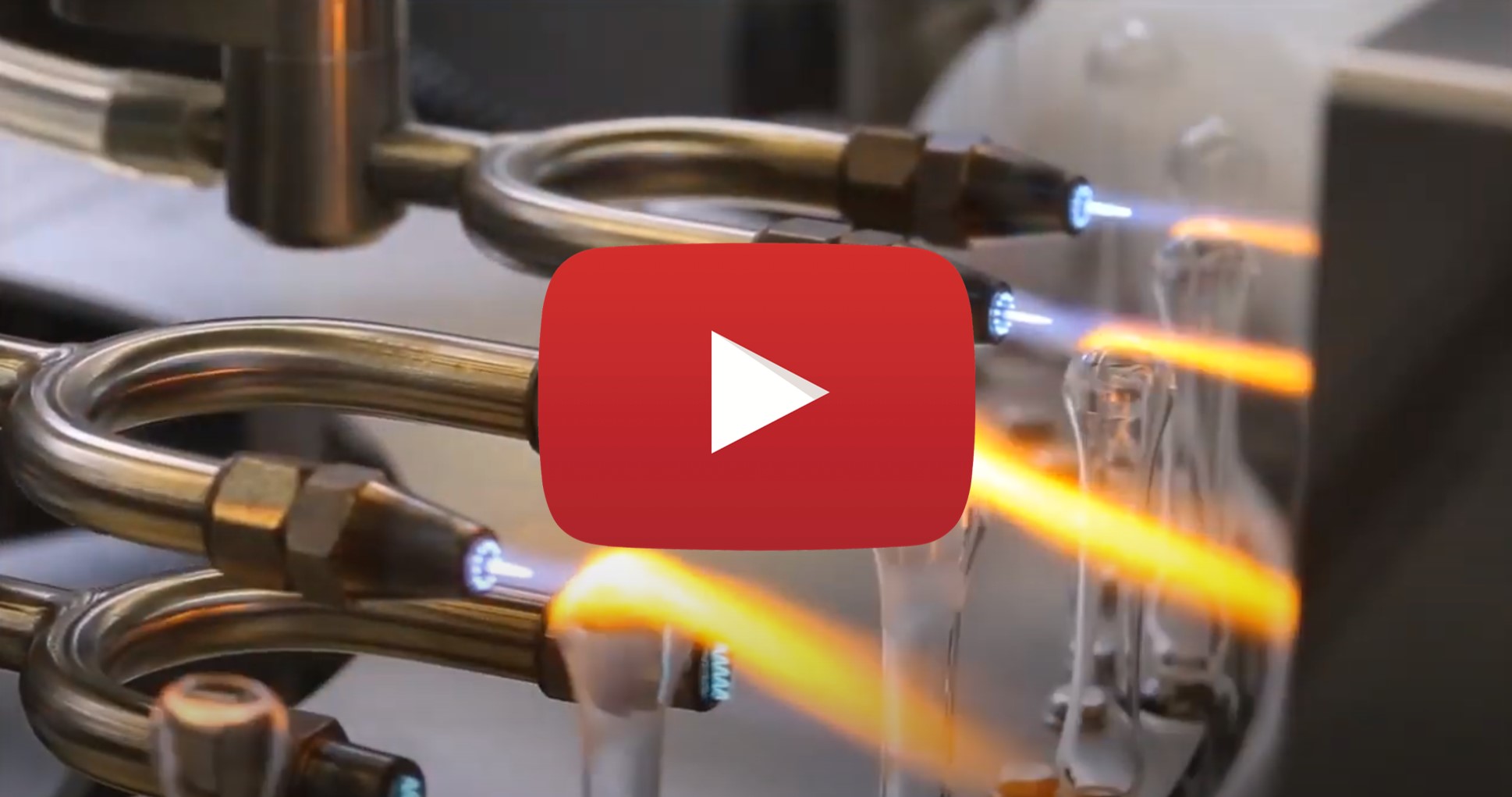 HYGIENIC PRODUCTION CONTAINERS
Our sister company Pharma Hygiene Products also supply stainless steel process equipment to customers working with reed diffuser oils. One UK Fragrance Oils manufacturer commented in a recent interview that:
"Stainless steel containers, rather than lower grade metal or plastic, are crucial", as they remove the worry about damage, deterioration or corrosion, which could compromise the oils.
"Although we pay a premium up front [for PHP's high grade equipment], in the long-term it's a sound investment", enthuses the company Director. "We have deviated to another supplier in the past who were cheaper, but we found that the quality was not as good. If any customer asks where we get our containers, we recommend PHP!" Read the full interview here >>>
Are you researching or manufacturing hair oil treatments, to be filled into ampoules? To discuss your requirements with a member of Adelphi's expert team, please call +44 (0)1444 472300 or email info@adelphi.uk.com[:]