News Blog
Keep up to date with the latest news, insights and features from the Adelphi Group of Companies
Adelphi Donate to Local NHS Hospital
July 6, 2020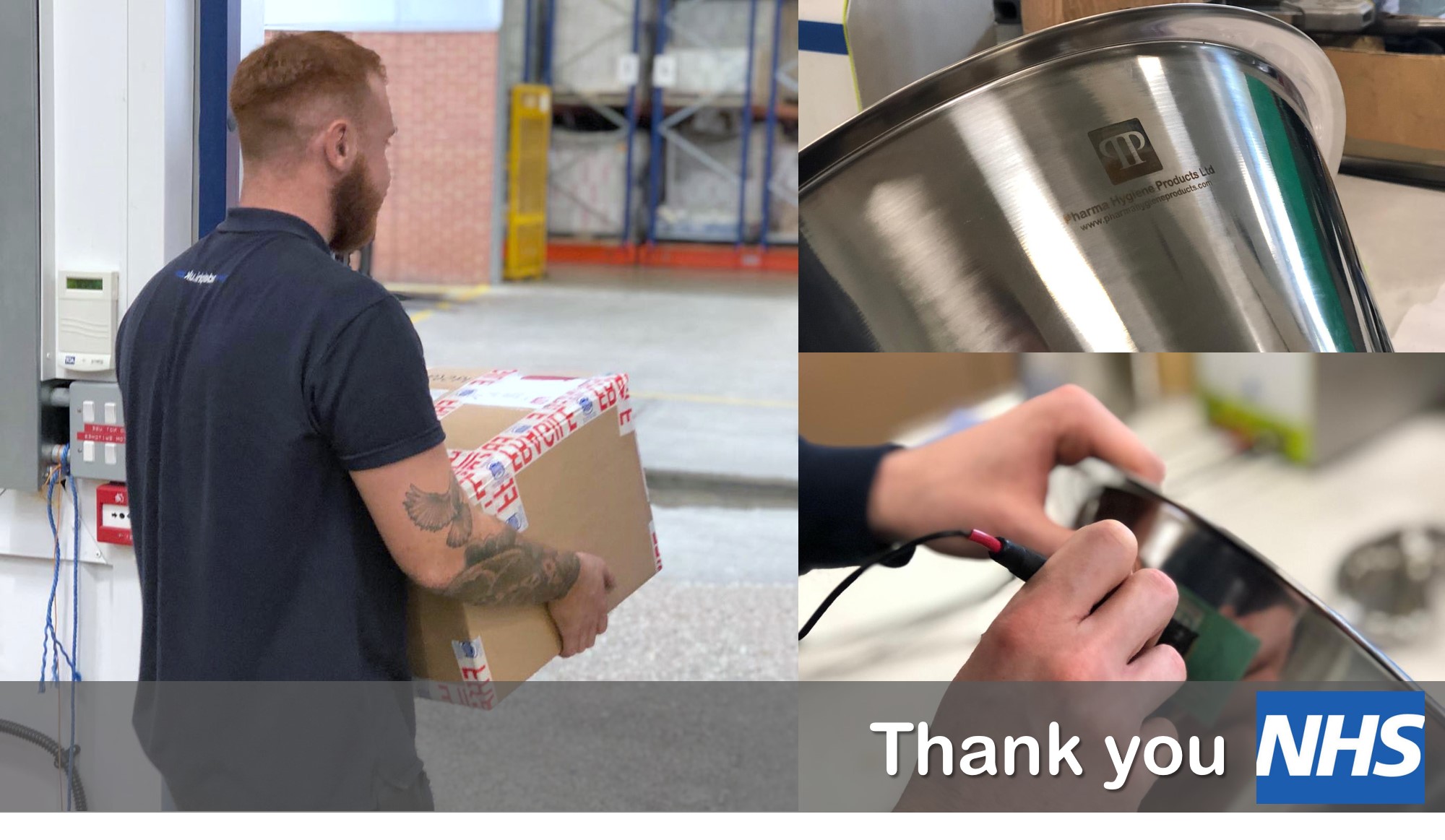 Adelphi Group company Pharma Hygiene Products have donated kidney dishes and stainless steel bowls to our local NHS hospital, to show  gratitude to front line workers. These will be used in the operating theatres of the Princess Royal Hospital in Haywards Heath.
Lucy Francis, Clinical Procurement Manager for Brighton & Sussex University Hospitals NHS Trust, who took delivery of the items, described the gesture as "so kind – thank you very much!"
Community and corporate social responsibility are at the heart of the Adelphi Group's values. Other very worthy recipients of donations have previously included the HHRFC Clubhouse Project, Raystede Animal Welfare Centre, Cuckfield Book Festival, Kangaroos and The Sussex Heart Charity.
THANK YOU to our NHS, from all at the Adelphi Group of Companies. View our full Hospital & Healthcare range by clicking on the image below…