News Blog
Keep up to date with the latest news, insights and features from the Adelphi Group of Companies
Seasonal production – it's never too early to think about Christmas!
August 28, 2020
After a challenging Spring/Summer for many, Adelphi are looking forward to everyone's production increasing in the run up to the Christmas rush – whether it's trying out 'The New Normal' at Christmas Gift Fairs, or connecting with customers online, this is a crucial time for artisan manufacturers to safeguard production for the rest of 2020 and beyond…
A recommendation from Welsh Lavender
Nancy Durham, owner of FARMERS' Welsh Lavender, develops innovative lavender oil-based toiletries. She enthuses that her Response Benchtop Filler is "a great first step" for a business the size of Welsh Lavender, saying that the machine "was working smoothly from day one", fondly describing it now as "like an old friend."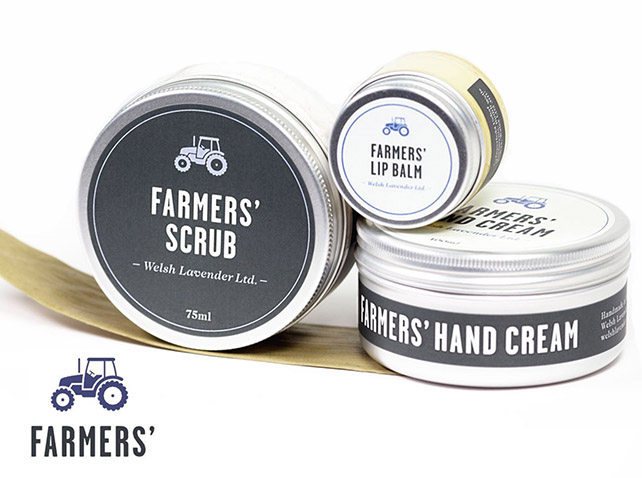 The benefits for Nancy's production are:
Reduced product waste – exceptional filling accuracy of ± 0.25%
Time-efficient, fast filling – up to 40 per minute
Space-efficient – small footprint
Versatile – can be used for her full product range, including creams, lotions, scrubs, washes and more, as well as her trademark distilled lavender oil.
Adelphi generally keep the Response Benchtop Filler available off-the-shelf, meaning that it can be up and running at your site from around 5 working days after placing an order.  Beat the rush: to speak to a member of the Adelphi team, call 01444 472300 or email us today >>>
From our team to yours, Adelphi send our best wishes for your continued good health during this challenging time.