News Blog
Keep up to date with the latest news, insights and features from the Adelphi Group of Companies
Ask the Expert – Oil Filling Equipment
January 6, 2021
What YOU Need To Know

Dean Willis, product expert and Sales Director of Adelphi Manufacturing, addresses the biggest challenges faced by & Cannabidiol manufacturers, and solves the most frequent questions being asked…
Q – Dean, you've been in the industry for over 33 years – what advice would you give to companies looking to invest in filling machinery?
A – For businesses of all sizes – artisan to multi-national – compliance is key! Increased regional and international legislation concerning products has come hand-in-hand with tighter interrogation of hygiene practices. It's never too early to cover yourself, and your machinery supplier is a good place to start.
Q – Many companies find the 'C' word – Compliance – quite daunting! What specifics should manufacturers be looking out for?
A – Reputable suppliers will always be happy to confirm their compliance credentials, so don't be afraid to ask! ISO certification guarantees that companies adhere to strictly audited processes and procedures, and machines which meets GMP (Good Manufacturing Practice) guidelines are also a great indicator of quality.
Q – You mentioned that hygiene is an area coming under particular scrutiny. How does this relate to the filling process, and what advice would you give to manufacturers?
A – It's essential to invest in filling machinery constructed from hygienic, durable material such as stainless steel. Some suppliers use cheaper construction, and although the initial price difference can trick you into thinking you're getting a bargain, in the long run this will prove to be false economy. The machine parts which come into contact with your product (known as 'wetted' parts) should be made of 316L pharmaceutical grade stainless steel, PTFE and Viton, to guarantee no contamination occurs.
Also, make sure to factor-in time for thorough machine cleaning as often as required – filling machines which are quick and easy to strip-down will give you an advantage, as the longer the cleaning process takes, the more money is being lost in production downtime.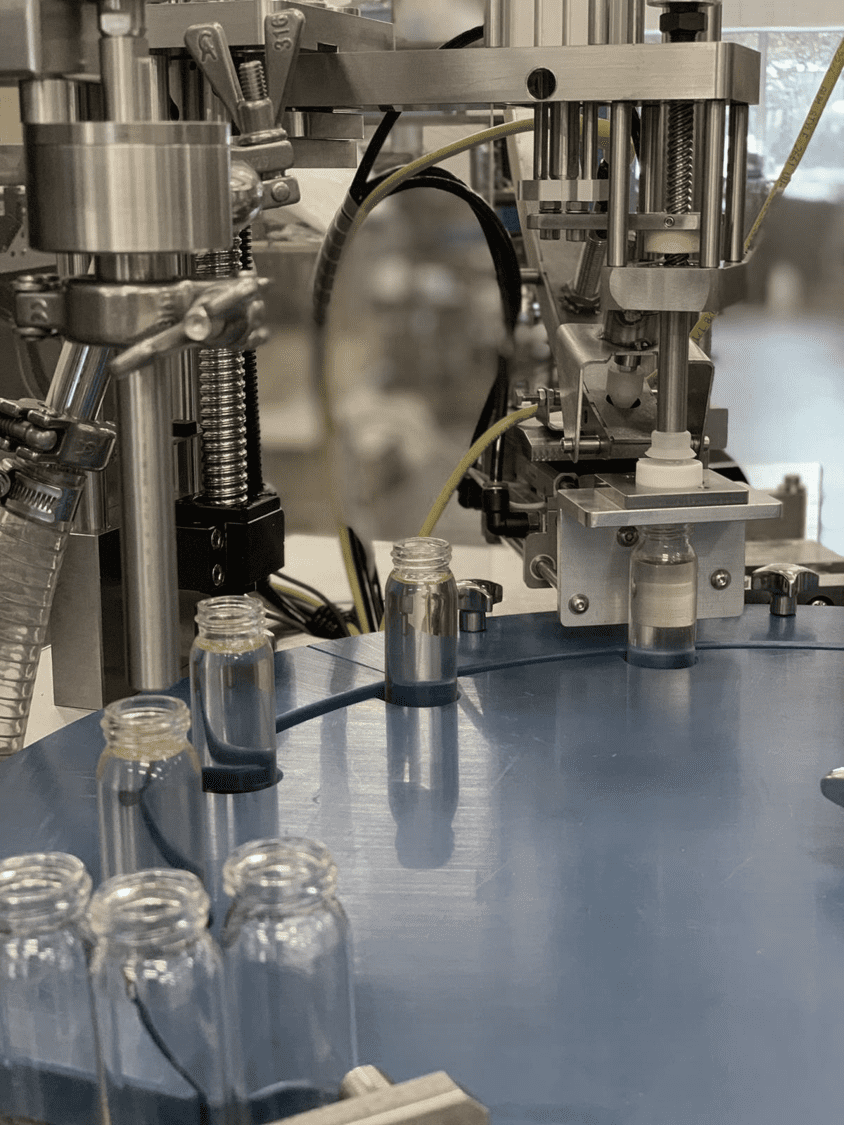 [:]