News Blog
Keep up to date with the latest news, insights and features from the Adelphi Group of Companies
Plant Powered Production! Vegan Manufacturing Solutions
February 25, 2021
Become Sustainable at all Stages
For manufacturers of vegan cosmetics, skincare, food and beverages, improving resource efficiency is essential to reduce waste and improve your environmental impact, and has the added benefit of improving your profitability too!
Adelphi always recommends investing in stainless steel equipment for manufacturing and distributing vegan products. Stainless steel is one of the most environmentally efficient raw materials available, because of its durability and ability to be recycled. Products last an extremely long time, and even once their service life is over, they should never enter the waste stream.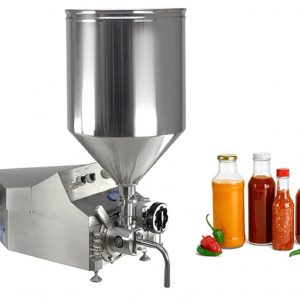 The production benefits are:
Reduces product waste – exceptional filling accuracy of ± 0.25%
Time-efficient, fast filling – up to 40 per minute
Space-efficient – small footprint, to fit on a small table
Versatile – can be used for your full product range, which includes liquids, oils, gels, creams, thick pastes and solids-in-suspension
Delivered within days – available off-the-shelf
Optional TSE certification for our mixing solutions, to certify that no animal fats were used in the polishing process
Don't just take our word for it!
"The new machines have doubled our production over the last year, allowing us to become a great deal more competitive."  Delphi Foods – Houmous and Tzatziki
"Adelphi's values match LittlePod's perfectly – they really care!"  LittlePod – Real Vanilla
"The easiest machine to understand. Good looking, utilitarian and doesn't take up too much space!" British Herb Kitchen – Pesto & Passata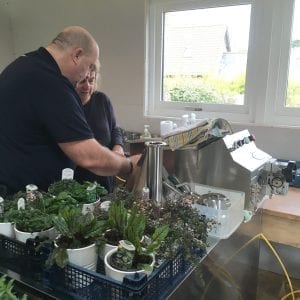 Adelphi are proud to be part of the Sustainable Business Partnership, and were named the UK's most sustainable packaging/process machinery manufacturer by the Corp Today Magazine Global Business Awards 2020.