News Blog
Keep up to date with the latest news, insights and features from the Adelphi Group of Companies
Adelphi are a Finalist at the Family Business of the Year Awards 2021
April 14, 2021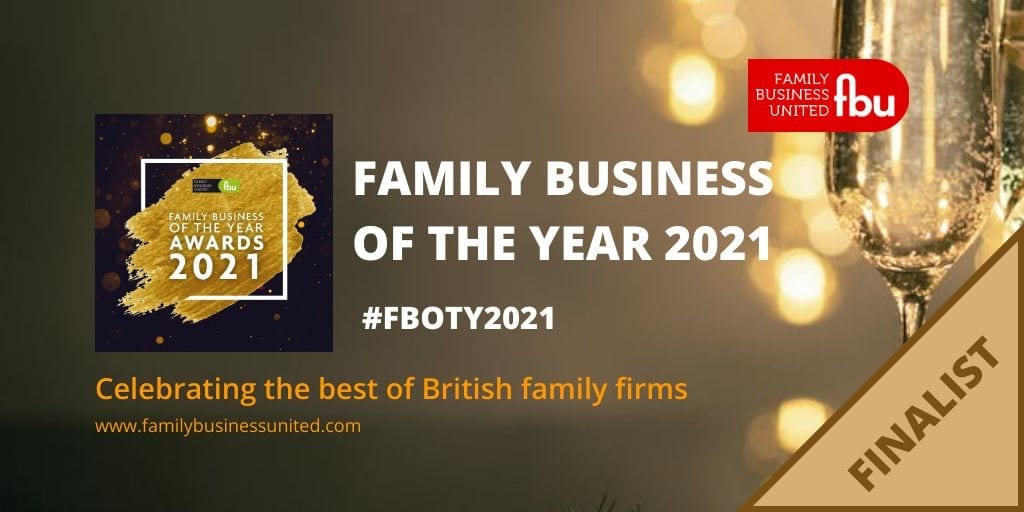 The Adelphi Group of Companies are delighted to have been named a finalist at the 2021 Family Business of the Year awards!
These awards celebrate the accomplishments and contributions of family businesses that make a local, national and international impact in the fields of charity, community and sustainability. At Adelphi, we are committed to using this recognition of our successes to motivate and inspire continuous improvement of our products, services and initiatives moving forward.
For over 70 years, Adelphi has remained true to the values which shape the way we do business; led from the front by the remarkable Holroyd family. Their key values have stood the test of time, retaining the stable, trusted and iconic core of Adelphi's identity throughout our immense journey of growth and change.
Adelphi's key values are: "to support the local economy and the natural environment, operate with integrity, deliver on our commitments, nurture the next generation, appreciate our colleagues and reward excellence."
Our entire team are committed to living and working by these values: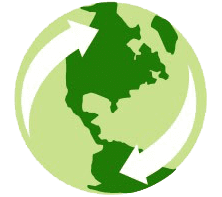 Firstly, we have a keen focus on Sustainable Manufacturing, which is evident throughout the business; from sourcing components to innovating how products are made and packaged for customers. One of our most popular product ranges is now packaged in sustainably sourced foam, made from polyethylene resin which is derived from renewable sugarcane-based feedstock. Our artesian well and rainwater harvesting tanks serve all our buildings with water for plumbing and machine testing. We have also had a conscious recycling awareness drive amongst staff, and have purchased all colleagues re-useable water bottles, in an effort to reduce our consumption of single-use plastics.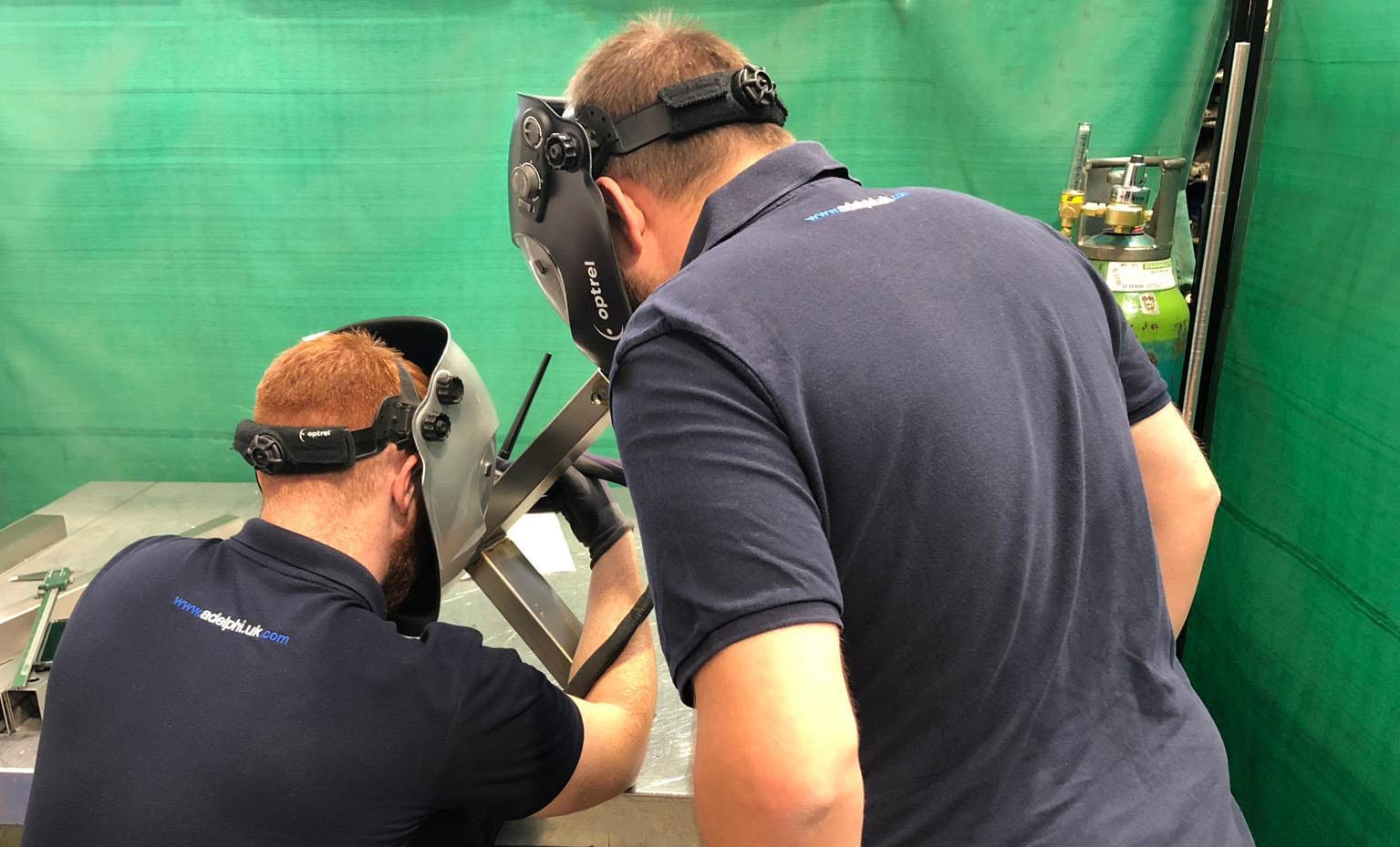 Secondly, we promote a culture of professional fulfilment, with our family-led ethos of investing in current and future generations of colleagues, using training and apprenticeships to give everyone the chance to realise and achieve their full potential.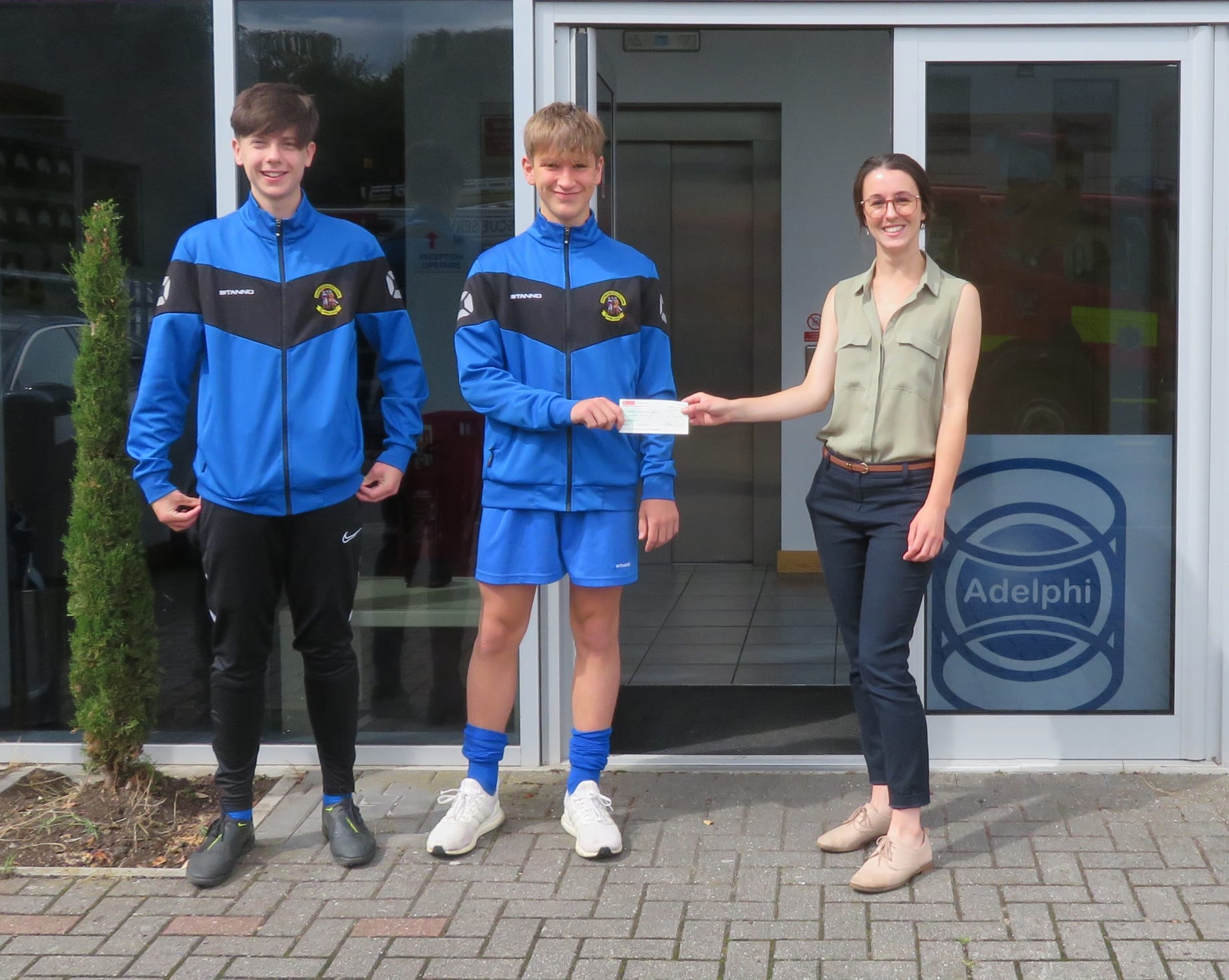 And thirdly, we are proud to be a business which gives back. We have been based in Haywards Heath, West Sussex, since 1984, and we are often pleased to support our local community by sponsoring and contributing to local events and projects. This has been especially evident during COVID-19, when we have been proactively fighting to keep community projects and facilities alive, which were left financially vulnerable by the pandemic.
The UK manufacturing industry provides enormous value to our economy and social infrastructure, and at Adelphi we always strive to use our fortunate position for the wider benefit. In the past year, this has included donating our equipment to our vital NHS Hospitals and Vaccine Research Centres, to support the international fight against COVID-19.
Adelphi are profoundly grateful to be a finalist of such a prestigious award category, amongst such a strong field of competitors. The cohesive strength of the entire Adelphi team has been proven as a result of the COVID-19 pandemic, and we are proud that our company has managed to find – and indeed create – light in a dark time, using family values upheld for generations.