Chat with us!
Masterfil Bench Height Weigh Scale Filler
Faster Filling, Higher ROI
Reduces Waste, Increases Profitability
Up to 720 Containers per Hour
Product Specification:
Fill volumes from 1 - 60kg nominal.
Exceptional accuracy of up to ±0.2% reduces waste.
Durable and robust, to endure washdown, hazardous or other hostile environments.
Versatile; nozzles are adjustable to fill foaming and non-foaming products with variable speed filling capacity.
No pistons; quick product and container changeover to minimise production downtime.
Ideal for those who wish to minimise the use of cleaning fluids.
Suitable for low to high viscosity liquids.
Hygienic 316L stainless steel / PTFE contact parts.
Can be specified with one or two filling heads.
Fill accuracies comply with DOT weights and measure requirements (DTI Certification No 2001/15).
Please Note: This machine can be made ATEX compliant for flammable products.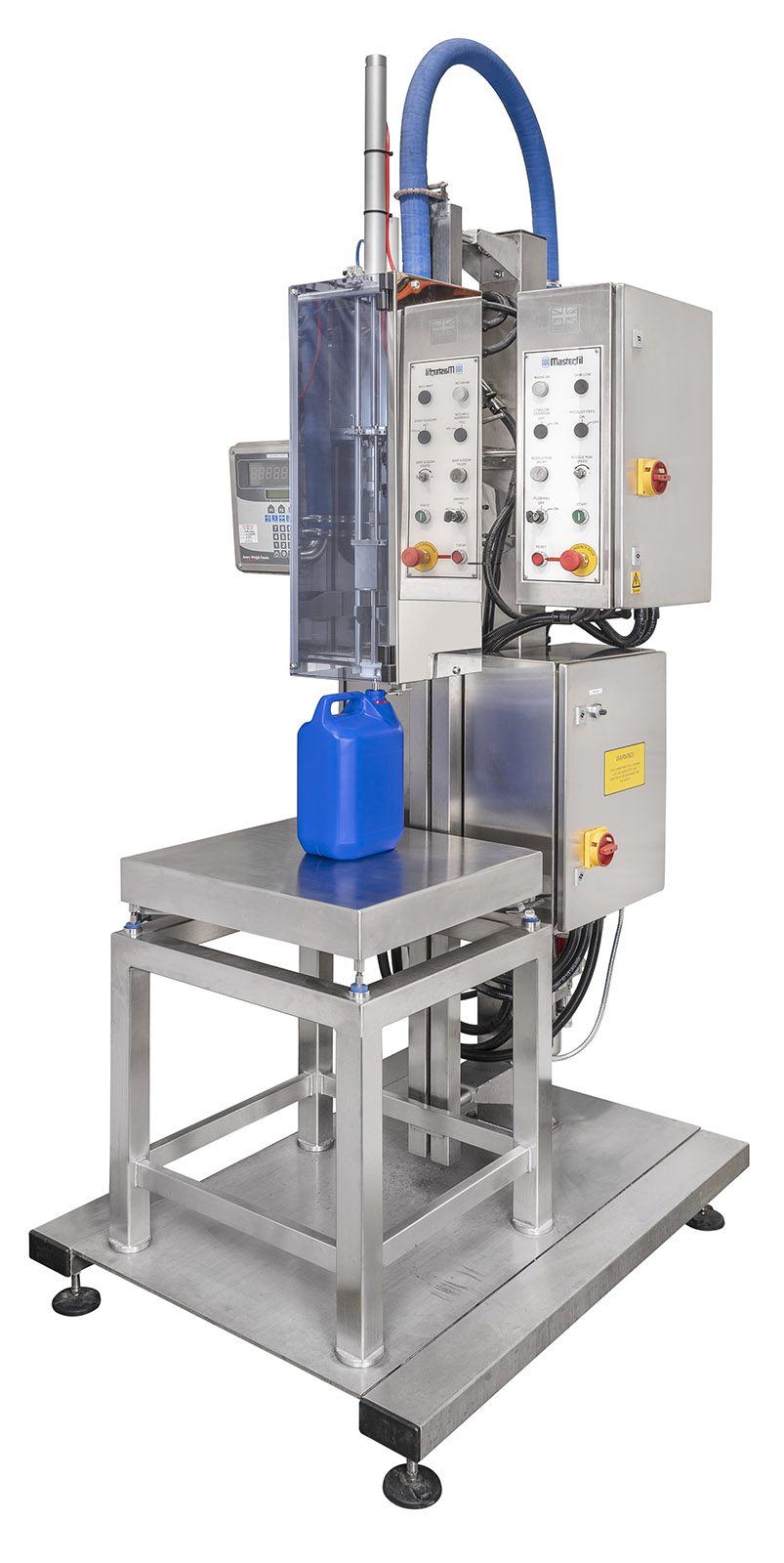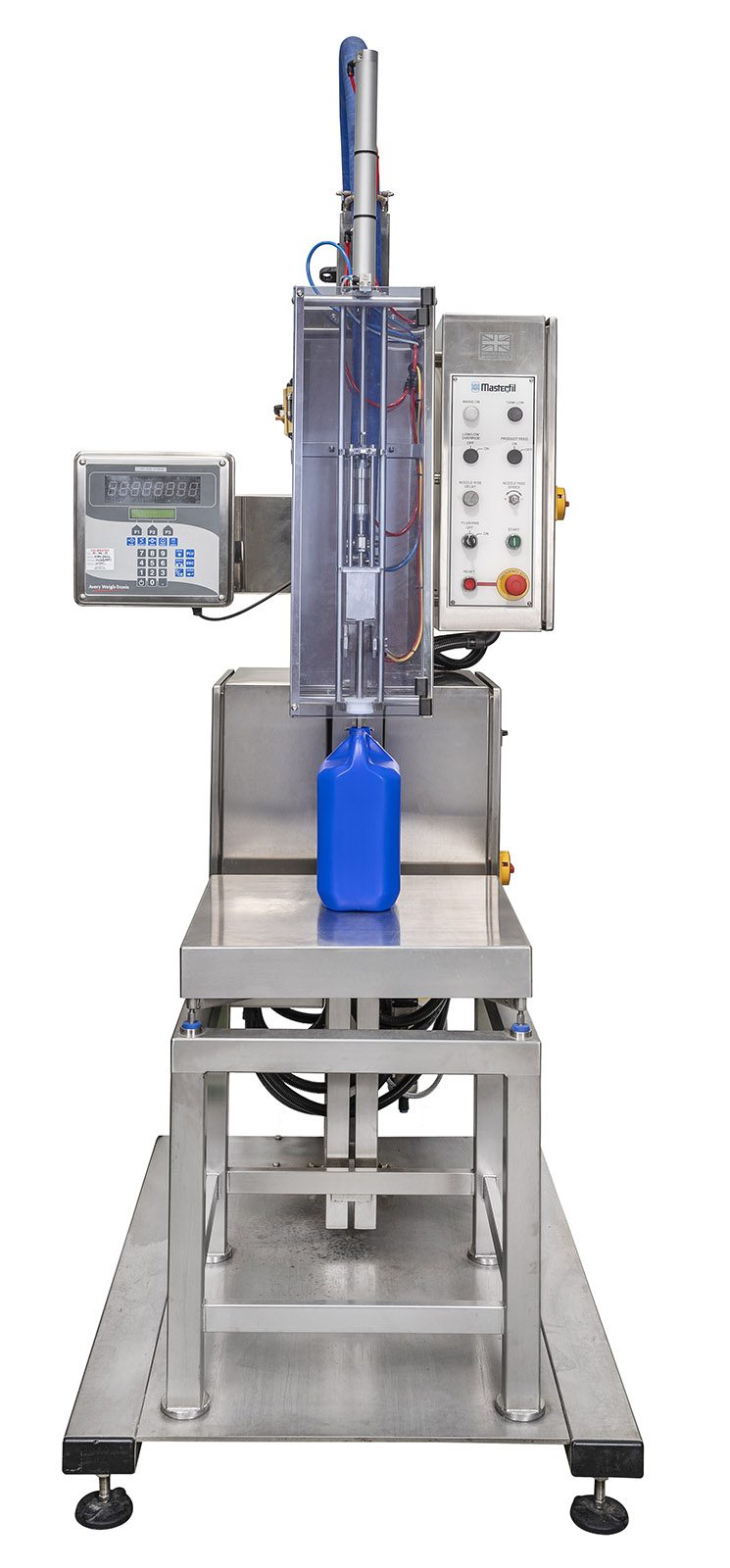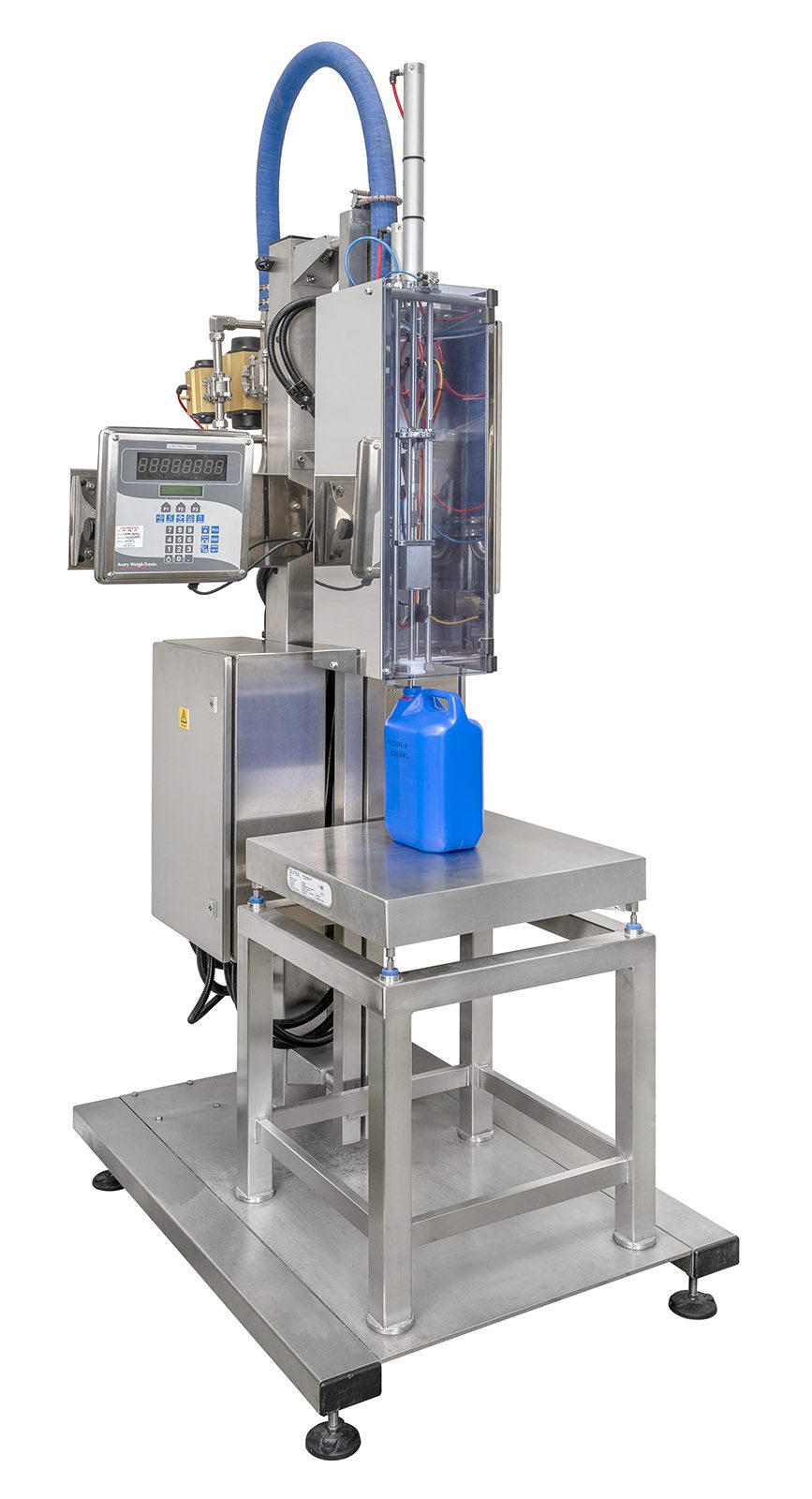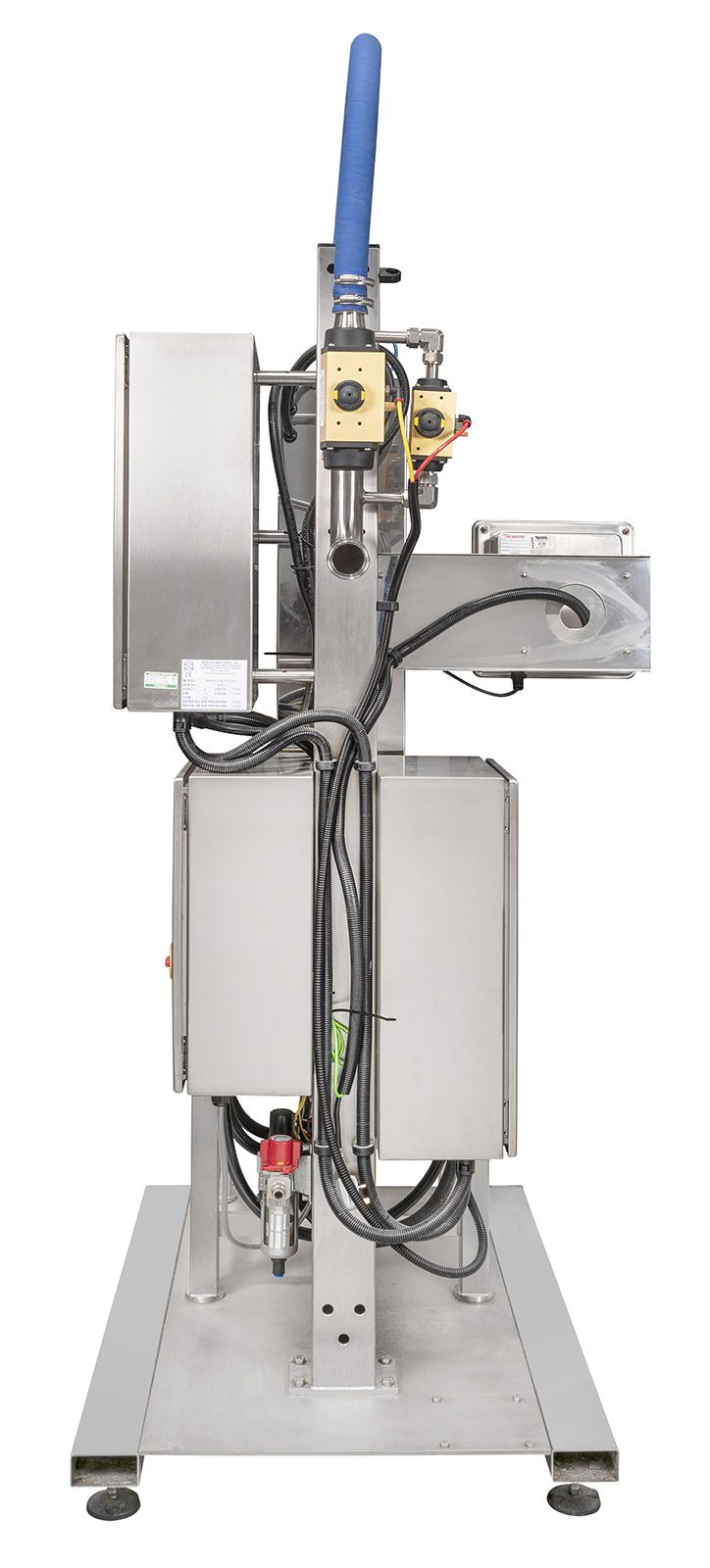 Zero EU Import Duty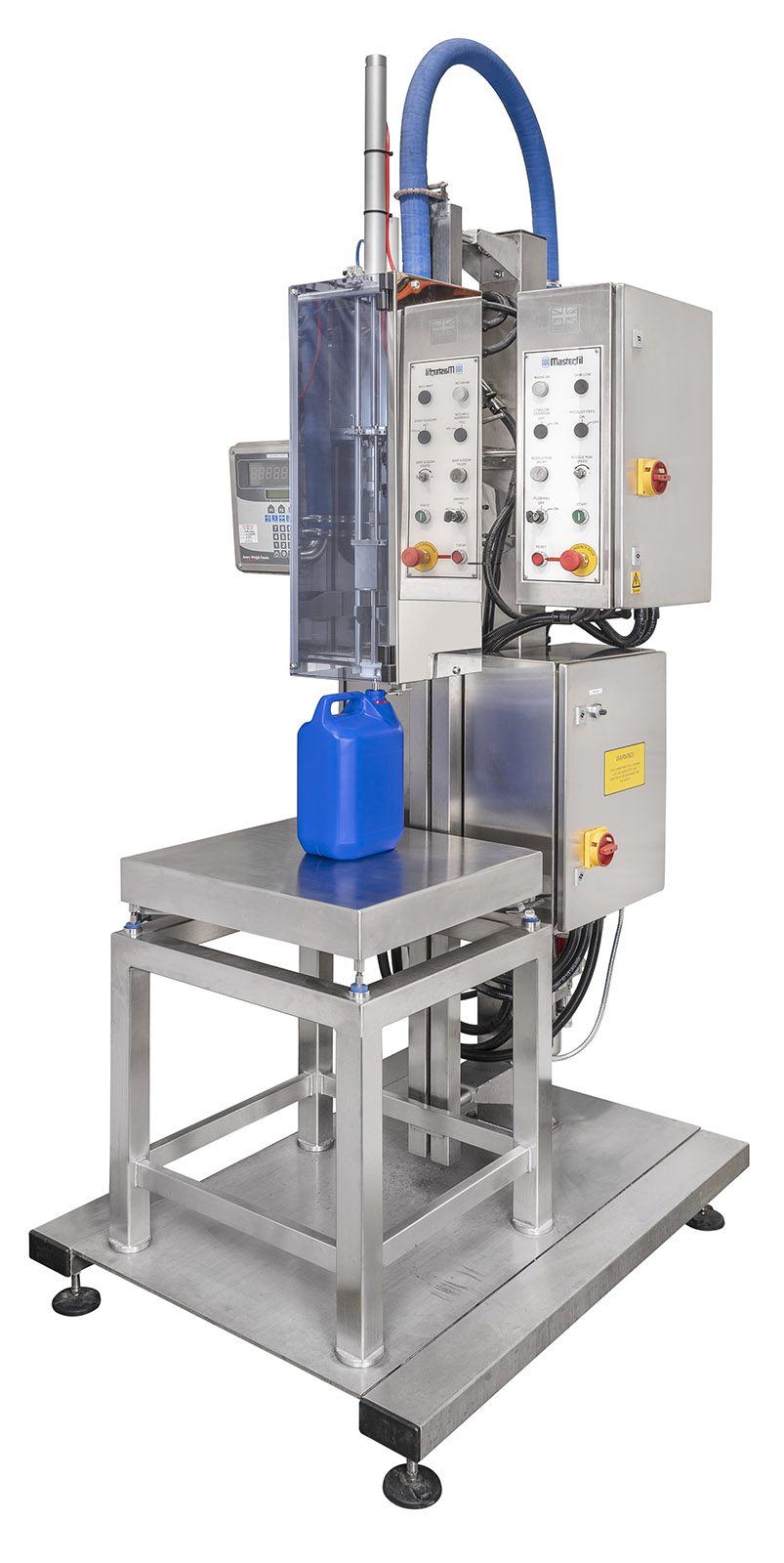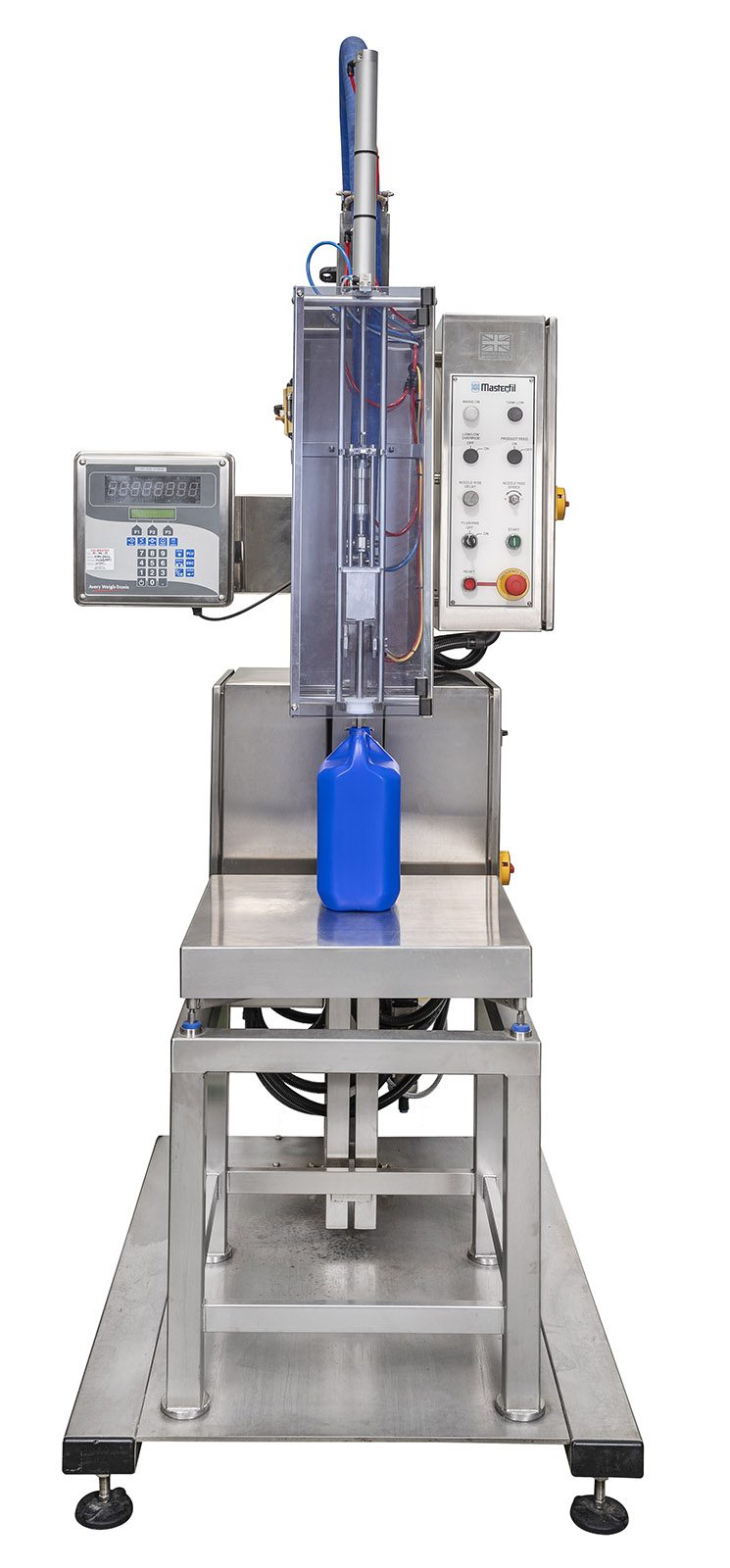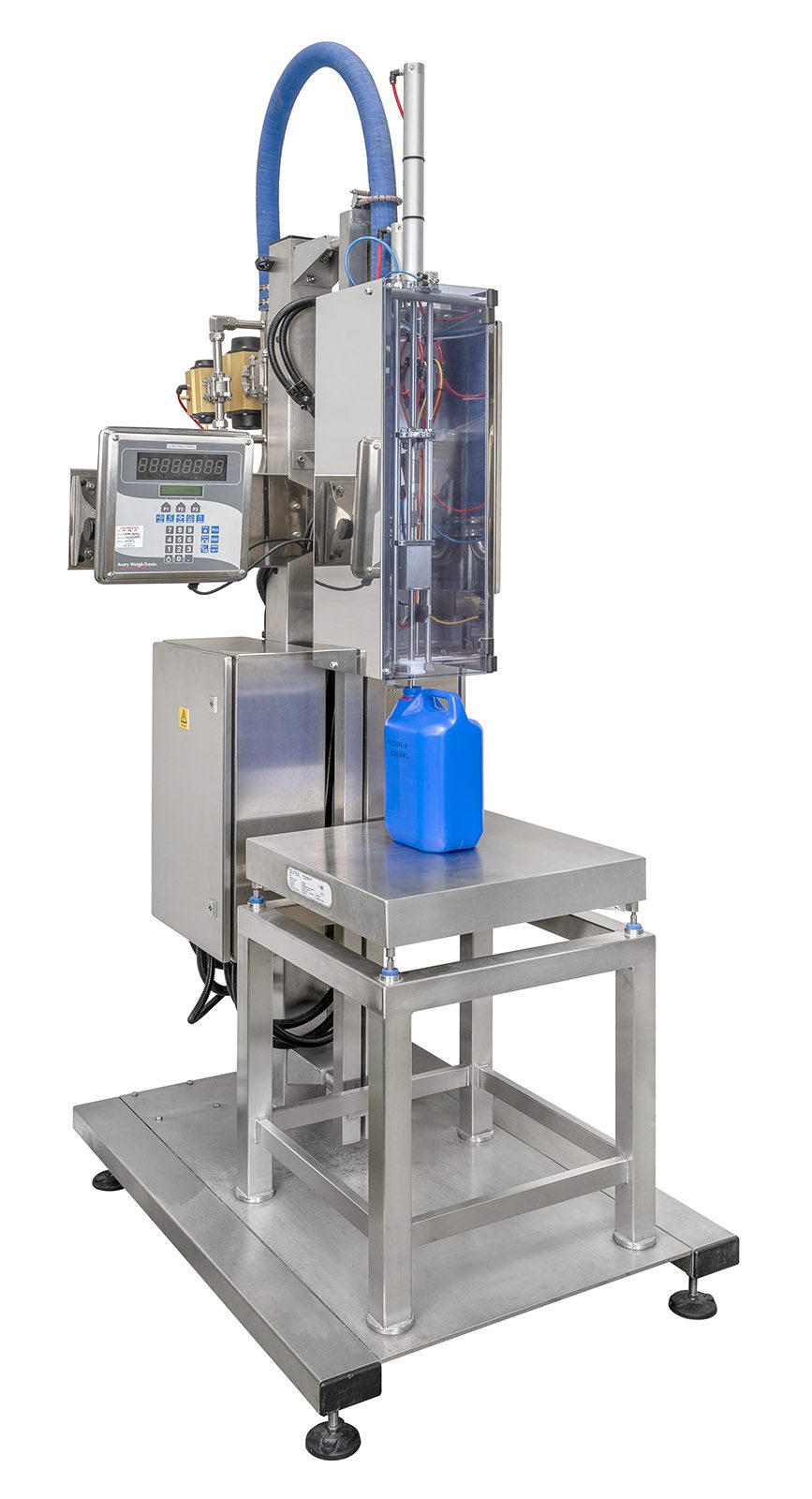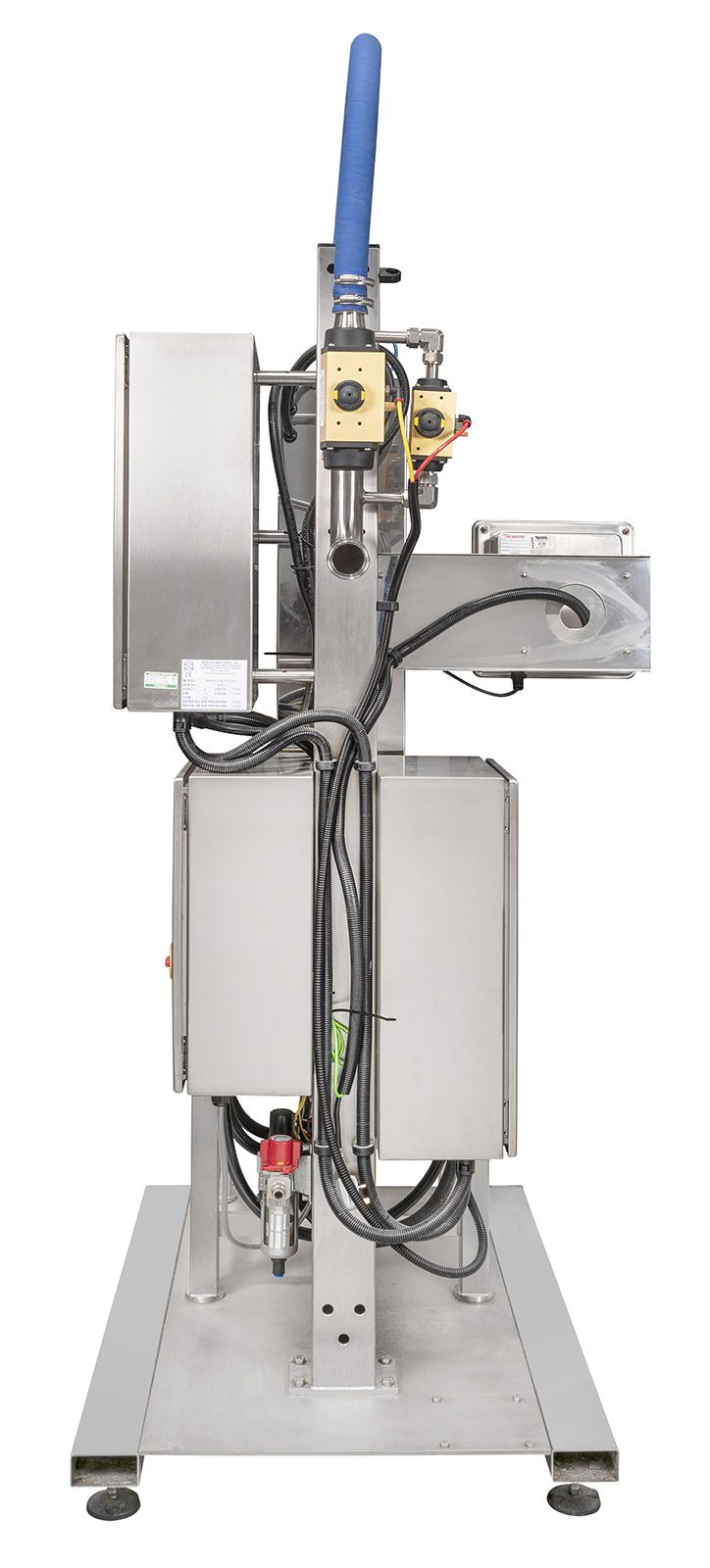 Contact us about this product
N&C Building Supplies
"The whole purchasing process was made easy!" A recommendation from N&C Building Supplies
Browse Other Types of Products