Masterfil Automatic Flowmeter Filler
Faster Filling, Higher ROI
Reduces Waste, Increases Profitability
Up to 4,500 Containers per Hour
Product Specification:
Fill volumes from 250ml to 30L.
Exceptional accuracy of up to ±0.2% reduces waste.
A choice of between 2 - 12 filling heads.
Flexible; add extra heads to meet increased output requirements.
Durable and robust, to endure the harshest environments.
Versatile; nozzles are adjustable to fill foaming and non-foaming products with variable speed filling capacity.
Minimal down time between liquid and container changeover.
Storing multiple filling profiles increases efficiency on line throughputs.
Easy recall of container fill profiles de-skills the machine operation.
Suitable for low to high viscosity liquids.
Hygienic 316L stainless steel / PTFE contact parts.
Please Note: This machine can be made ATEX compliant for flammable products.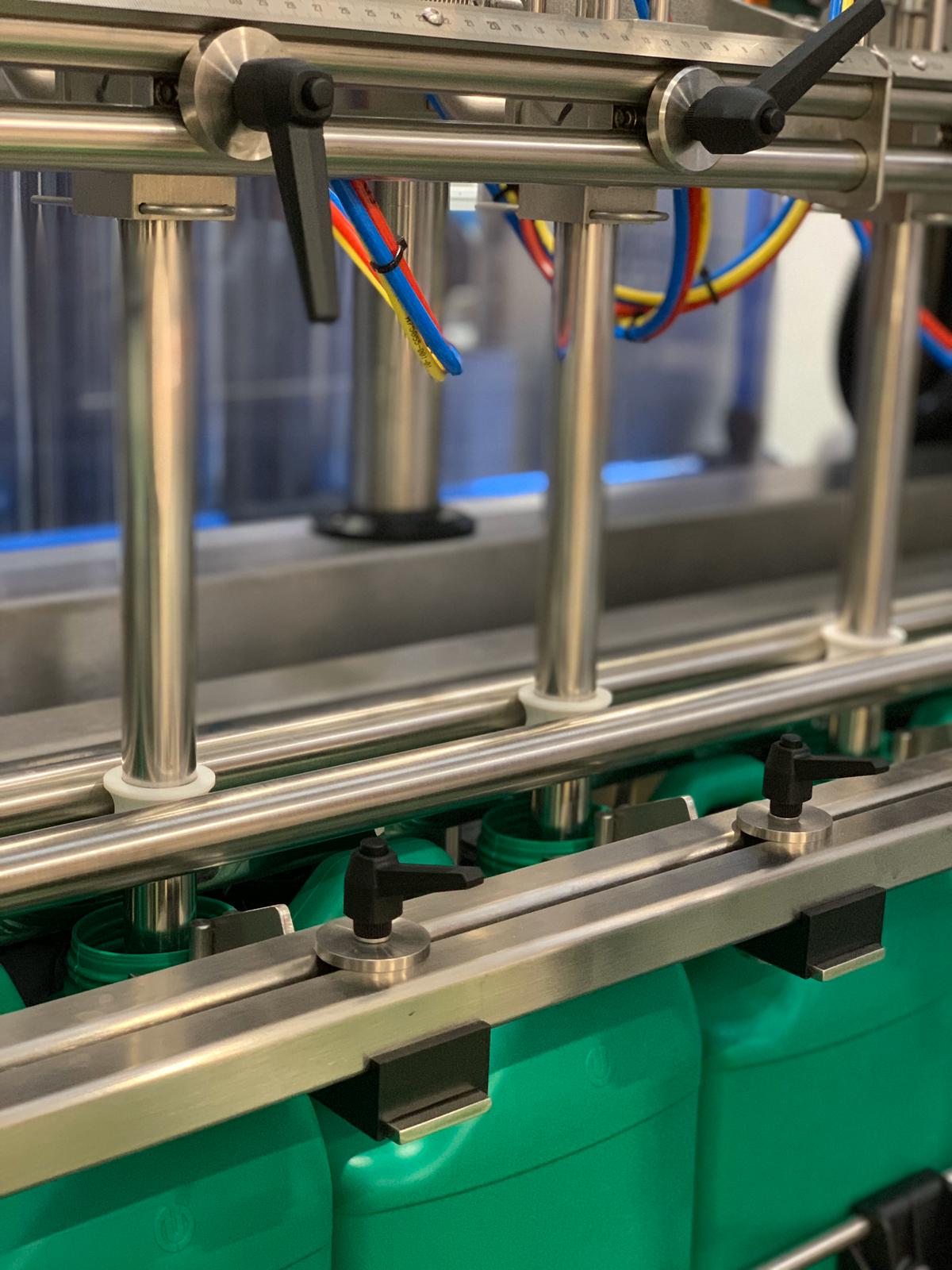 Zero EU Import Duty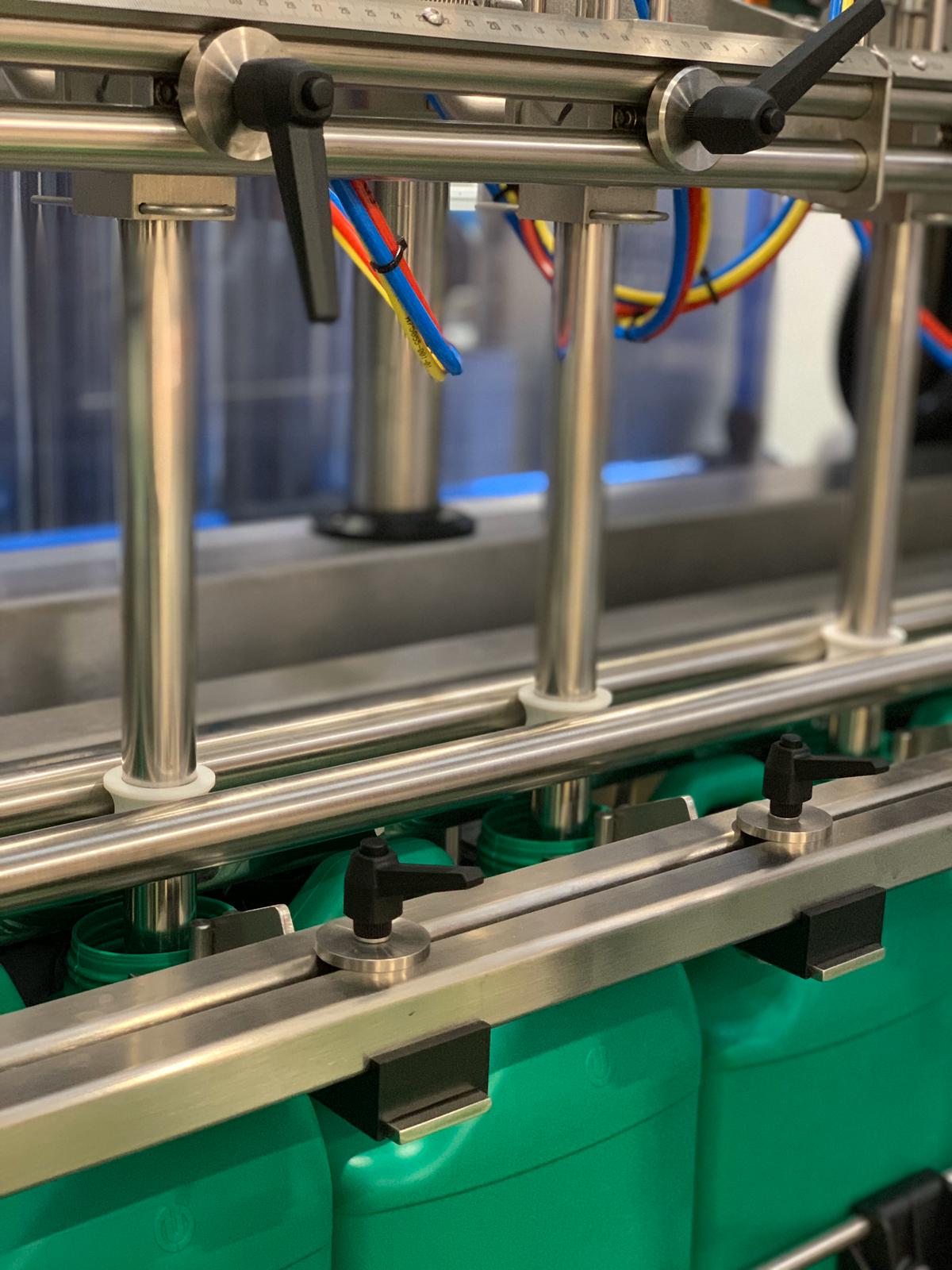 Contact us about this product
Browse Other Types of Products