Durable & Robust
Reduces Waste, Increases Profitability
Exceptional Output, 50L per min
Product Specification:
Maximum product viscosity: 13,000 Cst.
Maximum product temperature: 100 Celcius.
Ideal for 200L Drums and 1,000L IBC's.
Decanting Pump Output: 195L @ 1000 cSt per minute.
Includes rinsing kettle with weigh scale option from 500 litres to 1,000 litres.
Levels of precision, repeatability and hygiene that are extremely difficult to match manually.
Time-efficient cleaning: when the lance exits the drum it enters the rinsing kettle, where it cleans itself inside and out, ready for use on another product.
When nearing empty, the drum can be tilted to ensure that maximum product removal is achieved, and the drum is then rinsed with hot base oil to minimise product waste.
Find out more about the technical features which enable
the Drum Decanting Unit to improve your decanting
speeds here >>>
Please Note: This machine can be made ATEX compliant for flammable products.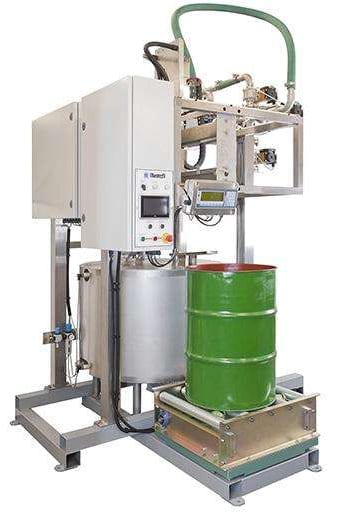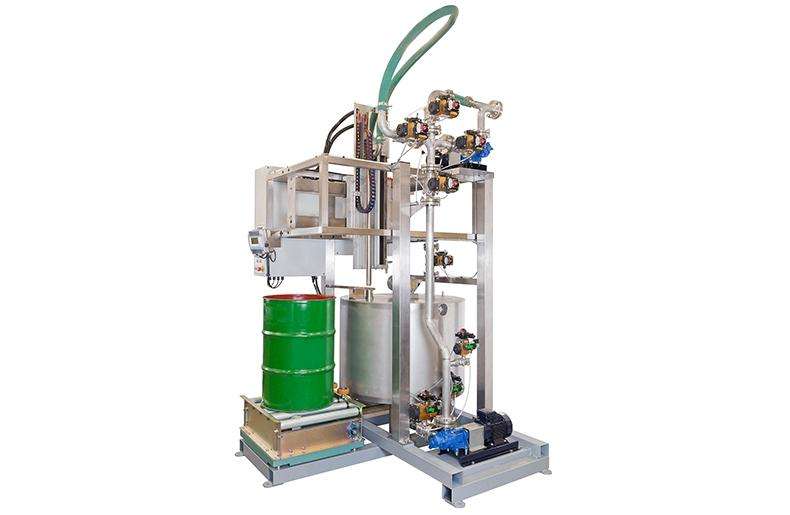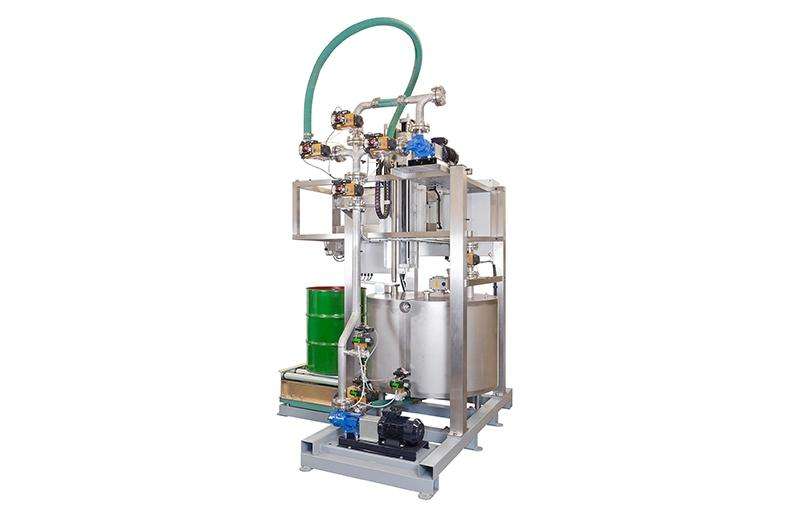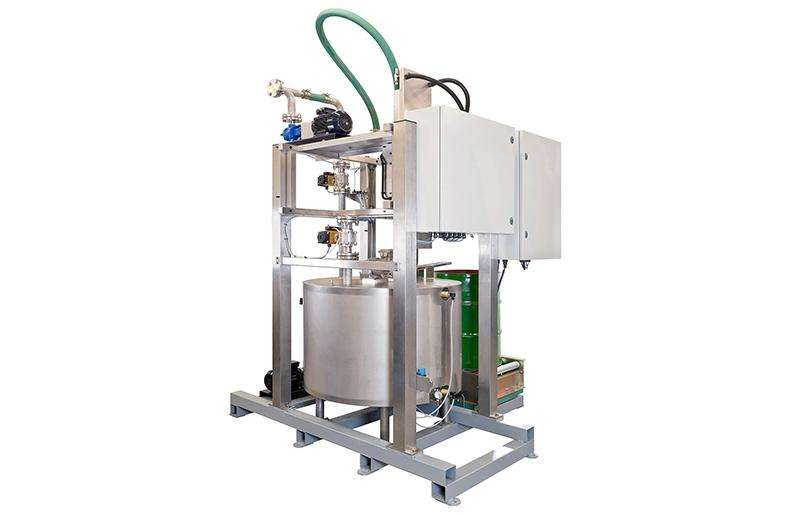 Contact us about this product
Browse Other Types of Products