Quick, Efficient & Adaptable
Simple & Intuitive to Use
Fits a Wide Range of Cap Sizes
Product Specification:
Specially designed for aluminium ROPP caps.
Hygienic, durable stainless steel and aluminium construction.
Versatile and easy to use; fully adjustable using a hand wheel.
Min/Max bottle height: 20 - 360mm.
Min/Max bottle diameter: 5 - 200mm.
Min/Max cap diameter: 15 - 50mm.
Includes an electrical control panel with emergency stop and isolator, 4 roller capping head, bottle locator, safety guard and safety start buttons.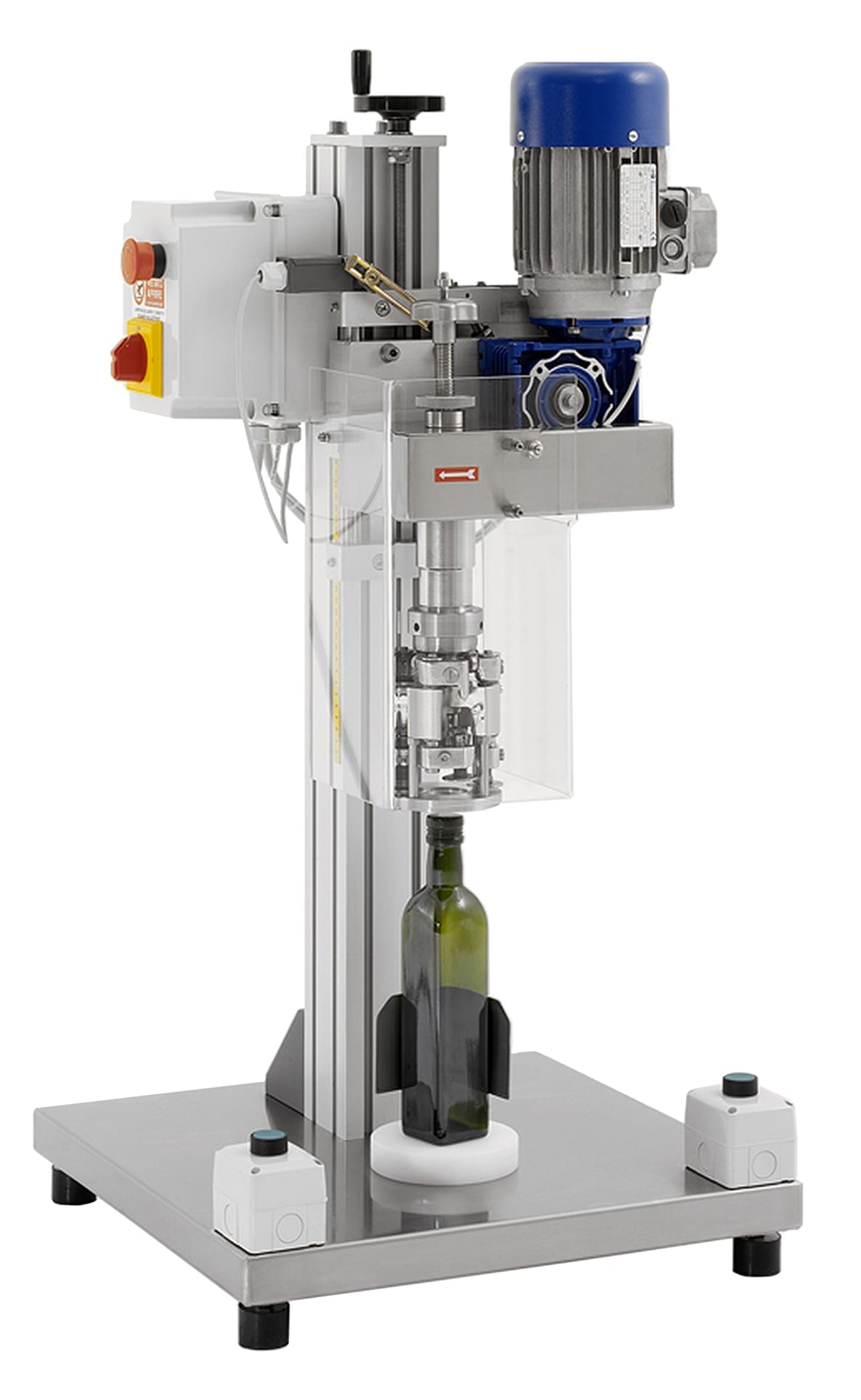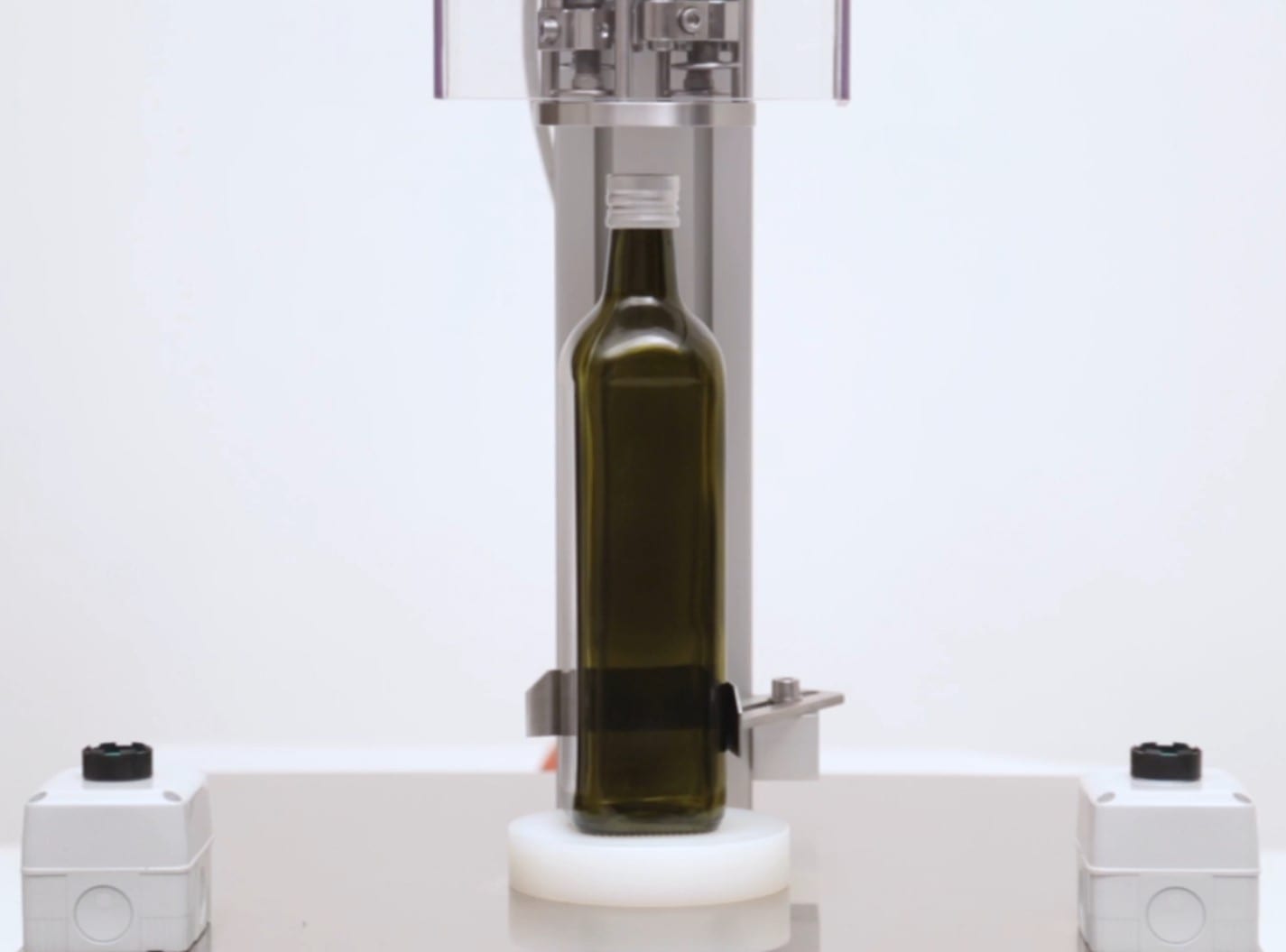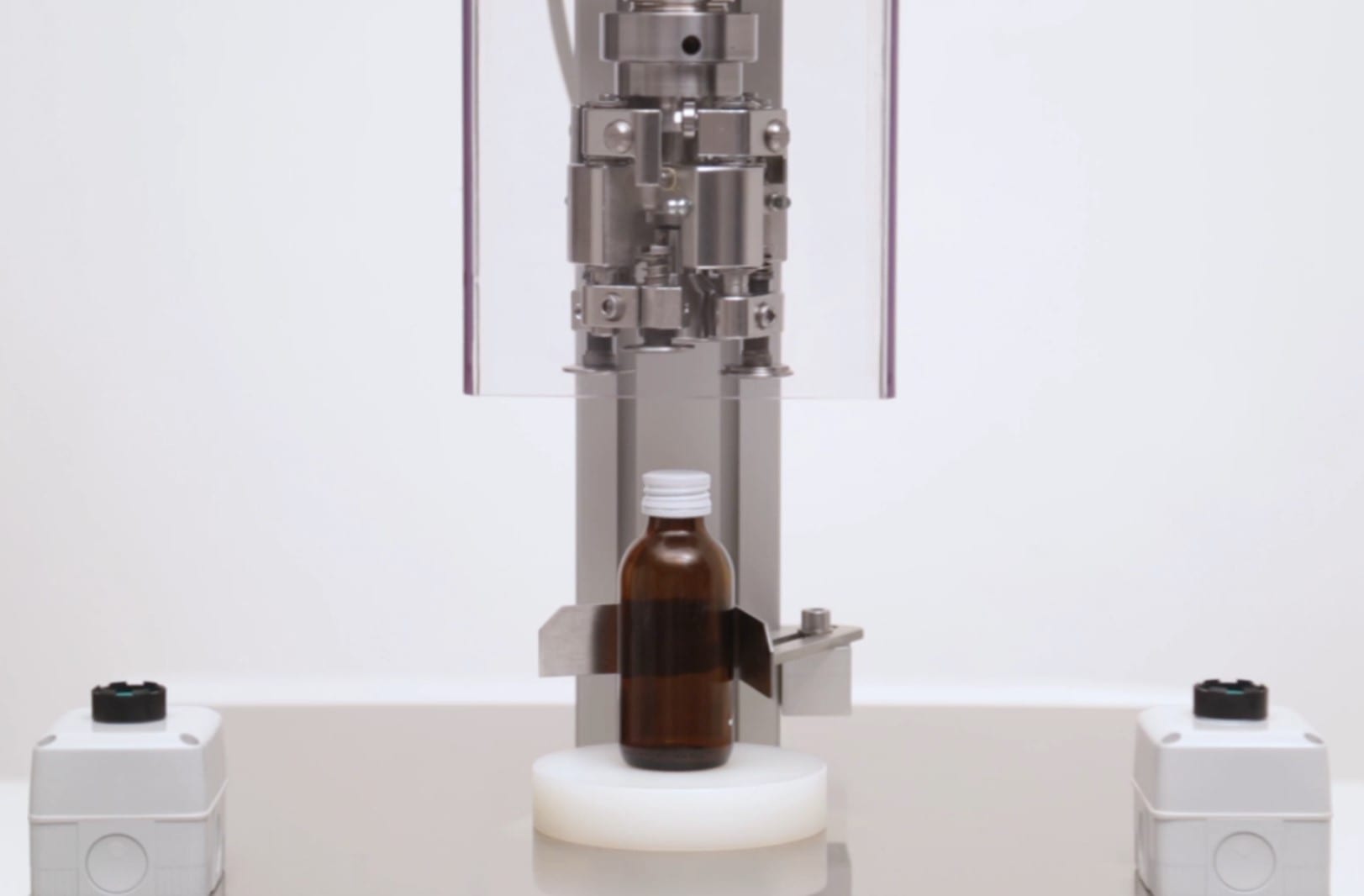 Contact us about this product
Browse Other Types of Products