Reduces Waste, Increases Profitability
Simple & Intuitive to Use
Delivery Within Days
Product Specification:
For use with the Accuramatic Peristaltic Dispensing Unit.
Ensures clean filling, without wetting the ampoule wall where it is to be sealed.
Exceptional filling accuracy of up to +/-0.5% reduces product waste.
Hygienic, durable metal construction.
Compact design: 210 x 105 x 345 mm.
Operation: the ampoule is placed in a custom made holder and raised by hand to a predetermined stop, when the needle will be centred inside the container
Adelphi Manufacturing also offer the OC Ampoule Opener/Sealer, for open and closed-type ampoules.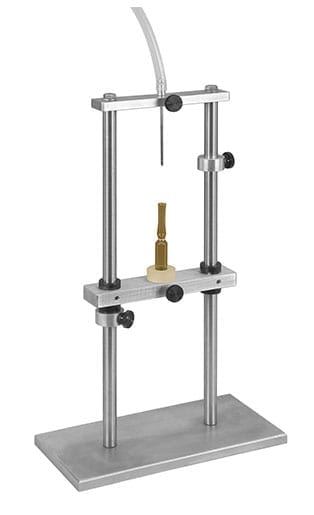 Zero EU Import Duty. Available from Stock
(subject to availability)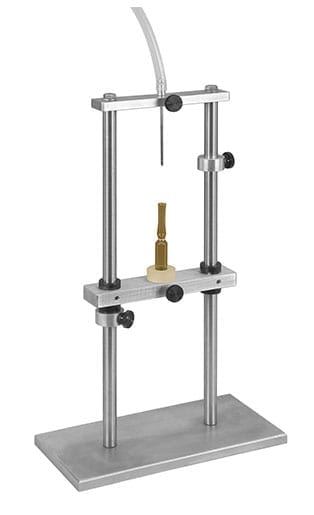 Pricing:
| Product No. | Description | Material | Price |
| --- | --- | --- | --- |
| 3510090 | Ampoule Filling Jig | | £380.00 |
| 3510089-1 | Ampoule Holder, for 1ml & 2ml Ampoules | | £55.00 |
| 3510089-3 | Ampoule Holder, for 3ml Ampoules | | £55.00 |
| 3510089-5 | Ampoule Holder, for 5ml Ampoules | | £55.00 |
Contact us about this product
UK & Ireland Only
UK & Ireland Only
UK & Ireland Only
UK & Ireland Only
UK & Ireland Only
UK & Ireland Only
UK & Ireland Only
Browse Other Types of Products