ATEX Response Benchtop Filler
Reduces Waste, Increases Profitability
Quick-Strip Design Minimises Downtime
Delivery Within Days
Product Specification:
CAT II B G c T 4 (135 Degrees Celsius) filling machine.
Suitable for use in Zone 1 & Zone 2 applications.
Made with ATEX certified pneumatic components.
Well-engineered solutions to avoid static build up.
Good earthing is ensured via an Earth Point at the rear.
The hopper comes with a lid to reduce fume release.
Various seal and O-ring options, which we will assess to ensure compatibility with your product.
Fast filling, up to 40 containers per minute.
Exceptional accuracy of up to ±0.25% reduces waste.
Fill volumes from 3ml to 1L.
Fully strip for cleaning in as little as 3 minutes.
Versatile; interchangeable nozzles available for different products, including liquids, oils, gels, creams, pastes and thick products with particulates.
Compliance peace of mind: we have lodged a technical file (09XT005) with an approved body.
Please note that our ATEX machines do not cover explosive risks from dust; only gas.
If your product does not require ATEX compliant machinery, the standard Response Benchtop Filler option would be the most cost-effective solution.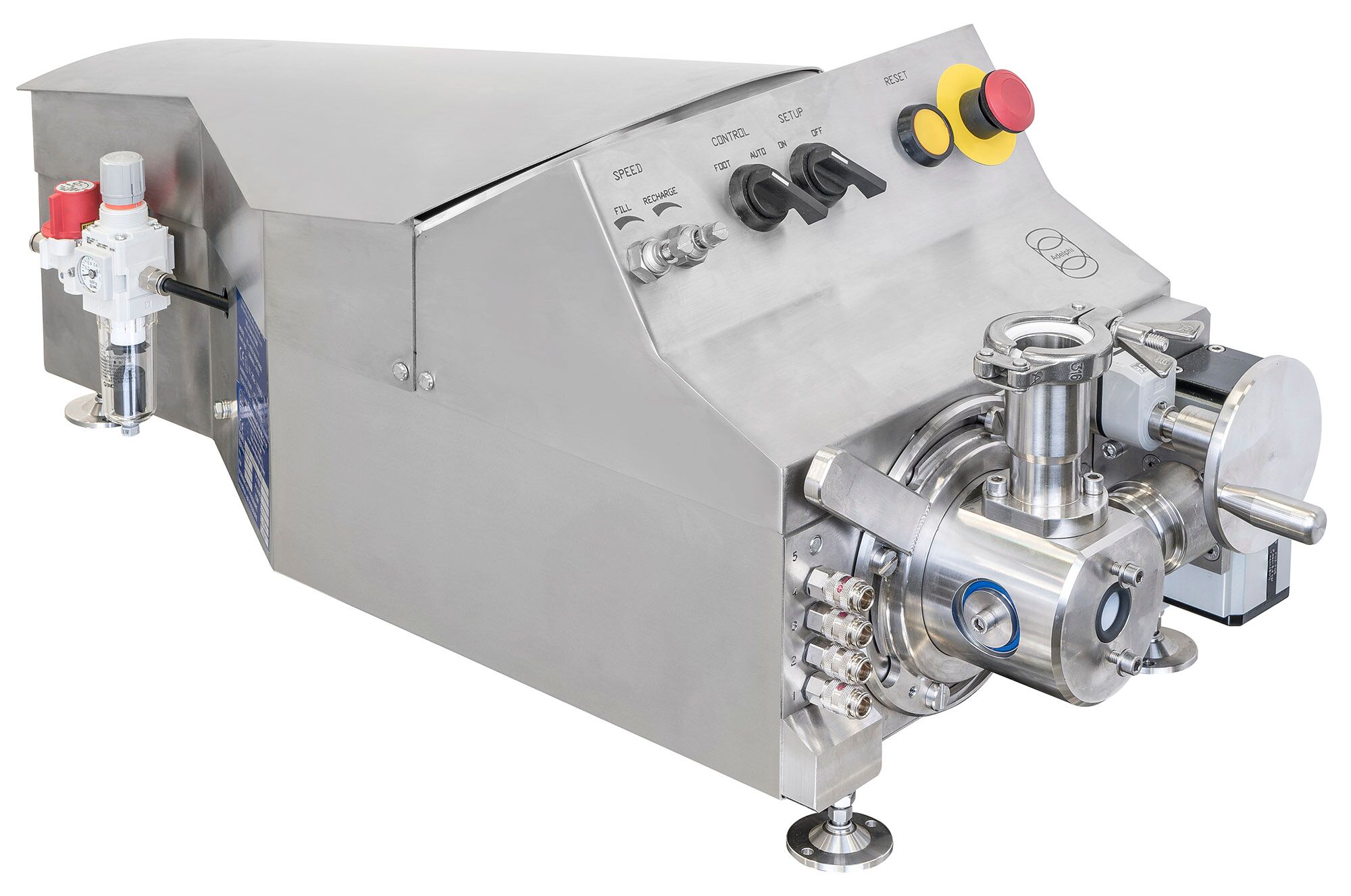 UK Manufactured: Zero EU Import Duty. Available from Stock
(subject to availability)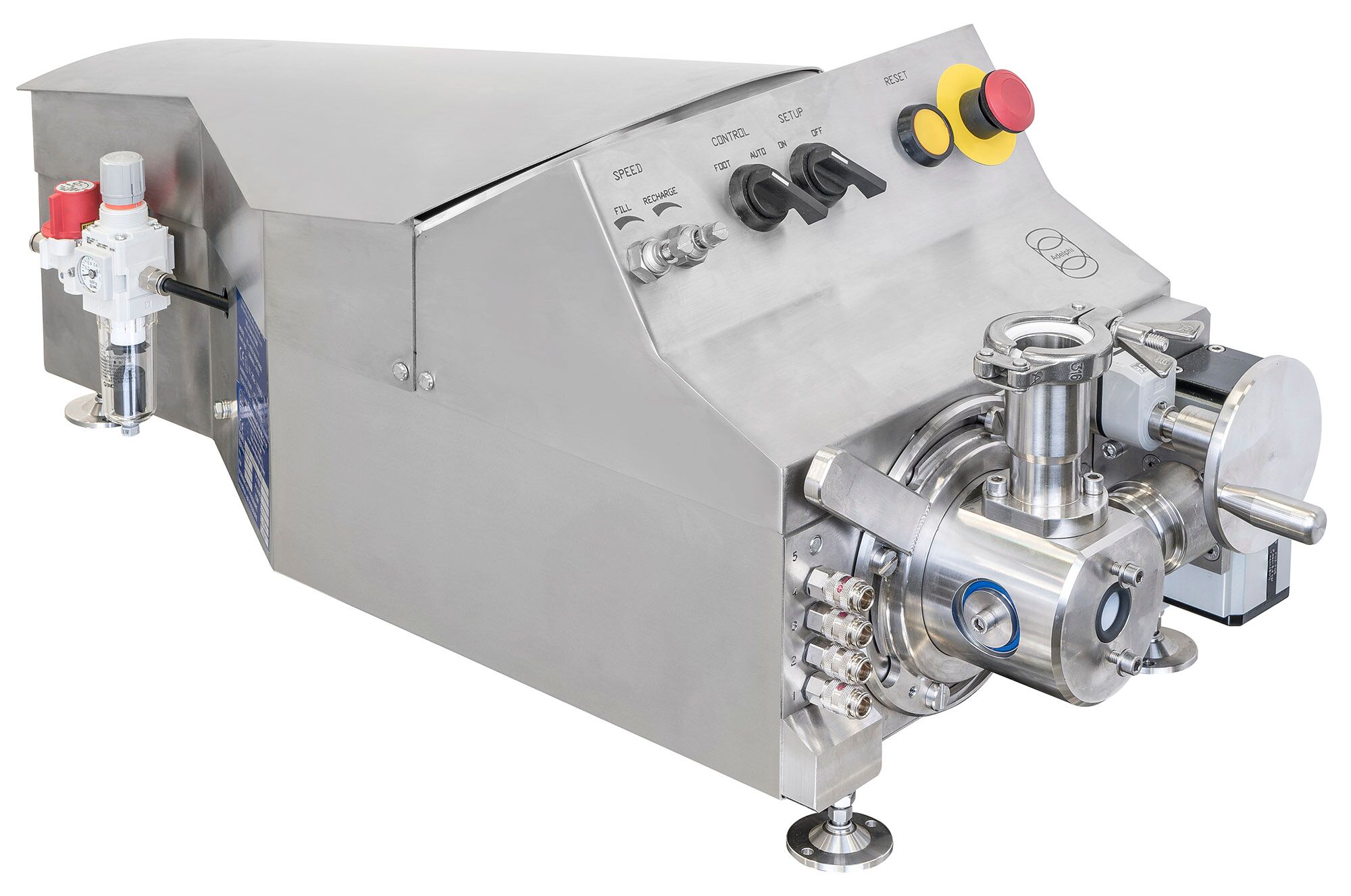 Contact us about this product
Luxury Whisky
Custom ATEX compliant Response Benchtop Filler reduces waste and improves cost-efficiency for luxury whisky manufacturer
Browse Other Types of Products